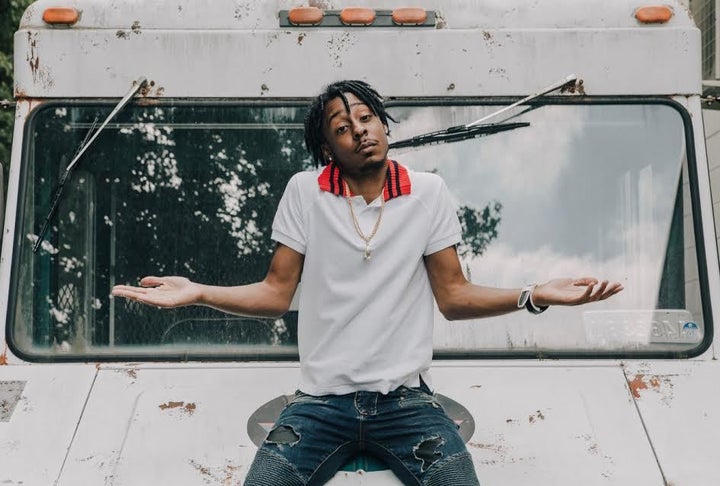 On yesterday, The Huffington Post got the chance to catch up with one of Atlanta's hottest up and coming artists, 1k Phew. We talked about everything; from him growing up in Atlanta, to his strong belief in God and his upcoming tour with his mentor Lecrae.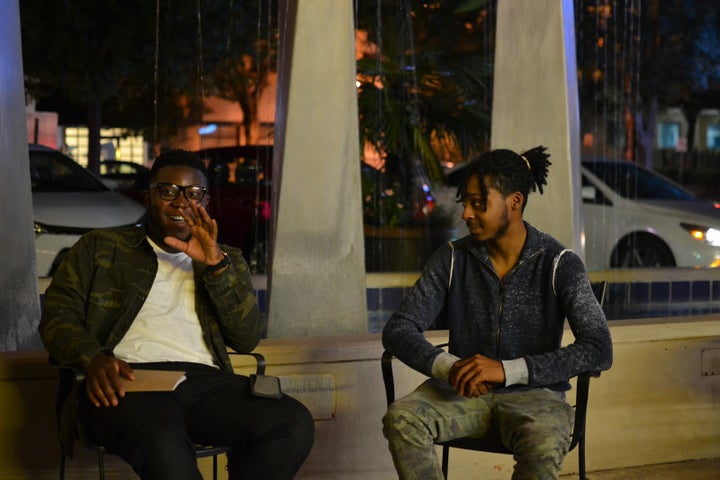 Q: What do you love most about Atlanta?
A: My favorite part about it is it being my hometown. I got so many memories, everything that happened to me, happened to me in my hometown. I started my music here.
Q:I heard you had a strong Christian background. How did having both parents in the household when you were growing up, whom both took Christianity seriously, influence your rap career?
A: Well I ain't dead or locked up. I had people who really cared about me and loved me, they helped and still help me to stay focus. Majority of my friends were out there, I could have been out there. My parents wanted to see me win.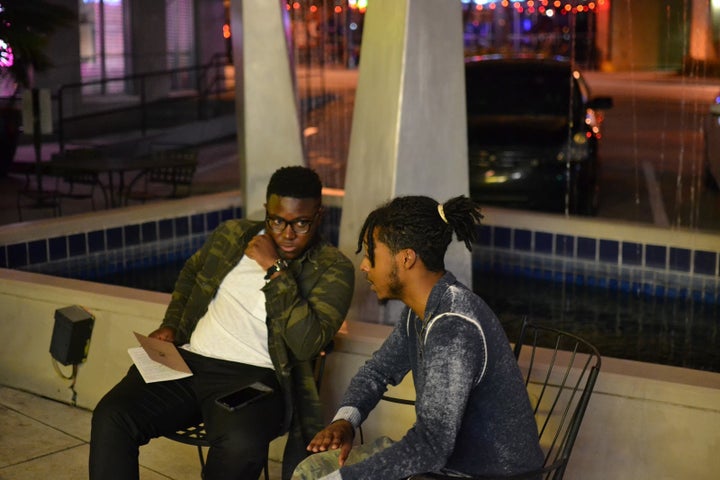 Q:1k phew, when I heard the name "1k" I assumed it had something to do with 1,000. I was right. Now why is it important for you to keep it 1,000 with your fans? How do you keep it 1,000 in the music?
A:Simple. I don't act like somebody I'm not. I'm just true to myself. I want people to respect me, not just in the church, but in the street too.They see that I'm really authentic. My whole message is that nobody is perfect. We all got a struggle and we all trynna get somewhere.
Q:So tell me about your mixtape, Never Too Late, why is it an anthem for people who are not afraid to embrace their individuality?
A:Every song from the beginning to end is almost like guidelines. It's just something to listen to when you wants some facts. It will motivate and encourage you. I want to inspire people. It's for people who want to be motivated. It's telling people to keep God first in everything they do. That's the most important thing.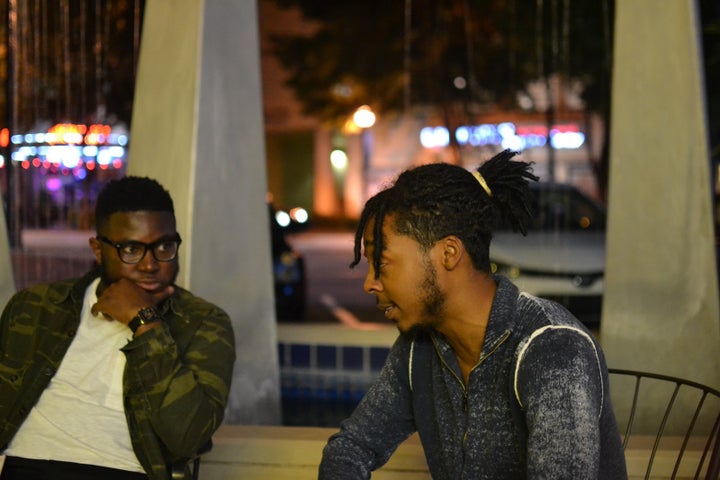 Q:Right, so what's your favorite song on the mixtape?
A:Uhh.. I gotta say Petco. When I made it, I slept on it. I didn't know it was going to be such a big thing.
Q:Yeah I think the song is mad dope. So in any "game" that you're in, I think you have to have mentors. Who are your top three mentors?
A:Well I gotta say Canton Jones, Lecrae, and my Dad too. I look up to my dad. I got way more mentors. I got a whole village that wanna see me win.
Q:So you were just on Lecrae's song, Hammer Time, How was that?
A:Man, it was a dream come true. That whole experience was just wild!
Q:So what inspires you to write, and how do you let your experiences come to life through your music?
A:I mean I'm human, everything I'm going through I put in the music. All the experiences I speak about in my music, I am really going through those things.
Q:In order to deal with people, you must first be able to deal with yourself. How do you start your day?
A:Not being cliche, but prayer is everything. I pray. Nothing is in your control. The way I deal with myself is I stay focused.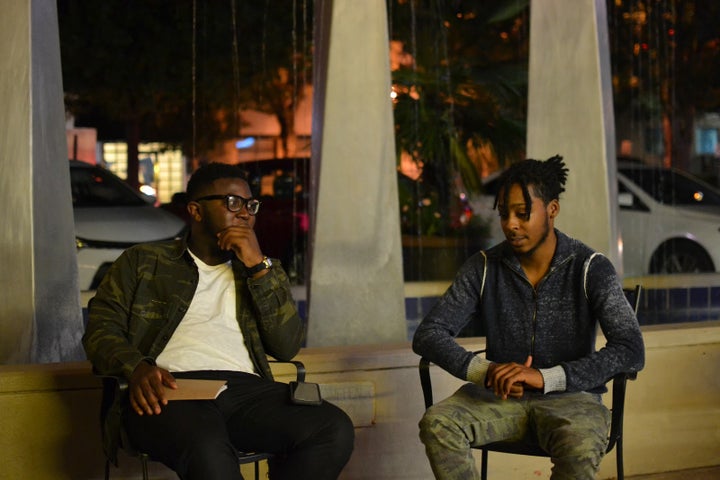 Q:Does the idea of being a superstar, and never having privacy again scare you?
A:No it don't really scare me. It's what I signed up for. But, it's all about how you handle it. I got family to keep me grounded. You can't let fame get in your head.
Q:That brings me to my next question, who do you call when you are going through something?
A:I call my close cousins. We have real conversations everyday.
Q:What's the message you're trying to get across?
A:Nobody's perfect, be yourself, and keep God first. WIN WIN WIN! Even when you lose.
Q:What was the darkest moment in your life? How has that influenced your life?
A:I got a few. Well, I'll put it like this, all the darkest moments that I've been through I'm thankful for. I could have been dead. I got shot at, so it's real.
Q:How do you deal with haters? your growing, and your career is taking off.
A:Well you need them! Look at it like this, if you got somebody who takes time out of their day to hate on you, you've gotta be doing something right.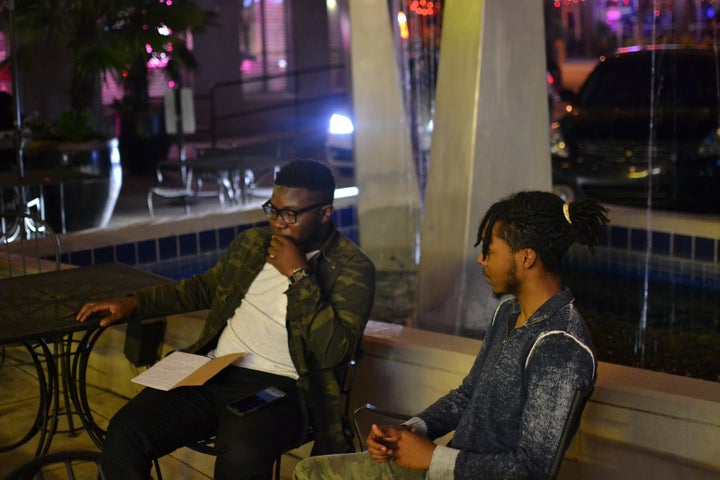 Q:So, what's some of your favorite spots in Atlanta?
A:I might hit up Mansion Elan on a friday, but I'm usually in the studio.
Q:Where do you see yourself in 5-10 years?
A:Movies in 5 years and in 10 years I'm trynna have at least ten businesses. Investing!
Q:Tell me about the tour.
A: I ain't gone tell you too much, pull up! I got a lot in the bag! We're in 24 cities!
Make sure you guys get tickets to the Lecrae's All Things Work Together tour and witness 1k Phew shut it down!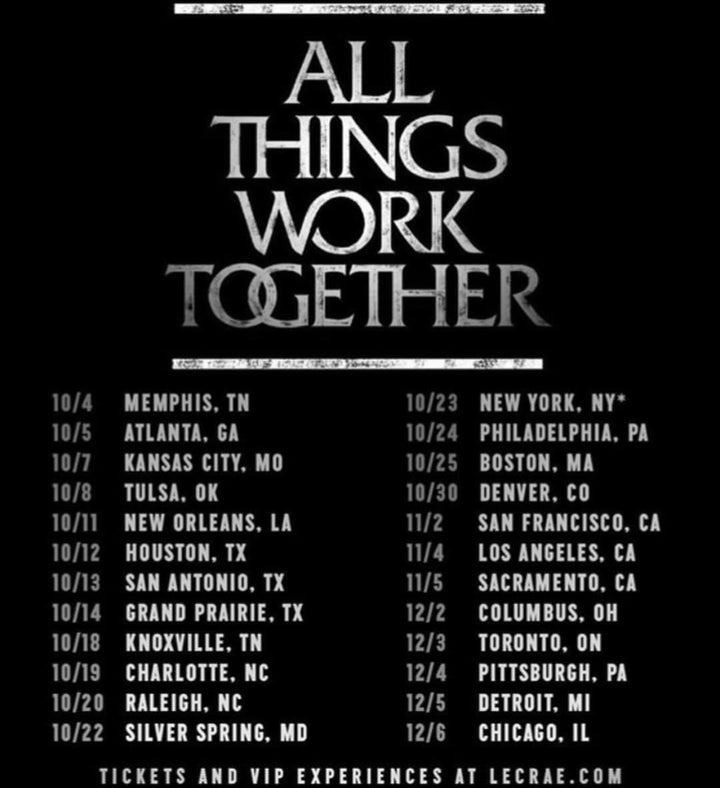 Related
Popular in the Community