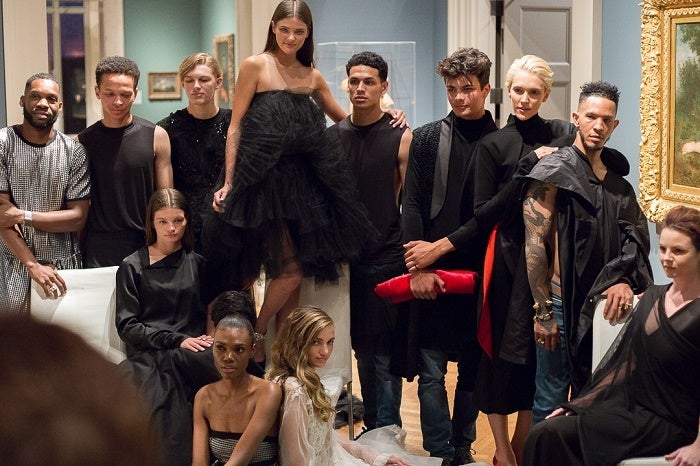 Last month, André Leon Talley took St. Louis by storm when he spoke at the St. Louis Art Museum's Reigning Men exhibit. His "master class" with designers at the Saint Louis Fashion Fund Incubator ended with a declaration. "Next there should be a fashion show!" The idea thrilled the designers along with Susan Sherman, founder, and Eric Johnson, executive director, of the Saint Louis Fashion Fund. No one fathomed it would happen in less than three weeks. The following day, while getting a custom fitting by designer Reuben Reuel, Mr. Talley asked Reuben to try on some of the other designer pieces over his jeans. Although designed for women's wear, the pieces looked fluid on Reuben. And just like that, Fluid Fashion 18 - "morphed gender fluidity" - was conceived. Within five hours, Mr. Talley picked pieces from all six designers at the Incubator that "could easily be worn with natural and fluid confidence by men." In less than three weeks, Mr. Talley in partnership with the Saint Louis Fashion Fund and St. Louis Art Museum, produced a runway show this past Saturday, July 15th, sponsored by Neiman Marcus. Manolo Blahnik provided shoes for the women. All clothing pieces were created by the incubator designers: Agnes Hamerlik, Allison Mitchell, Audra Noyes, Charles Smith II, Emily Brady Koplar, and Reuben Reuel. Additionally, the designers walked the runway.
In the program forward, Mr. Talley gives a crash course in fashion history regarding "gender fluid elegance" beginning with Coco Chanel, Paul Poiret, Marlene Dietrich, Josephine Baker, Katherine Hepburn, David Bowie, Grace Jones, Mick Jagger, and modern-day Janelle Monáe. He stated that Jaden Smith's Met Gala 2017 ensemble inspired the show. He noted that "this flash-moment fashion show is aligned contextually with the St. Louis Art Museum's current exhibition Reigning Men…which includes examples of the opulence men have had as offerings in dress through the centuries." When I asked why he committed to such an endeavor, he replied, "It was organic. I loved doing this for Susan and her posse of ladies. They are devoted and more than anything I love Reuben and Charles Smith. The clothes are marvelous, sophisticated, and well crafted." Local models were provided by Mother Model Management, responsible for discovering Ashton Kutcher and Karlie Kloss.
When I asked what pieces to watch for, he stated that New York based broadcast journalist Tamron Hall, who recently received her own daytime talk show, will be walking down the runway in a custom Reuben Reuel piece. He also spoke highly of local St. Louis shoe designer, Courtney Crawford, who designed for with Missoni. Mr. Crawford agreed to be a model for Fluid Fashion 18.
New York fashion was represented at the event by Alexandra Kotur, former Vogue style director and creative director at Town & Country along with Jonathan Becker, Vanity Fair photographer.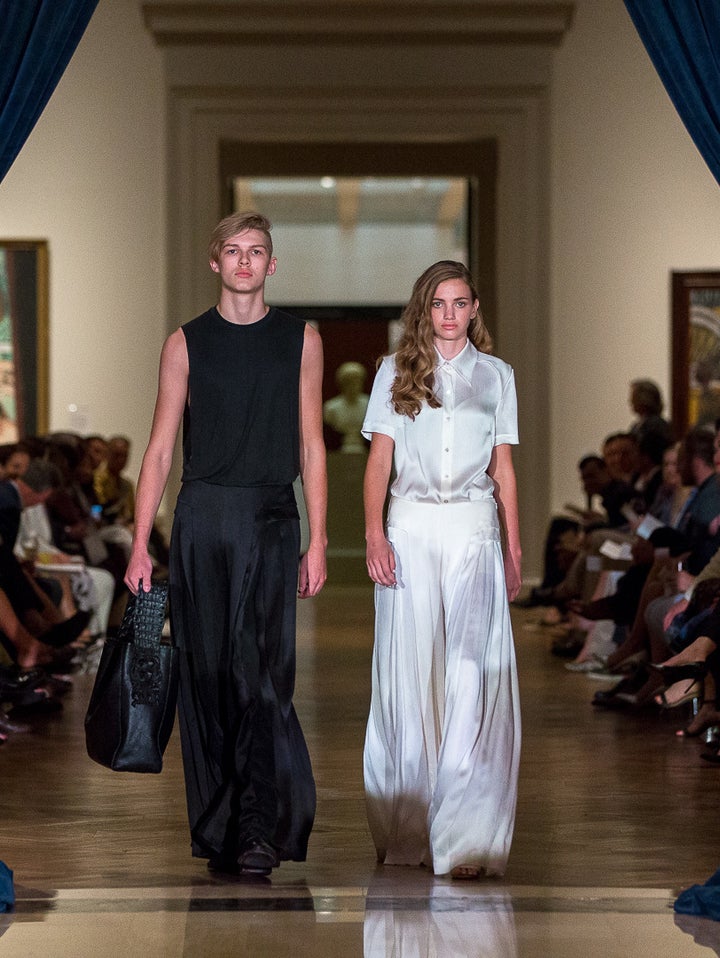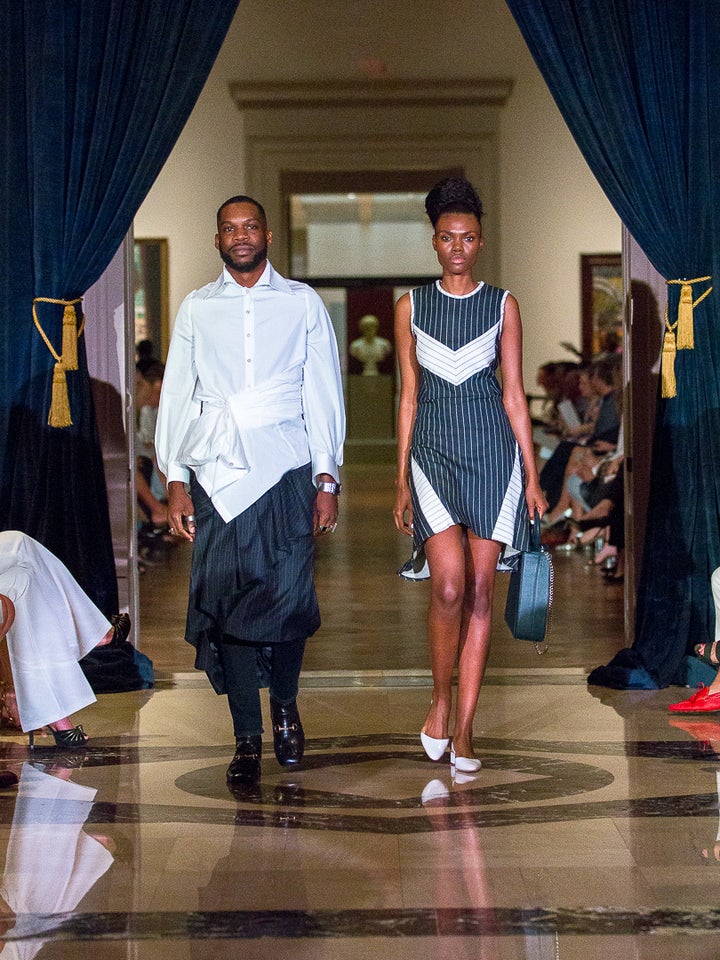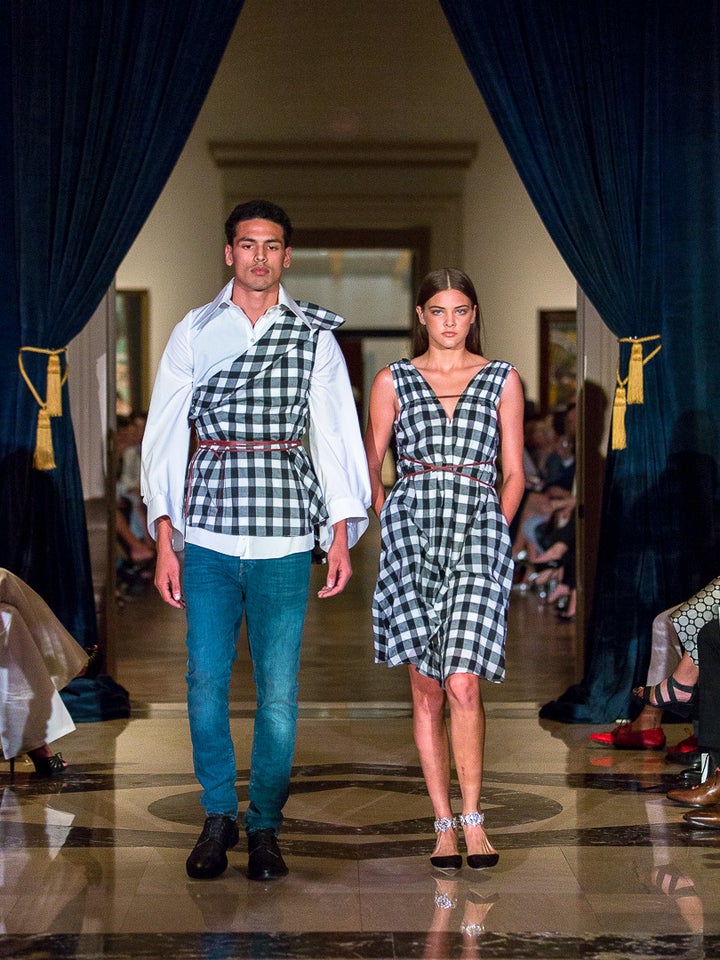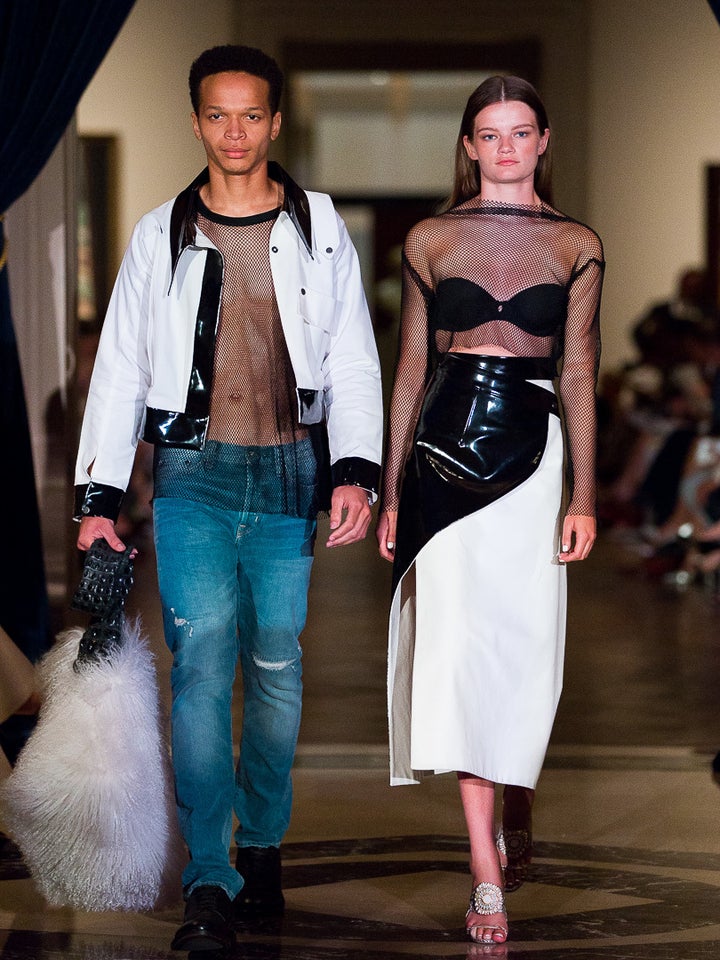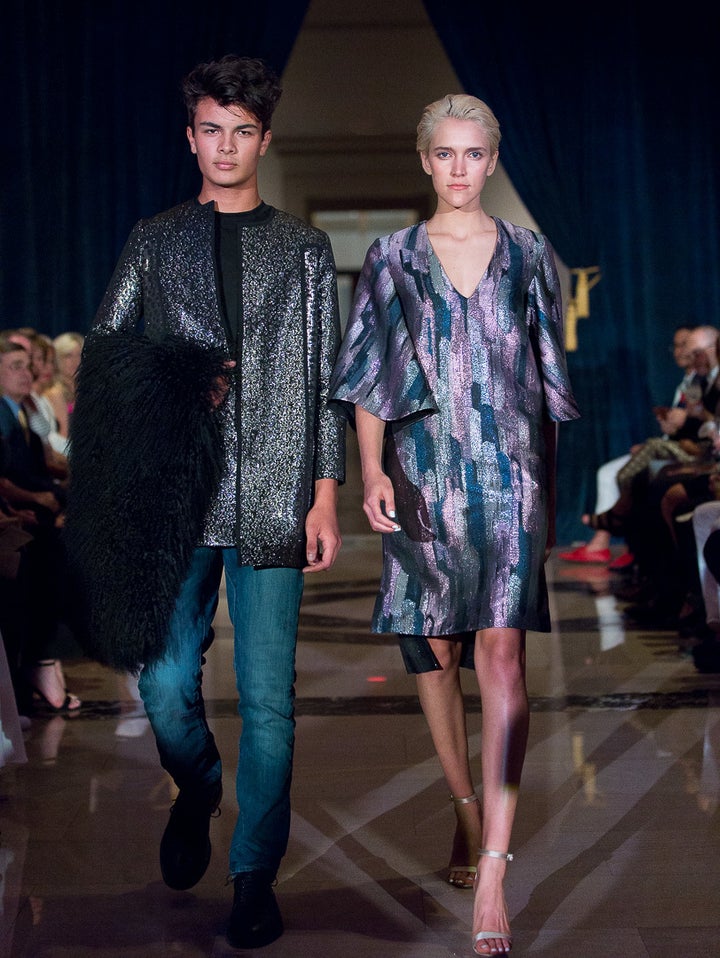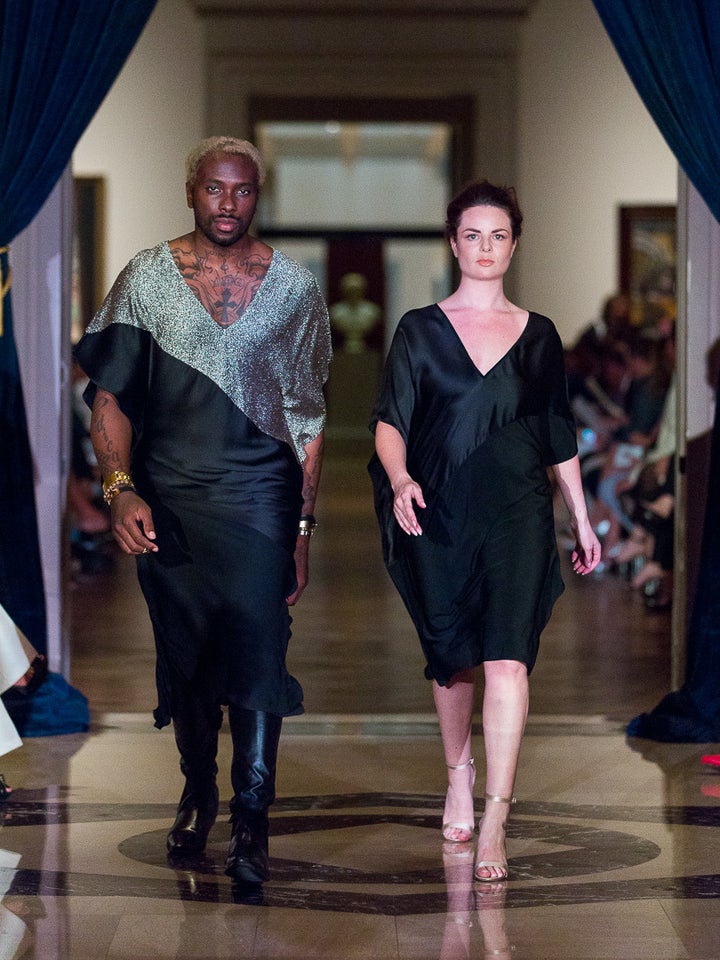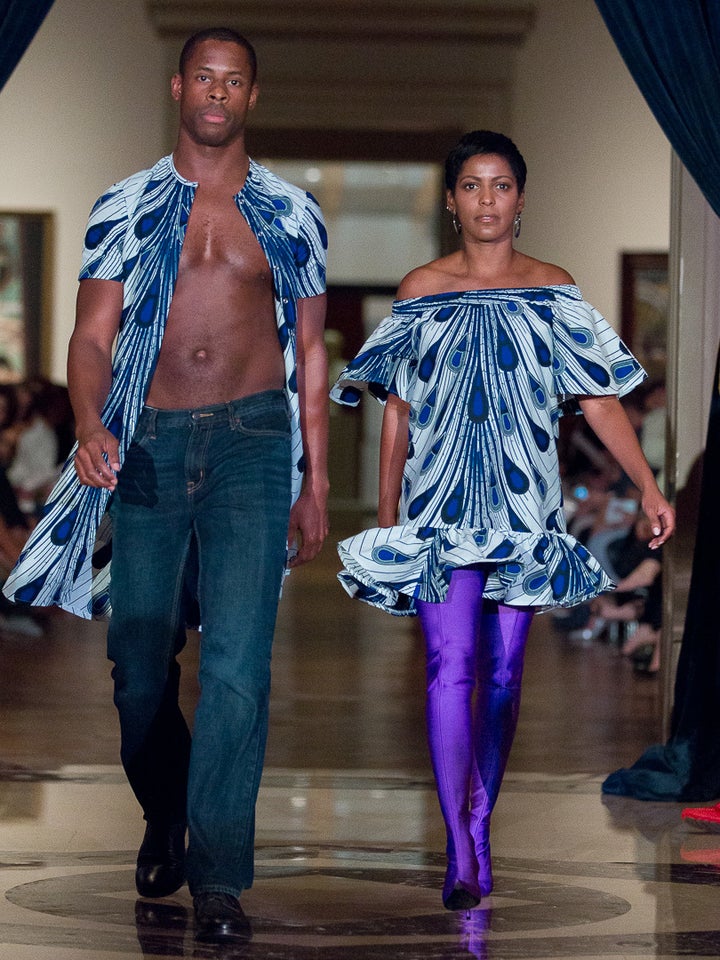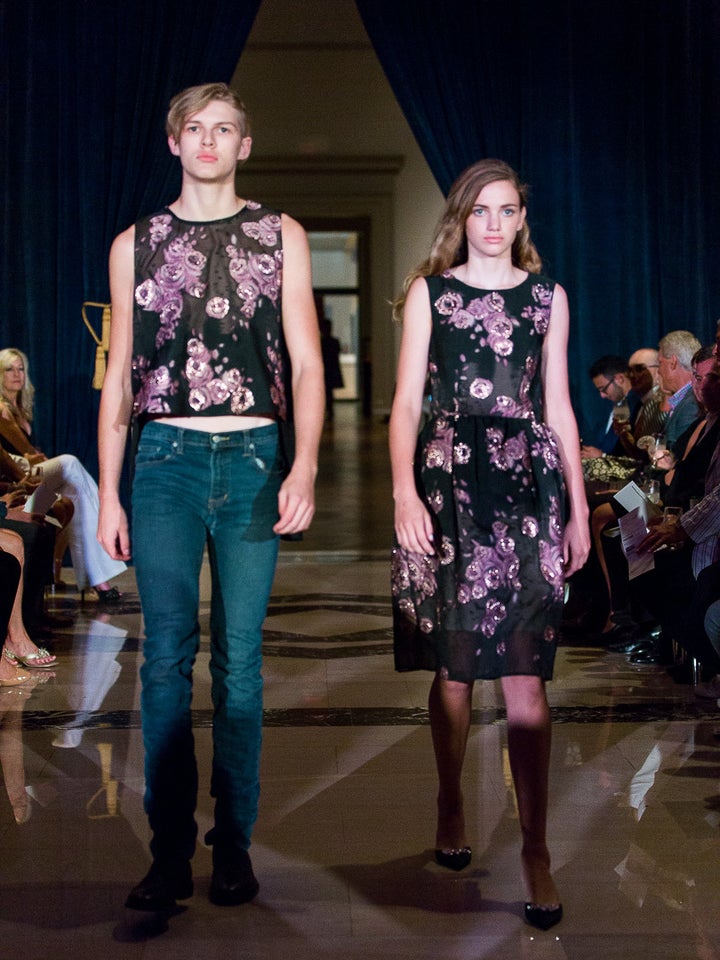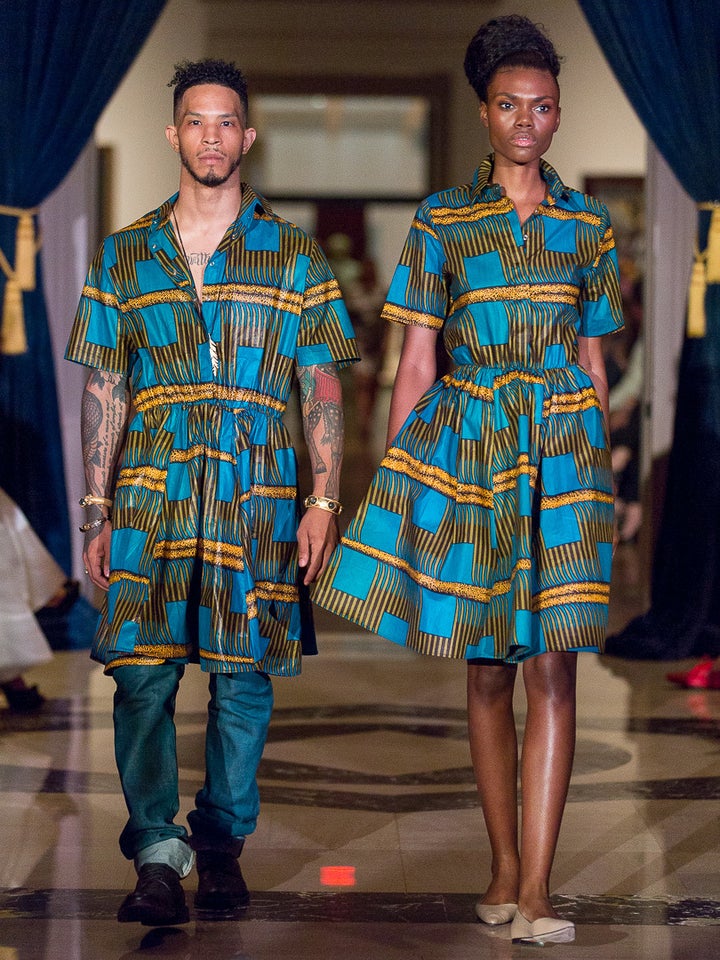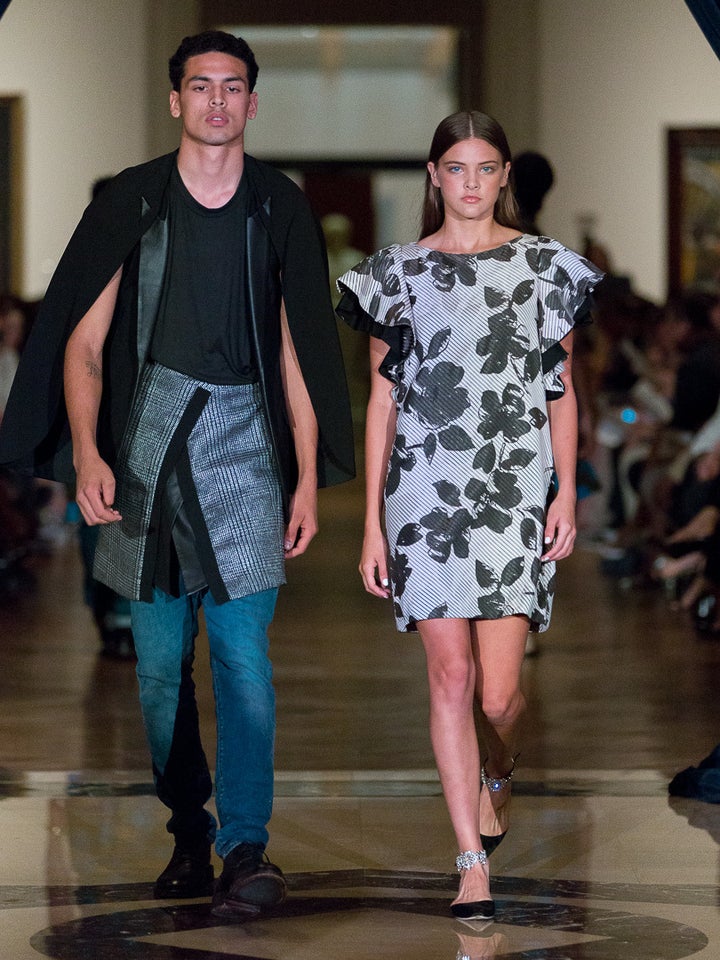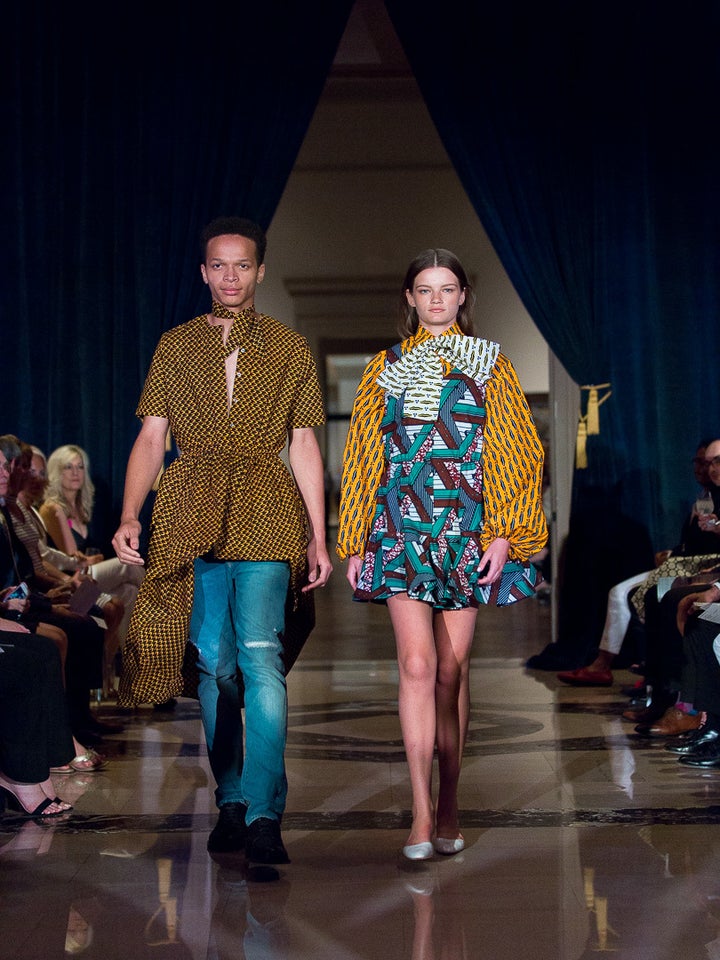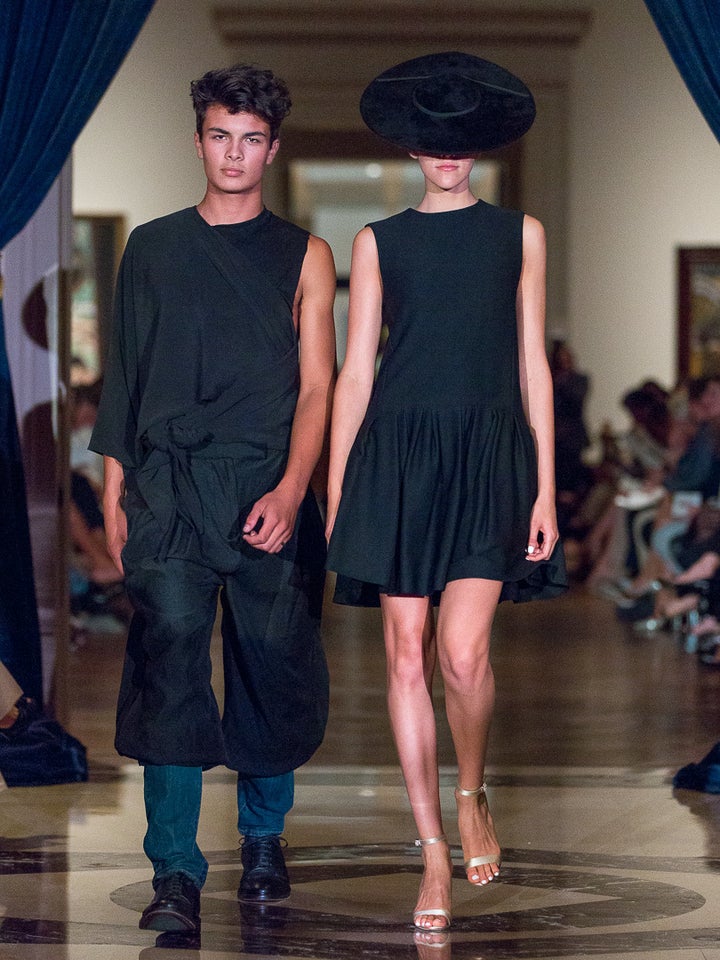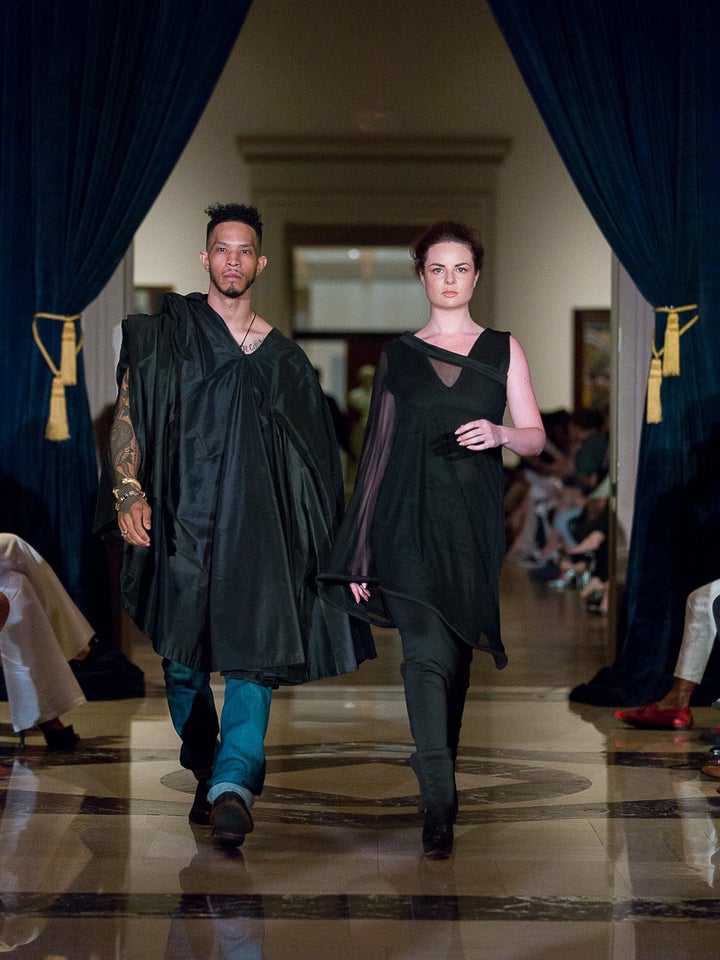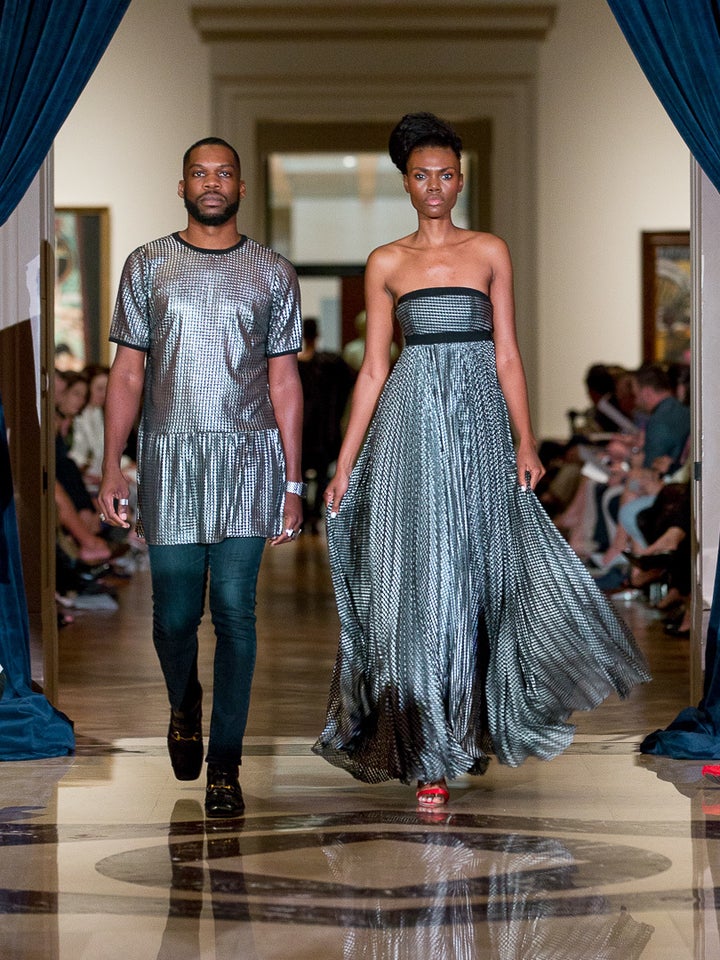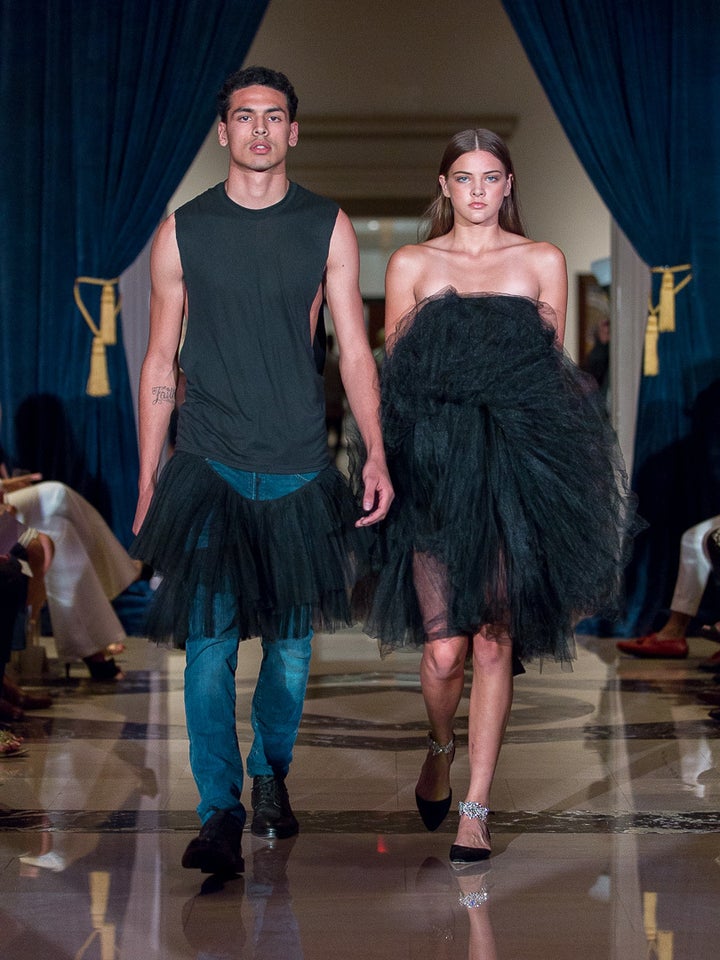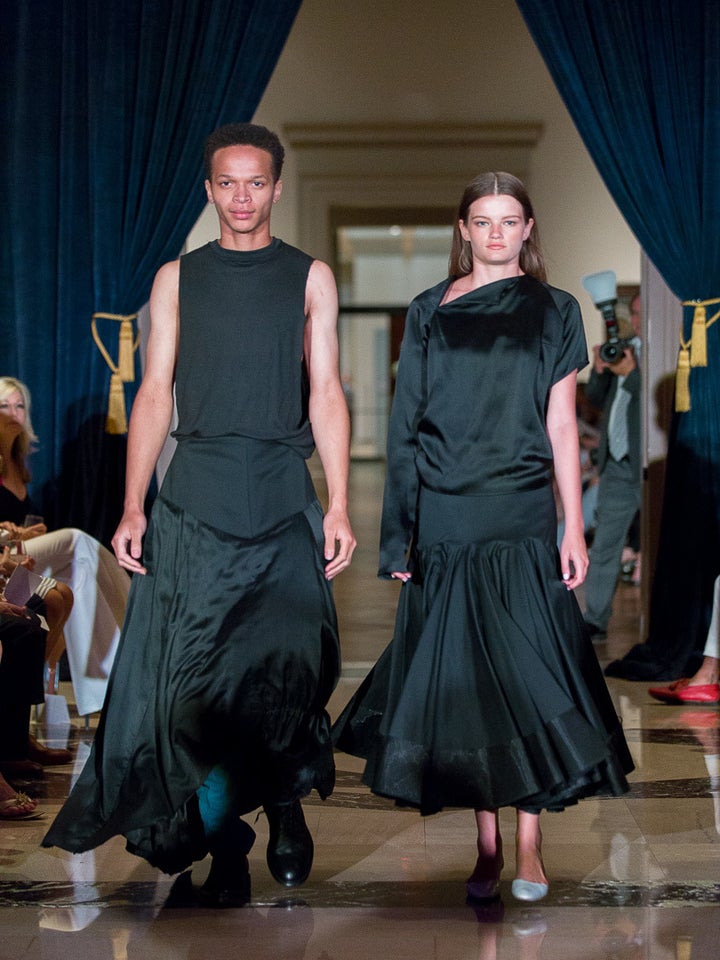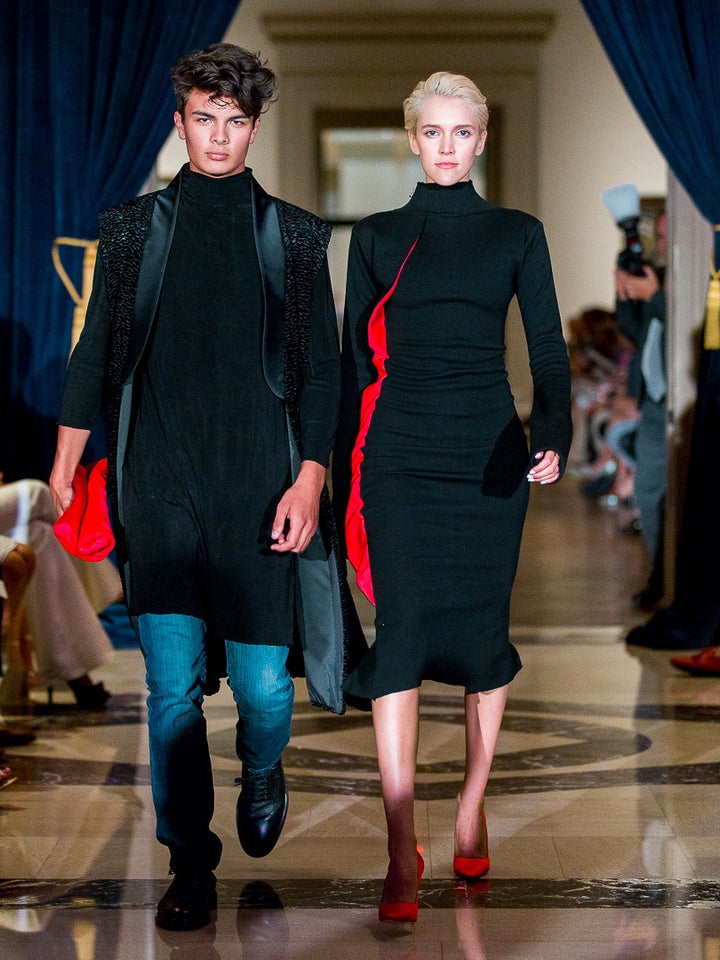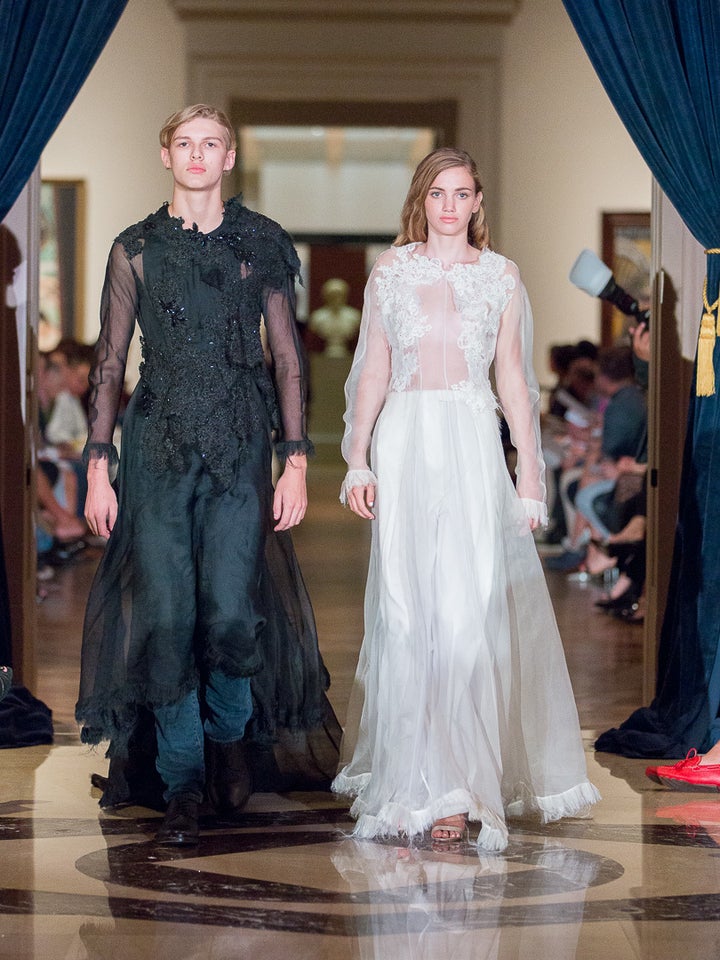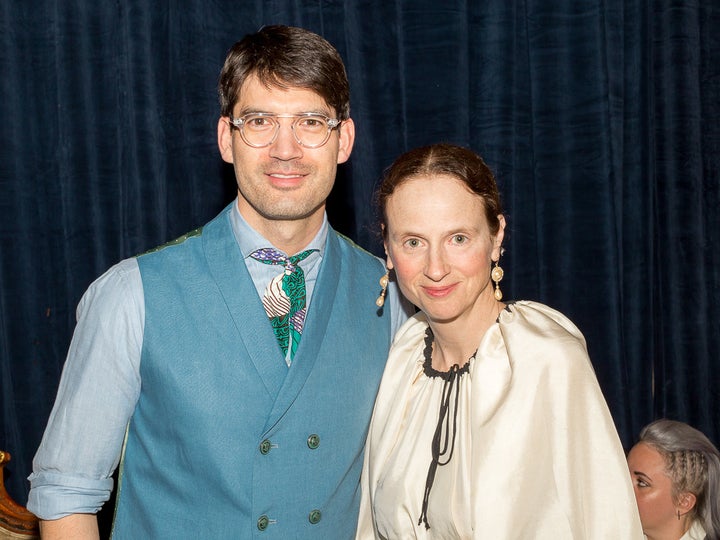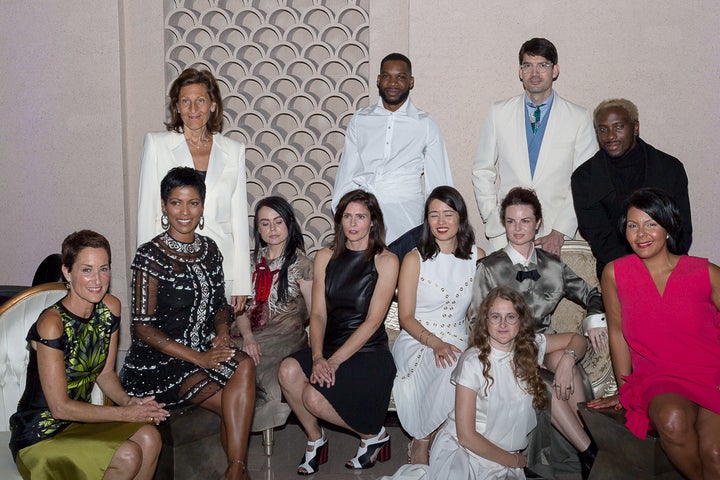 Related
Popular in the Community