A Hofstra University student was killed in her home Friday morning during a botched robbery.
Andrea Rebello, 21, of New York, was shot dead by a masked gunman while her twin sister was in the house, cops told the New York Post. The gunman was also killed in a firefight with police.
The intruder broke into the home at about 2:20 a.m., where the sisters, one of their boyfriends and another woman were staying. The suspect held them hostage for a short time, but let the unidentified woman go to get cash from an ATM. She called police, NBC News reports.
Rebello and the gunman were killed during a firefight that erupted when police arrived. Police told the Post that the suspect killed Rebello, and cops killed him.
Police initially said that the shooter doesn't attend the school.
Victoria Dehel, who lives near the crime scene, said she heard screaming that sounded like fighting.
"This girl was shrieking," Dehel told NBC News. "It didn't sound good at all ... I turned to my boyfriend and I said, 'I think someone just got murdered.' It was awful."
Few details were immediately released about the masked gunman.
Before You Go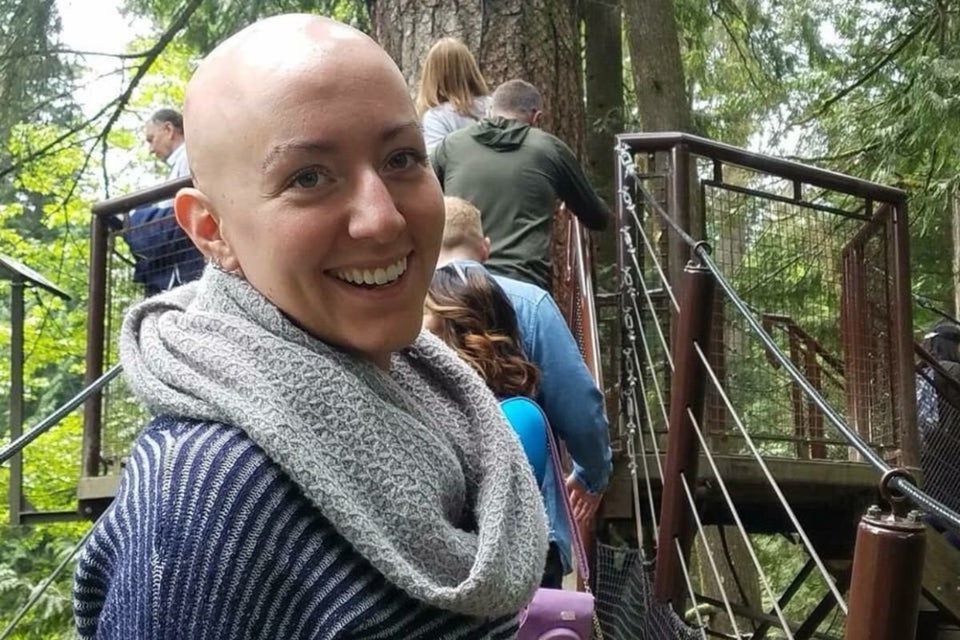 Missing People
Popular in the Community