When actress Anna Faris gave birth to her son, she worried that her new status as mother might affect her career -- and to some extent, she was right. In addition to grappling with a new sense of self, she started to notice that the newest member of the family affected her in very different ways than it did her husband, actor Chris Pratt.
Answering red carpet questions about baby Jack became the norm for Faris, but Pratt could easily roam the same Hollywood events without a single question about the responsibilities of fatherhood.
"A common question on the red carpet would be, 'How do you juggle it all being a mom?' And it's a very fair question, but not particularly fair that Chris would never get asked that kind of question," Faris told HuffPost Live's Alex Miranda.
While she said that "there's now a higher degree of awareness" among interviewers and Pratt does field some fatherhood-related questions, there is an ugly implication to be gleaned from the selective questioning.
"We've been conditioned to the idea that it wouldn't occur to people to think that he would have to juggle it all," she said.
And the truth is, Pratt has to do "some of the juggling," just like Faris.
"Chris is an amazing dad," she said. "He's strict, but he's incredibly loving and fun. You know how sometimes a baby will bond, from what I hear, a little bit more with the mother in the first year and a half of life? Chris and Jack were just instant. They just love each other so much."
Watch the full HuffPost Live interview with Anna Faris here.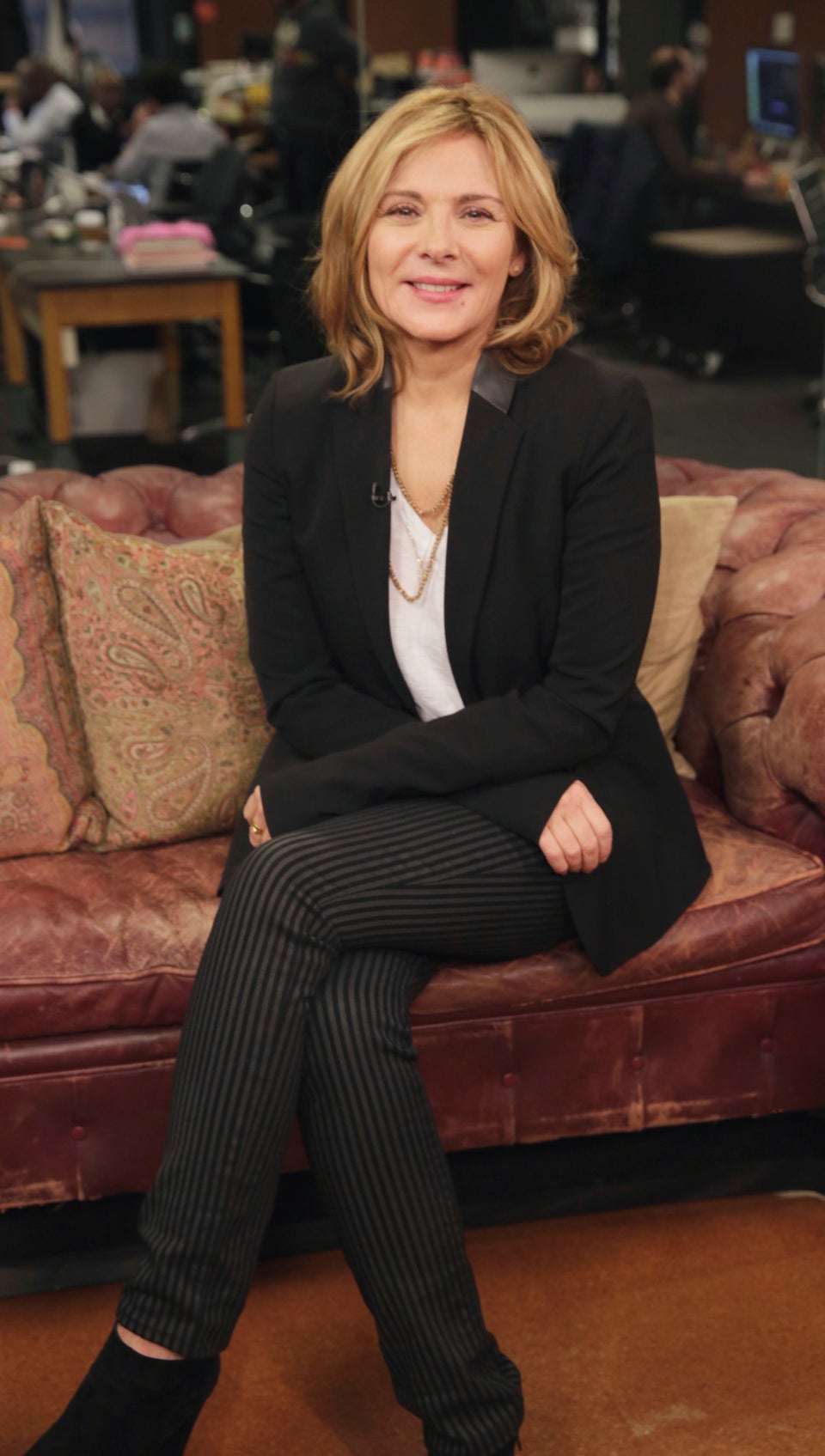 HuffPost Live's Celebrity Guests