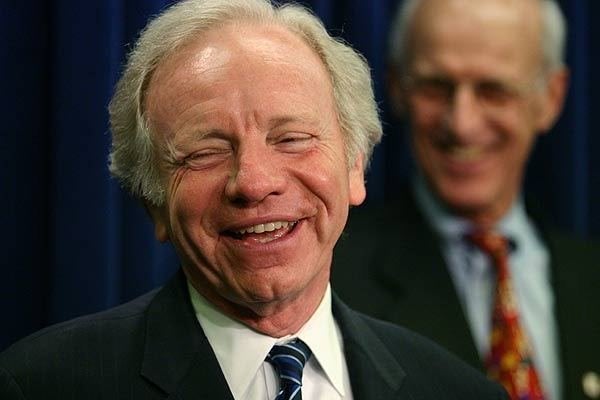 Wednesday morning, Brave New Films and its allies will deliver a petition with over 43,000 names to selected members of the Senate Democratic Steering and Outreach Committee, asking them to strip Senator Joe Lieberman of his rank and committee chairmanship when the 111th Congress takes its seats in 2009.
"We CANNOT tolerate a leader of the Senate Democratic Caucus who supports George Bush and McCain's War in Iraq. We CANNOT tolerate a Democratic chairman of the Homeland Security and Government Affairs Committee who endorses and stumps for McCain," the petition reads.
Lieberman's spokesman responds: "Americans are tired of this type of old, petty, partisan politics. Sen. Lieberman will continue to put the country's interests before partisan interests."
Read the full petition here.
Popular in the Community