Here's a situation where takeout is more cost efficient than cooking at home.
Too Good To Go, an app operating in the UK, allows users to order leftover food at a discount from restaurants, according to the website. The goal is to help curb waste from establishments that typically toss out perfectly edible food at the end of the day.
"Food waste just seems like one of the dumbest problems we have in this world," co-founder James Crummie told Business Green. "The restaurant industry is wasting about 600,000 tonnes of food each year, and in the UK alone there are one million people on emergency food parcels from food banks. Why do we have these two massive social issues that are completely connected, yet there is not much going on to address them?"
Users also have the option to give meals to people in need by donating 1 British pound or more through the app, according to the website. More than 1,100 meals have been donated so far.
Founded in Denmark last year, Too Good To Go was launched this year in the UK and is expanding to other countries. The app is available in Brighton, Birmingham, Manchester and Leeds, and will be in London later this month.
Too Good To Go has already helped cut a significant amount of waste. So far, the app has saved 600 meals from landfills in the UK, reports Business Green.
Orders through the app cost between 2 British pounds ($2.60) to 3.80 British pounds (about $5), according to the website.
Users aren't able to pick the food items, but they get an idea of the type of food that will be available, according to Business Green.
To ensure the entire experience is super eco-friendly, Too Good To Go provides recyclable takeout packaging to participating restaurants, Grub Street reported.
Restaurants using the app make extra revenue by selling food that would otherwise have been tossed, according to the Telegraph. And Too Good To Go itself makes money by taking a fee from participating restaurants on each sale.
Too Good To Go isn't the first app to try to tackle food waste. In Spain, the Yo No Desperdicio app allows people to coordinate and exchange surplus food items with each other. In the U.S., the Food Cowboy app allows food distributors to redistribute "ugly vegetables" ― or produce rejected by groceries for purely cosmetic reasons ― to charities and food banks who need them.
Related
Before You Go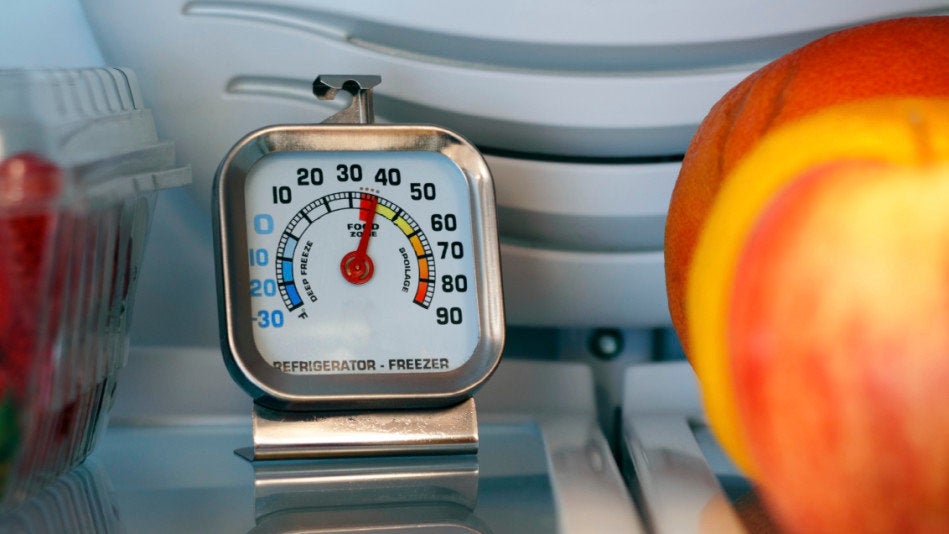 6 Tips for Eliminating Food Waste at Home