A 15-year-old daughter of two lesbian parents is campaigning to have technology giant Apple change the definition of "gay" in the company's dictionary.
Becca Gorman was shocked when she looked up the definition of "gay" in the Apple dictionary while working on a school project about gay rights. The third definition provided by Apple struck Gorman as incredibly offensive:
"At first, I was kind of in disbelief," Gorman stated, reportedly claiming that she couldn't find any other dictionary's definition that framed "gay" within the same context.
"I assume that you are a pro-gay company, and would never intend for any one of your products to be as offensive as this definition was," Gorman reportedly wrote. "Even with your addition of the word 'informal,' this definition normalizes the terrible derogatory twist that many people put on the word 'gay.'"
"I feel like we're going to have to make a bigger deal about it before they actually act on it," Gorman told reporters.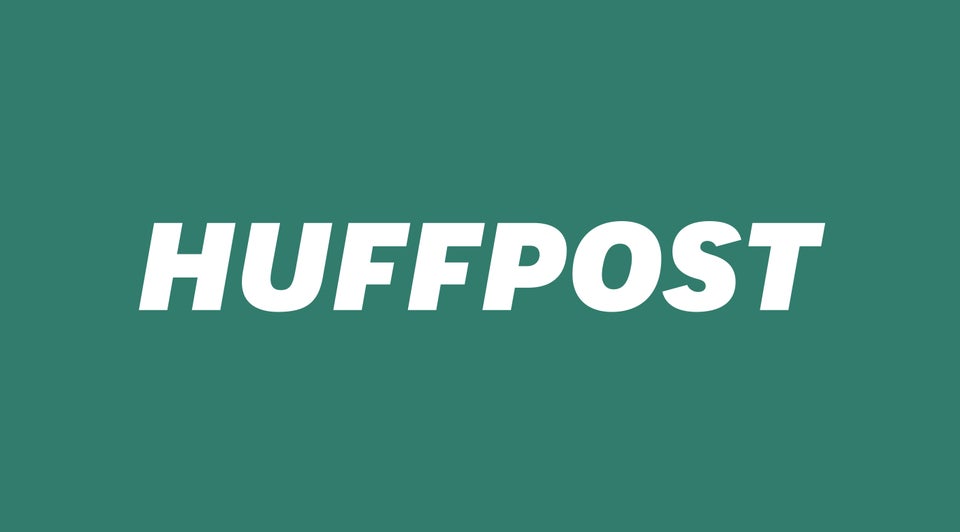 18 LGBT Kids And Allies Who Are Way Braver Than We Were At Their Ages
Popular in the Community