 Arizona state Sen. Steve Gallardo (D) announced on Wednesday that he is gay, saying the controversy over Senate Bill 1062 prompted him to go public with his sexuality.
The bill would have allowed individuals and businesses to legally refuse service to anyone based on "religious freedom," effectively allowing discrimination against same-sex couples. Gov. Jan Brewer (R) vetoed the bill last week after criticism and sustained protests both locally and nationally.
Gallardo said debate over the bill caused him to reflect and speak out about his sexuality.
"After I stood up on the floor and argued against 1062, as I've done on many bills before, I sat down and said, 'Wow. This bill affects me. It affects me directly,'" Gallardo said at the press conference, according to the Phoenix New Times.
"Seeing the people out there, protesting. I thought it's time," he added. "It's time to let people know about me. And to send people a message. I'm more interested in letting people who struggle with this know that it's okay."
Gallardo is running for Congress in Arizona's strongly Democratic-leaning 7th Congressional District, which is being vacated by Rep. Ed Pastor (D-Ariz.), who is retiring.
The state lawmaker told reporters that his coming out has nothing to do with his congressional bid.
"I couldn't care less," Gallardo said. "This is about standing up and doing the right thing."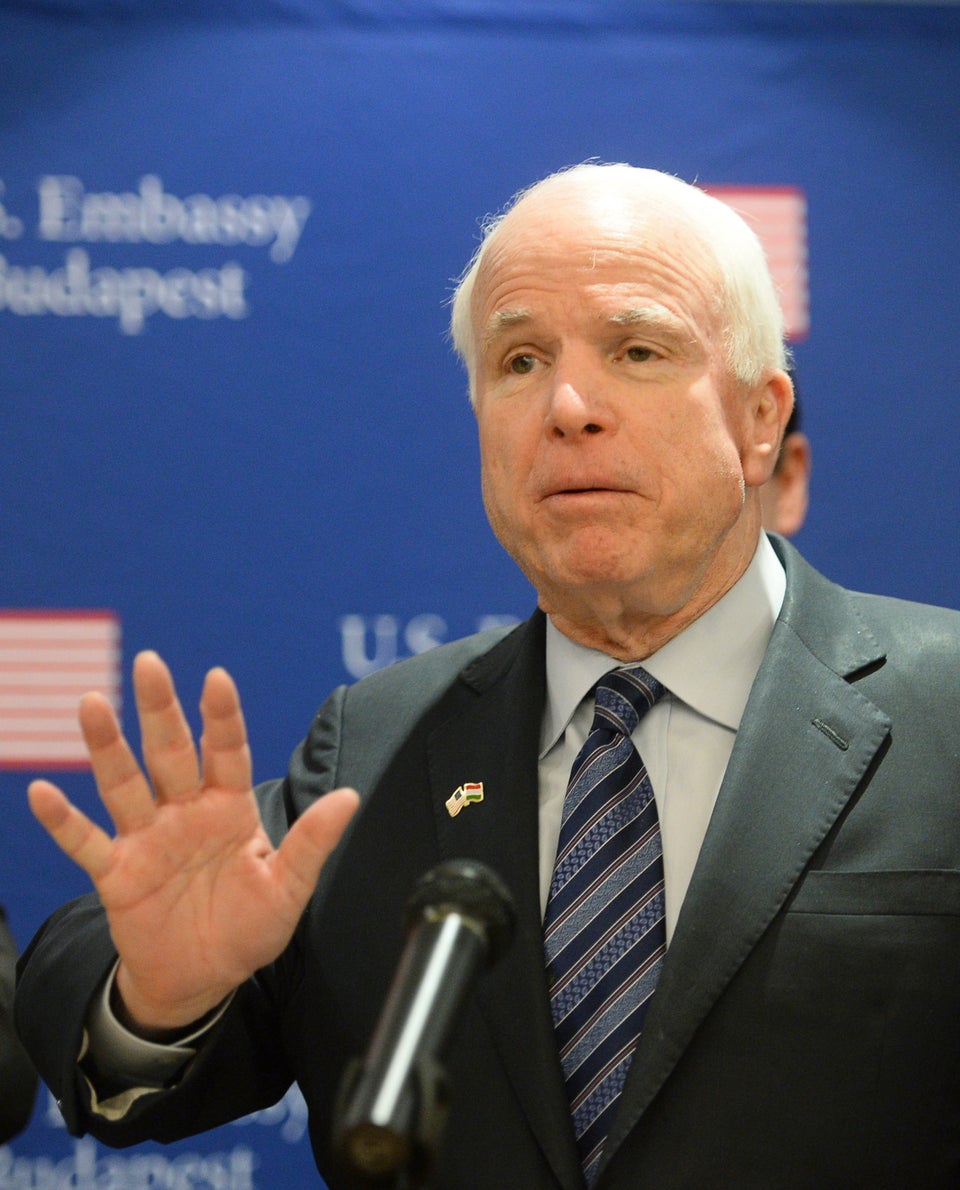 Politicians React To Brewer Veto Of Anti-Gay Bill