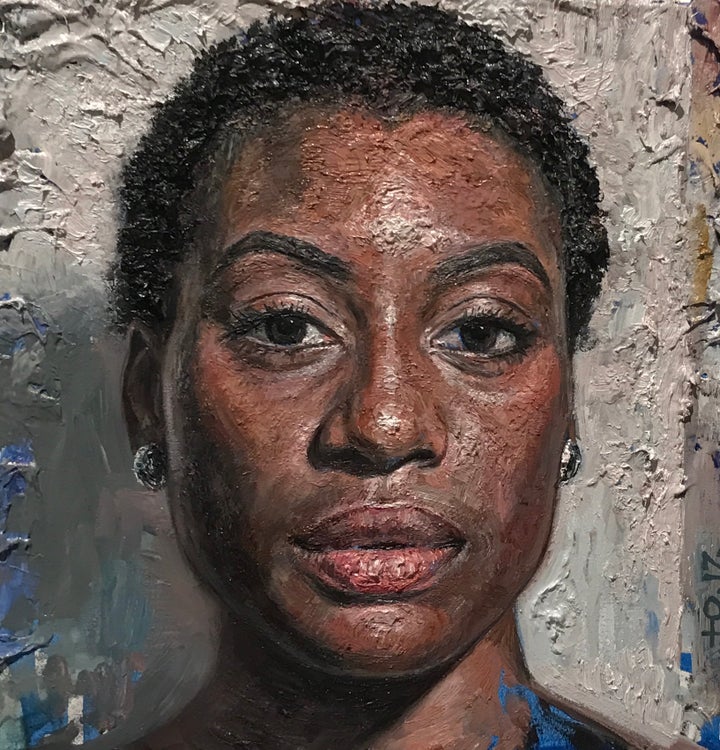 Since the election, social media has been flooded with angst about the new political reality of a Trump administration. In light of this new climate, many artists are grappling with the same question artists have answered through the ages. What is their duty? Literally, the definition of art history is the study of objects within their historical context. History is calling, and the question is how best to engage their art with the world in a meaningful way.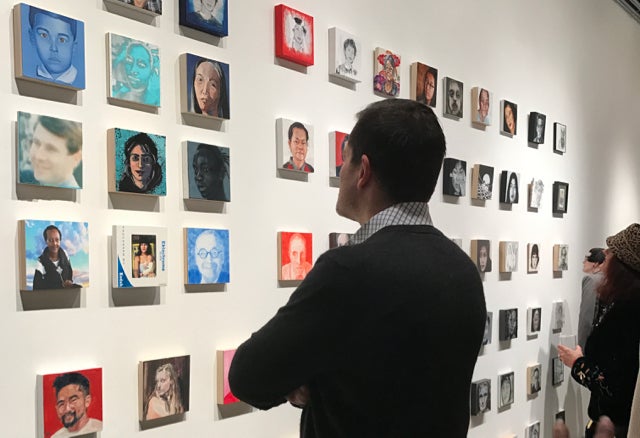 Artist, Monica Lundy introduced this very conversation to her peers. Many artists, their families or friends were feeling a part of an increasingly disenfranchised community. A desire to lend their voices, regardless of race, religion, sexual orientation was the sentiment that bound them together. Monica noticed there was a great deal of talk among artists about mobilizing, but no definite plans. In listening to her own calling she set out to give life to this vague notion of doing something to make a difference. Monica recalls,
My head began swimming with ideas, and while I wasn't sure what the final vision would be I knew I wanted to do a project and rally as many artists as possible to participate. All my colleagues and peers felt the same urgency, and discussions began with fellow artists about what this collaborative project could potentially look like. After many conversations, I arrived at the idea that I wanted the project to celebrate and honor one of the communities under attack by this incoming administration. The notion that our country would threaten mass deportation of immigrants is absurd to me, and hypocritical. After all, this country is a nation of immigrants.
Monica found a kindred spirit in Los Angeles gallerist and friend, Walter Maciel. In his own words, I feel it is my obligation to use my public space and voice to bring attention to the issues that threaten our basic human rights. After the election wore off a bit, I realized I was having the same conversations with friends, family, colleagues and random visitors to my gallery, about our fears and concerns and what could be done to help make a difference. Monica approached me with her idea for the show and I immediately knew I wanted to collaborate.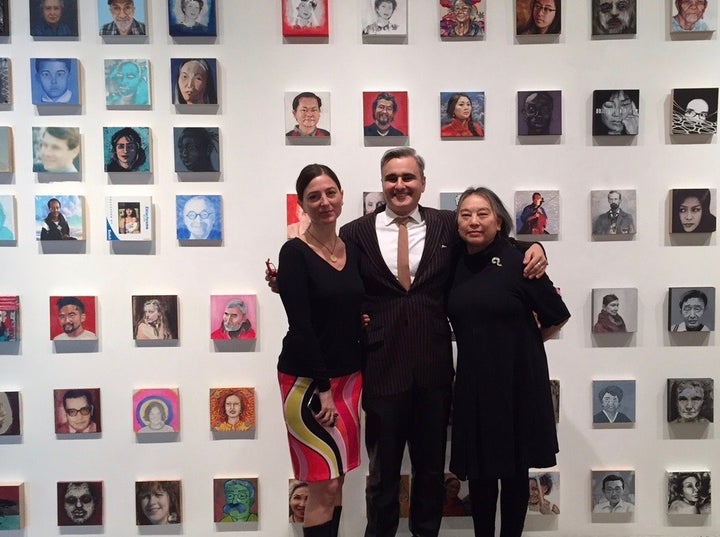 Together, Monica and Walter co-curated, With Liberty and Justice for Some, an exhibition honoring individual immigrants and their important contributions to American society. The exhibition opened January 7th at Walter Maciel Gallery in Los Angeles. Mounting an exhibition of this scope is usually takes several months of work and planning. The invited artists from San Francisco, Los Angeles, Seattle, Philadelphia, New York and beyond responded overwhelmingly with artwork and within six weeks, over 100 artists sent their work for installation. Each artist contributed an 8"x 8" portrait of an immigrant. This exhibition became a very personal issue for many, reflected in the portraits of family members and friends, each with a narrative of the hard working and generous spirits found in the immigrant community. Some artists chose to feature well known immigrants who have made some significant contribution to American culture.
These included civil rights activist, Stokely Carmichael, tennis player, Martina Navratilova, actor, Bela Lugosi, architect, I.M. Pei, artists, David Hockney, Nam June Paik, Hung Liu and Marcel Duchamp, musician, Eddie Van Halen, rapper, Wyclef Jean, former Secretary of State, Madeline Albright, Industrialist, Andrew Carnegie, poet Kahlil Gibran , and father of National Park System, John Muir. Also, with a touch of irony, the portraits of mother of President-elect, Mary Anne McLeod Trump, and Great Grandfather of President-Elect, Frederick Trump (Trumpf) were included.

The opening on January 7th, provided artists, subjects of the portraits and the public an opportunity to celebrate the "melting pot" that is America. Co-curator and gallery director, Maciel was amazed at the response and noted the synergy created by this very special exhibition.
I was completely overwhelmed with the attendance at the opening and estimated about 1,000 guests throughout the evening. I expected a big turnout with so many artists involved and it was so nice to meet many artists who were not familiar to me. Many artists came from out of town to be part of the celebration, which was heartfelt. I received many comments about how important the show is to our community.
This is only the beginning. Maciel and Lundy hope that this idea will also spread to other parts of the country. As Maciel states, I think it is important to work together as a community to voice our opinions and try to maintain the legal rights and the fairness we have fought so hard for. Hopefully, artists throughout the country will follow their own vision and continue the nearly sacred tradition among artists of reflecting those values which make for a better union. For the arts community this is no time to remain silent.
The exhibition continues through Saturday, March 4th. Proceeds from the sale of the portraits will be shared with the artist's and the following charities: ACLU, The Trevor Project, the Center for Reproductive Rights, Planned Parenthood, LA LGBT Center, and SF LGBT Center.
For more information see: waltermacielgallery.com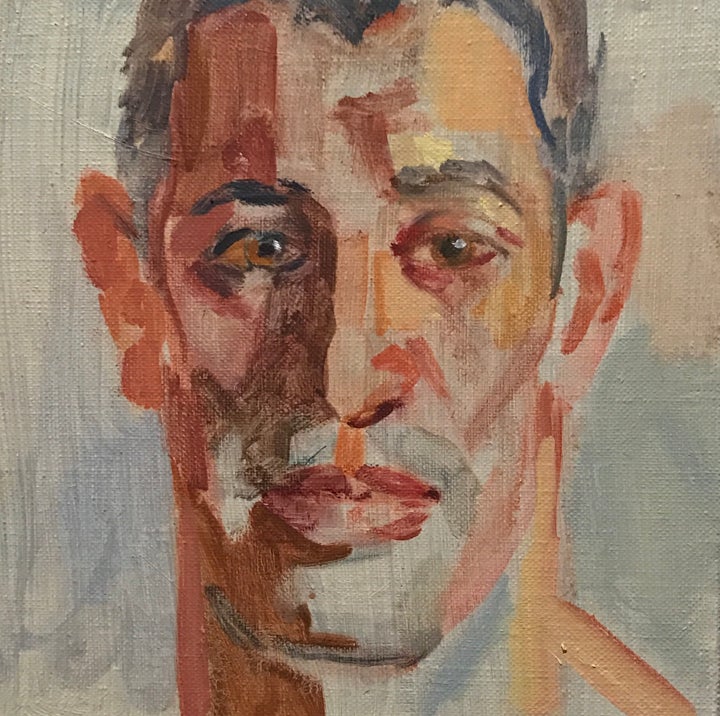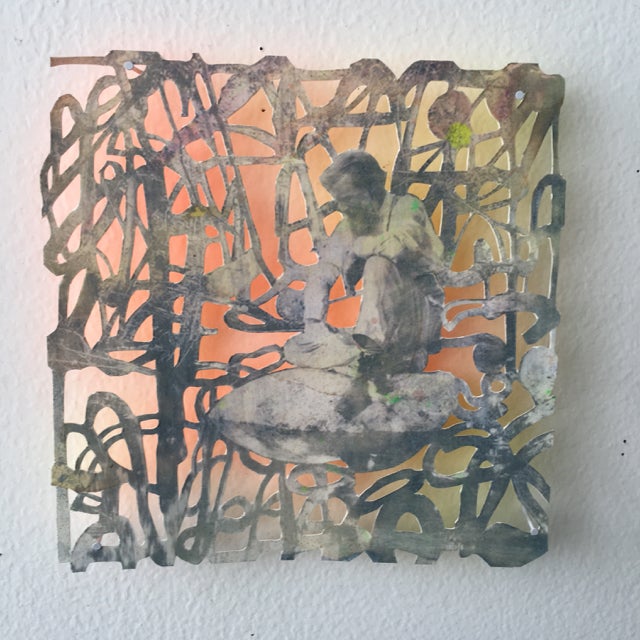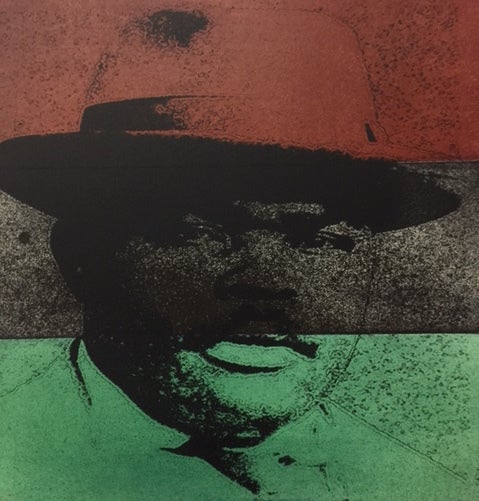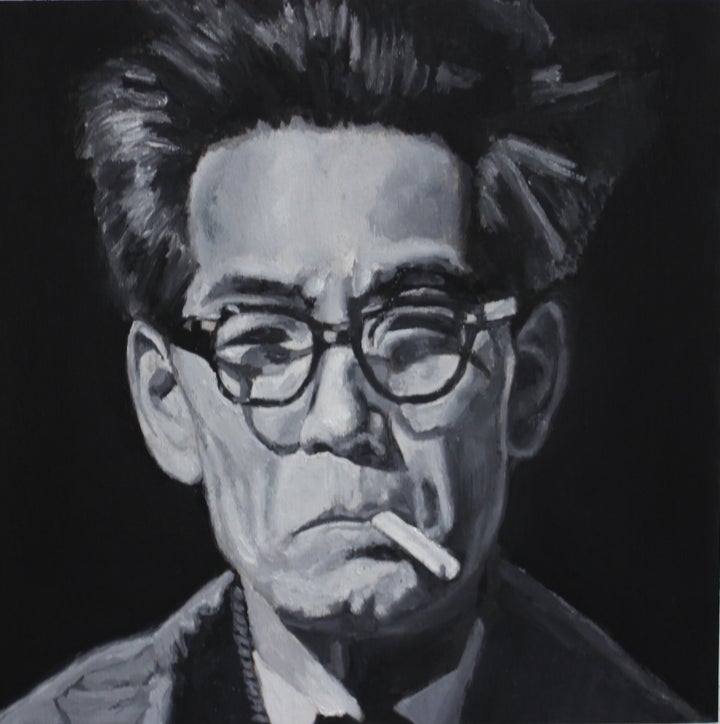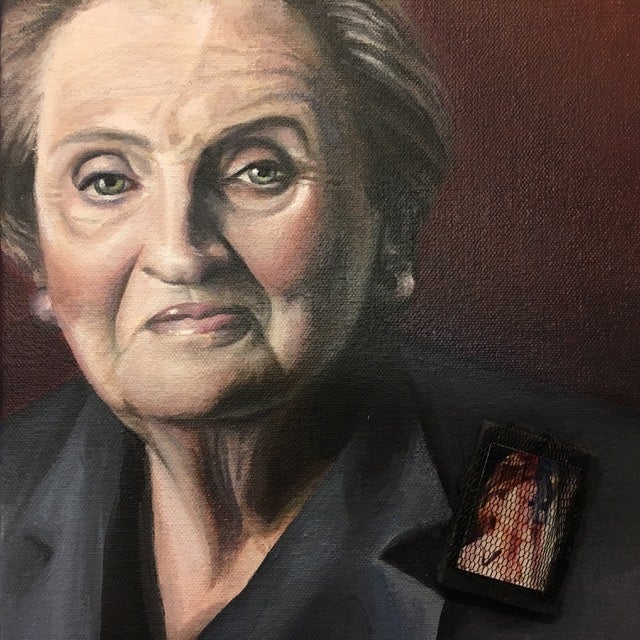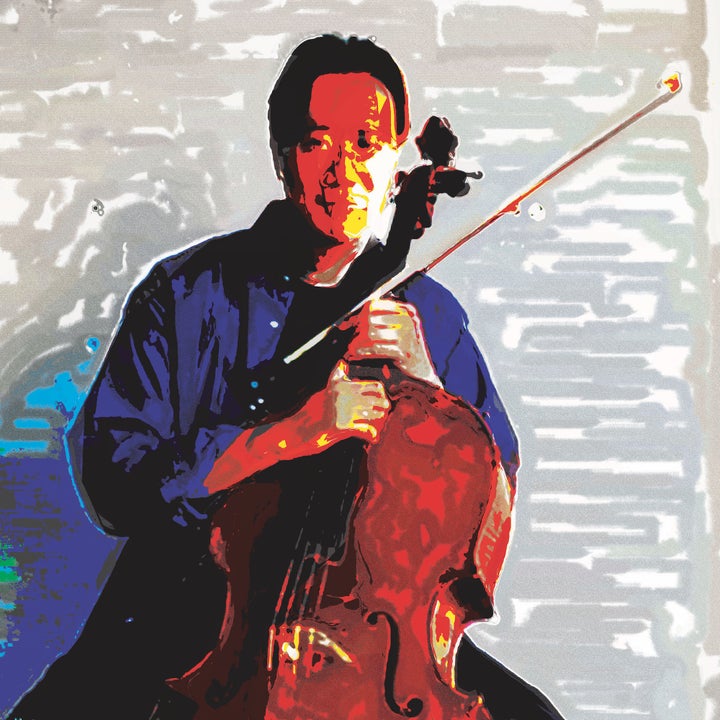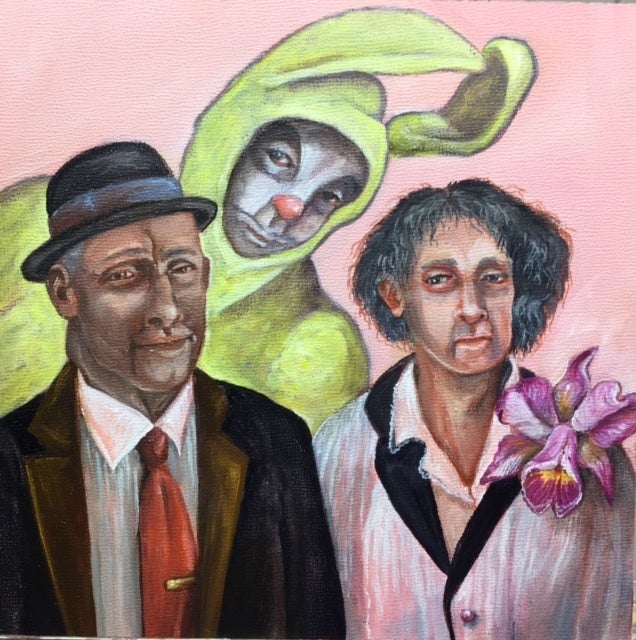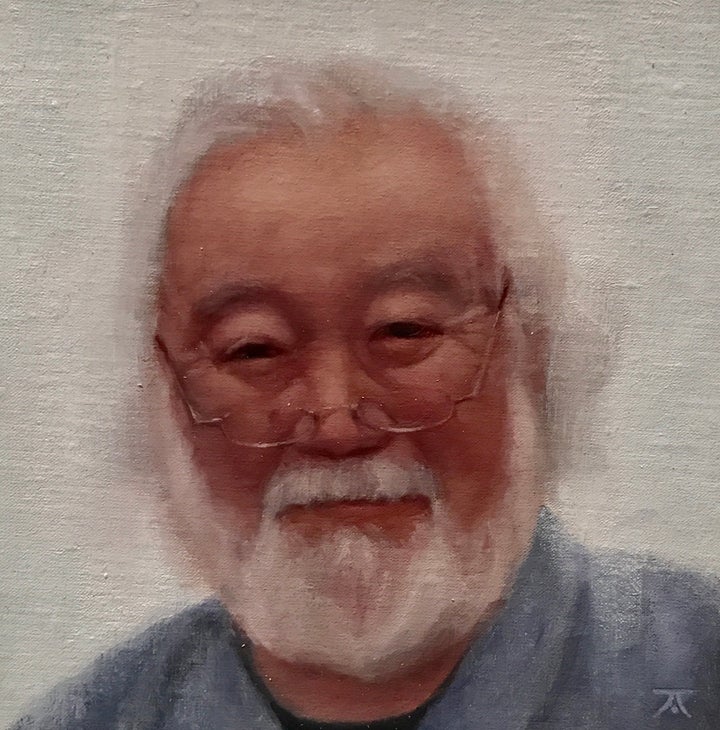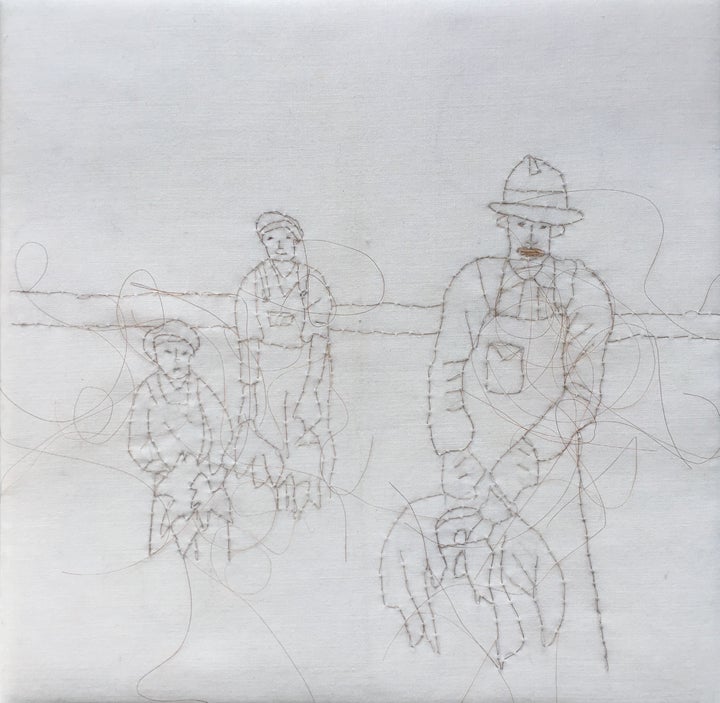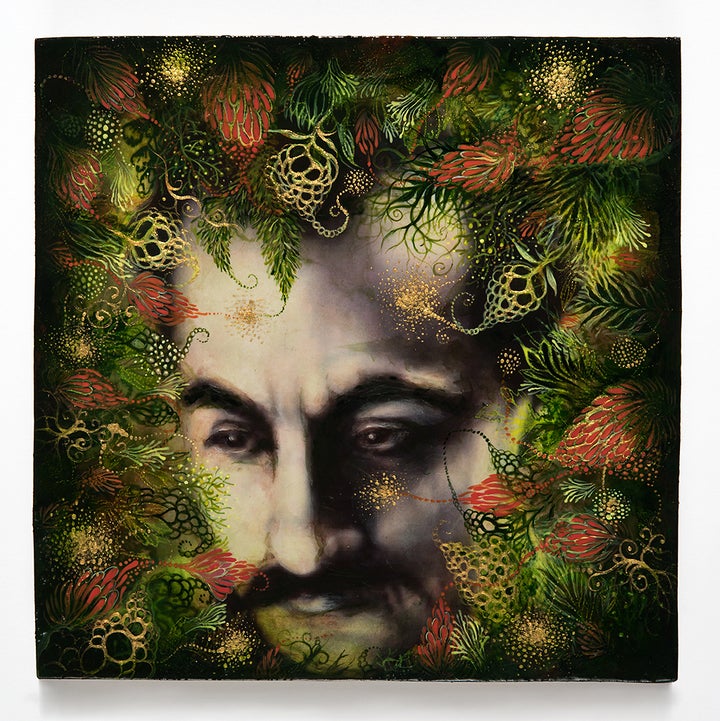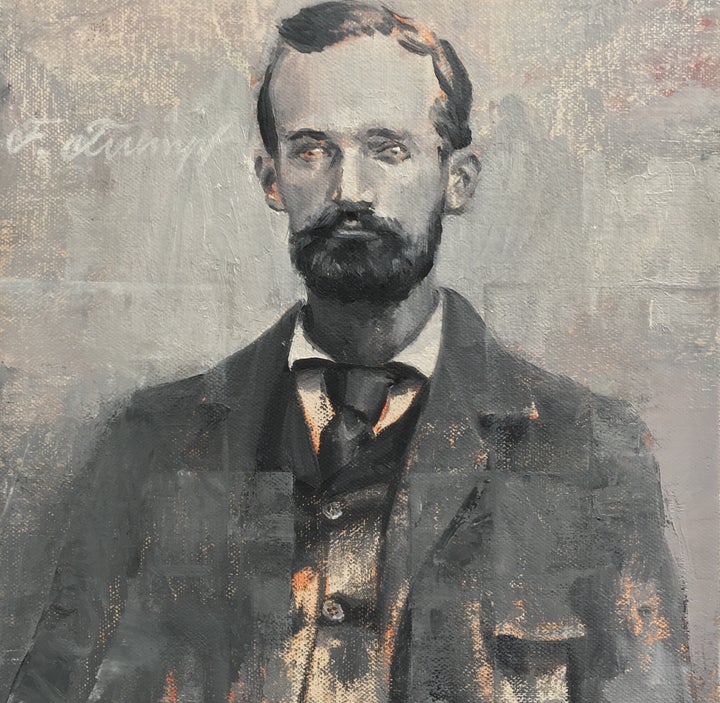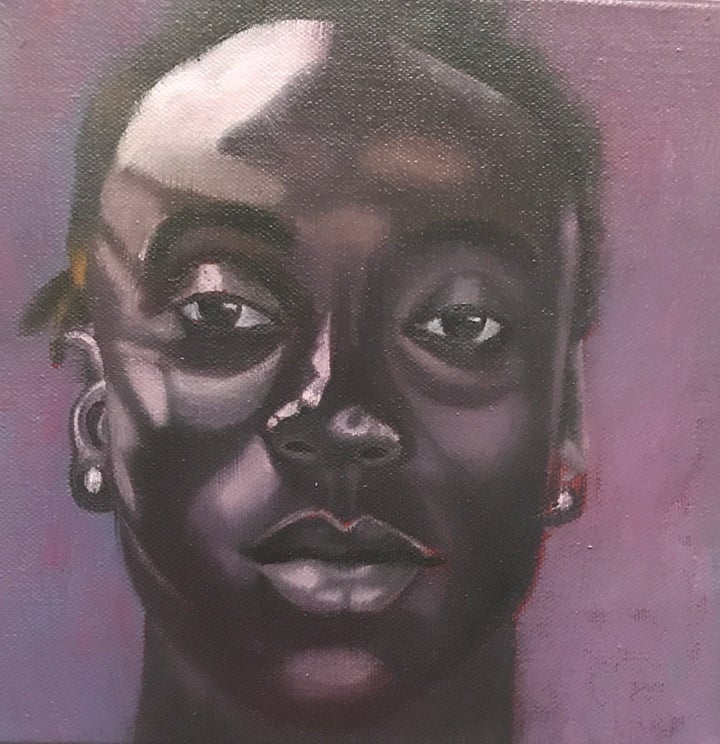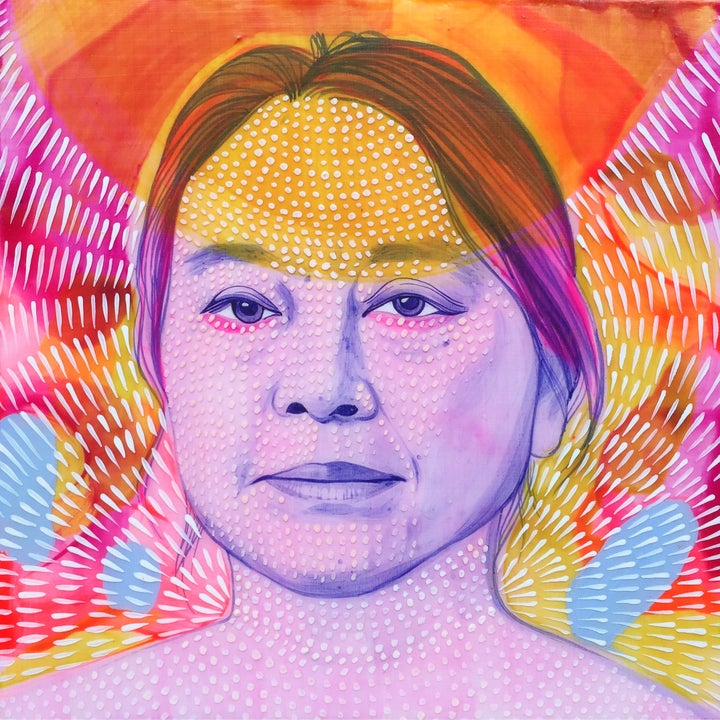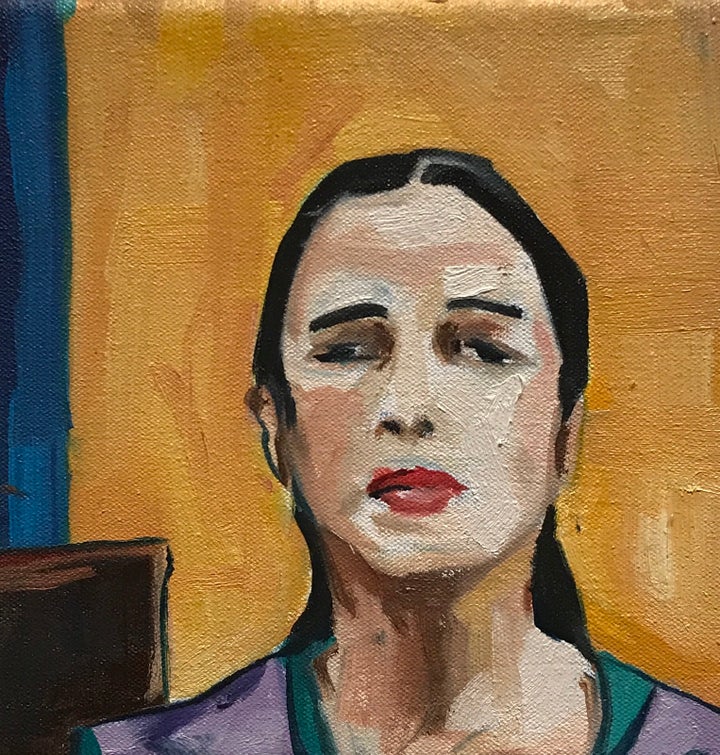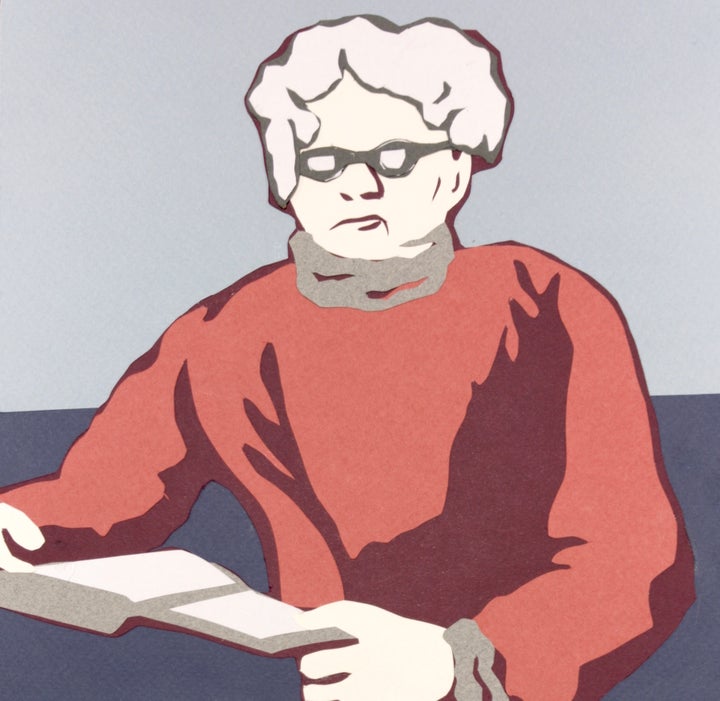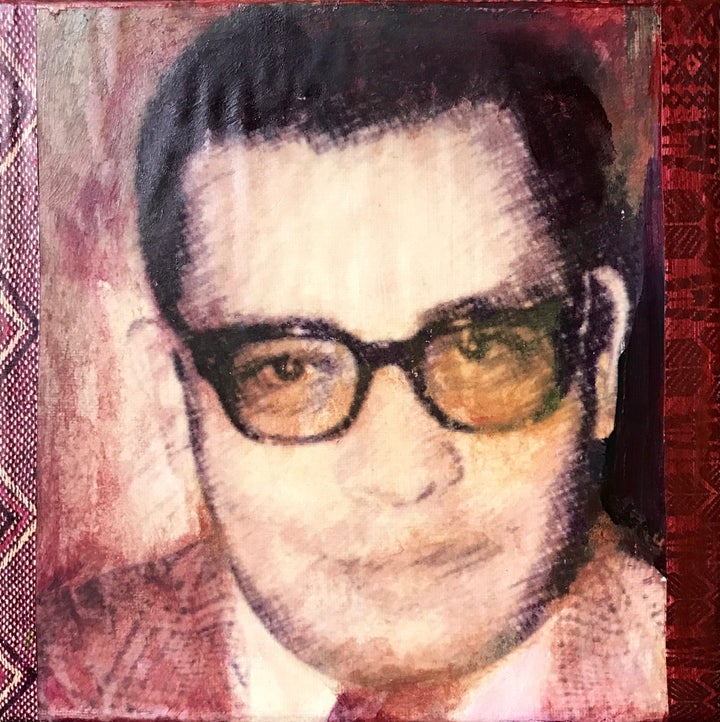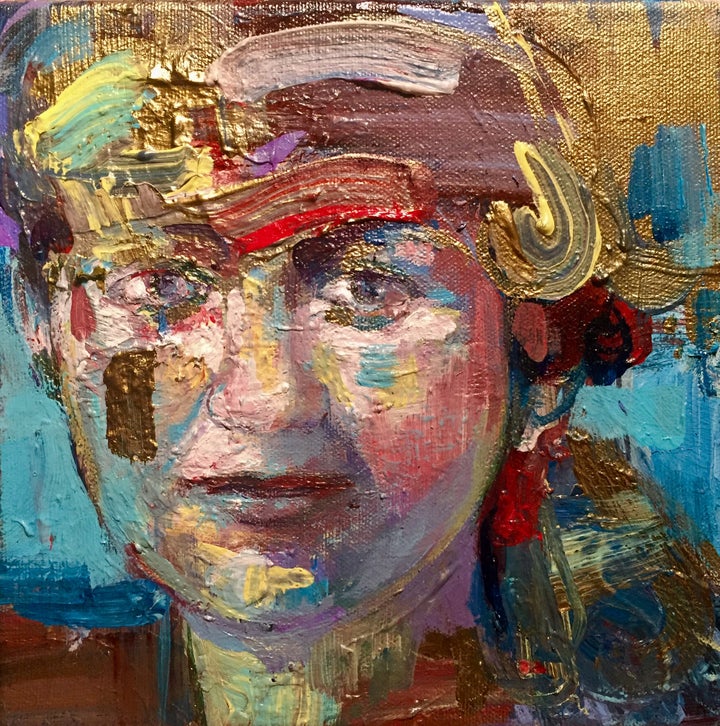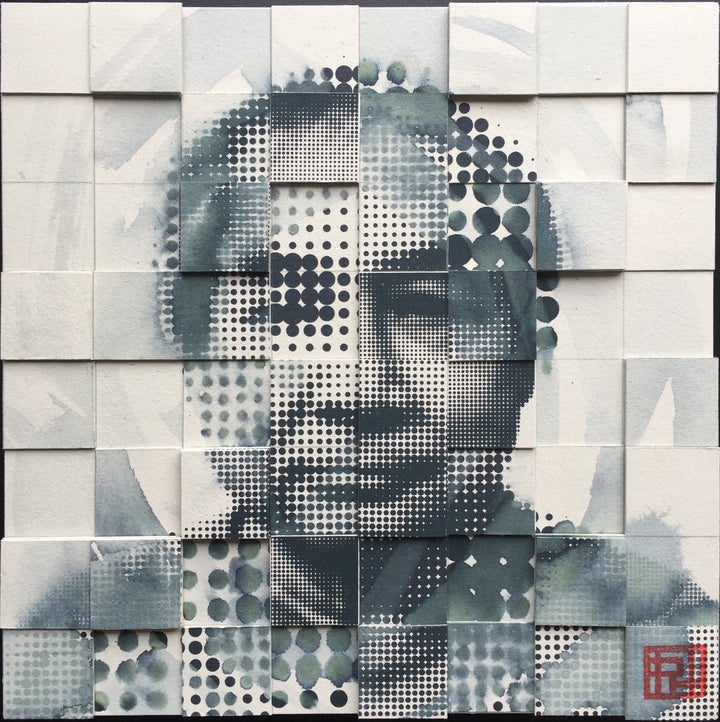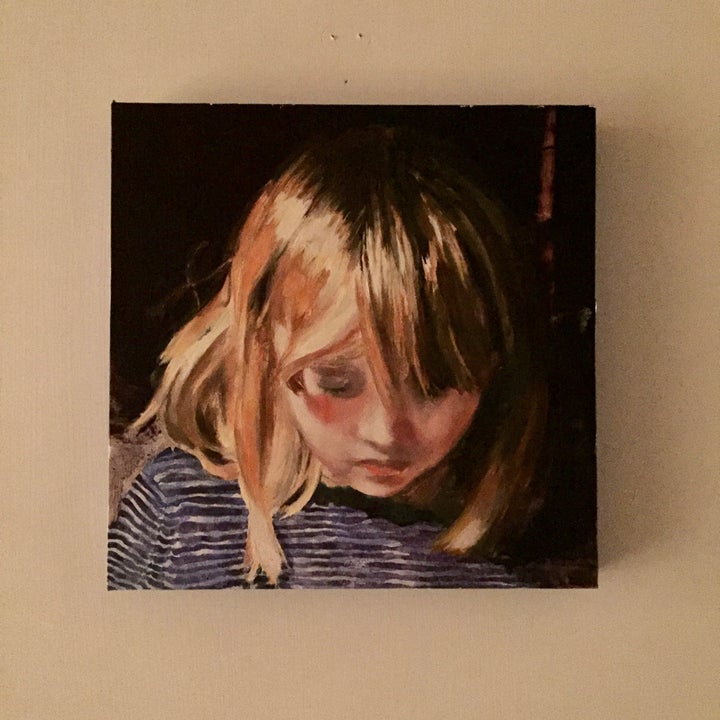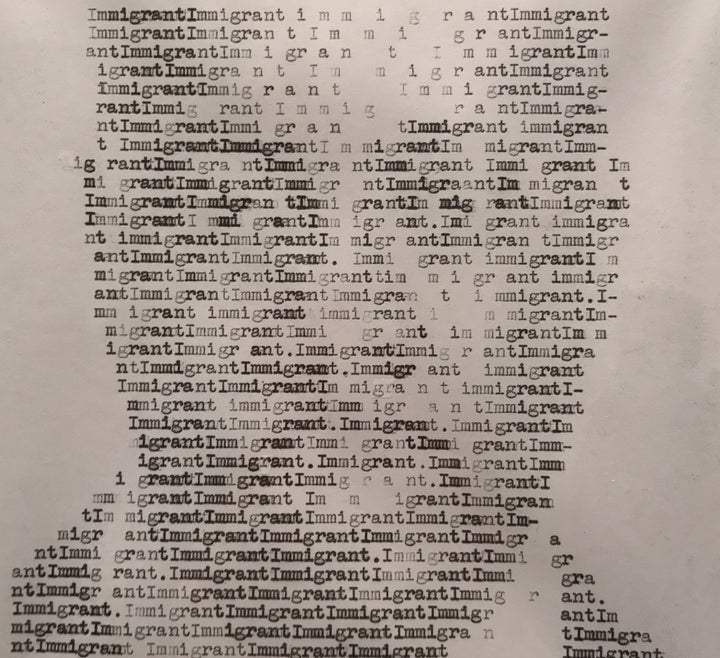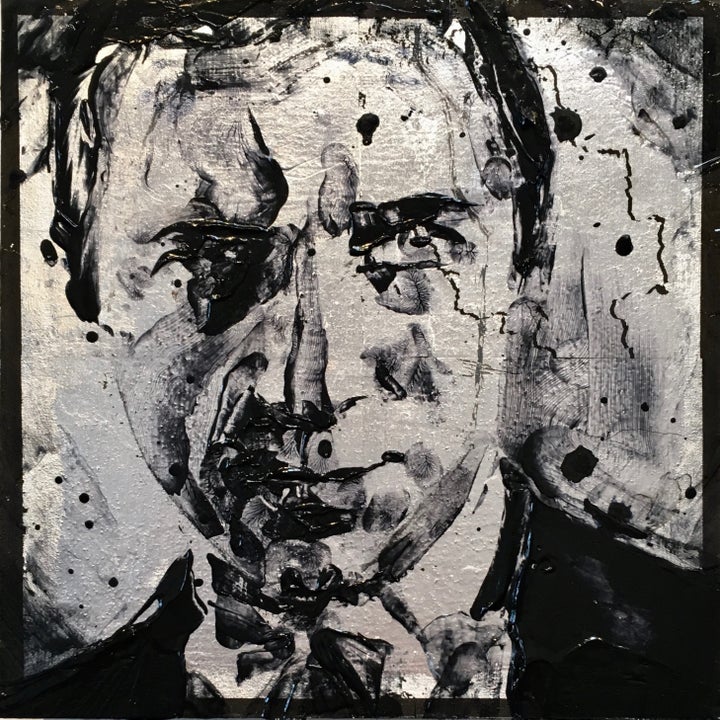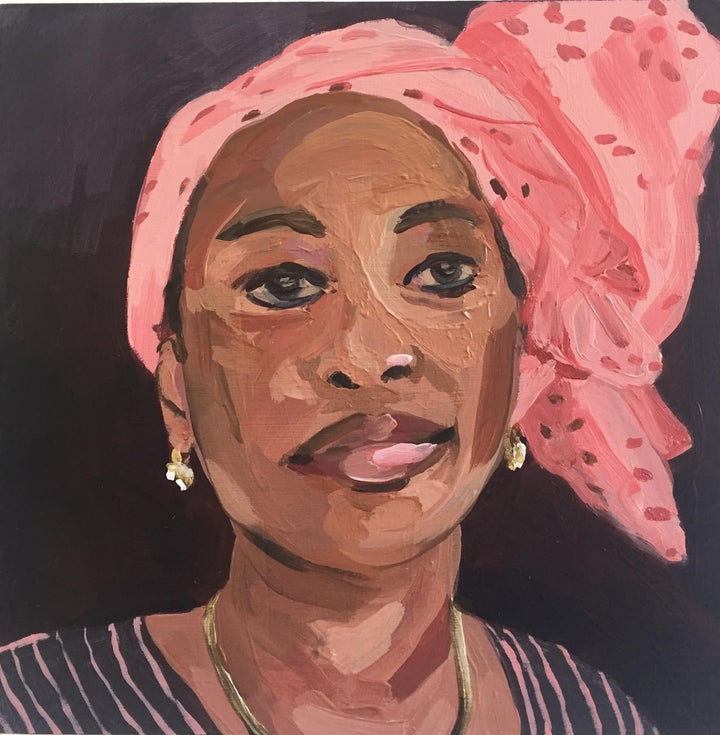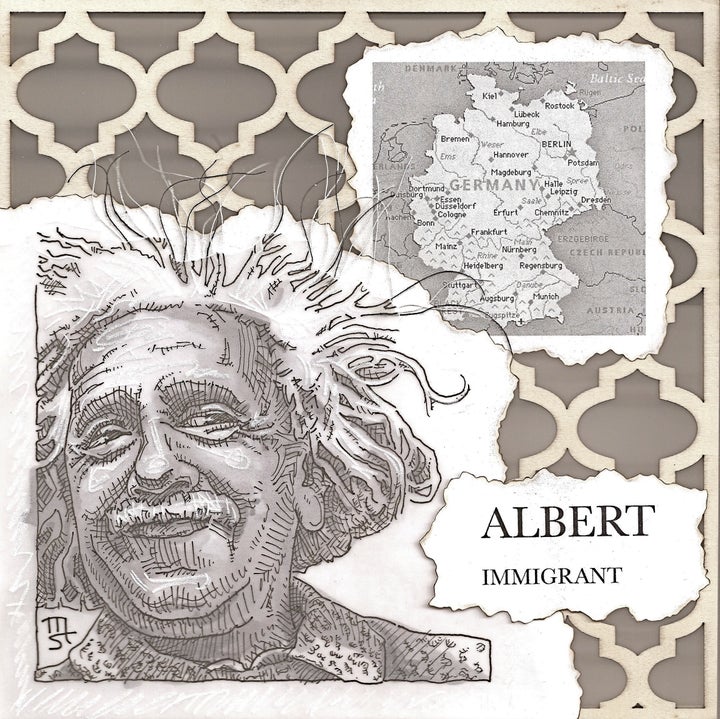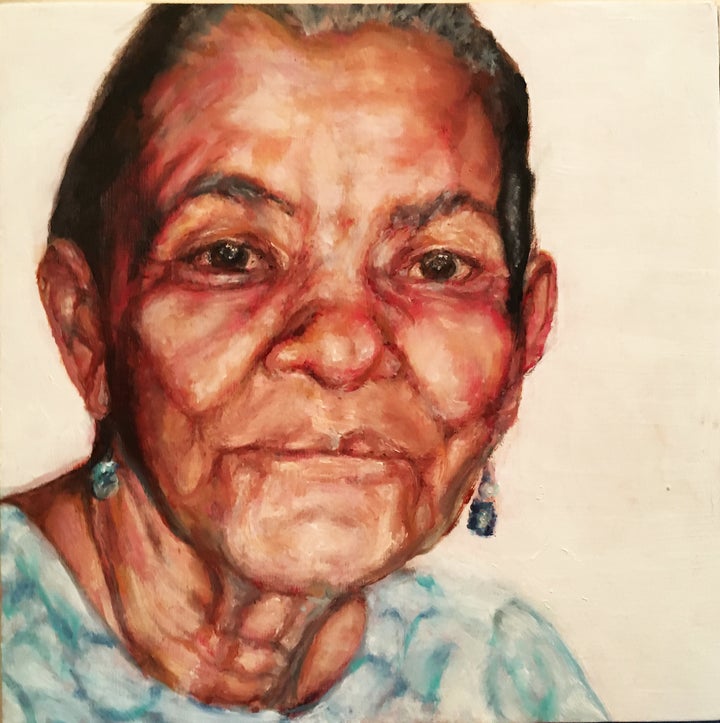 Support HuffPost
The Stakes Have Never Been Higher
Related
Popular in the Community