Ashley Madekwe is known to some as the stylish, social climbing Ashley Davenport on "Revenge." Fans of the show may miss her antics and wardrobe, but it turns out, the 33-year-old actress is pretty great in real life.
Madekwe should be praised for her acting abilities, but it's her cool, put together ensembles that's gaining some attention. She has a successful fashion blog, called "Ring My Bell," a stellar Instagram which offers a peek into her world -- including a love of Cheetos and her husband, Iddo Goldberg -- and somehow manages to pull off an entirely plaid outfit (see below).
Those reasons alone make Ashley Madekwe an underrated style star, but here are a few more just in case you're still not convinced.
She makes all white everything work.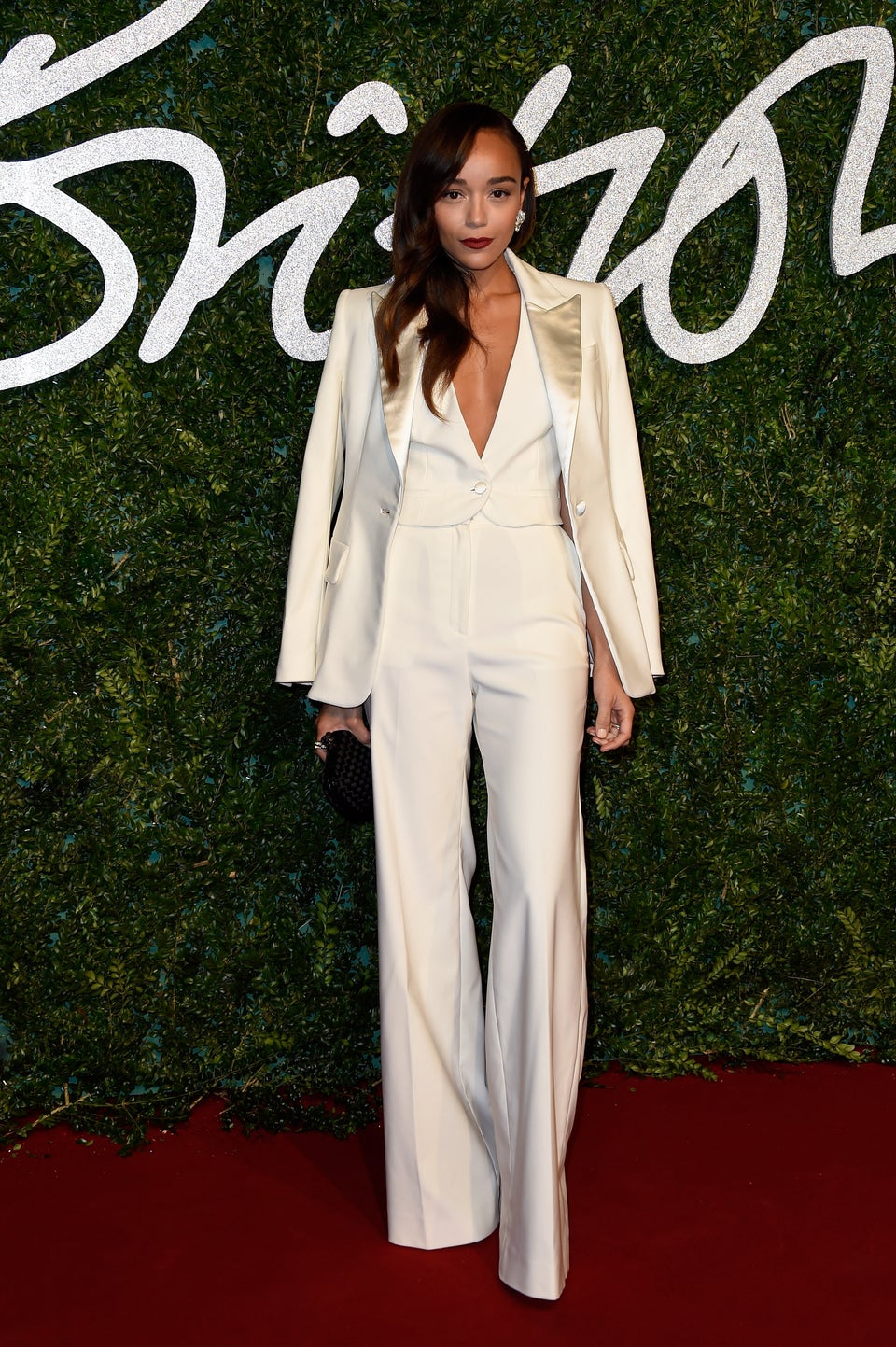 She knows the best way to dress up a white t-shirt.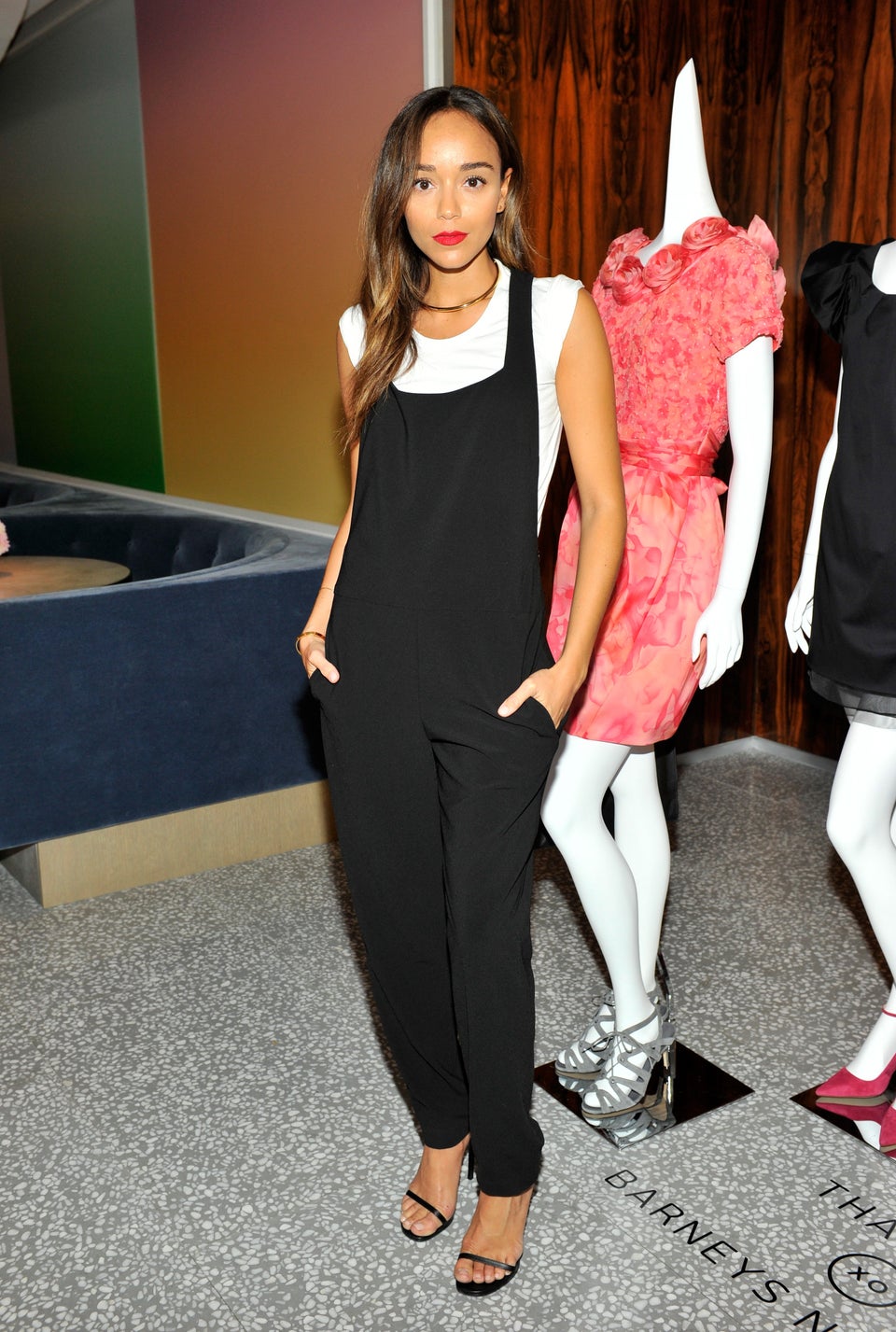 She takes the slip dress to a whole new level.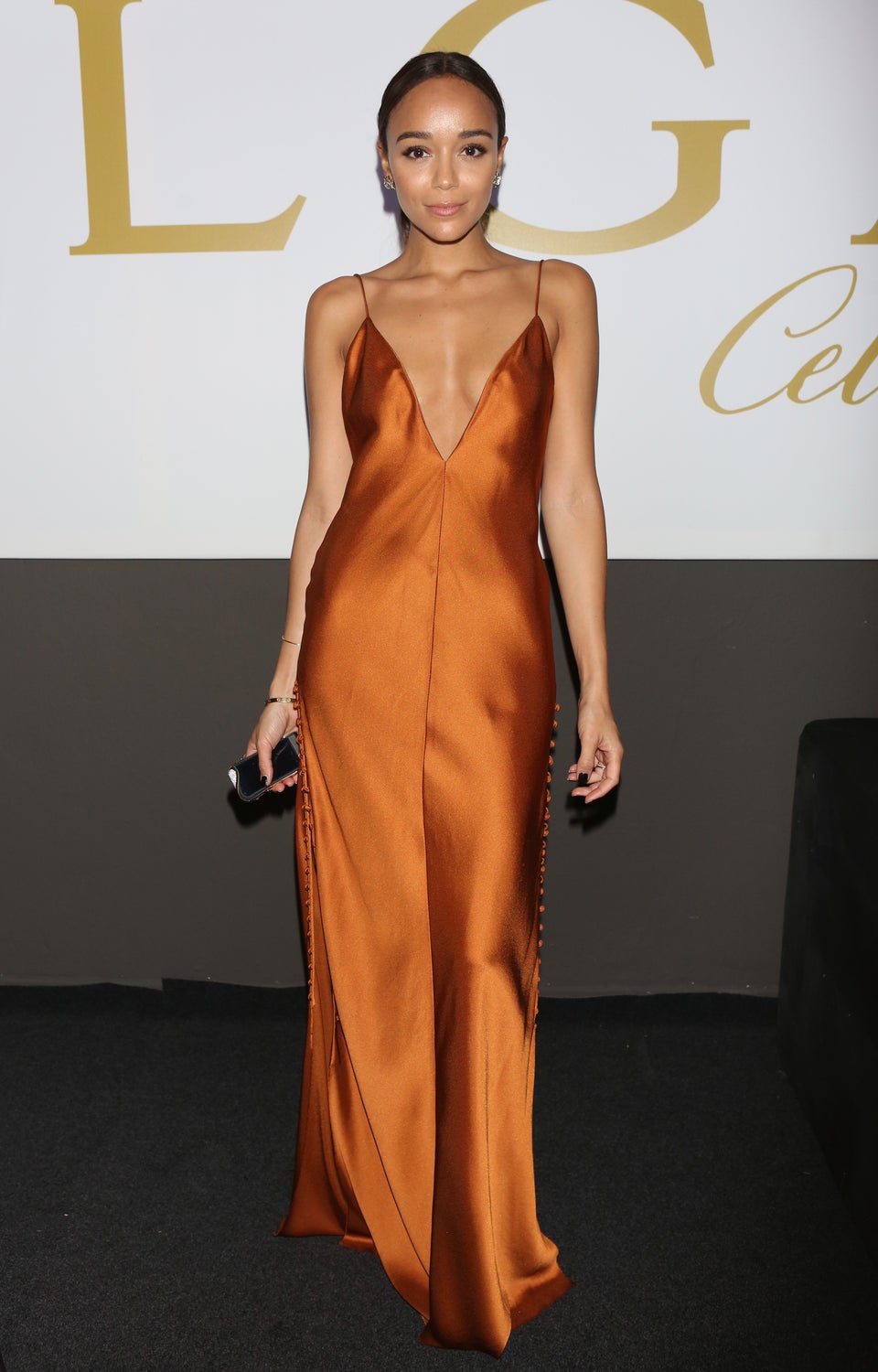 She makes leopard print look subdued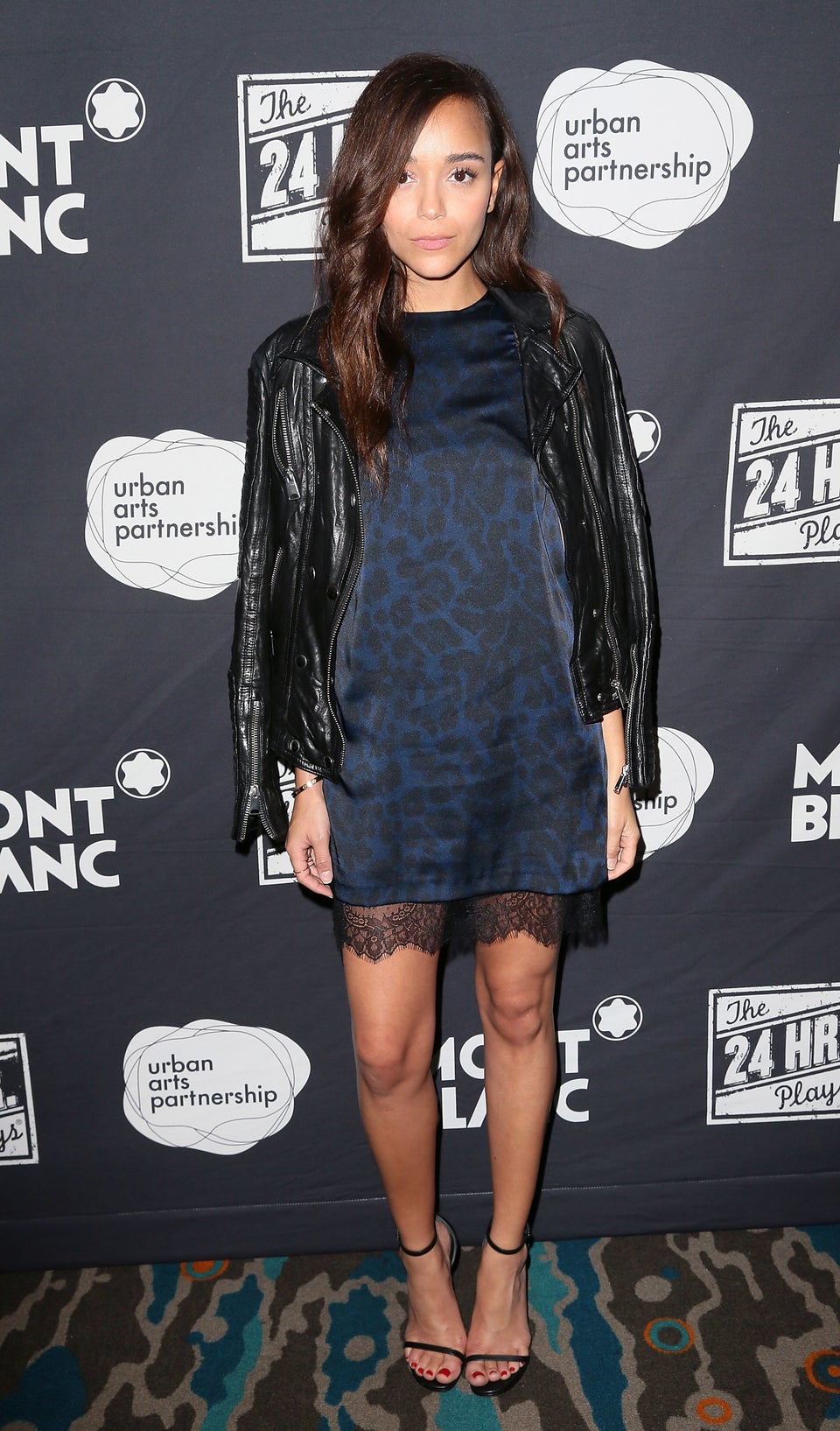 She somehow makes short-alls work.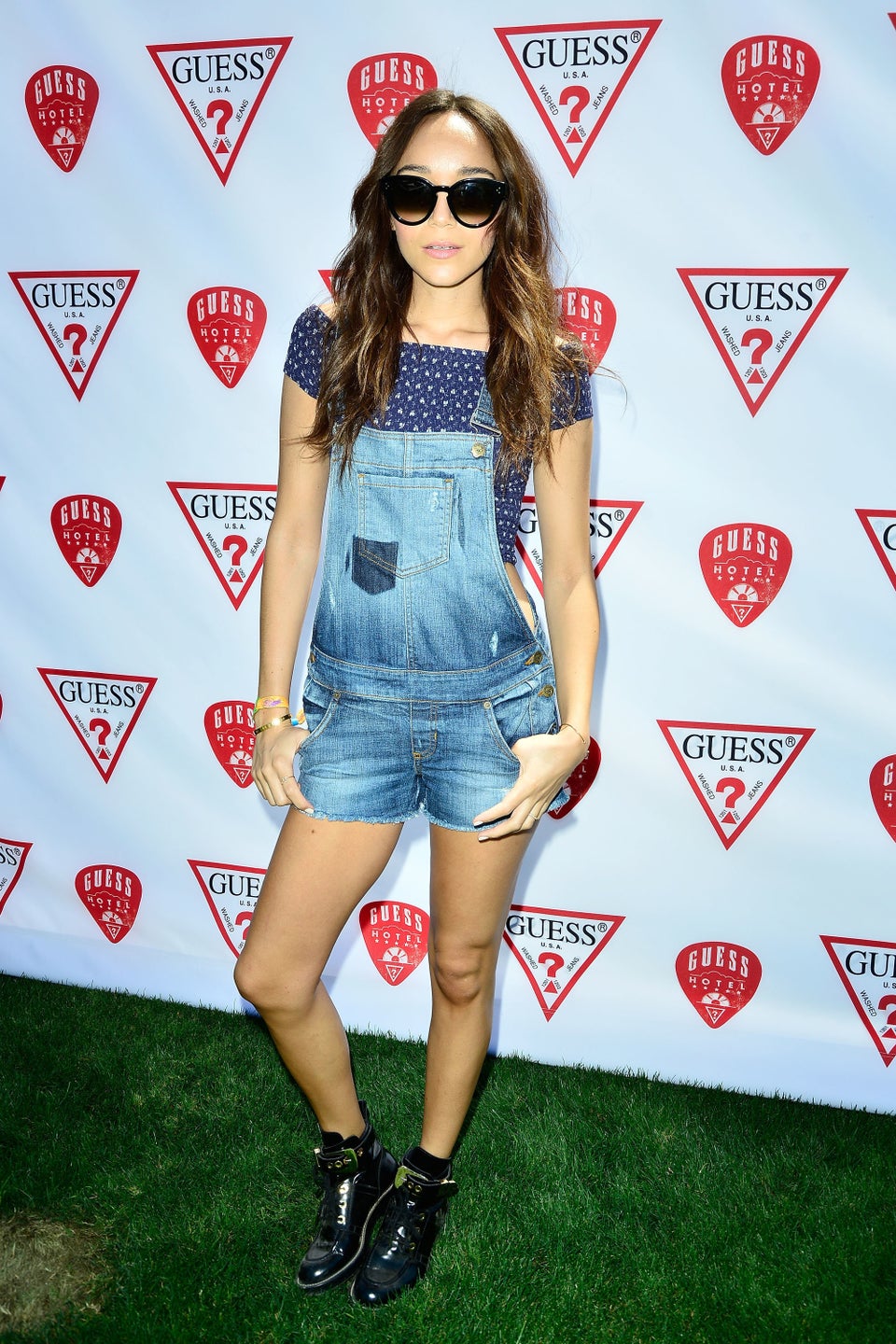 Sometimes, she just looks plain COOL.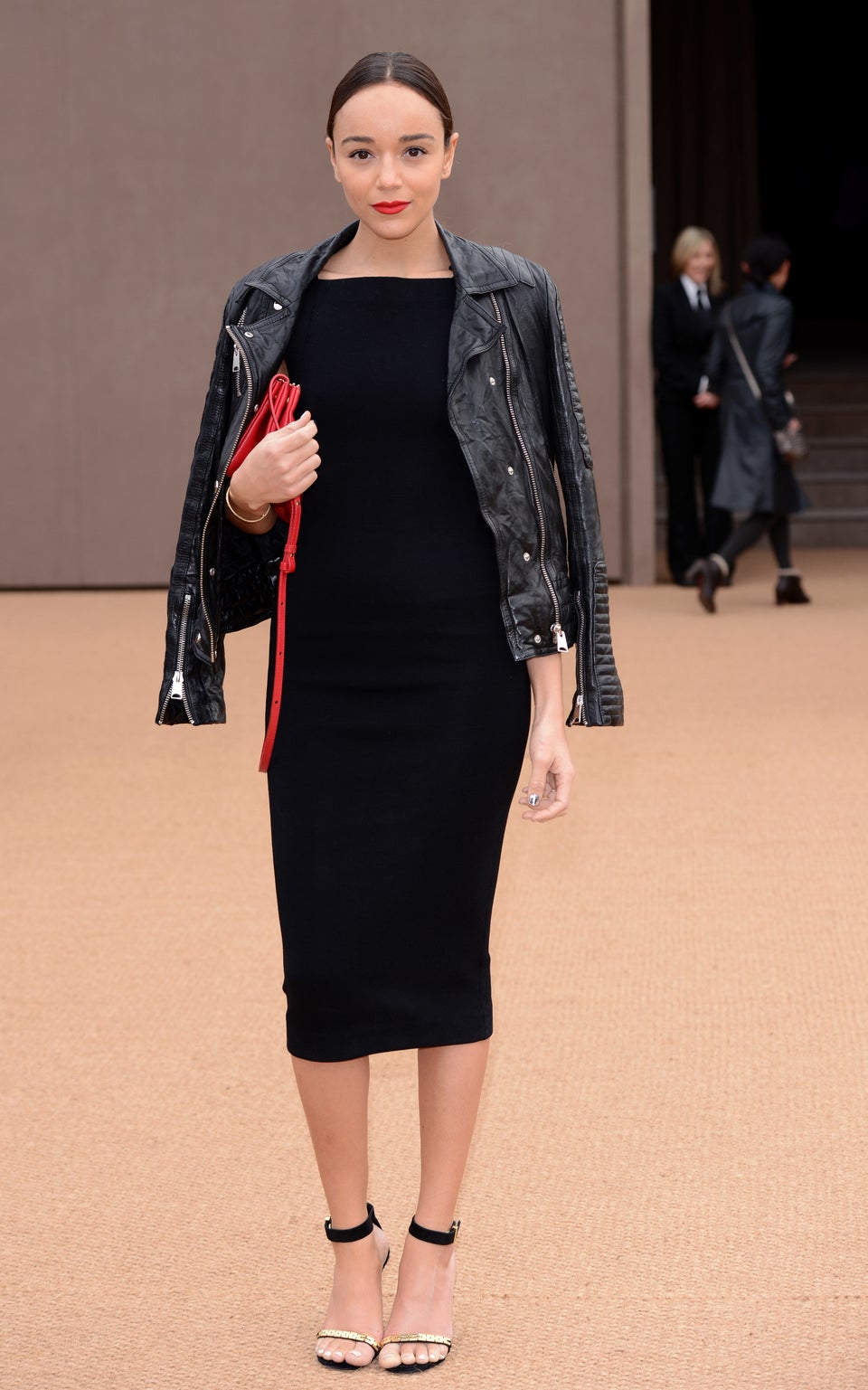 She has the whole 'less is more' thing down.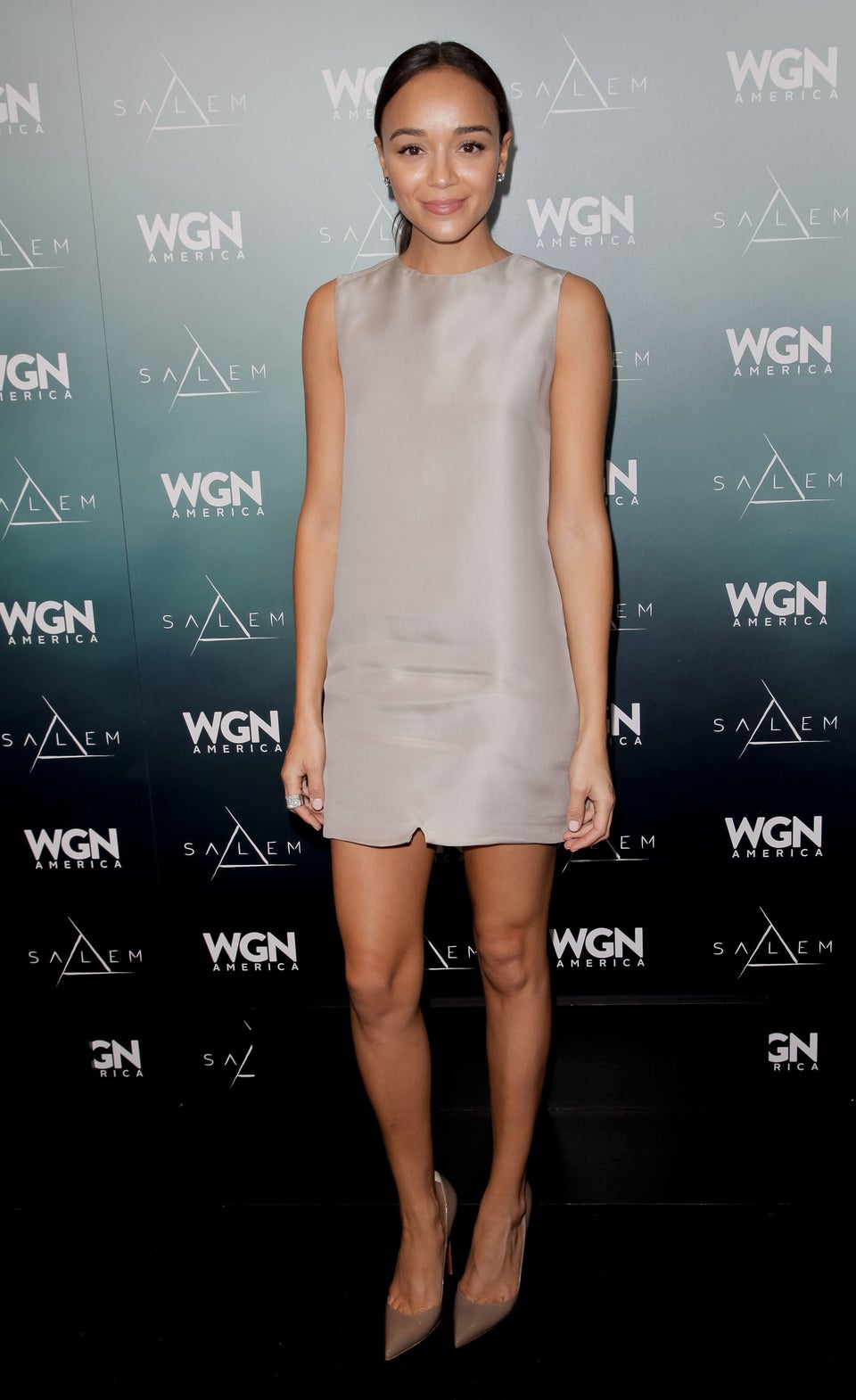 She even looks good as an optical illusion!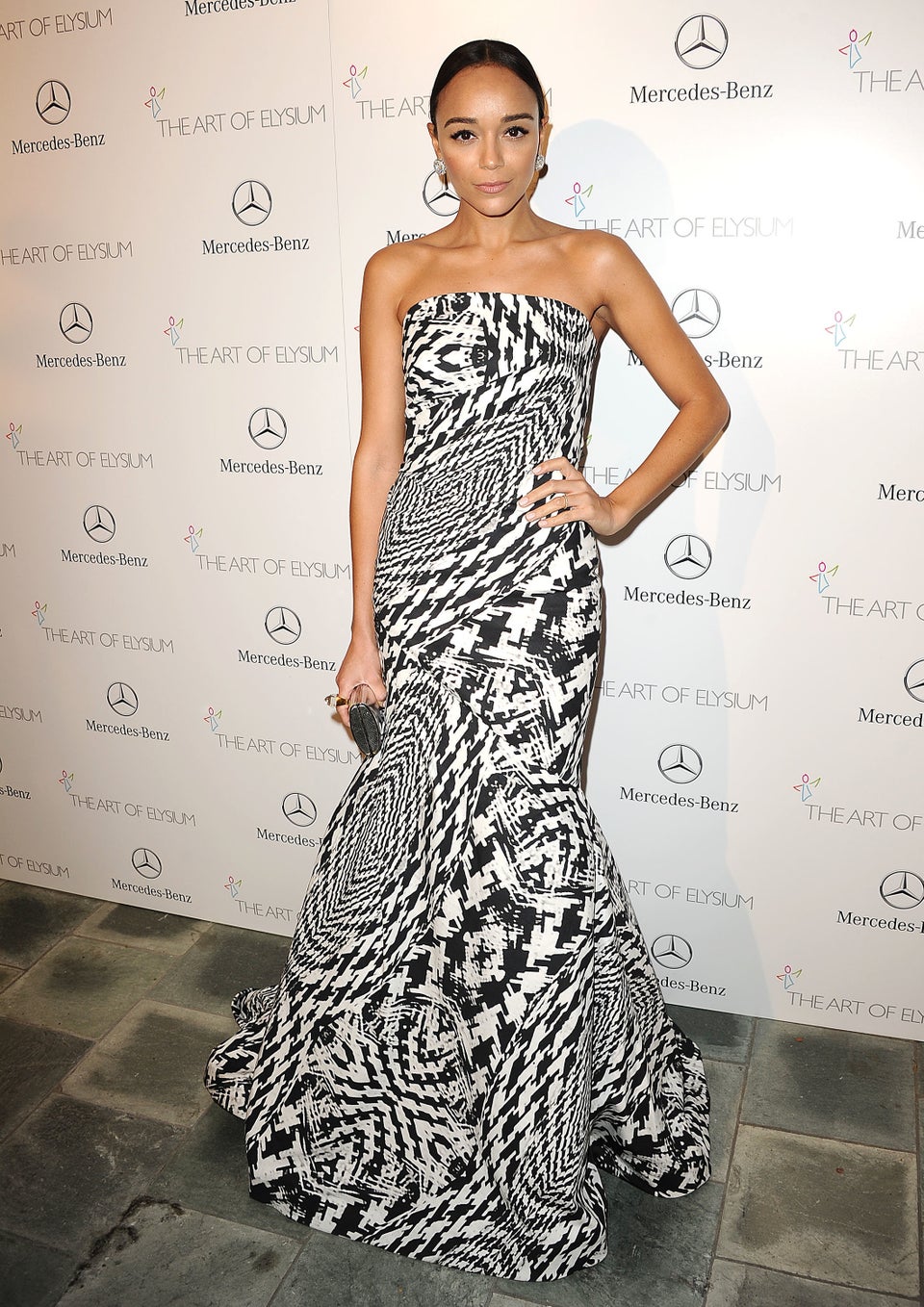 She makes a strong case for plaid.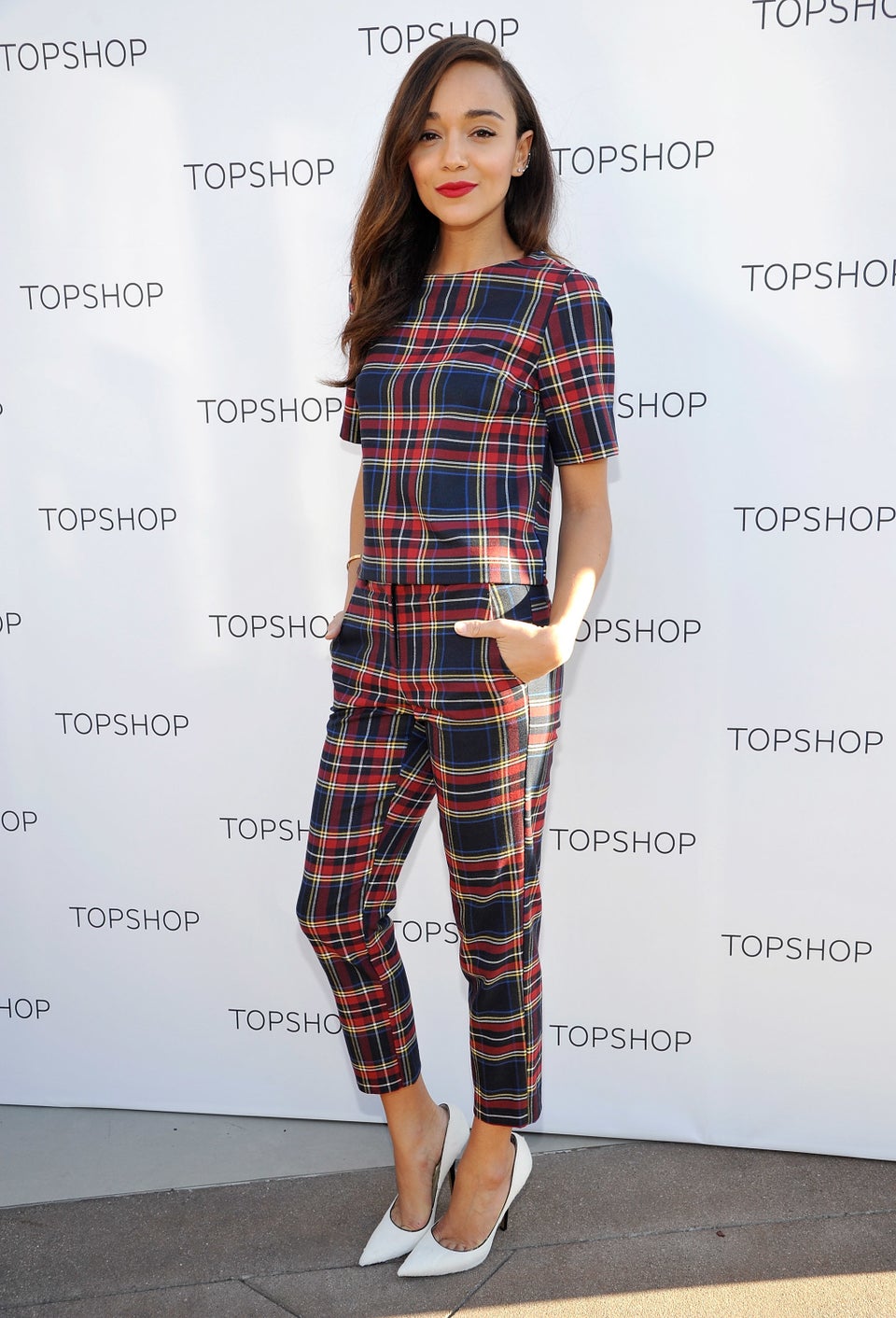 She makes pinstripes look pretty.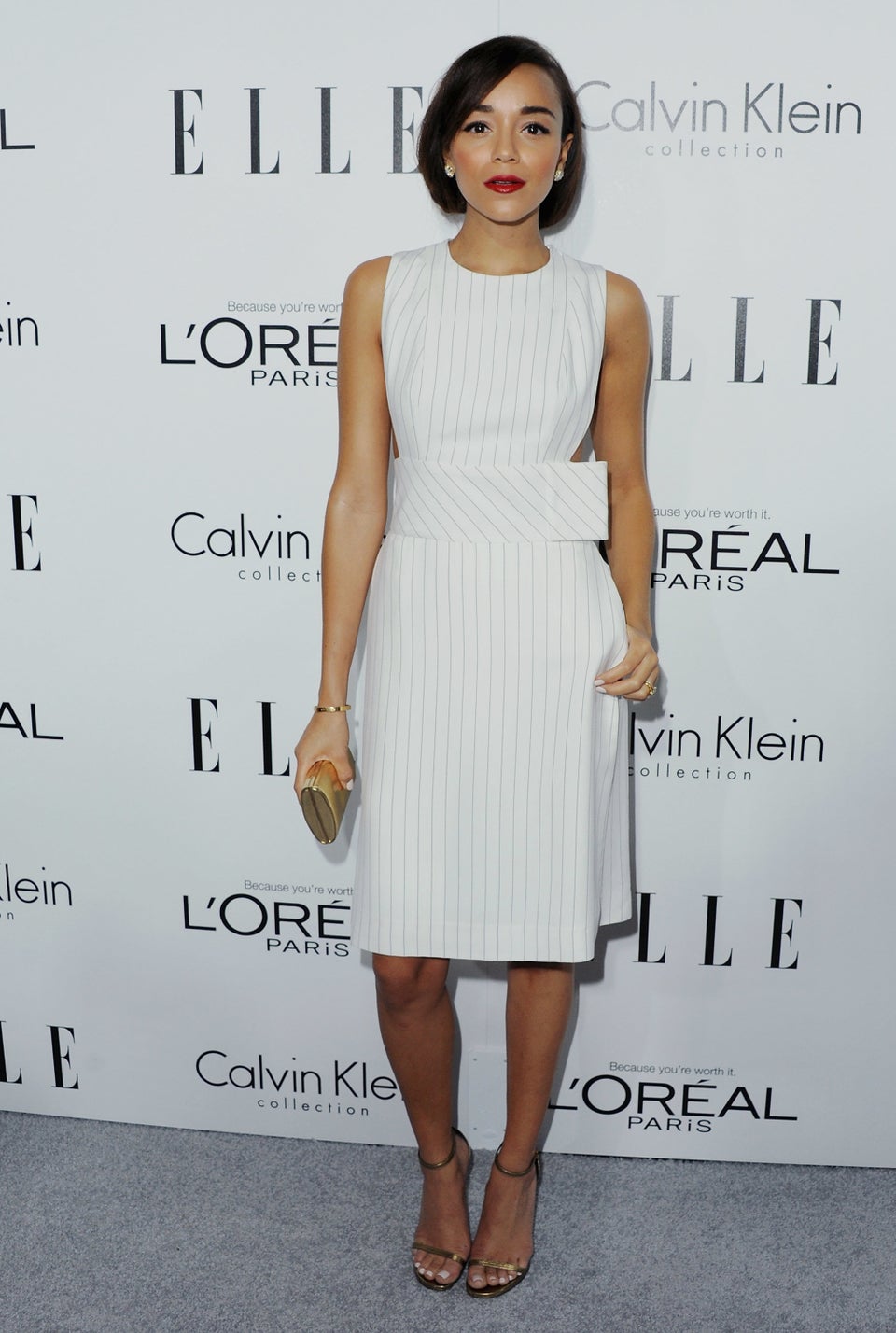 She always looks SO put together.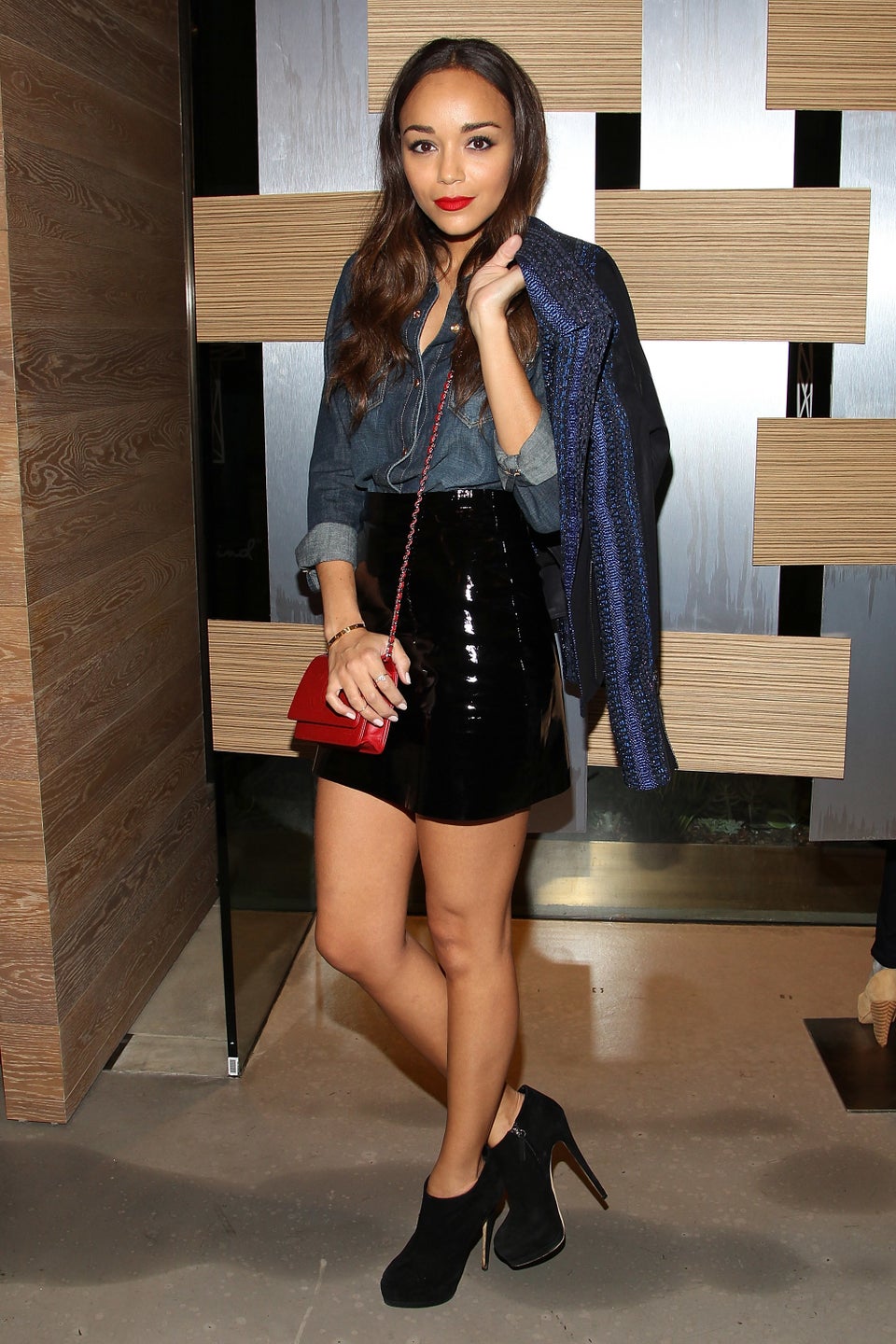 Her leather skirt game is on point.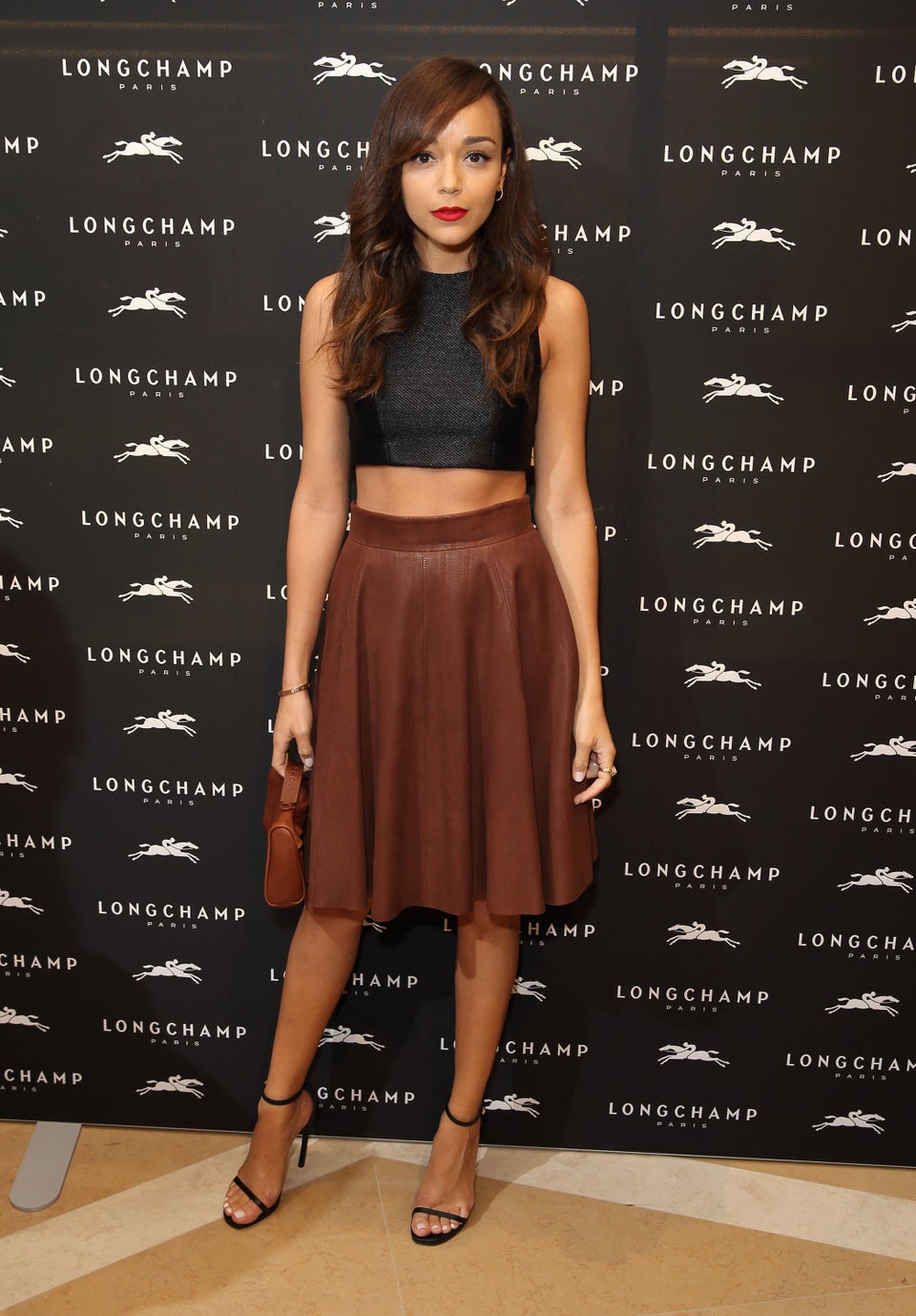 She glistens in gold.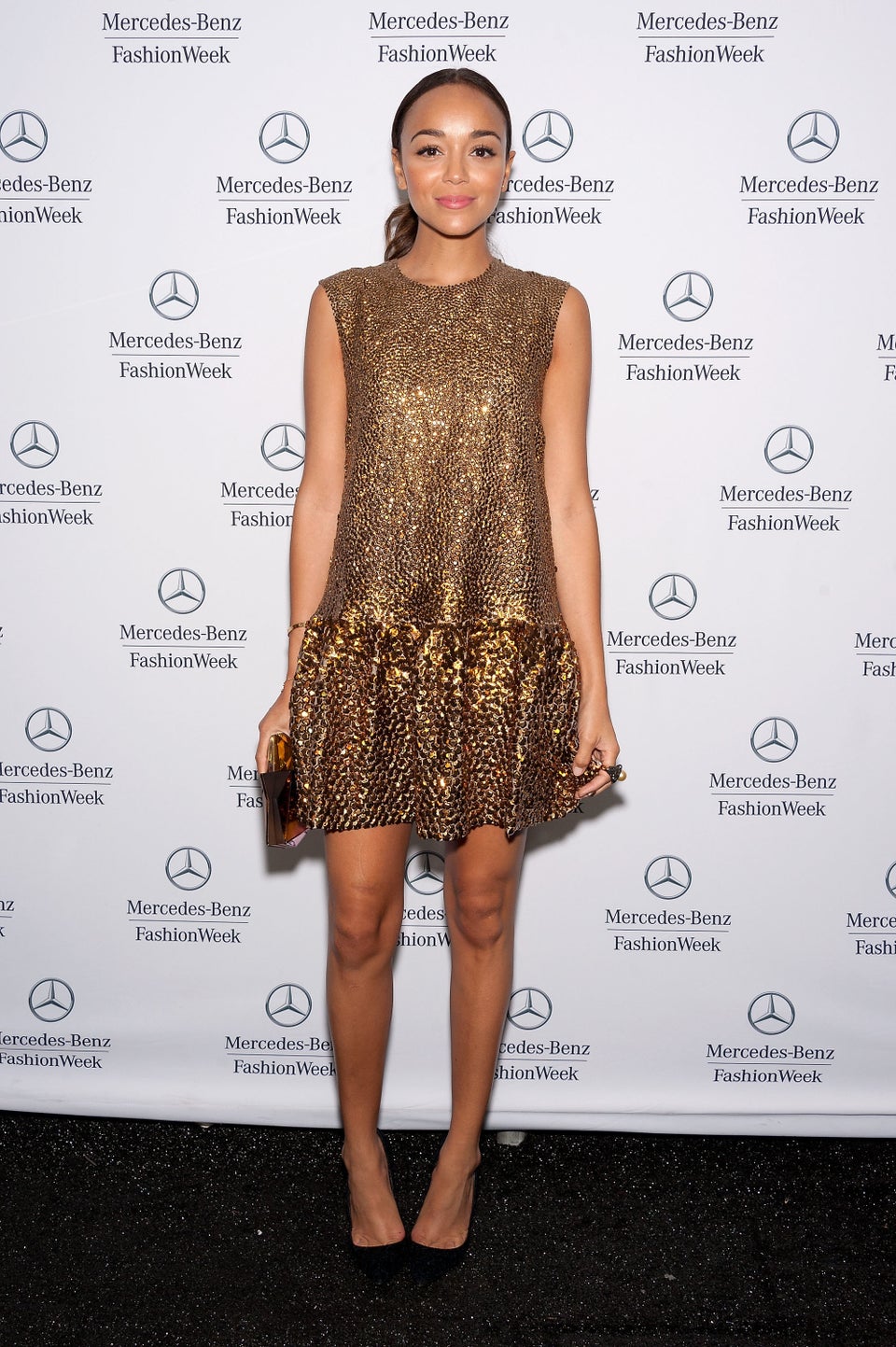 Her strategic cut outs are strong.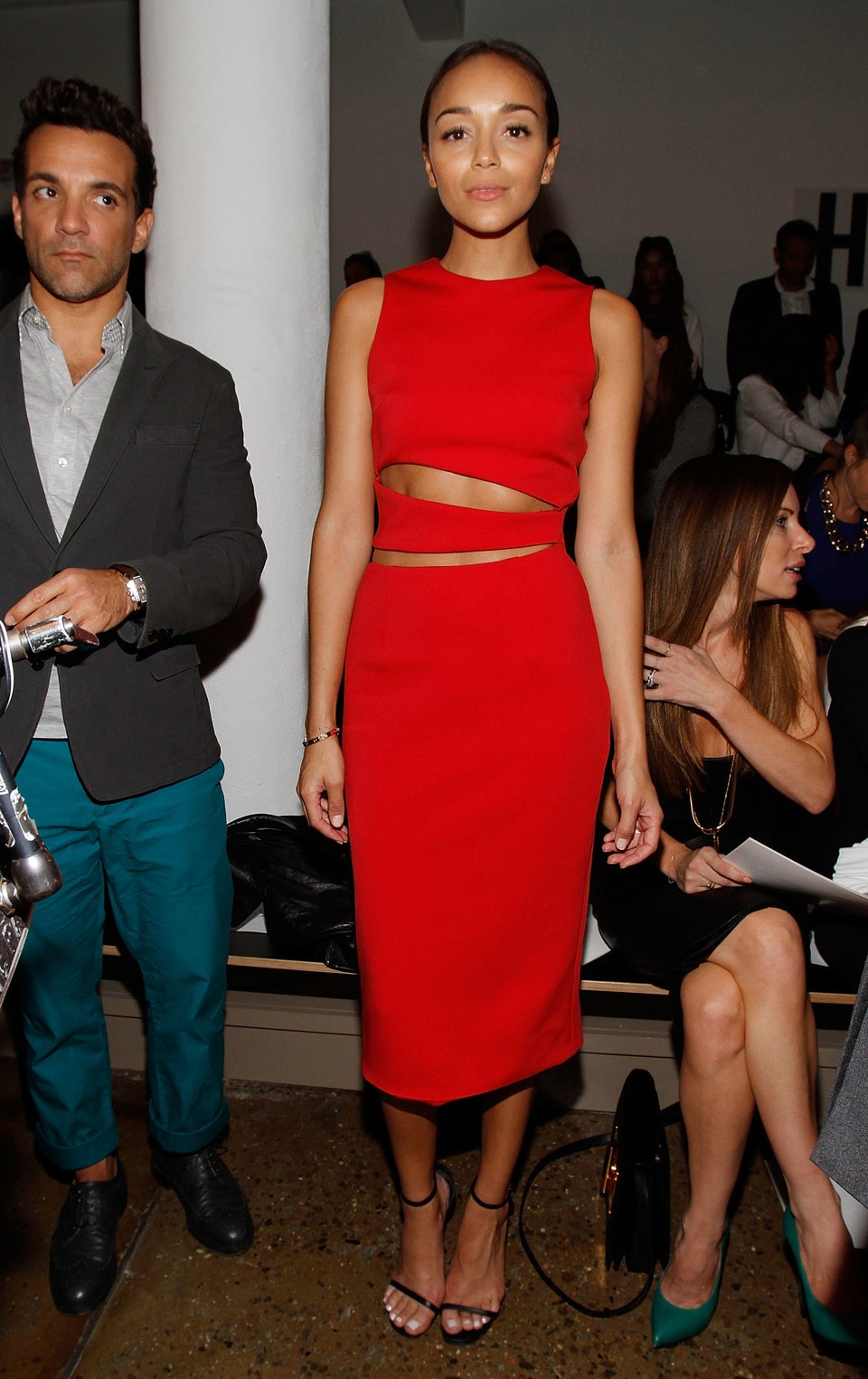 She looks amazing with a pop of collar.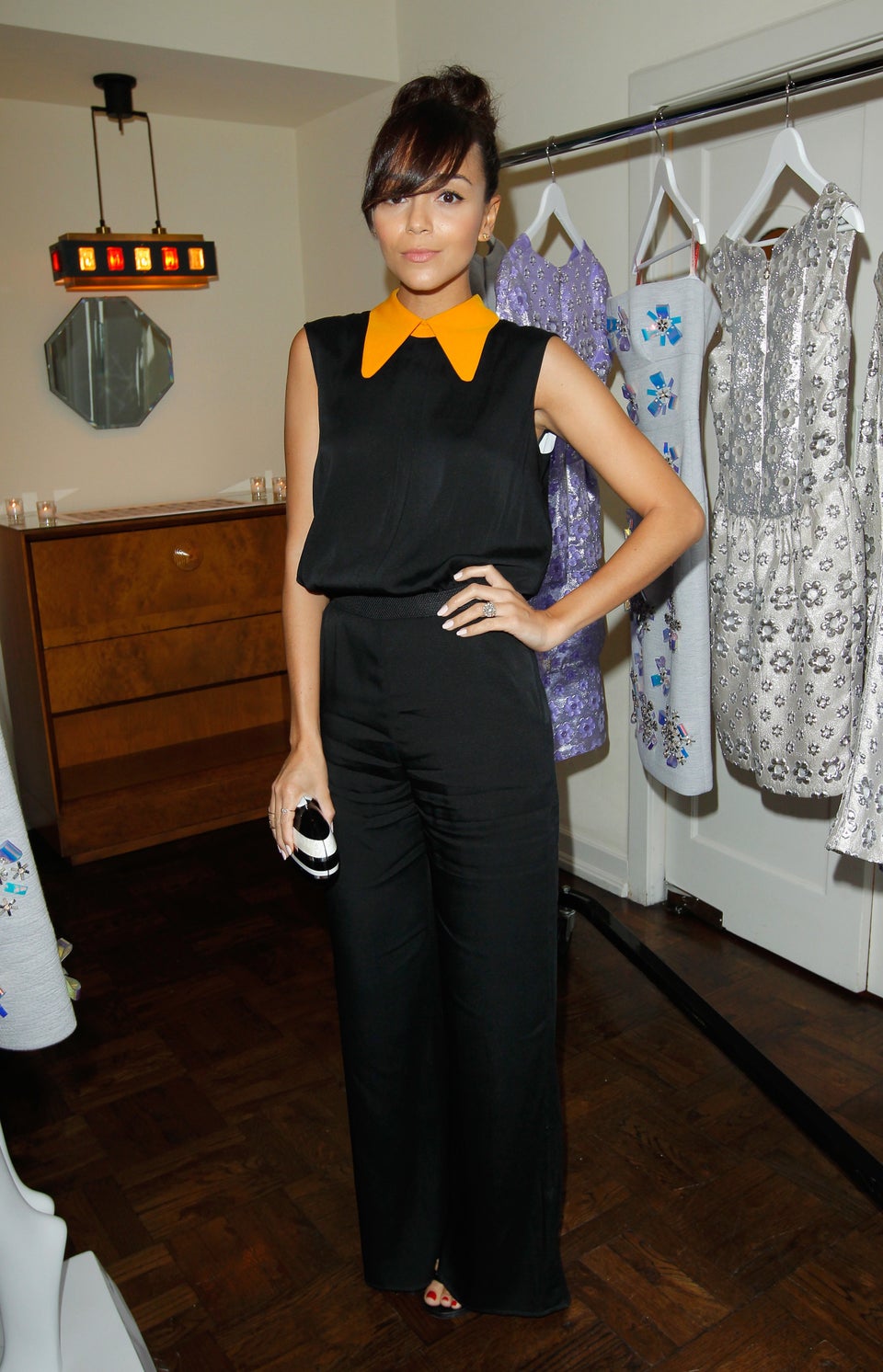 She makes an actual case for the peplum.