"I was first introduced to John Dunkley's work in the 'Caribbean Crossroads' exhibition when it came to the Pérez Art Museum in Miami (PAMM) in 2014. Later, when I was asked to jury the Jamaica Biennial 2014, in Kingston, I took the opportunity to look at the haunting, compelling pieces by Dunkley and was pulled into Dunkley's world at the National Gallery, in Kingston, Jamaica. Once I saw Dunkley's work there, I wanted to give it a bigger platform," says Diana Nawi.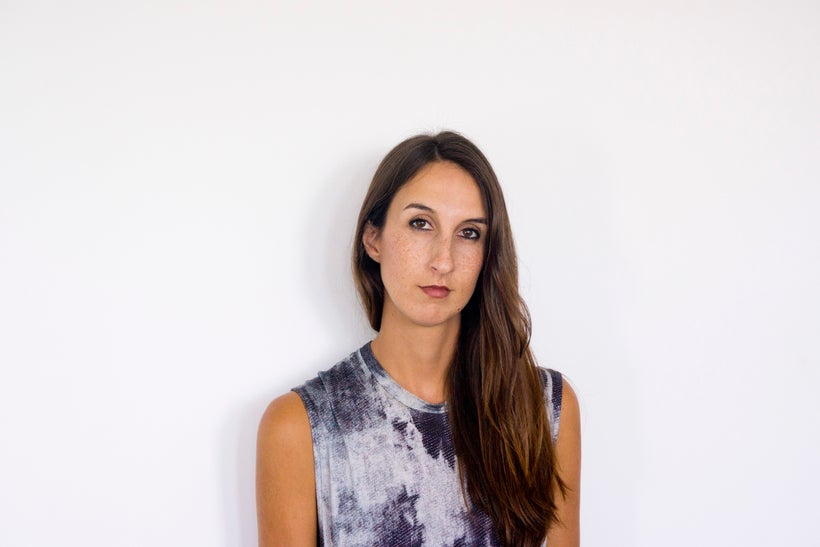 So she began working with Nicole Smythe-Johnson, a curator based in Kingston, to bring John Dunkley: Neither Day nor Night to PAMM. The exhibition took three years to be realized.
"The exhibition consisted of real investigative work, just to find out where objects that Dunkey had created had ended up. I am particularly proud of the clear, lucid catalogue we put together which includes David Boxer's incredible iconographic essay, and Olive Senior's essay looking at the larger transnational movements that framed a generation of Jamaicans going abroad. What one comes to see through the essays in the catalogue and in viewing the works in the exhibition is that Dunkley is central to understanding questions of Jamaican identity. Through Dunkley's work we also come to see how tied together Jamaican politics, nationalism and culture really are. Dunkley's artistic language is very precise and full of all these genius moments. It really was quite a gift to be able to work on this exhibition as a curator."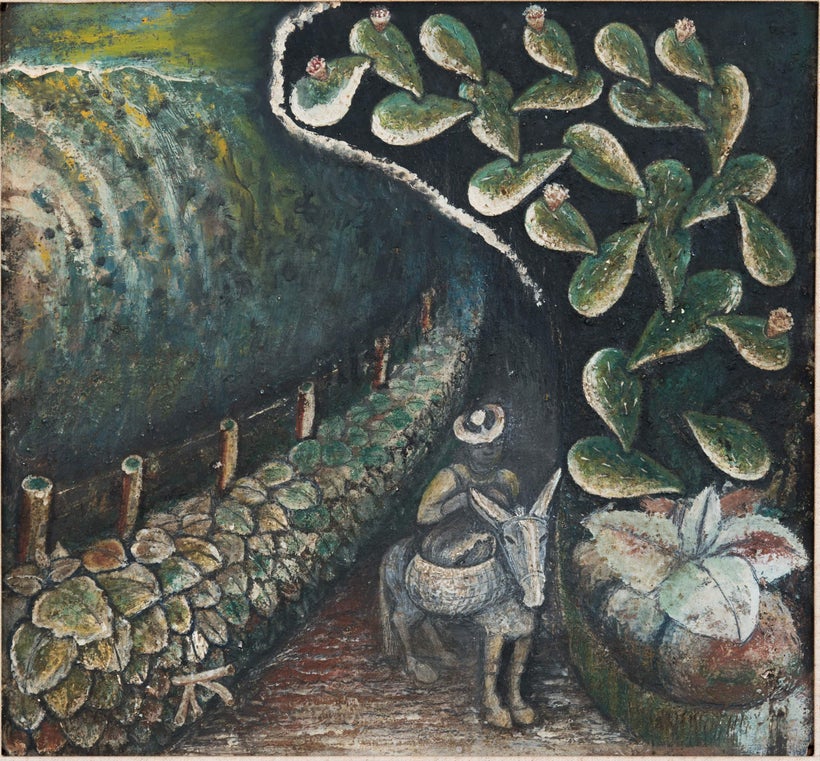 You could almost say that Miami-based curator Diana Nawi is looking homeward these days as she finds herself looking back at her beginnings in California. Nawi was born in what she describes as a sleepy agricultural town in Sacramento. Though not particularly religious herself, she attended a Catholic institution as a child, where there was emphasis on service; particularly the notion that leadership comes through service. She grew up with a father who was an environmental lawyer and a mother who was a historian and architectural preservationist. Both of her parents worked for the state. "I grew up in a pretty academic environment where both my parents believed that one could do good by working for the public," she says.

At UCLA, where she went for her undergraduate degree, Nawi started off as a studio art major, and the way she tells it, she was a pretty decent visual artist. "Thinking about it now, I get almost nostalgic for that time at UCLA," Nawi mused. "My art instructors were practising artists themselves and offered up so many models of how one could interact with the art world. The art I was making then could best be understood as institutional critique. Of course, I didn't recognize this at the time that I was doing it." In time though, Nawi would find out that she loved writing about art more than she liked making art. Still, her time as an artist would clarify for Nawi the questions that have shaped her curatorial practice, as well as give her first-hand knowledge and insight into how artists work and how artists think.
Nawi would go on to graduate with a BA in studio art, with minors in Chicano Studies and Art History. Chicano studies added the politics she felt was lacking in her other areas of studies, while art history was useful to understanding that art did not come out of a vacuum. When asked if there was not one way to accommodate all her interests, Nawi explained that at the time, at UCLA, these were departments that did not cross over or engage much with one another. Taking classes in these various departments was the only way she could think of to synthesize the various modalities of cultural content, art production and art histories that she was engaged with. Interestingly enough, this interdisciplinary approach would, in time, inform how she approaches her curatorial work.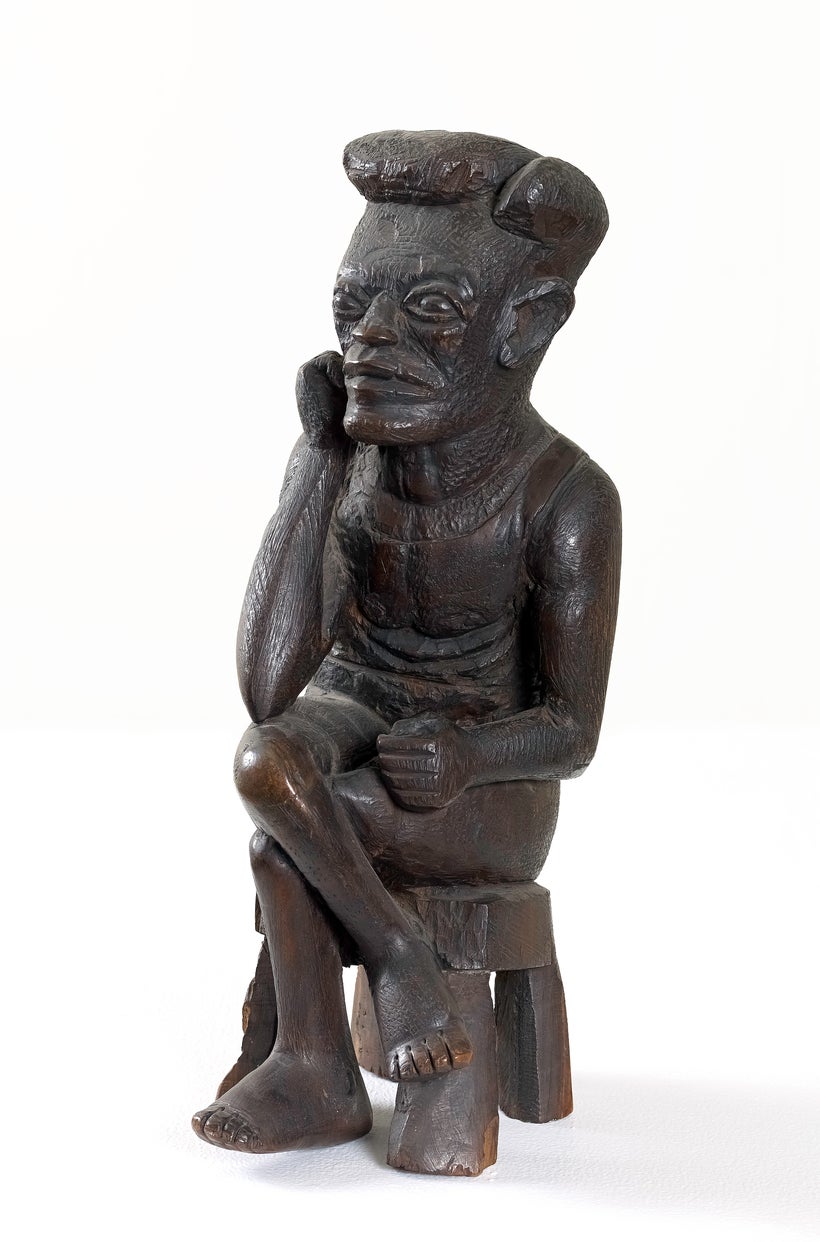 After finishing at UCLA, Nawi spent a year working at LAX Art, an independent, nonprofit art space showcasing contemporary and experimental art, as an art coordinator, while also bartending at Mandrake art bar. "Both experiences," Nawi reports, "were critical formative moments since Mandrake was a place where artists came to discuss ideas, while at LAX, I learnt how exhibitions got put together and made from the ground up."
Graduate school would be at Williams College, including a fellowship at Massachusetts Museum of Contemporary Art. This was followed by the coveted Marjorie Susman Curatorial Fellowship at the Museum of Contemporary Art in Chicago, where Nawi ended up working on six projects in one year. It was while working on acquisitions and planning for the Guggenheim's Abu Dhabi project in 2011, that she got a call to join the curatorial team at the Pérez Art Museum Miami. She worked with a small curatorial staff, overseen by Tobias Ostrander, which sought to develop the idea of what it means to be a museum in Miami, while being a museum that is globally resonant and relevant. "At Pérez, we are constantly asking and trying to answer the question: What does a 21st century museum in the United States looking out at the Caribbean, Latin America and Europe actually look like? What is the work of such a museum?"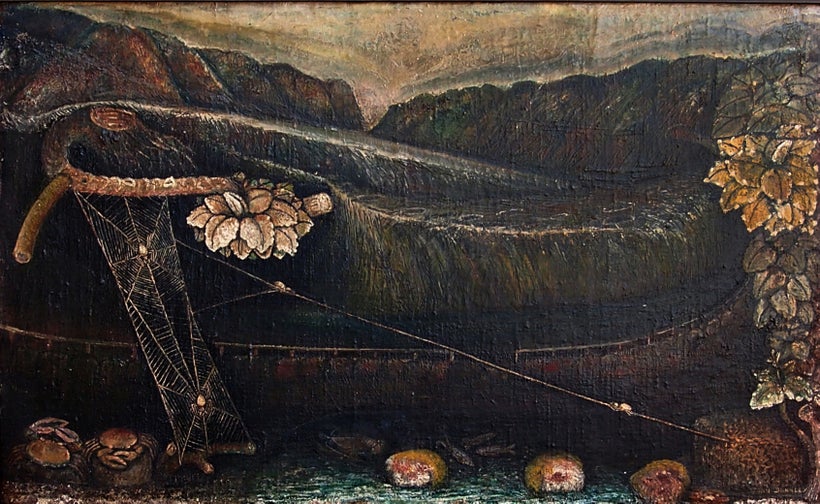 For Nawi, while Miami might be geographically a small space, it occupies a huge part of the global cultural imagination. For her, PAMM is a world-class museum that invites the public in, even with such architectural features as a wrap-around porch where the public can bring and eat their own lunch. The current Dunkley exhibition is seen as part of their community outreach efforts, because, of course, there is a strong and vibrant Jamaican and larger Caribbean community resident in Miami. The Dunkley exhibition exemplifies the global goals of the museum. Nawi explains, "Jamaican, Dr. David Boxer, who passed away recently, worked as a curatorial advisor on the exhibition. Without David's assistance, this exhibition would not have been possible. The historical analysis that he did, the loans to the exhibition from his private collection — he talked Nicole Smythe-Johnson and me through where to find work and what to consider.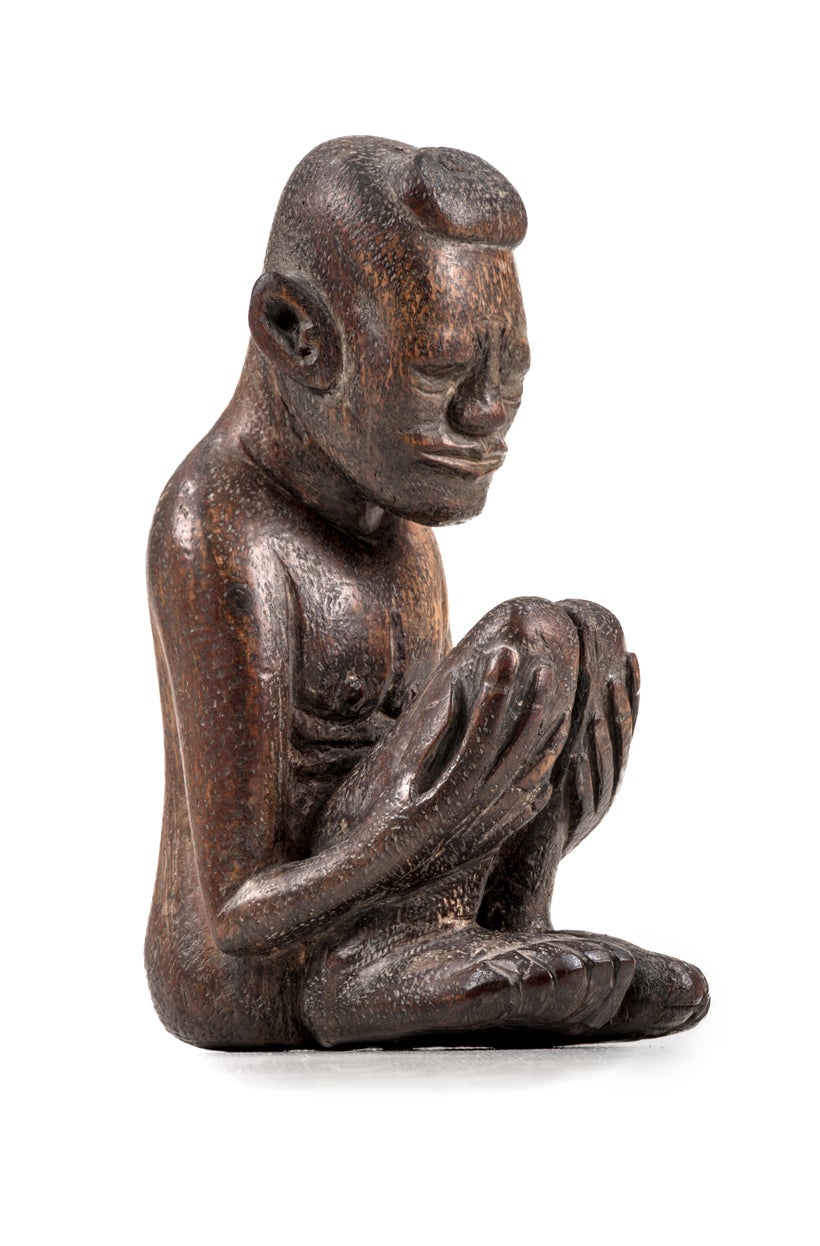 "Nicole Smythe-Johnson's work as assistant curator was also invaluable to the process. Not only did we co-author an essay in the catalogue, but she did immense on-the-ground detective work in Kingston for the exhibition. It helped tremendously to have Nicole's strong Jamaican voice and her on-the-ground Jamaican perspective involved in the collaborative process. The involvement of David Boxer and Nicole Smythe-Johnson points to the ways that PAMM is seeking to reach out to a larger global community."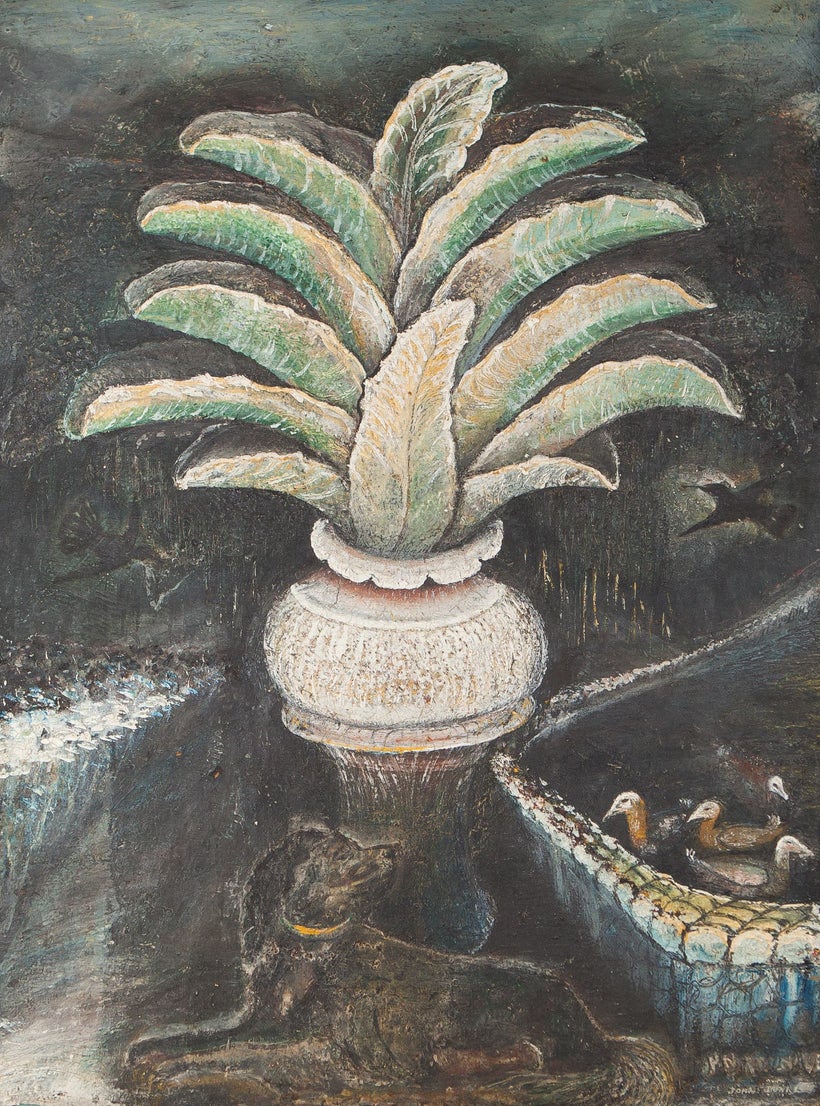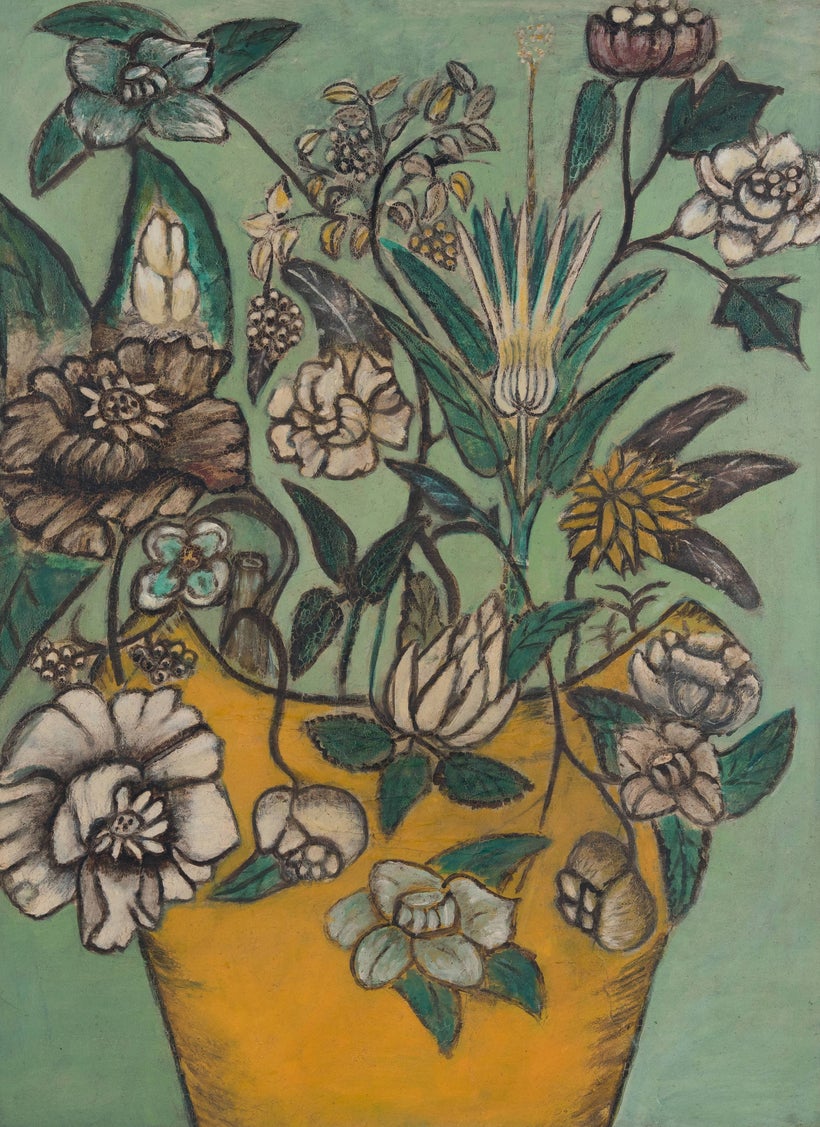 So how does an artist catch the eye of a curator like Diana Nawi at the Pérez Art Museum in Miami?
"Almost all the artists I have worked with is because I have encountered their work somewhere," says Nawi. "Curators spend a lot of time looking. I would say to an artist that you have to get your work out there so people like myself who are always looking can see it. In addition, maintain relationships with other artists, because artists often introduce curators to the work of other artists that they admire."
And what advice would Diana Nawi give to someone who wants to be a curator?
"There are various ways to proceed to become a curator. Perhaps the most important skill in being a curator is keeping your eyes and ears open and being ready to engage. I found grad school important in learning how to make an argument. I chose to go to grad school in art history because I wanted to be able to cite an artist and mark a moment. My suggestion to anyone who wants a career in curating is go to grad school, learn how to make an argument, and keep your eyes and ears open."
All images of Diana Nawi and John Dunkley's work were made available by PAMM.
Calling all HuffPost superfans!
Sign up for membership to become a founding member and help shape HuffPost's next chapter
This post was published on the now-closed HuffPost Contributor platform. Contributors control their own work and posted freely to our site. If you need to flag this entry as abusive,
send us an email
.