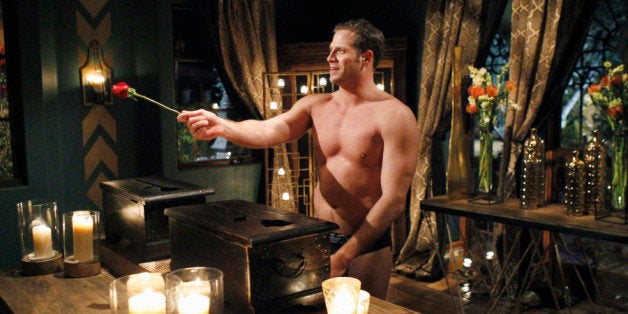 It occurred when another contestant, JJ Lane, confronted McDill about his behavior during the cocktail hour. McDill responded: "Why am I not raping you right now?"
"Why is 'rape' your go-to word?" Lane said. "Maybe the bigger question is, why are you here?"
When TMZ caught up with him, McDill claimed he knew exactly what he was doing. "I wasn't blacked out. People need to get off their high horse," he said. "It was awesome and entertaining."
"I know people are hating on the rape comment but that was completely taken out of context," McDill told ET. "Although a poor choice of words, all I meant was that I should have beat him up."
Watch all of McDill's drunken antics from "The Bachelorette" premiere:
And, check out the episode recap from HuffPost's Here To Make Friends podcast:
CORRECTION: A previous version of this article misidentified JJ Lane as JJ O'Brien.
Popular in the Community