A student has been suspended from Baldwin-Woodville High School in Baldwin, Wis., for giving a small noose and KKK symbols to a classmate during an art class.
Principal Eric Russell told the paper the boy said his actions were meant to be a joke. But the girl and her family didn't find the prank funny. The 15-year-old's foster parents say they have been working to adopt her amid racist harassment.
"She has been experiencing racial comments since joining our family her eighth-grade year," foster mother Sarah Hitzeman told the Tribune. "Her freshman year stared out with students calling her 'Big Mocha' and making fun of her hair and breasts.'"
Russell told the Pioneer Press that he is looking into the allegations of racist bullying. He added that the parents of the boy involved are apologetic and plan to meet with the girl's parents before Monday, when their son is set to return from his suspension.
"I don't think there are a whole lot of bullying and harassment issues going on, but obviously students act differently when I'm around," Russell told the paper. "Our main goal is to make all students comfortable, safe and happy here at school. And if somebody isn't, we need to address it ... and what we'll do about it depends on what we find."
The Baldwin-Woodville incident echoes two separate cases in Florida last year, when racist YouTube videos posted by teens shocked the country. The first video featured two girls from Gainesville High School giving a 14-minute racist rant, with comments like, "You can understand what we are saying, our accents -- we use actual words. Black people do not."
The two girls were removed from Gainesville High, but an uncannily similar video made by two girls at Santaluces High School in Lantana, Fla., surfaced just hours after the first. Those teens mocked the way black students at their school walked and the hair extensions they wore. School officials at Santaluces did not release details on whether the girls would be punished.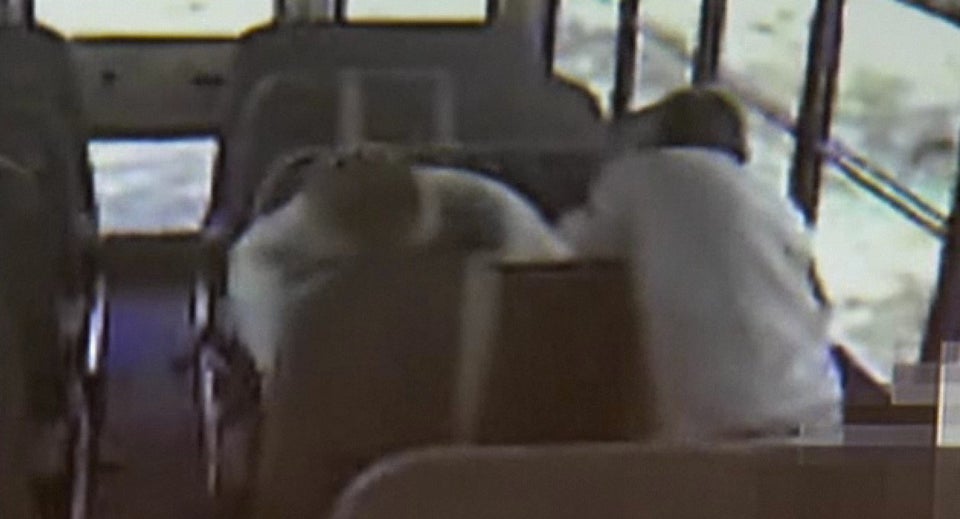 School Bullying Incidents