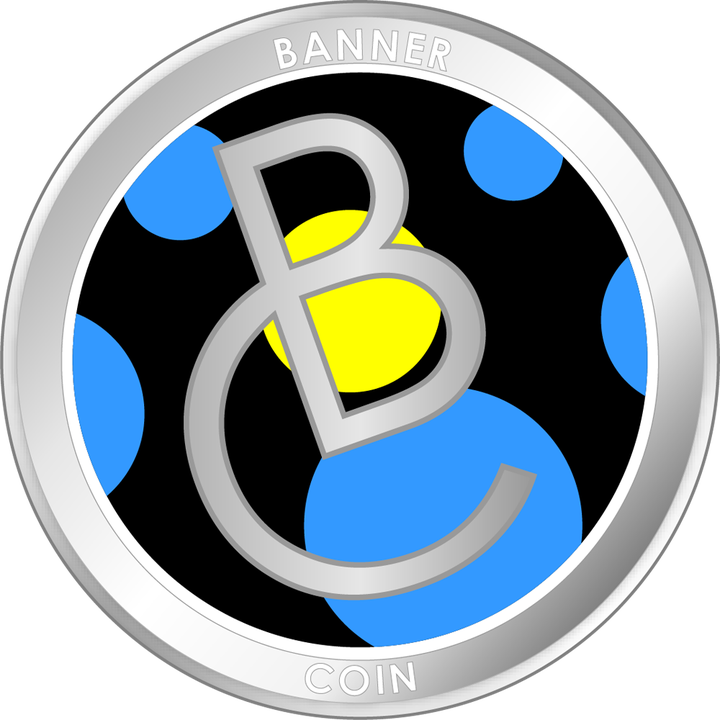 Cryptocurrency, a digital exchange medium securely guarded using cryptography, is gaining popularity across the globe. With the market reaching near $400 billion and more traditional payment hacking incidents that ever before, more consumers want to use cryptocurrency to make secure purchases online.
But online merchants have discovered that it's difficult to accept crypto payments alongside credit card payments due to the complex website configurations required to enable a website to accept both forms of payment - that is, until BannerCoin came along.
The BannerCoin project allows merchants to accept both cryptocurrency and credit/debit card payments directly from their website. The project's end goal is to increase the number of merchants who can accept and use digital currencies by reducing the friction of configuring websites to accept both credit card and crypto payments.
BannerCoin (BCOIN) is the official digital currency asset created by BannerView, the developers of the BannerOS website management platform which allows companies to turn their websites into powerful business tools with an edge most online merchants don't have.
So how does BCOIN work? BCOIN can be traded on EtherDelta, a decentralized exchange, or purchased directly through BannerView's website. BannerCoin is different from Bitcoin (an estimated $64 billion in Bitcoin was stolen in a recent NiceHash marketplace hack) and statistics show BCOIN is a more secure crypto payment option for online merchants.
"We want to take BannerCharge a big leap forward by allowing it to accept payment via dozens of digital currencies now that digital currencies are a $400-+ billion market," BannerView President and CEO Mark A. Cenicola states.
Cenicola continues, "Merchants accepting digital currencies don't have to worry about chargebacks because payments are irreversible and micro-payments (payments under $1) become feasible since transaction fees are minimal. That will change the eCommerce world as we know it."
Cryptocurrency like BannerCoin and Bitcoin are created in limited supply. BannerCoin, for example, created a total maximum supply of 100,000,000. It isn't mined like Bitcoin (it's an Ethereum-based token), but once 100 million are distributed, no more can be made. Bitcoin is limited to approximately 21,000,000 units. Control of the supply of cryptocurrency is a major component of security and value of the currencies.
Credit and debit cards may have worked well enough for in-store payments in years past, but recent history has shown that these traditional payment methods are just not a secure way to pay online. Hundreds of sophisticated (and some not-so-sophisticated) hacks over the years have resulted in millions of Americans' credit card payment information and identifying information being stolen and/or sold.
Now that digital purchases make up a larger percentage of the whole, it's becoming essential to turn to a securely guarded digital payment system that protects both the merchant and consumer.
Cenicola agrees. "Digitally delivered goods should have a digitally backed payment system. BannerCoin is enabling that for merchants," he states.
A big thanks to Mark Cenicola for taking the time to answer my questions and offer insight on the cryptocurrency market. You can learn more about BannerView directly from the website at BannerView.com.
Popular in the Community