We've heard apple cider vinegar touted as the miracle product for basically everything, from reducing psoriasis inflammation to making dull hair shiny. But we can't help but be skeptical about a single product with so many supposed uses -- so we had Caitlyn and Caroline from HuffPost Live test a few of them out.
The brave ladies put the tangy liquid to the test in four ways:
Mouth wash: The taste was terrible, apparent by Caroline's squealing.
Hair rinse: Caitlyn said it burned her scalp... but "I thought my hair looked very, very shiny afterwards."
Toner: According to Caitlyn, "It felt like it was stinging... in a good way."
Foot soak: Caitlyn found it comfortable enough... but her dog wouldn't come near her due to the strong stench.
Some yummier foods that can help you skin: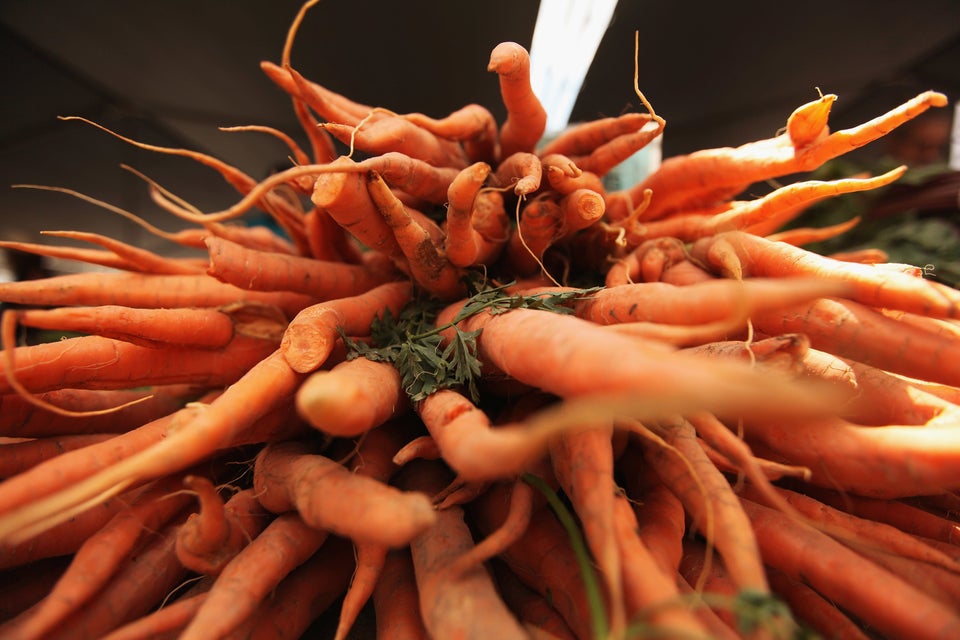 Drink These Smoothie & Juices For Better Skin, Hair & Nails
Related