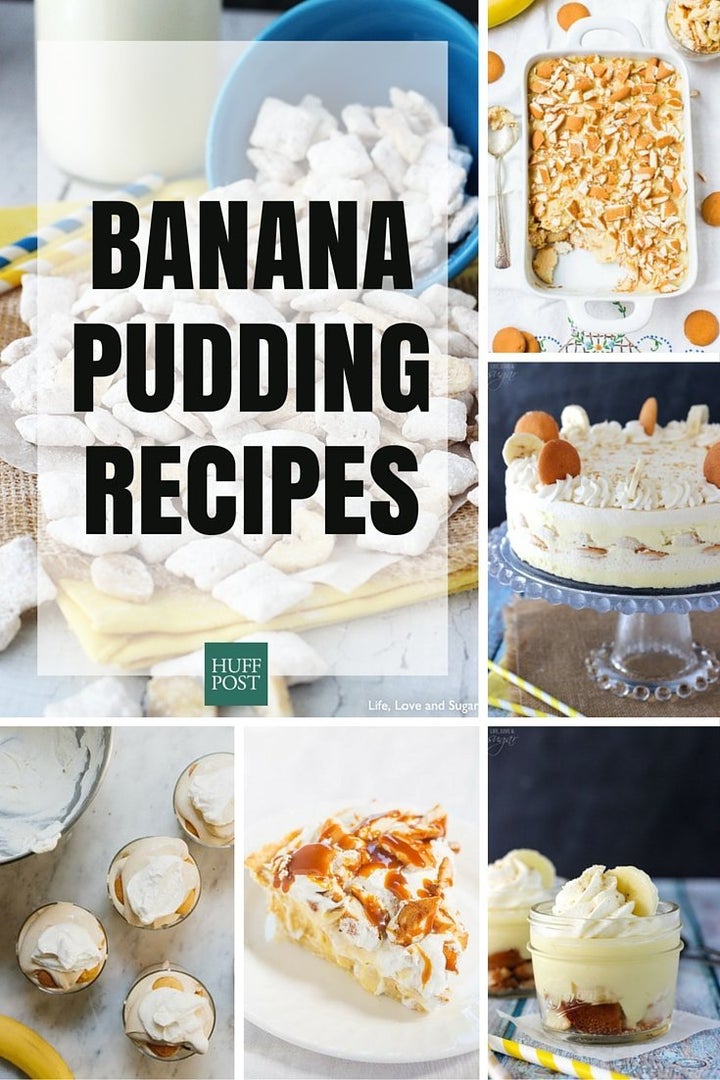 Of all the random national food holidays -- Curried Chicken Day, Stuffed Mushroom Day, Coconut Torte Day, Turkey Neck Soup Day (seriously) -- we've never had a day that honors one of the American South's most beloved desserts, banana pudding.
The good folks at Magnolia Bakery have declared Thursday, August 27 to be National Banana Pudding Day. Props to Magnolia for conjuring up happy childhood memories of digging our spoons deep into casserole dishes layered with creamy vanilla pudding, crunchy vanilla wafer cookies (some of which have happily softened under the weight of the pudding), slices of fresh bananas and a cloud-like topping of whipped cream or sometimes meringue.
One of the first known banana pudding recipes appeared in 1888 in Good Housekeeping magazine, but we can thank Nabisco for making it a household name by publishing a recipe on the side of Nilla Wafers boxes in the 1940s. By the 1960s, the introduction of easy-access prepared foods made it even simpler to make banana pudding. Canned whipped cream, Cool Whip and banana-flavored instant Jell-O pudding replaced the from-scratch components of the dish, even eliminating the need to buy fresh bananas. (Though we have to say, the quality of ingredients surely suffered.)
If reading this just made you hungry, we've gathered some of our favorite banana pudding recipes below, including pies and cheesecakes inspired by the classic. What are you waiting for? Go make a batch of your own, and dig in.
Old-Fashioned Banana Pudding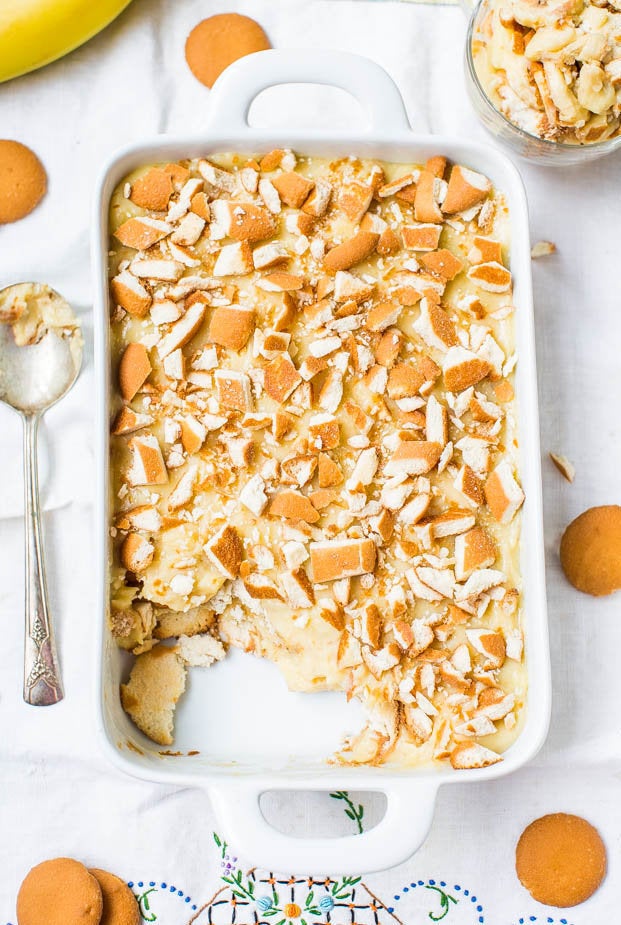 Banana Cream Pudding In A Jar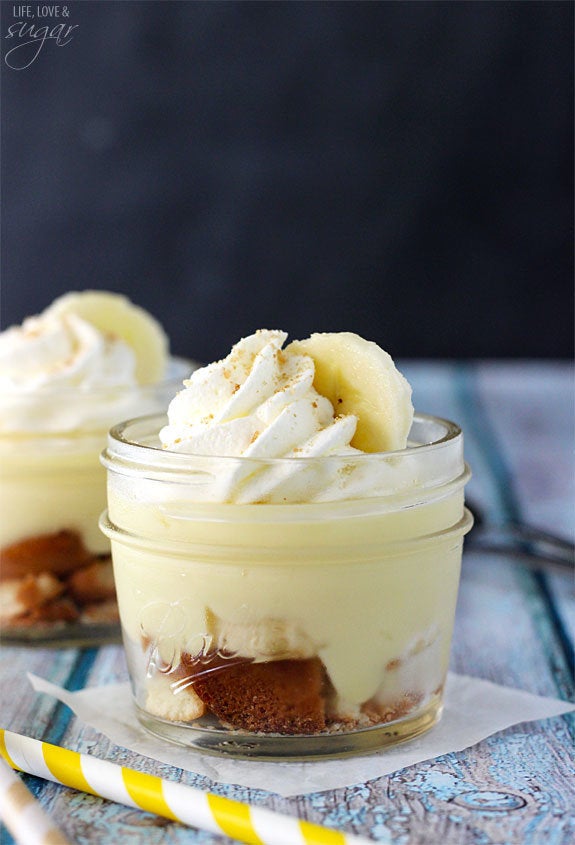 Banana Pudding Icebox Cake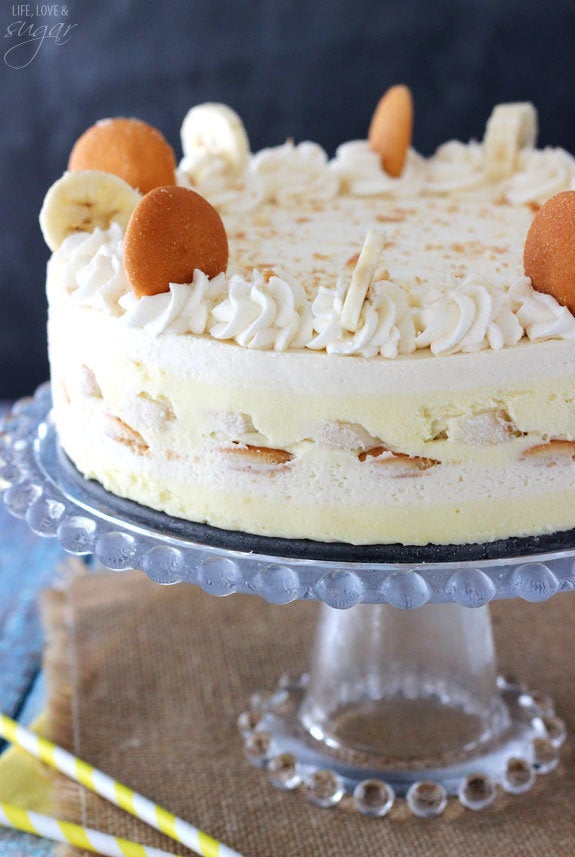 Easy Banana Cream Pudding Pie With Cream Cheese Crust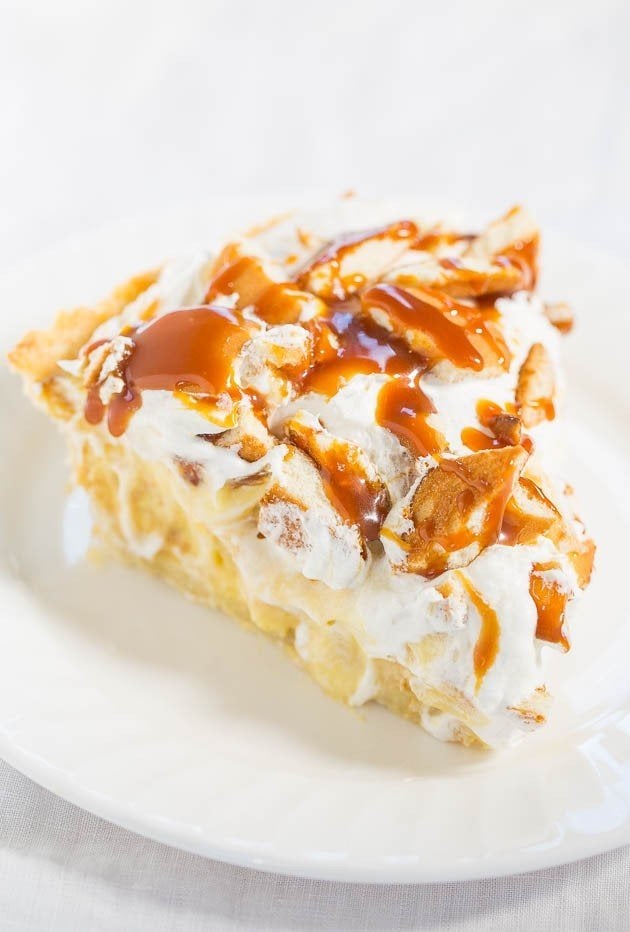 Last Minute OMG We Have Visitors Banana Cream Pie Jars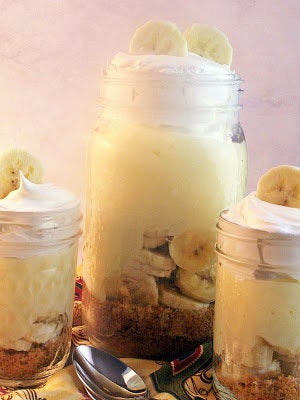 Banana Pudding Puppy Chow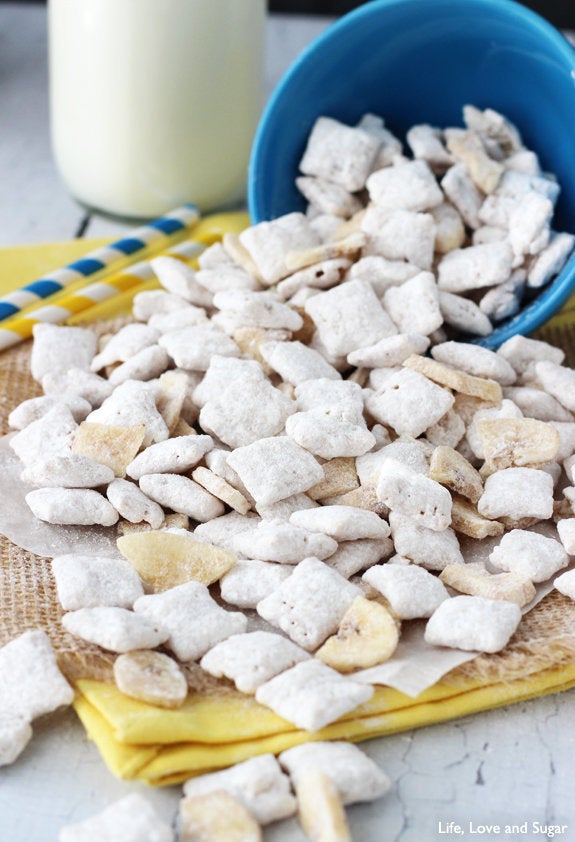 Banana Pudding Cheesecake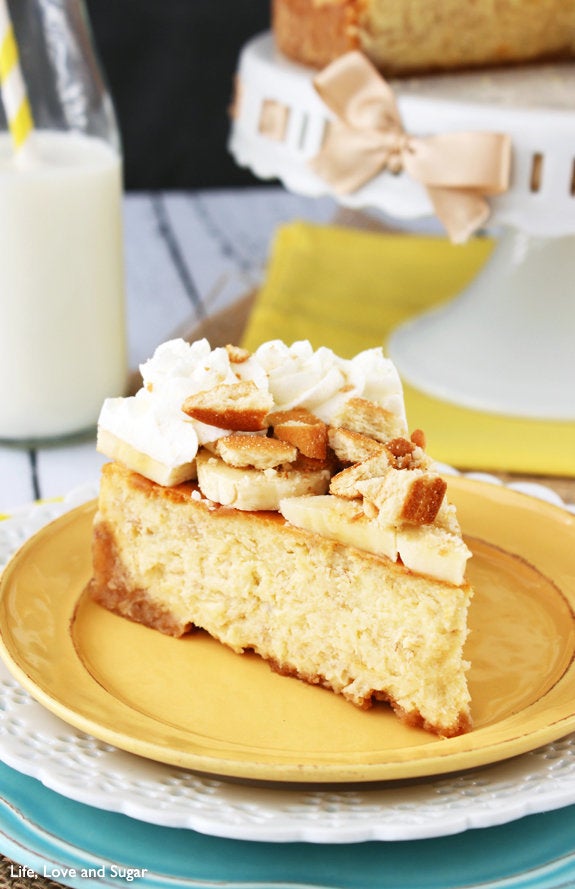 Banana Cream Pudding Pie & Caramel Smoothie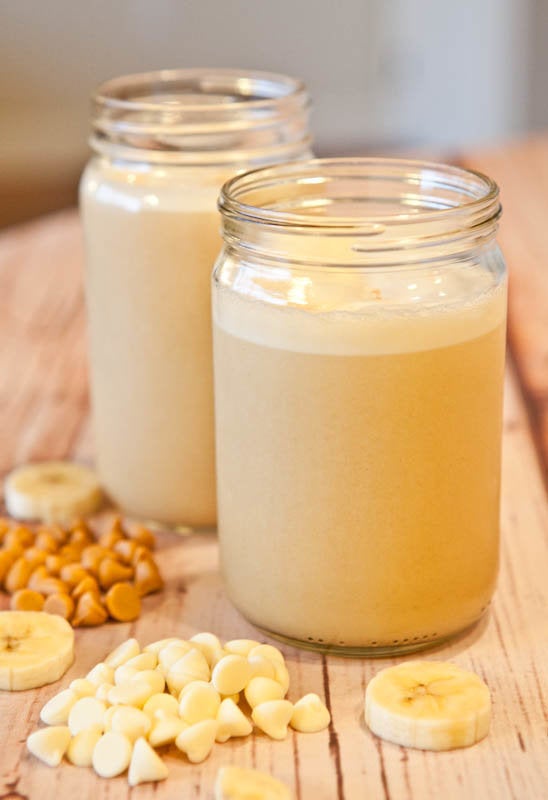 Banana Butterscotch Pudding