Labor Day weekend is upon us and that means it's time to get grilling! GAYOT has you covered with the Best BBQ Grills so you can achieve an epic cookout no matter what your budget may be. Check out the sneak preview below and see the complete list here.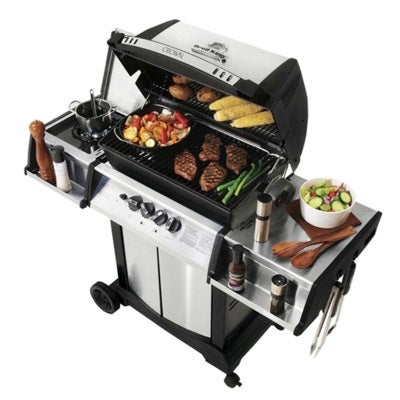 Grill like a boss with the Broil King Signet 90. This liquid propane grill is among the pricier picks on our list, but consider it an investment that will pay off year after year. You'll love the three stainless steel burners, electronic ignition system and multi-position porcelain-coated cast iron cooking grids. Cast iron withstands and maintains very high cooking temperatures, making it perfect for quickly searing meats.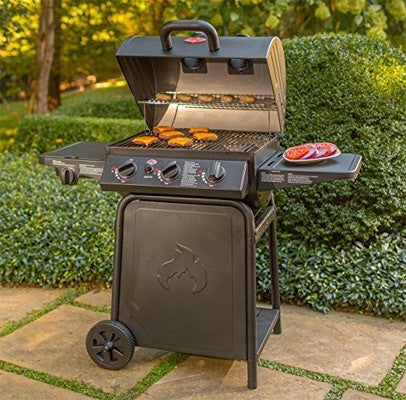 It might look like a classic charcoal smoker, but the Char-Griller 3001 Grillin' Pro is actually a gas grill. It's perfect for any backyard cookout with heavy-steel construction, porcelain-coated cast iron grates and a large side shelf for storing utensils. This unit gets the job done for a fraction of the price of similar BBQ grills.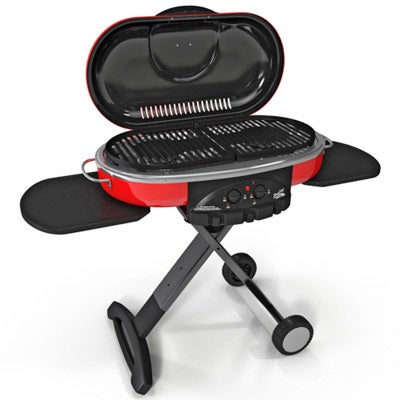 As its name suggests, the Coleman Road Trip Grill LXE 175 is perfect when you're on a road trip or camping out. Although it's compact, light and portable, it has a large grilling space, as well as two folding side tables and a matchless ignition system. The grill also folds down to a smaller size so it can be stored easily in a backseat or trunk. You'll also love the pull handle and all-weather wheels.
More Stories You'll Love:
Related
Popular in the Community