There are many options on the market for the chocolate connoisseur today, but if you just want a bar of good dark chocolate that won't break the bank, you don't have to look any further than the supermarket baking section.
But which one to invest in? The folks at America's Test Kitchen put together an in-depth dark chocolate taste test to find the best supermarket dark chocolate on the market, and they've shared their findings. ATK tested various dark chocolates in many ways -- eating it plain, baked into brownies and turning it into chocolate pot de cremes (to really test the texture of the chocolate). Their results for the best supermarket dark chocolate might not come as a huge surprise, but what they found to be the worst buy for your money just might be.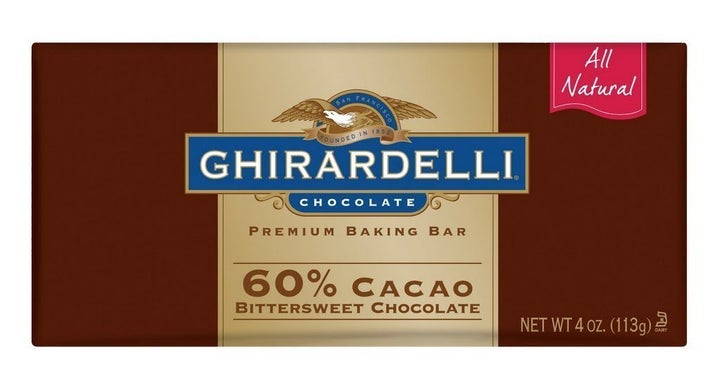 Baker's Baking Chocolate Squares -- commonly thought to be the lowest quality on the shelf -- landed right in the middle, based on performance. A bit of a surprise, but not as shocking as the reported losers.
The two dark chocolate options that came in last were from chocolate giants Hershey's and Nestle. The Hershey's Special Dark Chocolate Bar was more reminiscent of milk chocolate, they reported. And the true loser of the test, Nestle's Semi Sweet Baking Chocolate Bar, was bad eaten plain, made disappointing brownies and failed at the pot de cremes.
Dark Chocolate Truffle Tart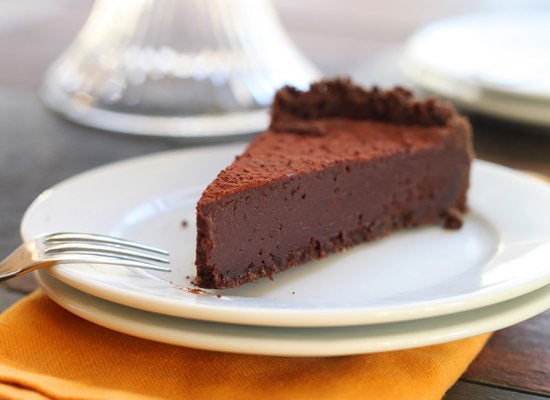 Salted Dark Chocolate Truffle Cookies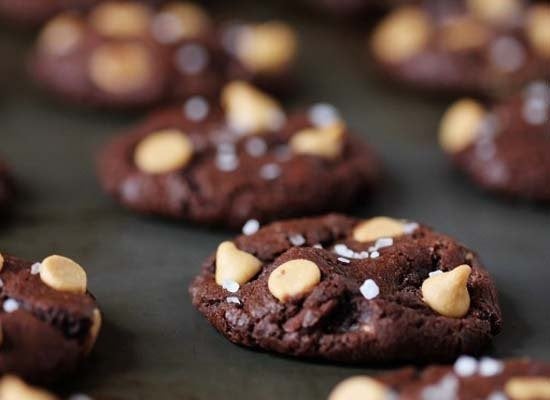 Dark Chocolate Orange Pudding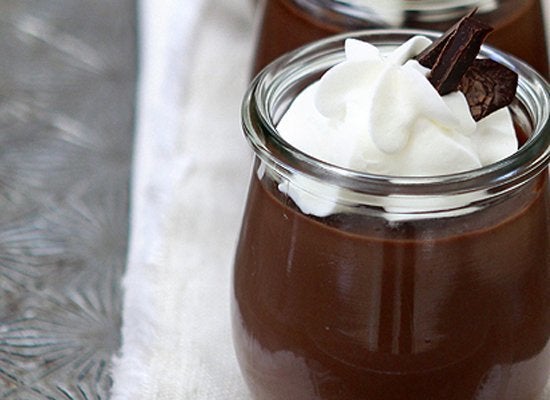 Dark Chocolate Sugar Cookies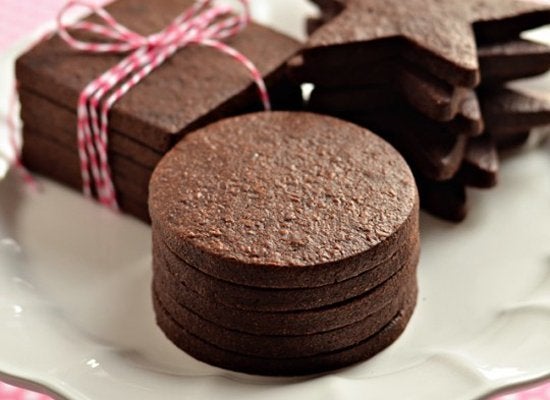 Chocolate Fudge Cupcakes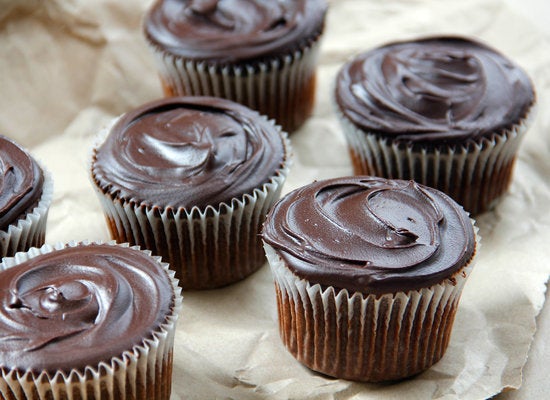 Dark Chocolate Ice Cream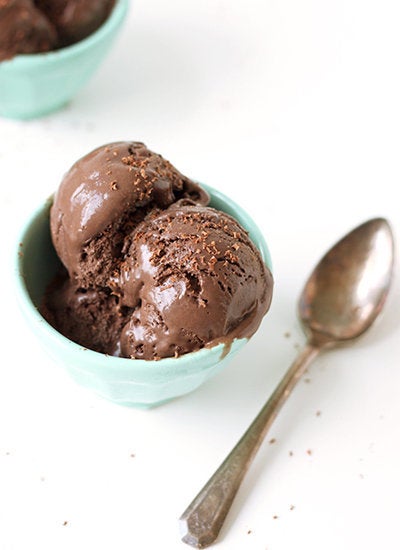 Dark Chocolate Espresso Cake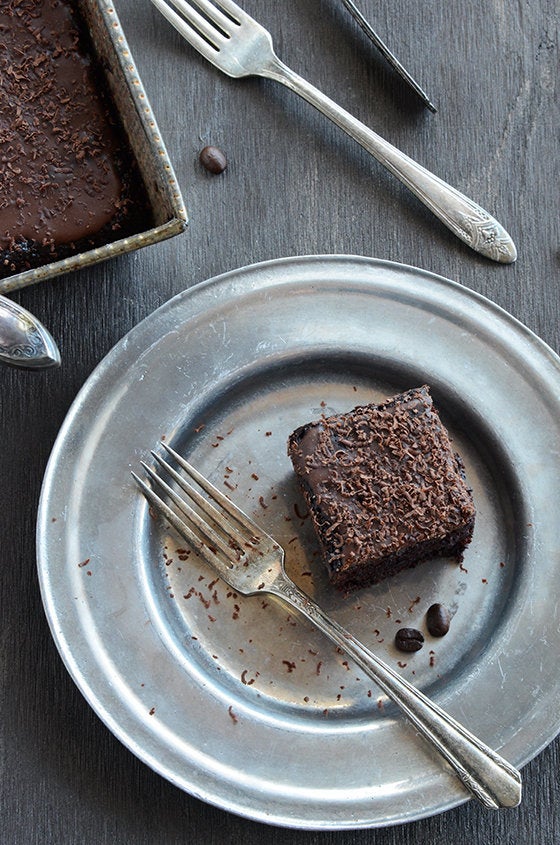 Lavender-Honey-Cardamom-Lemon Dark Chocolate Tart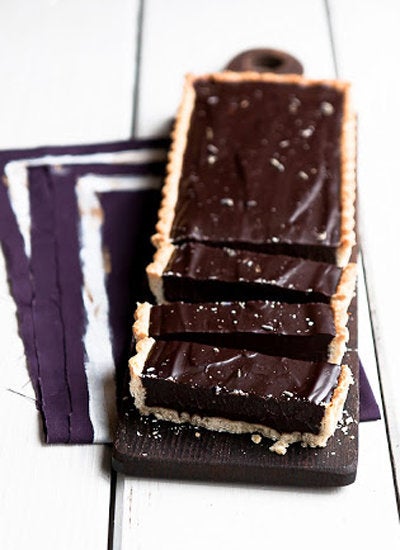 Dark Chocolate Fudge Merlot Cupcakes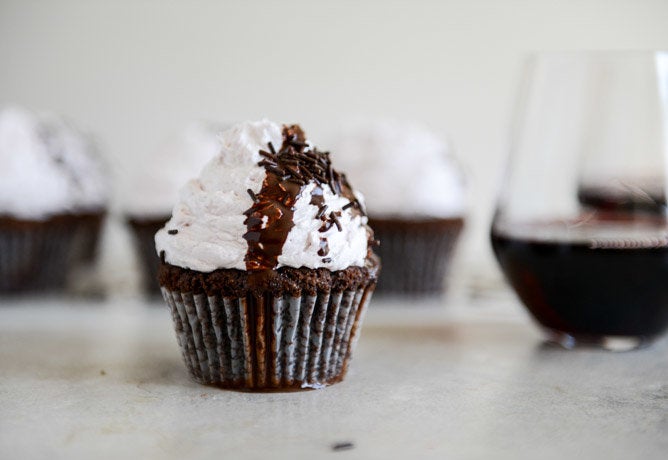 Salted Dark Chocolate Nutella Cookies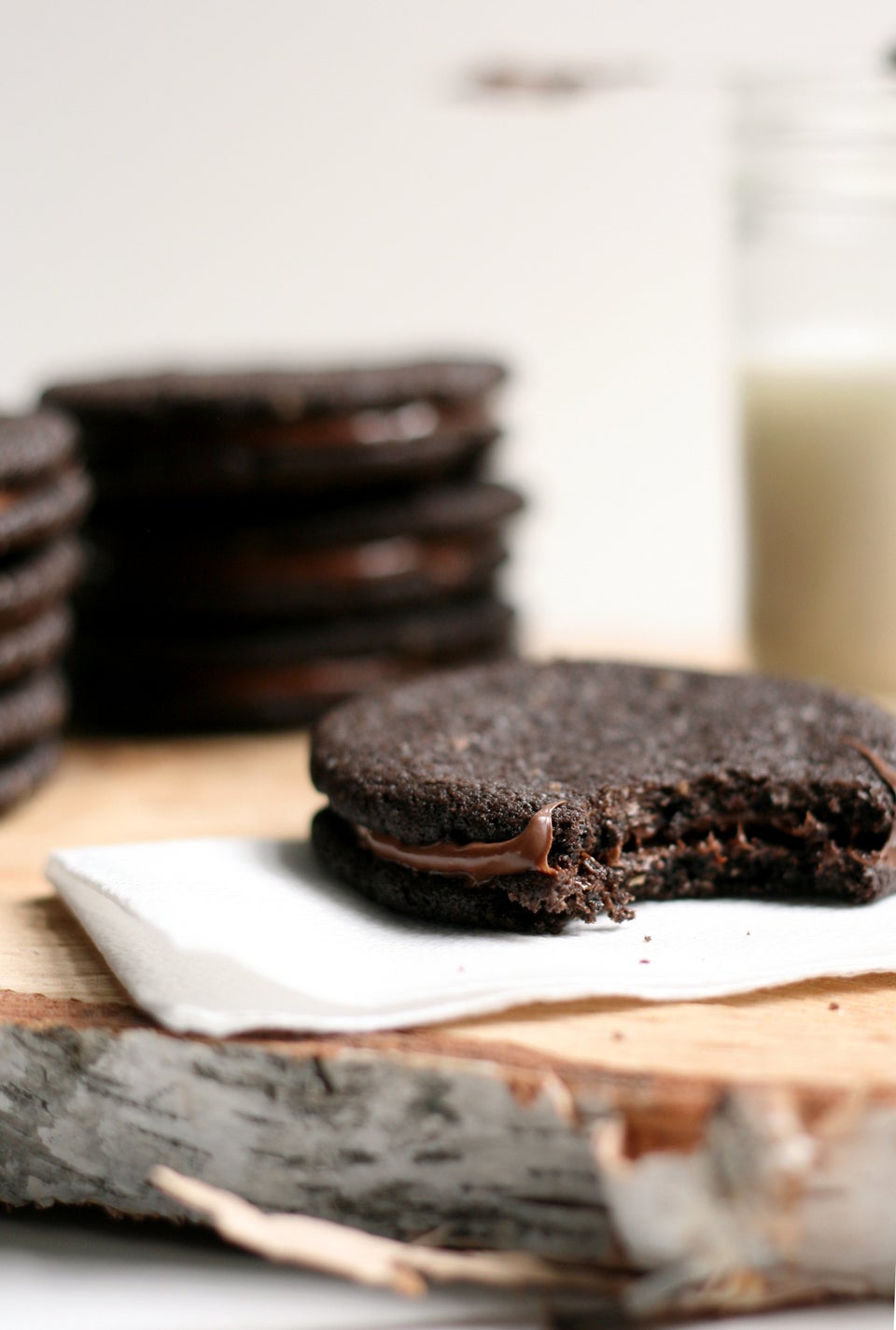 Molten Chocolate Cakes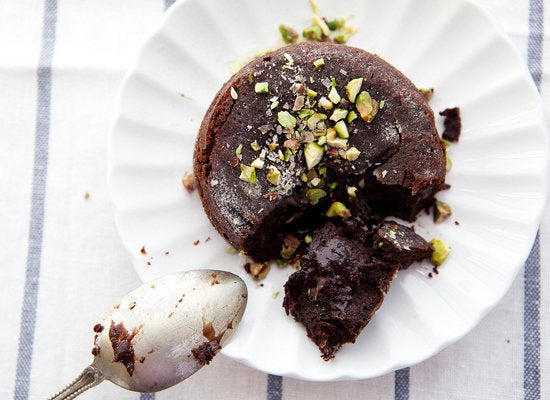 Dark Chocolate & Coconut Bites