Selena Gomez turned it out at both events, rocking two different but equally brilliant looks. Jennifer Hudson left us with our jaws on the floor in a glittery number, while even young Brooklyn Beckham gave us something to talk about.
Sometimes a bright dress is better than a black dress.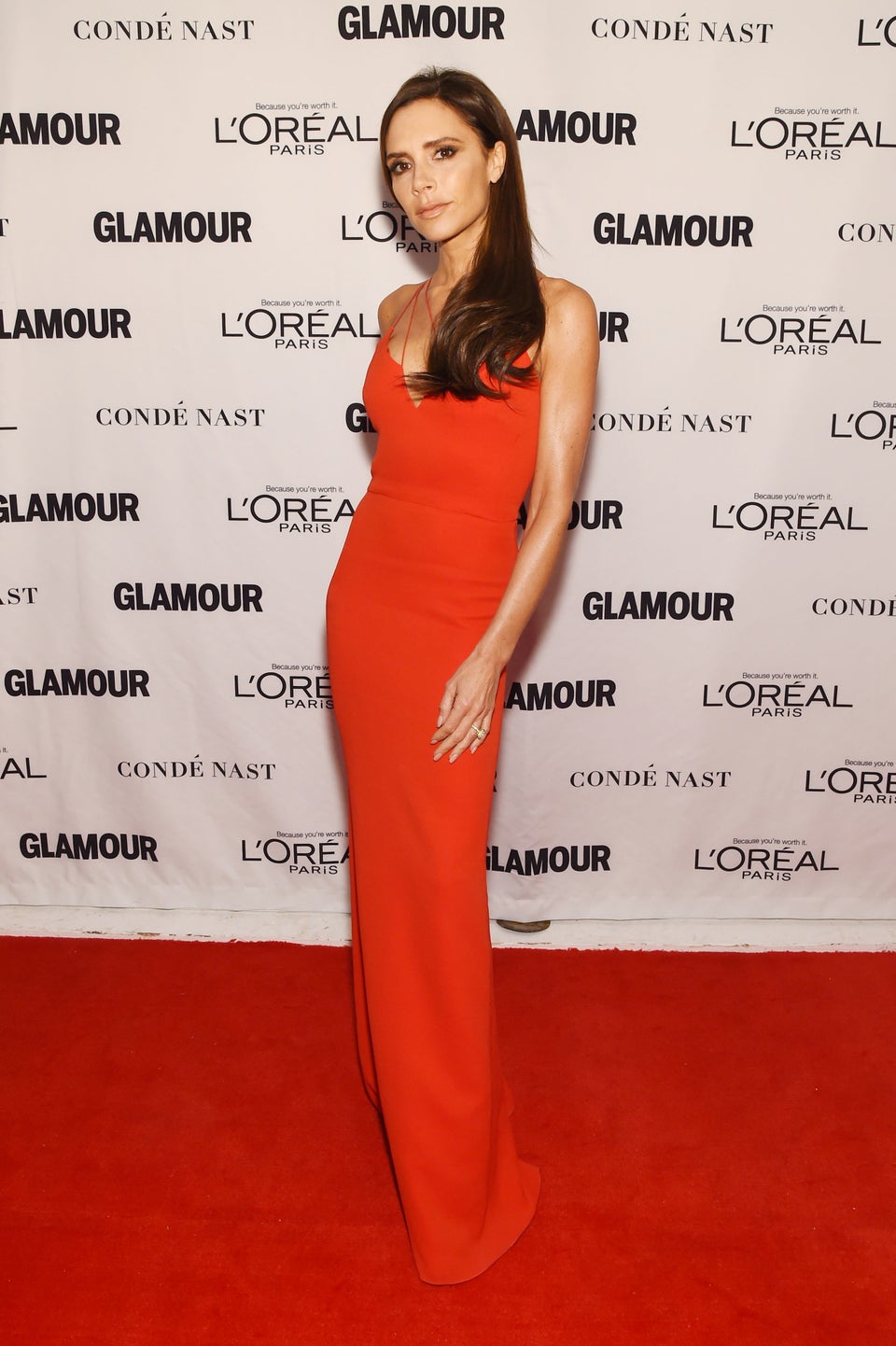 Never underestimate the power of a great suit.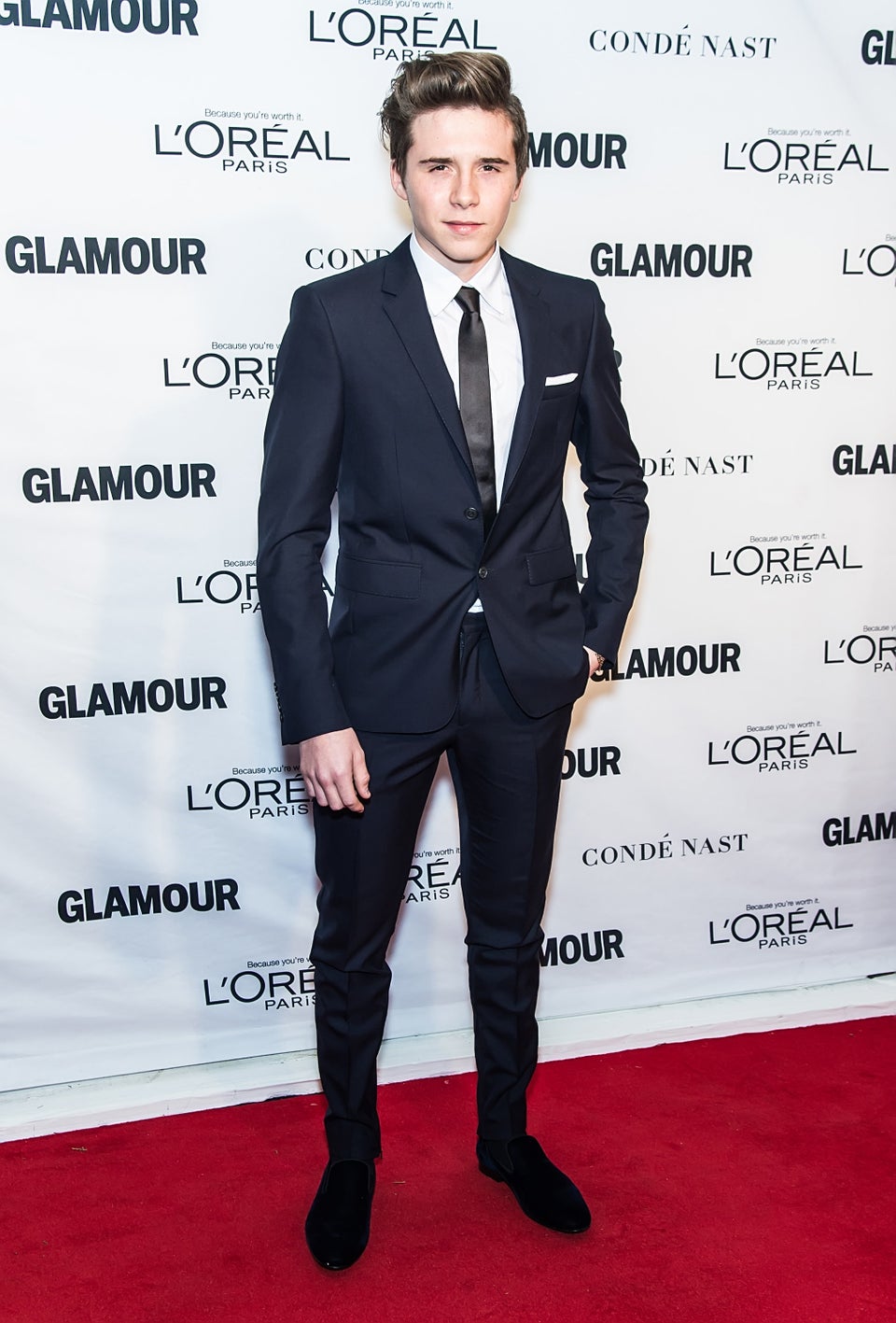 Sparkle is never a bad idea.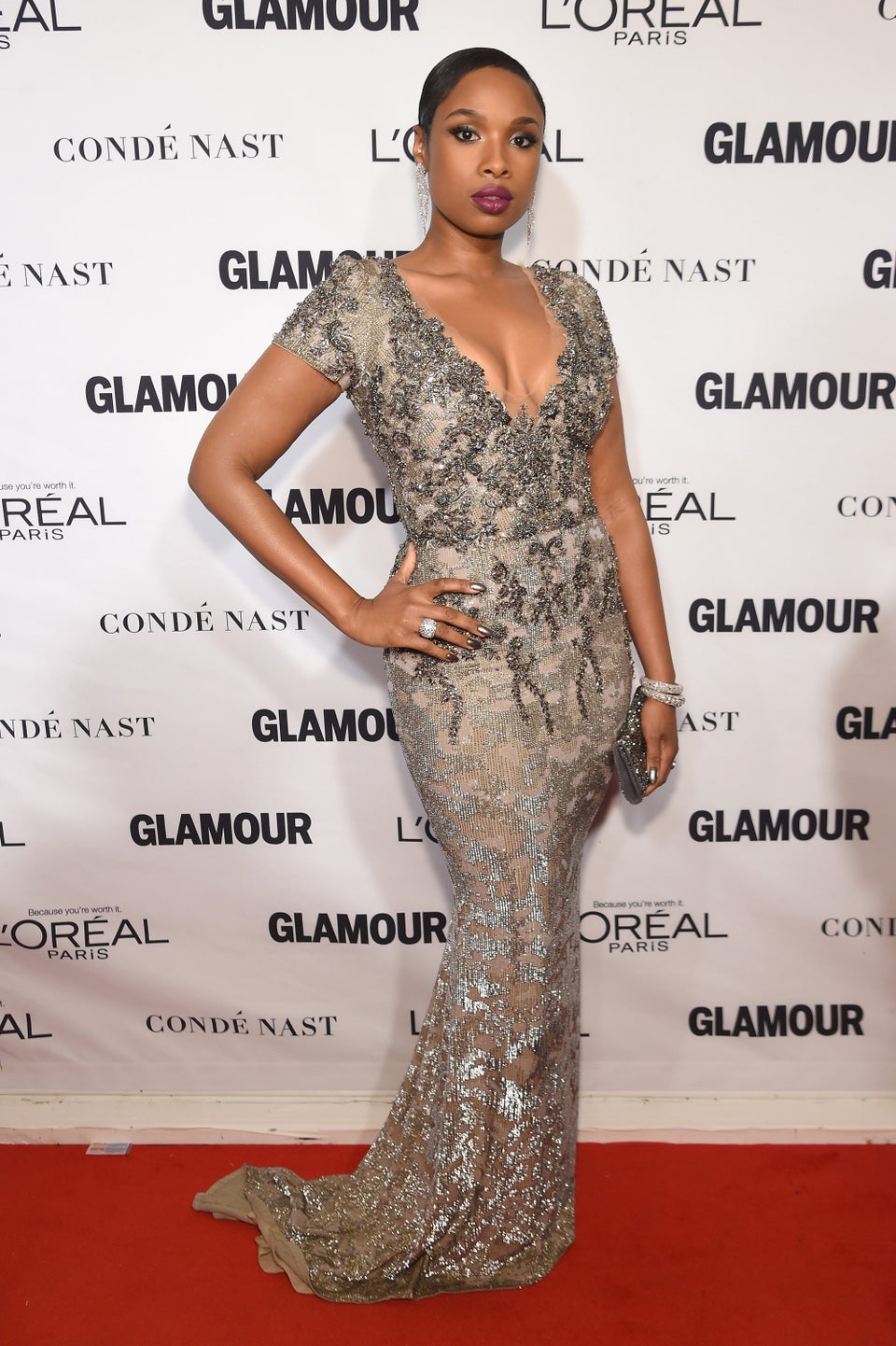 Sometimes you need to go for broke.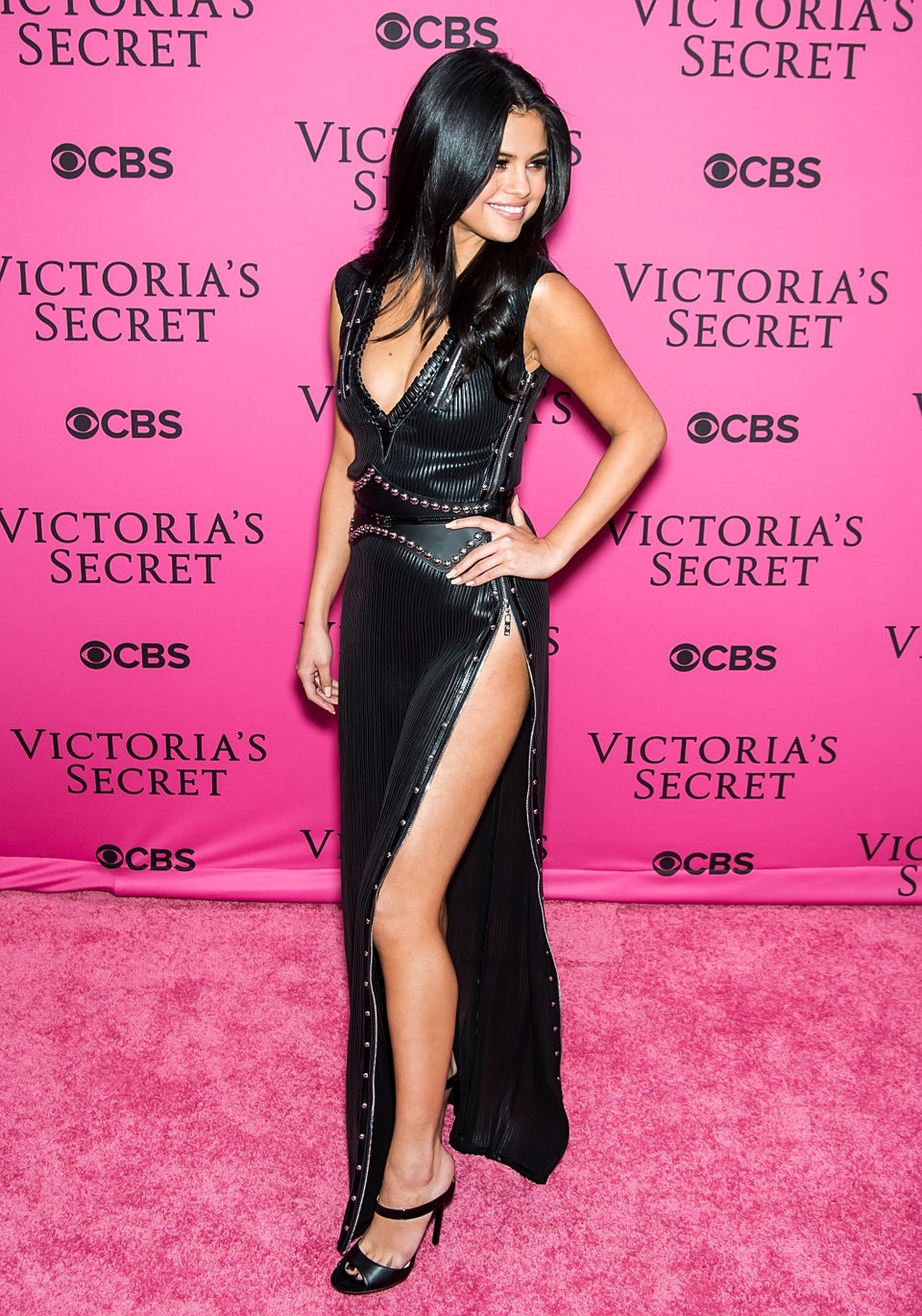 A dress can wear many hats.
Don't be afraid to try trends.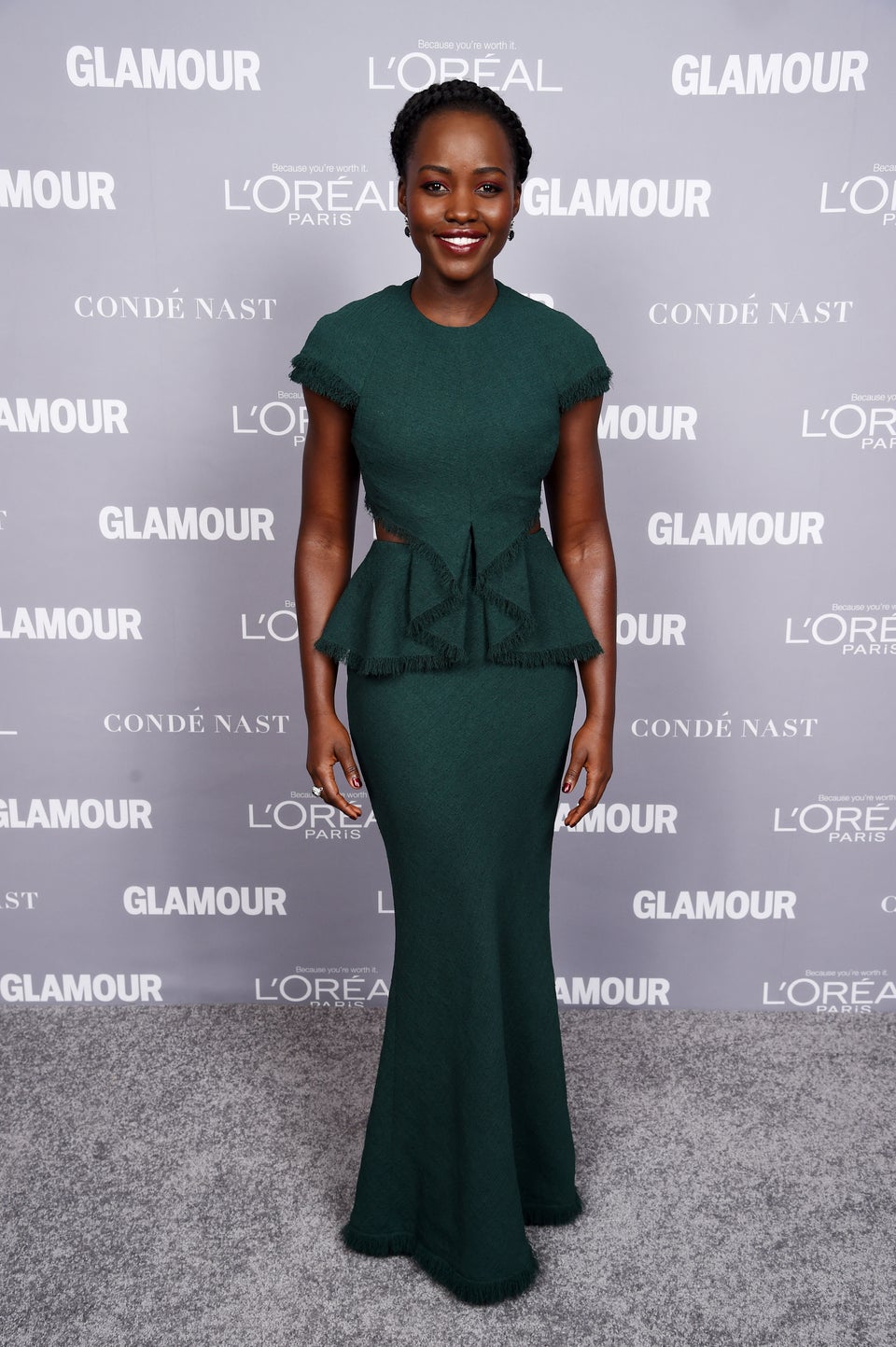 A white T-shirt can make a kick ass outfit.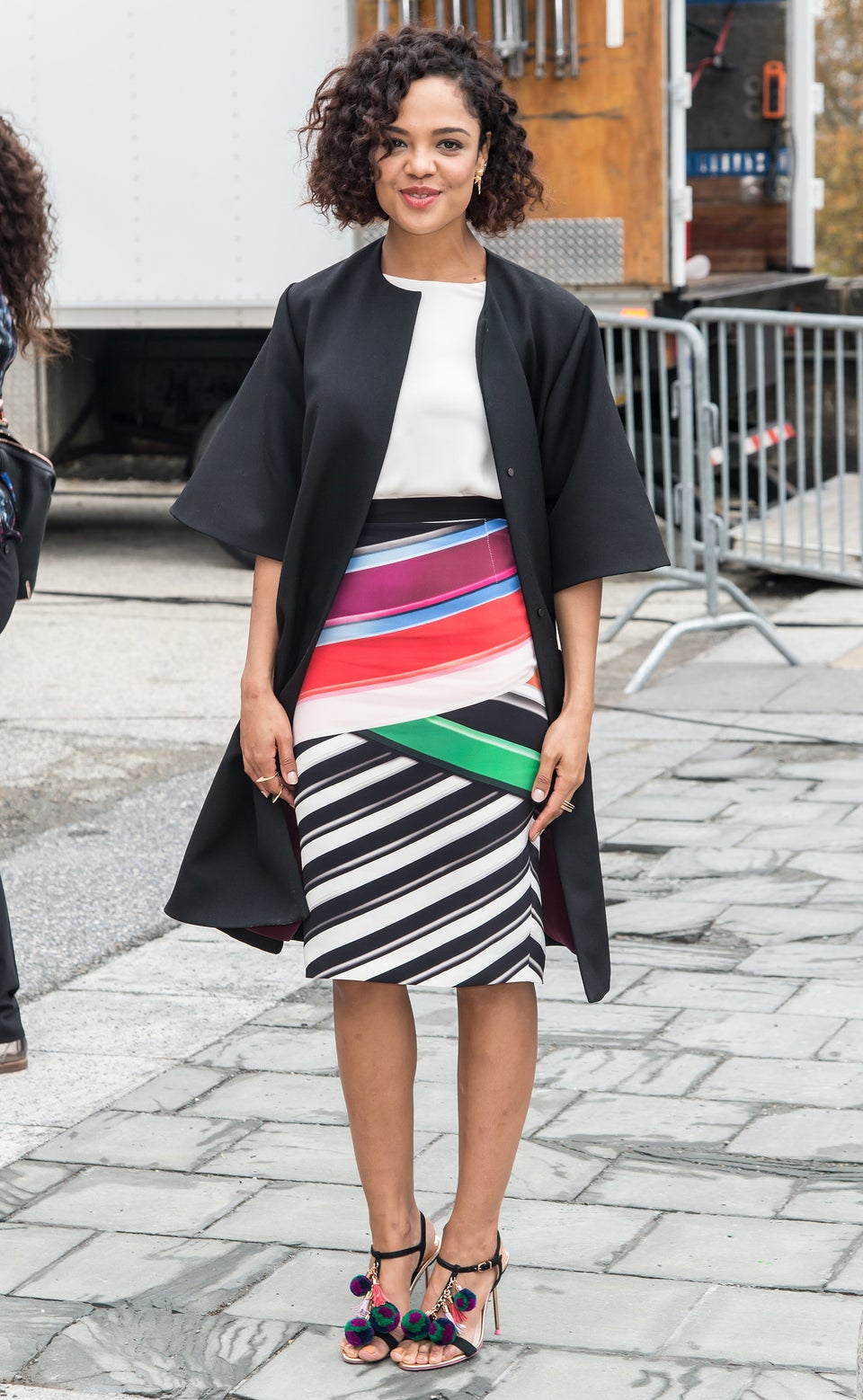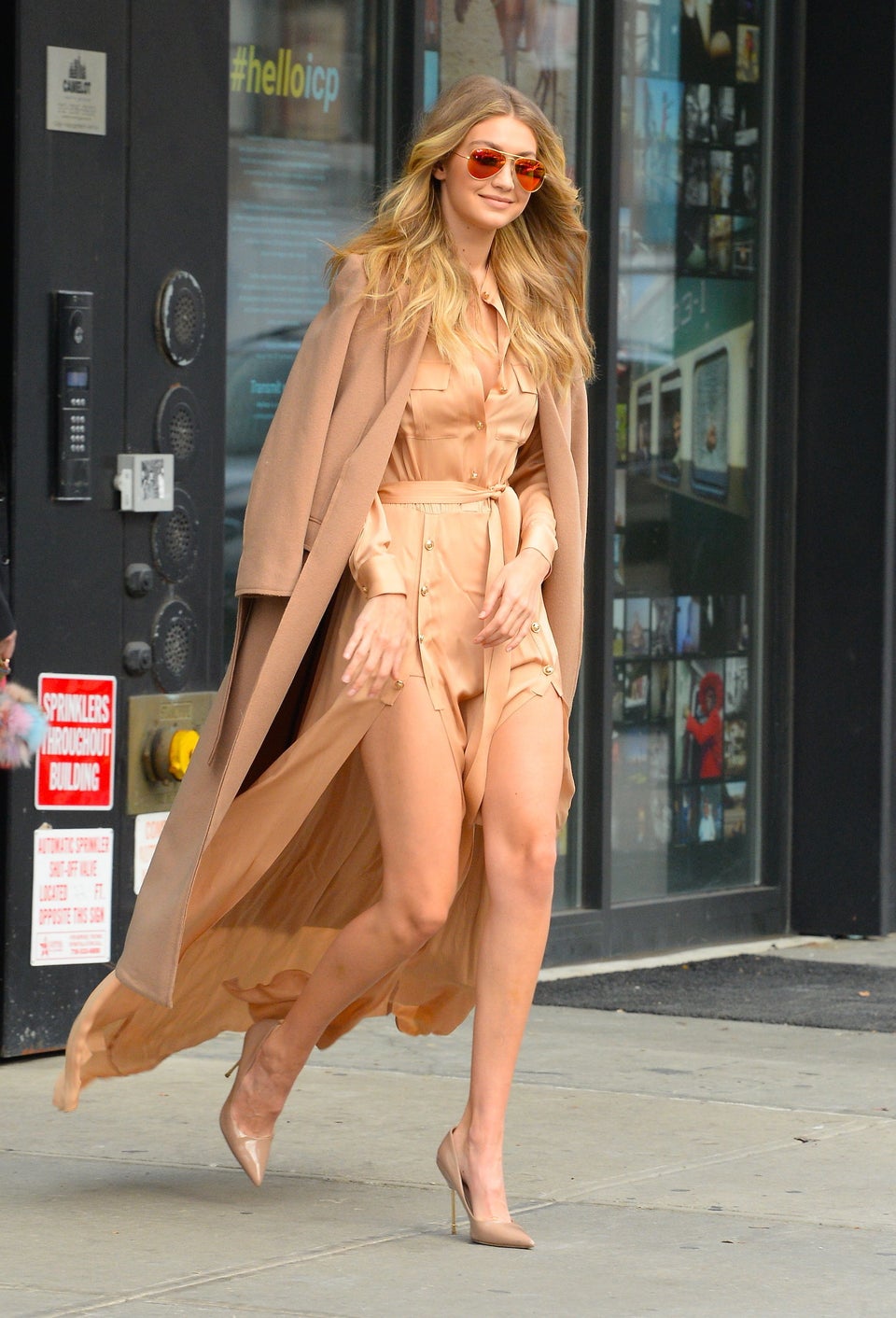 Our Favorite Looks Of 2015