Seeing stylish duos on our best-dressed list is one of our favorite things. And this week, BFFs Beyoncé and Kelly Rowland topped our picks looking powerful and beautiful in matching black dresses.
They weren't the only two who made us swoon. Olivia Wilde gave us something to talk about in a plunging jumpsuit, Ciara taught us that the back is just as important as the front and Karlie Kloss gave us an early lesson in holiday dressing.
When in doubt, coordinate with your BFF.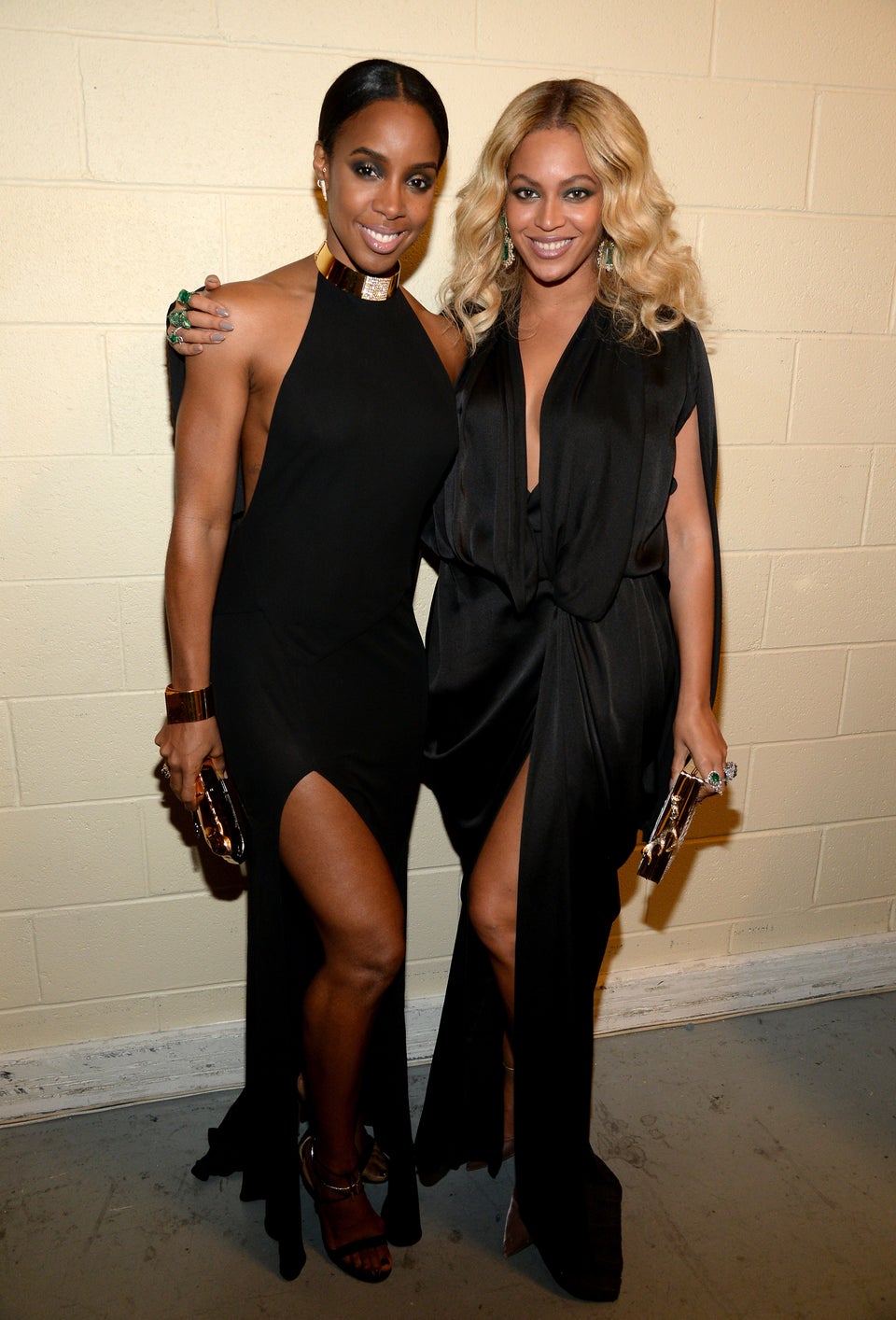 Black pumps aren't foolproof.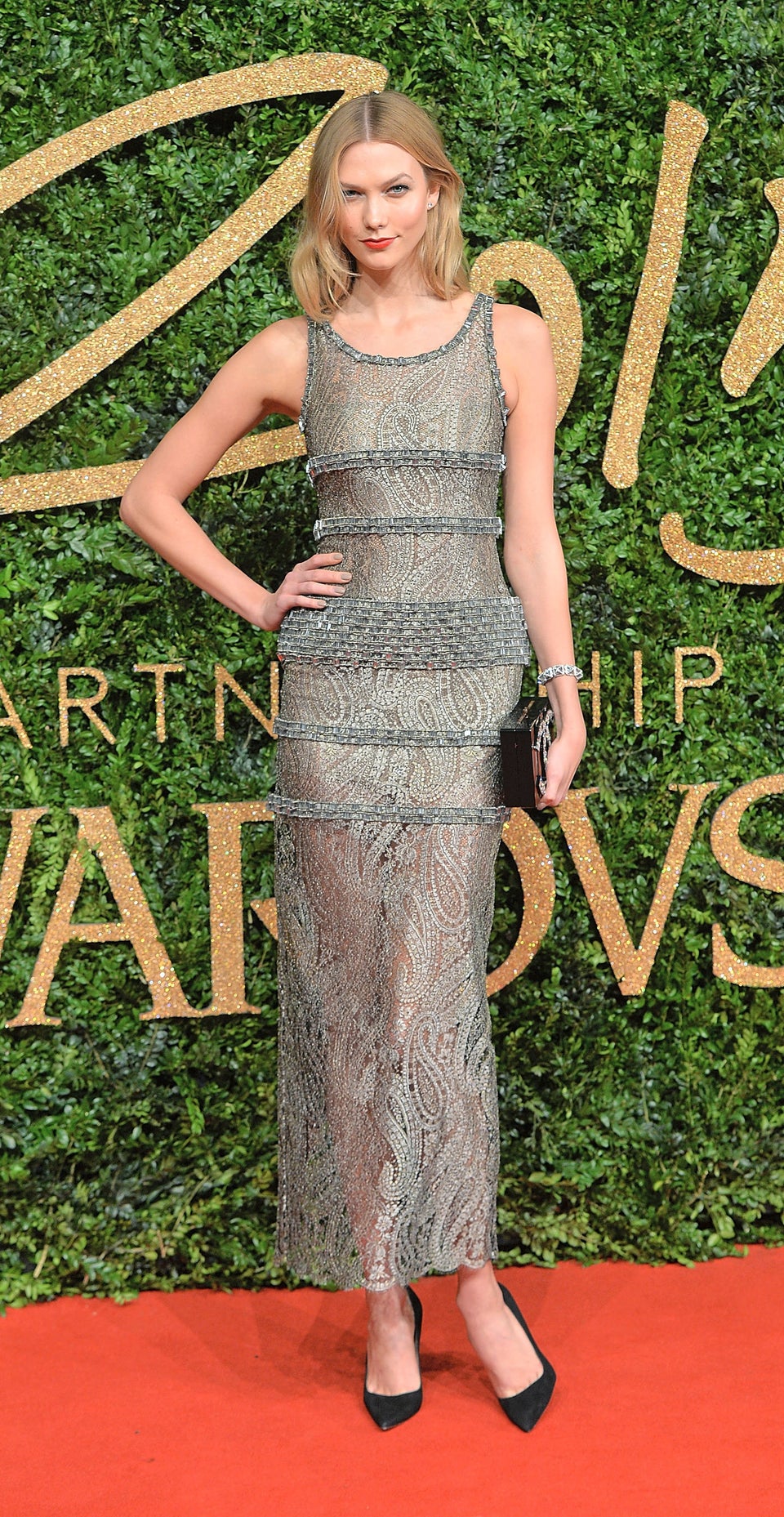 Pay attention to your hemline.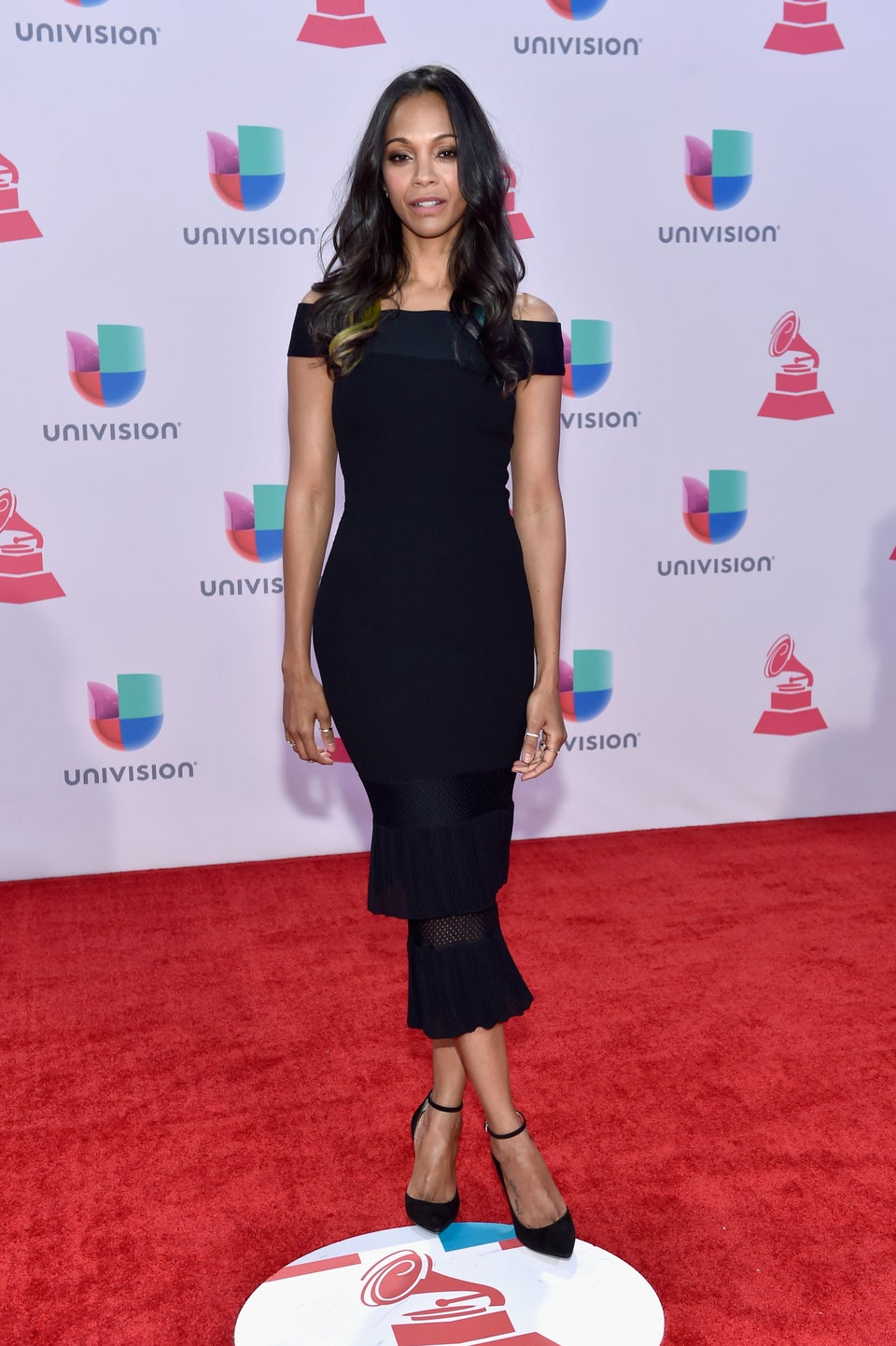 Keep it simple in a jumpsuit.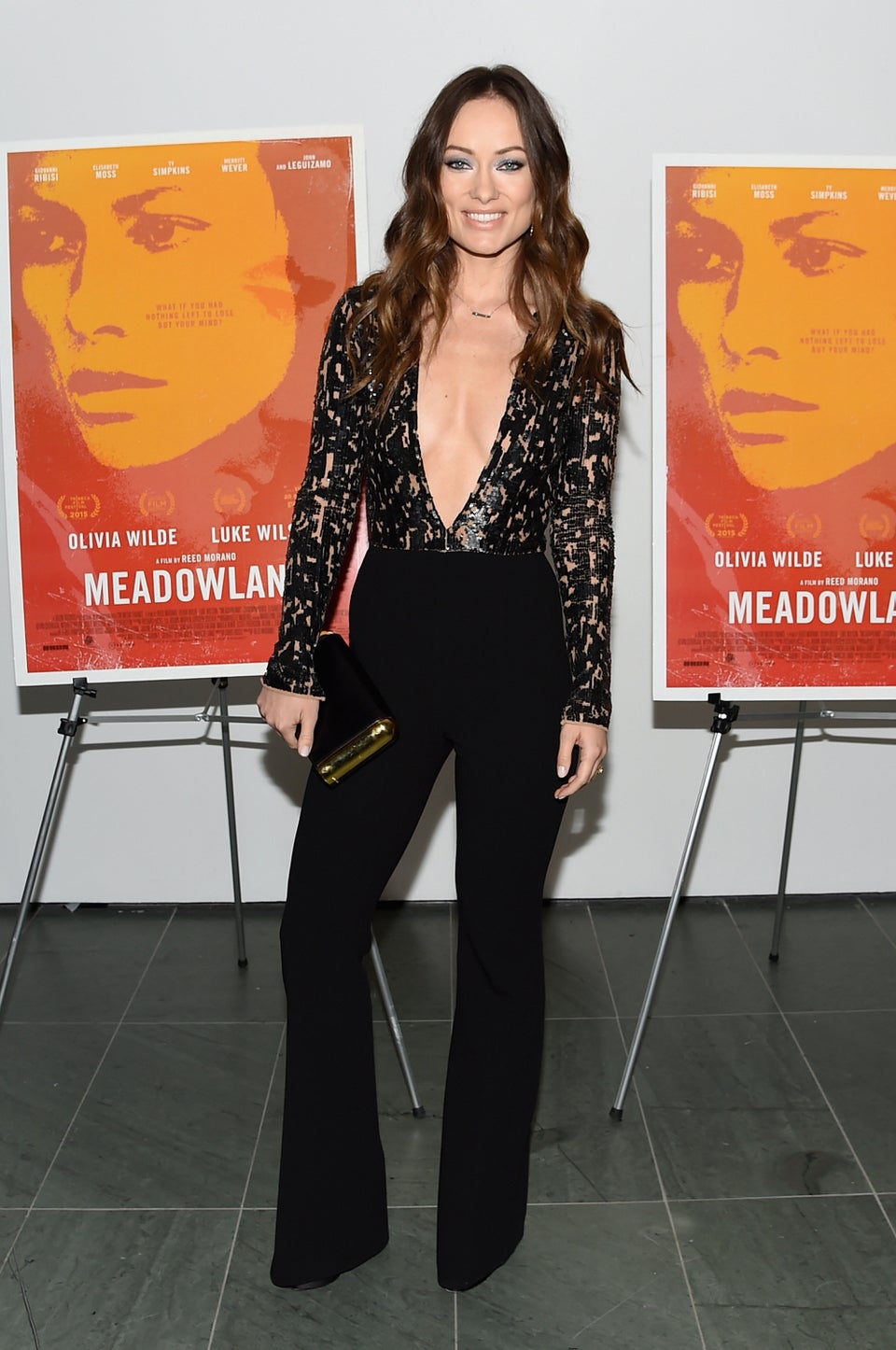 Dress for the weather, not the season.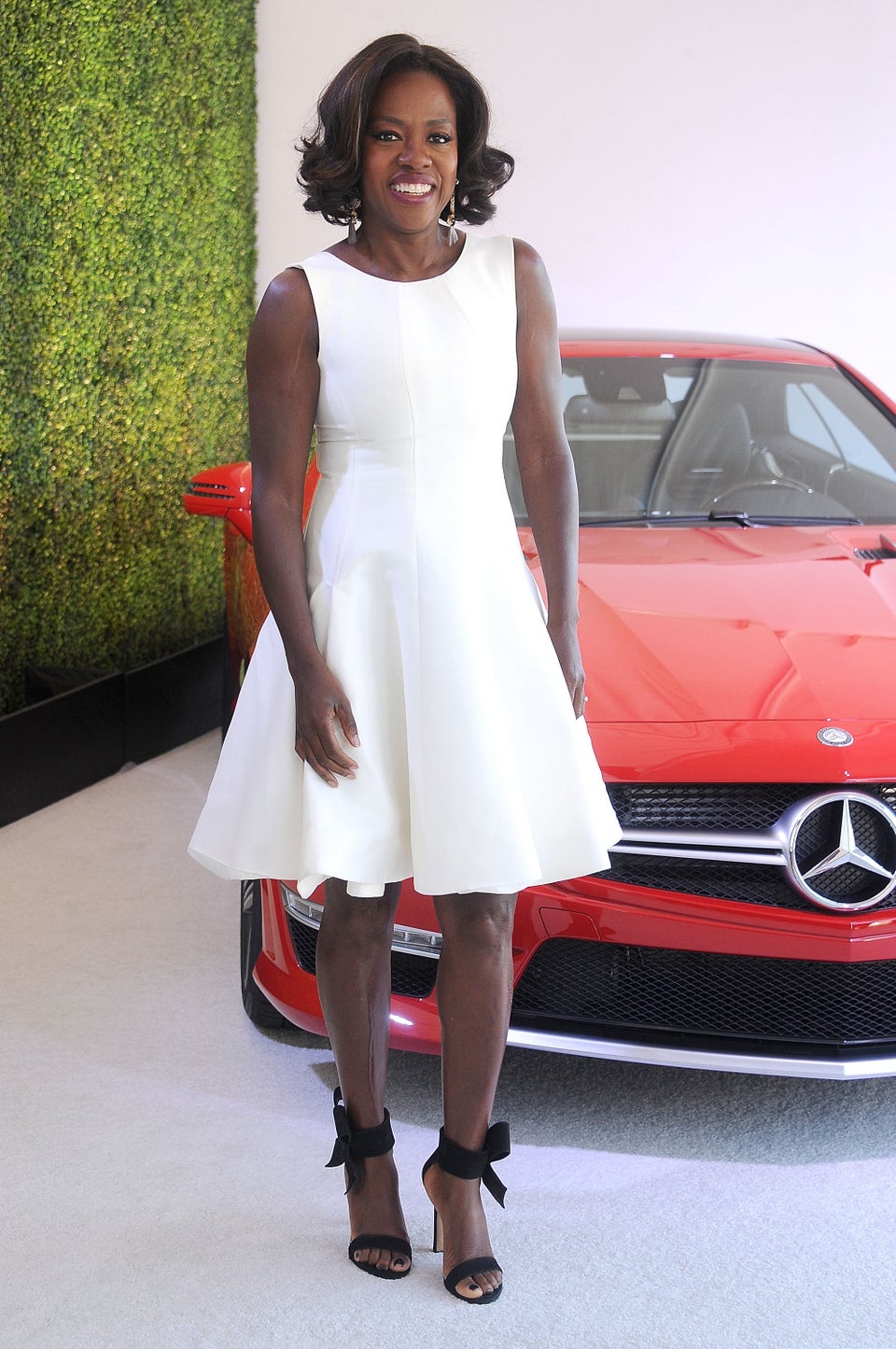 A hairdo can put an outfit over the top.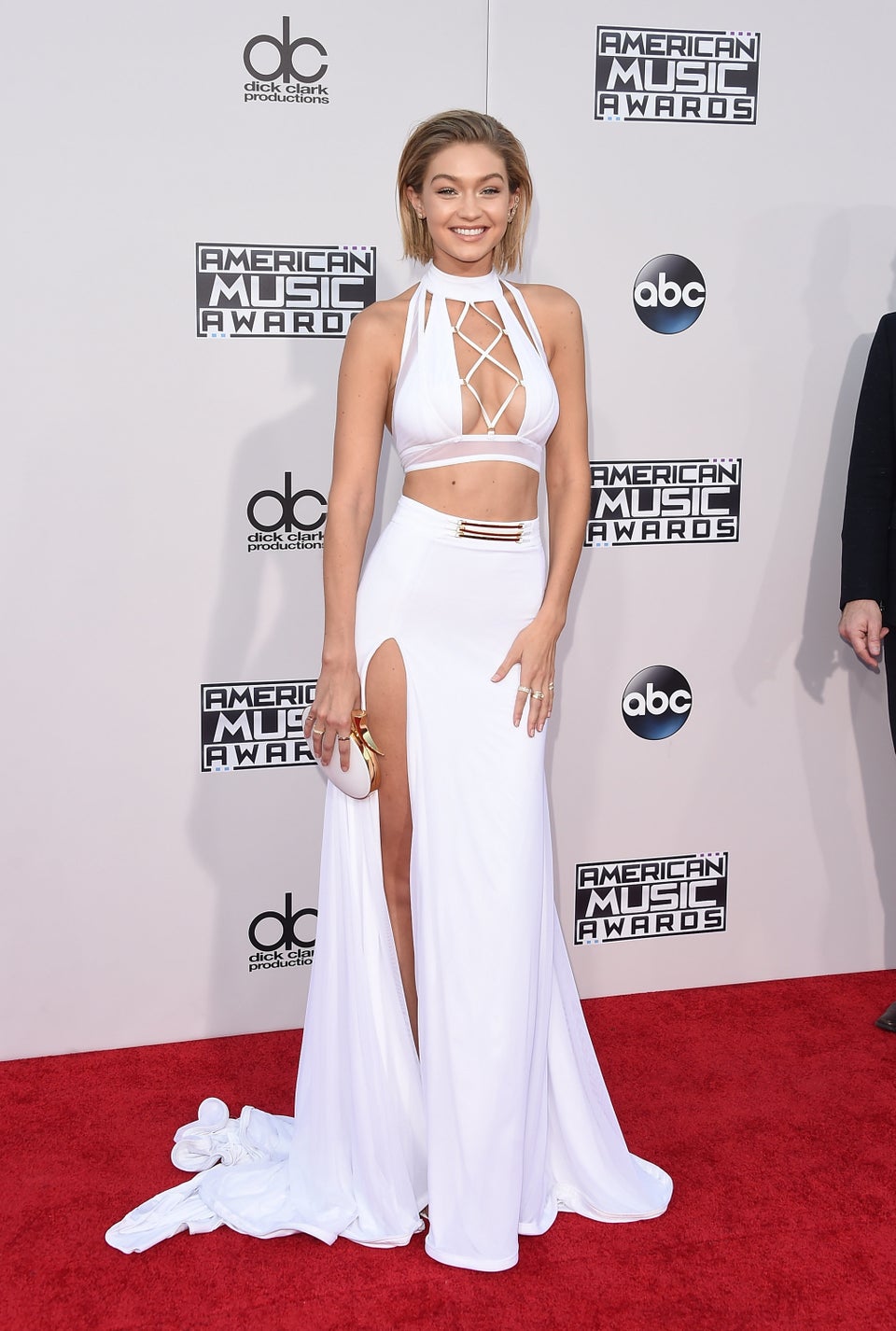 Consider all your angles.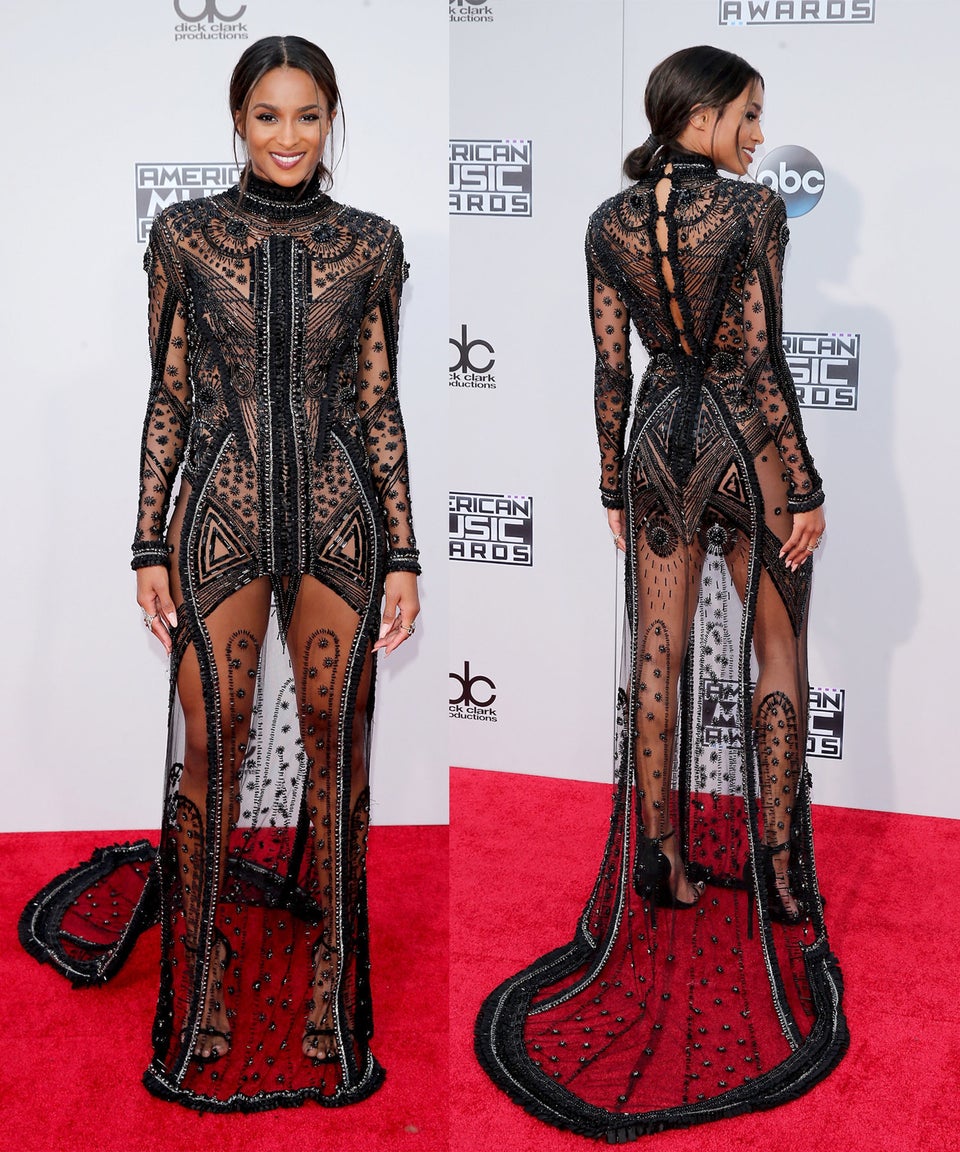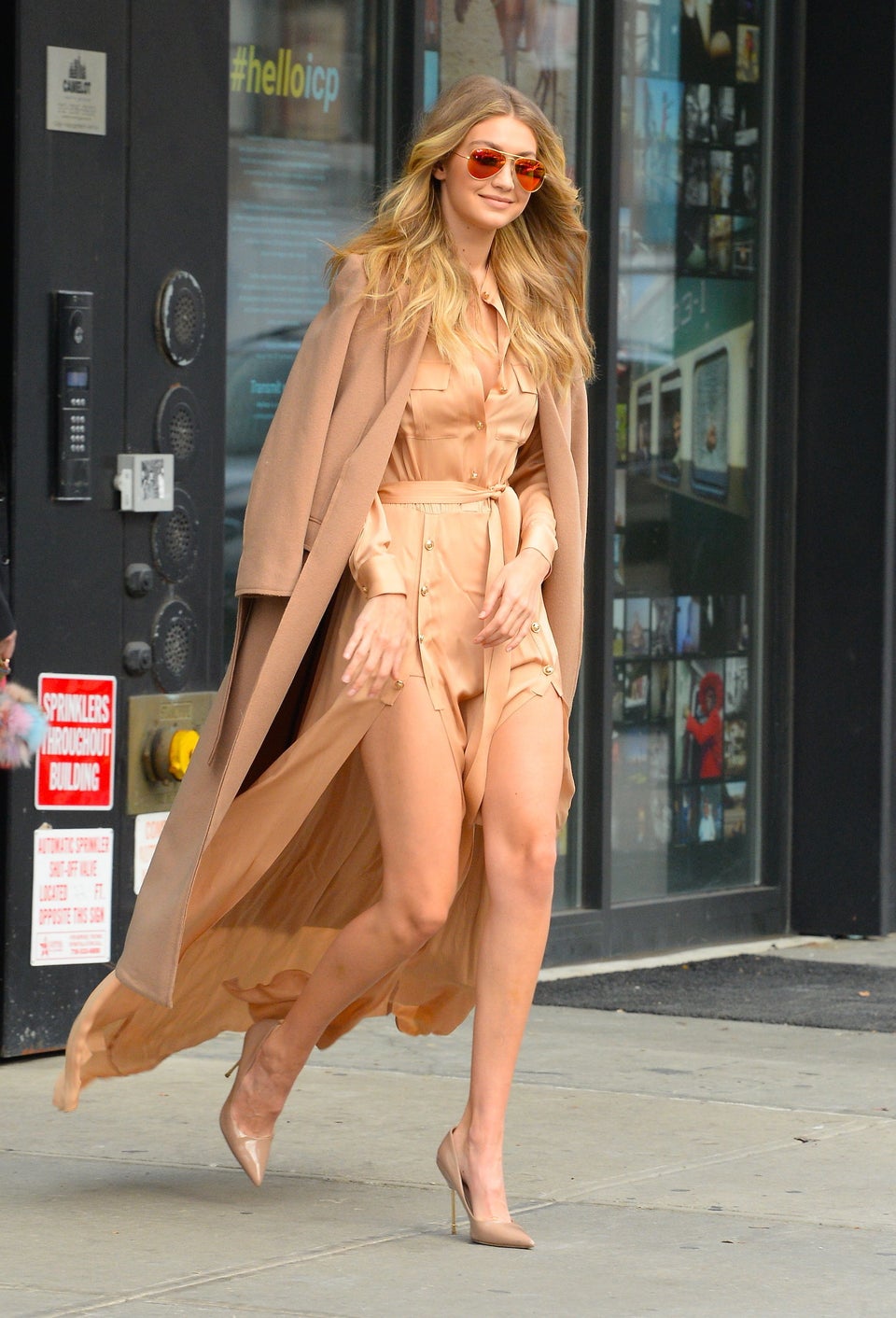 Our Favorite Looks Of 2015