Putting together an interior design list that celebrates great talent is no easy matter -- especially for those of us who love decor. How can one choose between a person who expertly infuses space with color and one who brilliantly highlights different silhouettes and textures?
Luckily, we didn't have to make such a decision. Below, we assembled a list of designers who offer varied approaches to decor that will inspire every room in your home. We scoured publications including Architectural Digest and Elle Decor, our own HuffPost Home archives and even turned to some of our personal favorites to find the designers who are constantly reimagining how to live in style.
We're all familiar with the marquee names (here's to you, Jonathan Adler), but whether they have decades of experience or are on the cusp of mass-market domination, these designers make us excited to write about decor day in and day out. And we have no doubt they will excite you to re-envision a corner of your life, too.
Love an interior designer who we might have overlooked? Let us know in the comments below!
Danielle Colding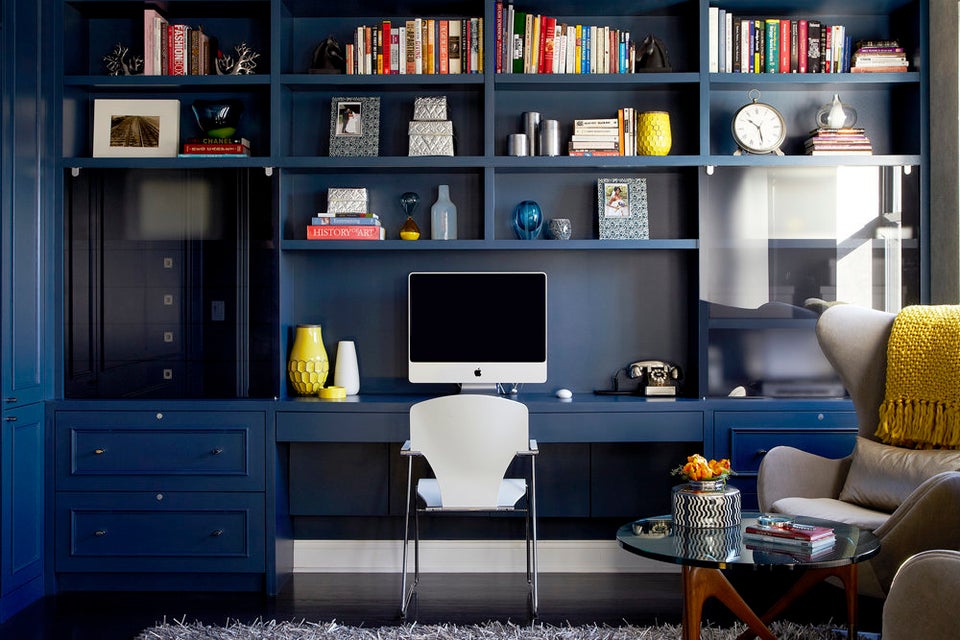 Miles Redd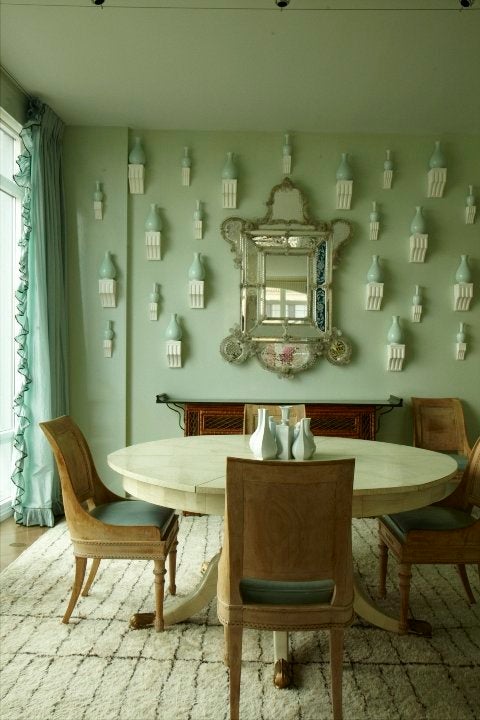 Carrier and Company
Victoria Hagan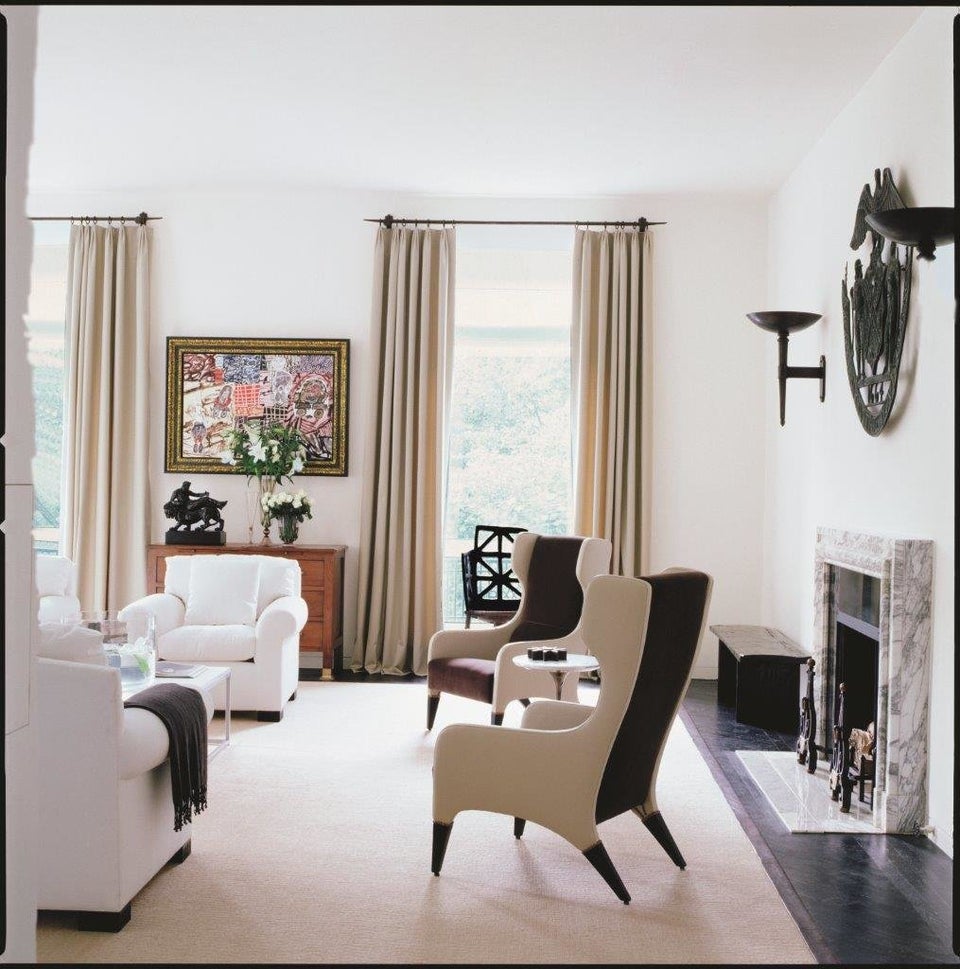 Courtesy of Victoria Hagan Designs
Aaron Poritz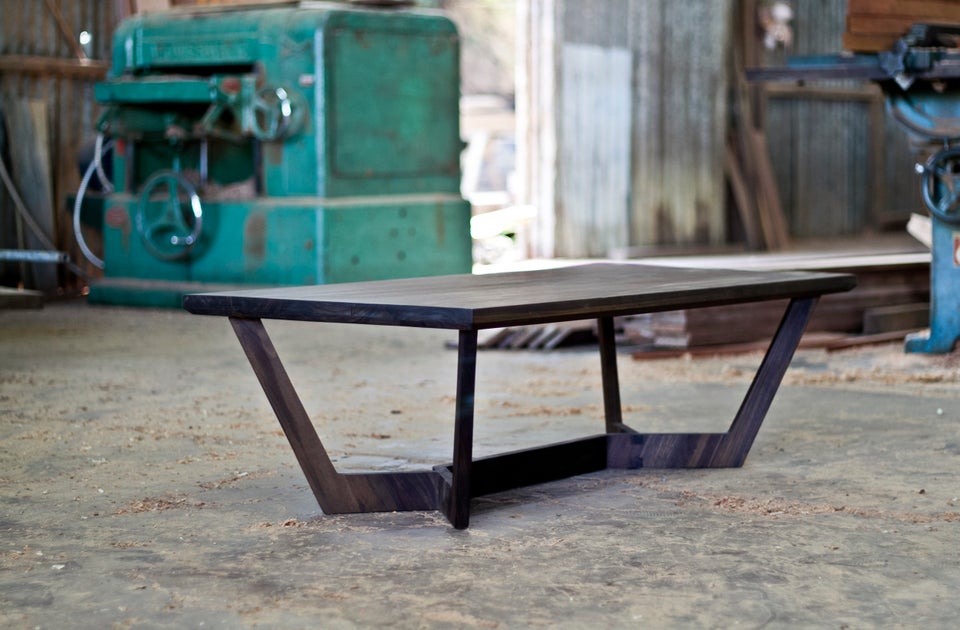 Courtesy of Aaron Poritz Furniture
Katie Ridder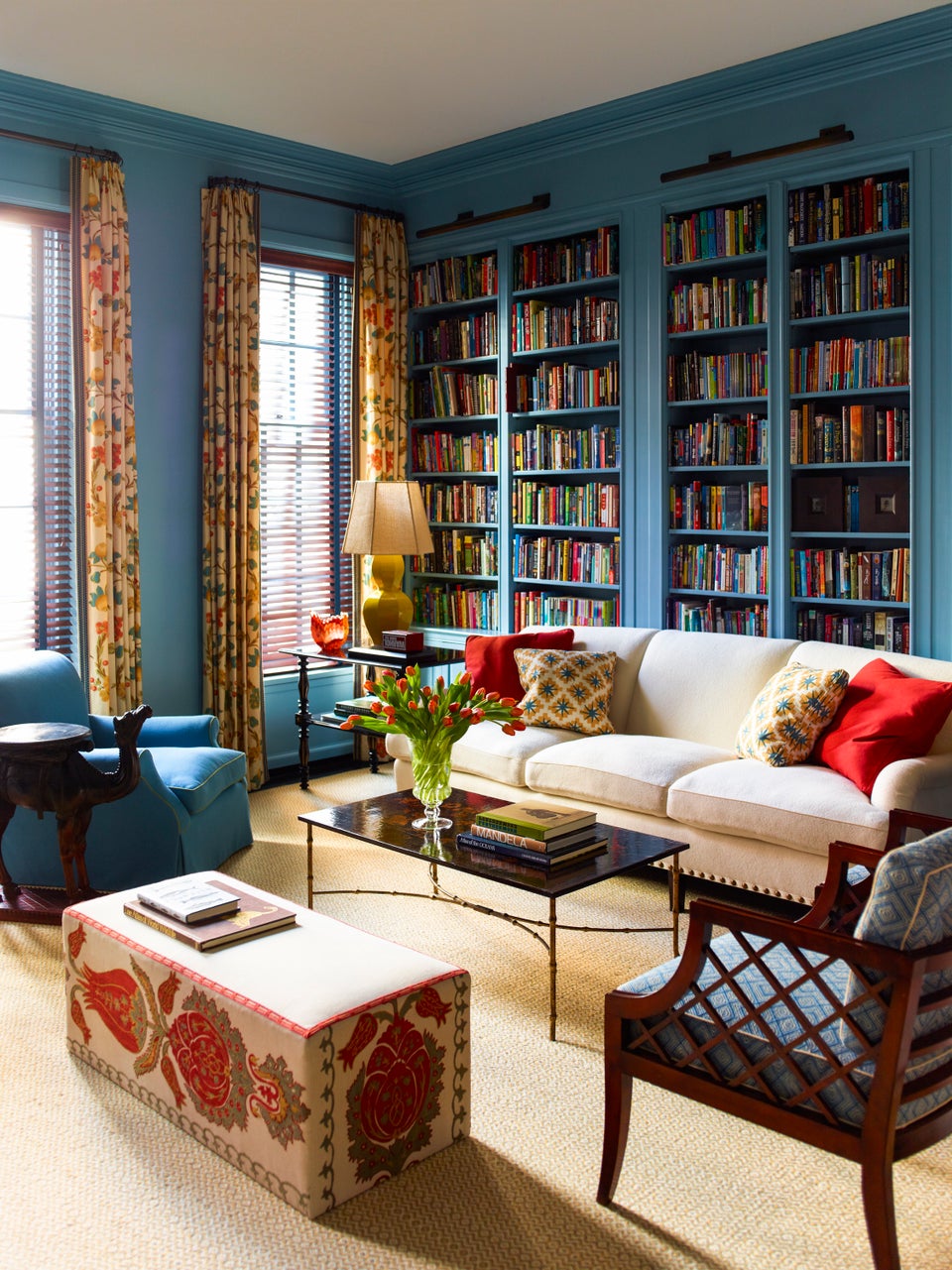 Tilton Fenwick
Courtesy of Tilton Fenwick
Ashe + Leandro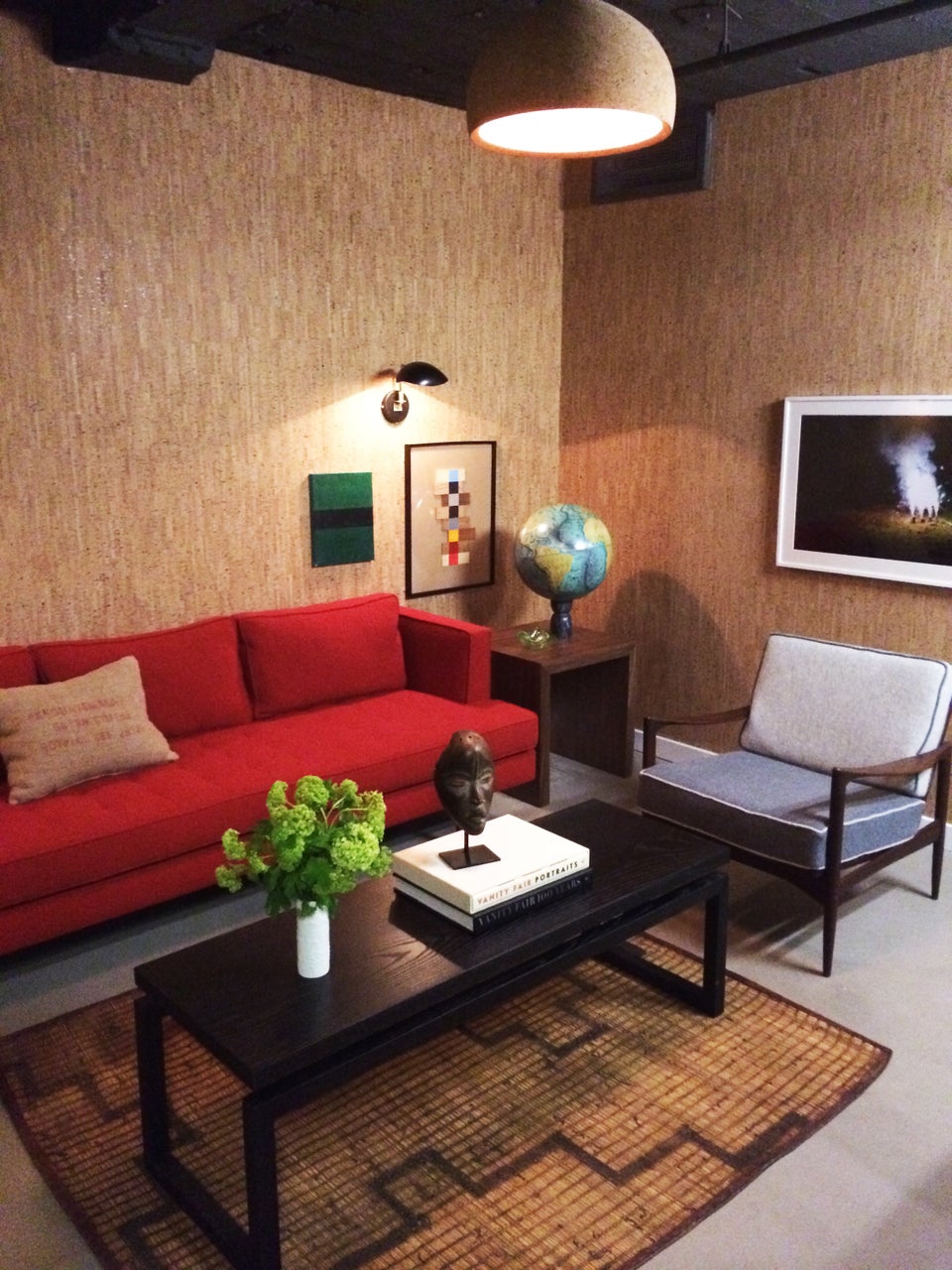 Courtesy of Ashe + Leandro
Asher Israelow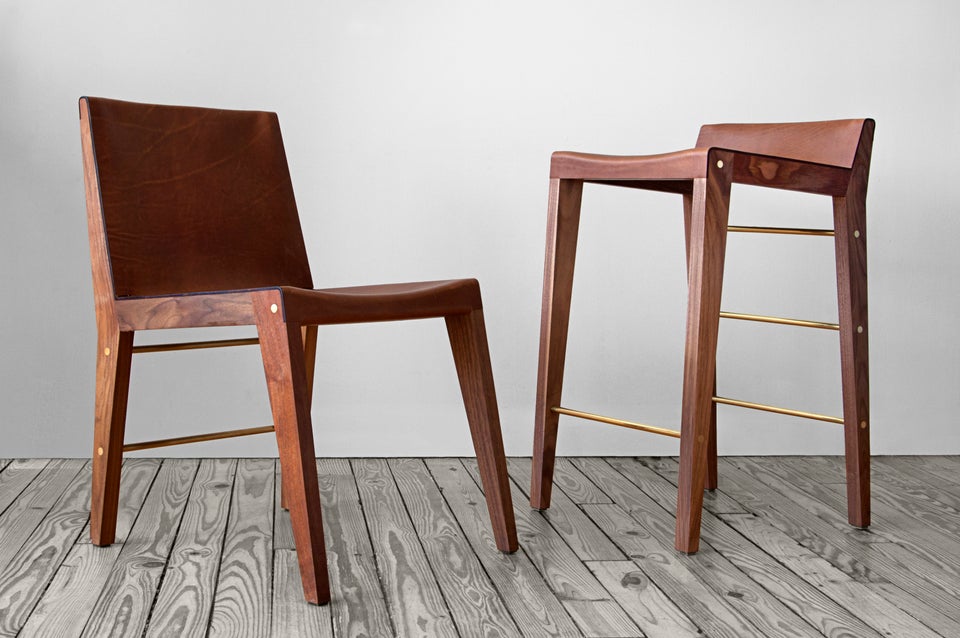 Suzanne Kasler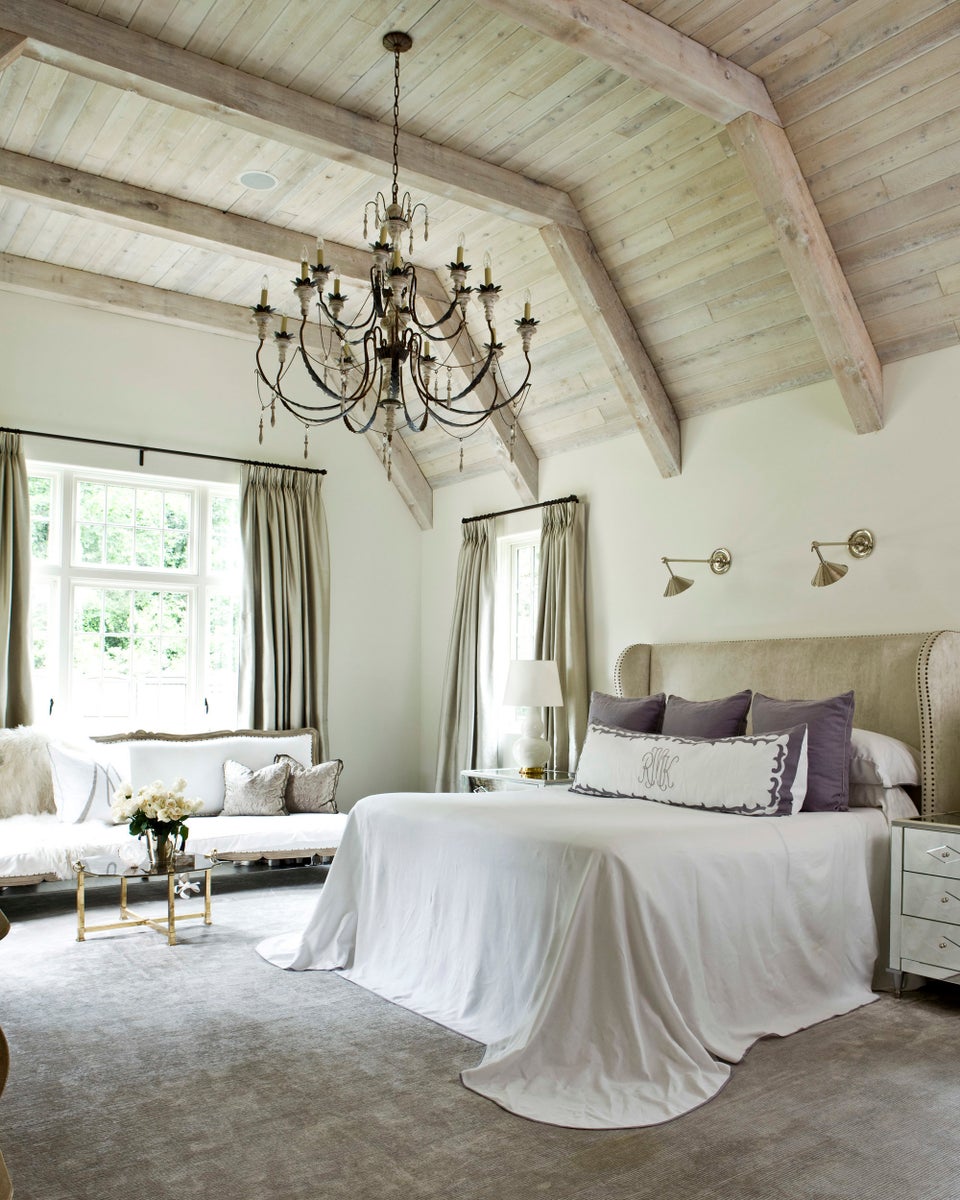 Jeremiah Brent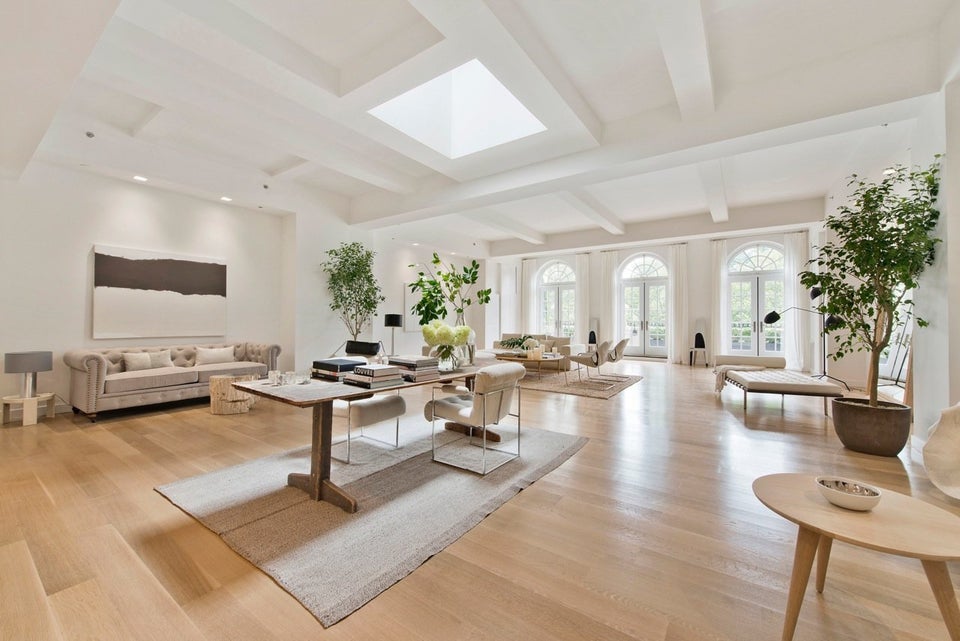 Roman and Williams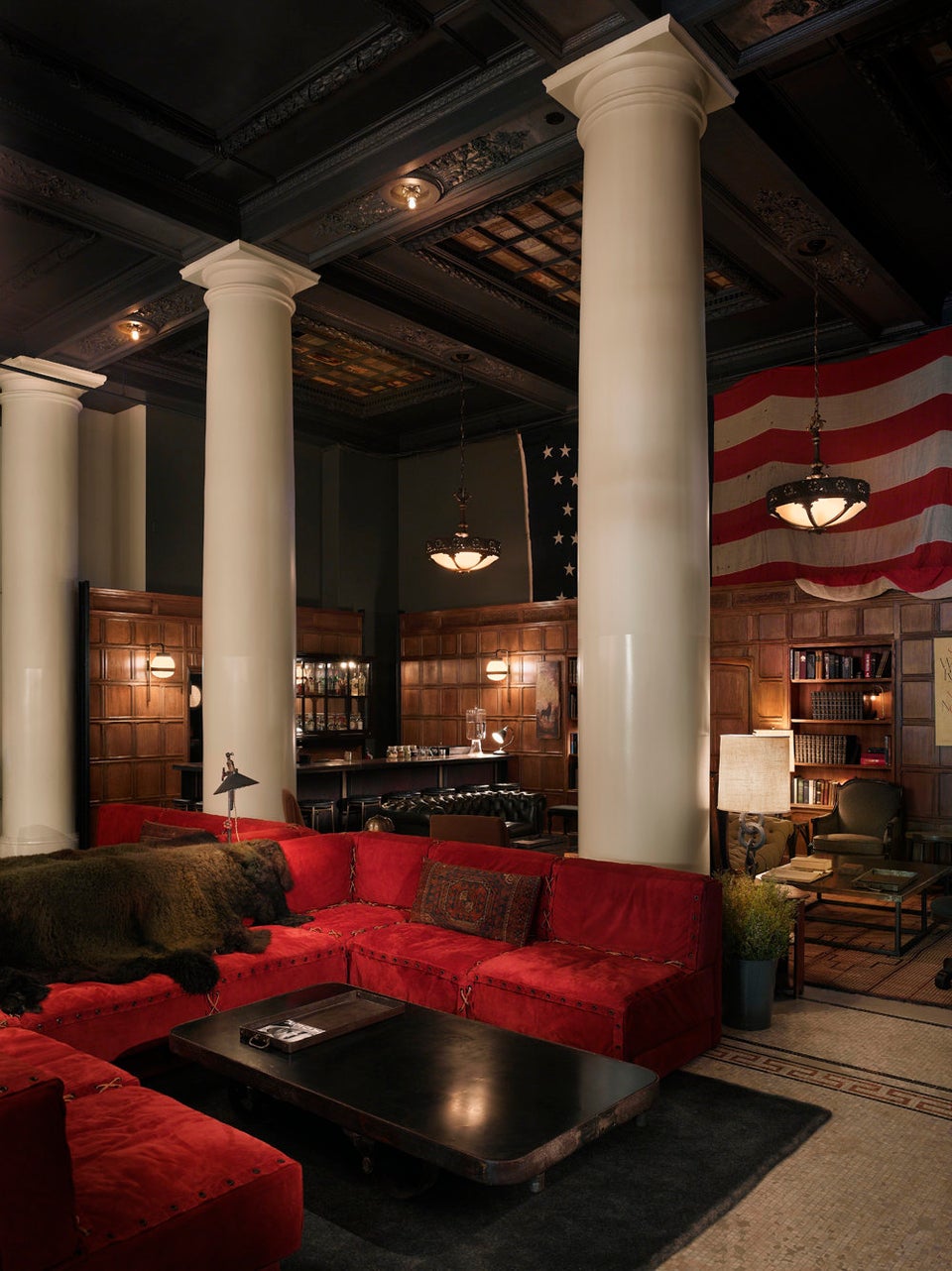 Courtesy of Roman and Williams.
Sheila Bridges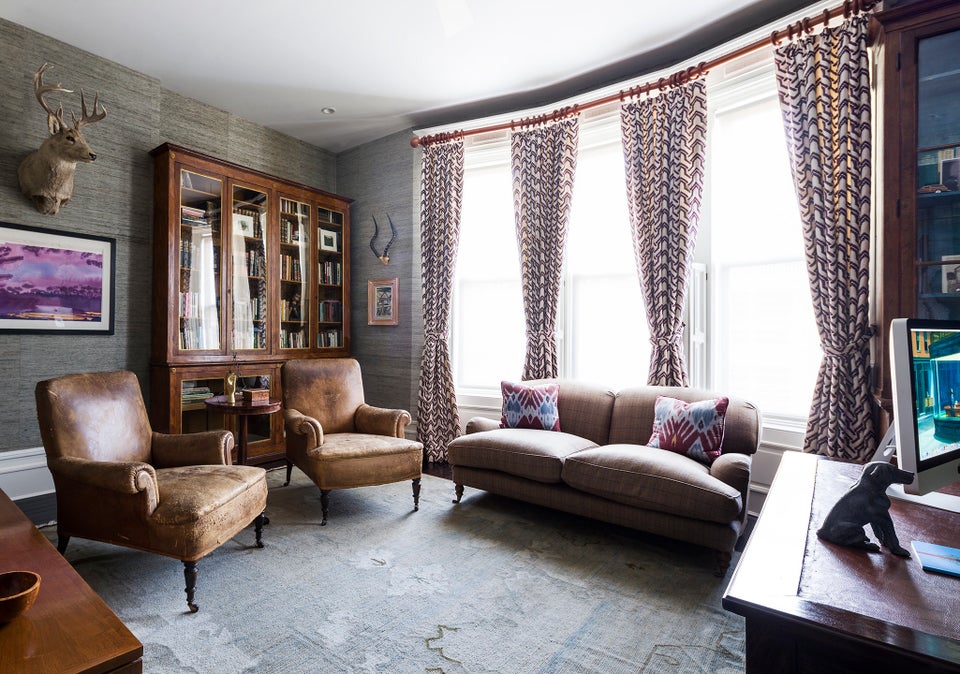 S. Russell Groves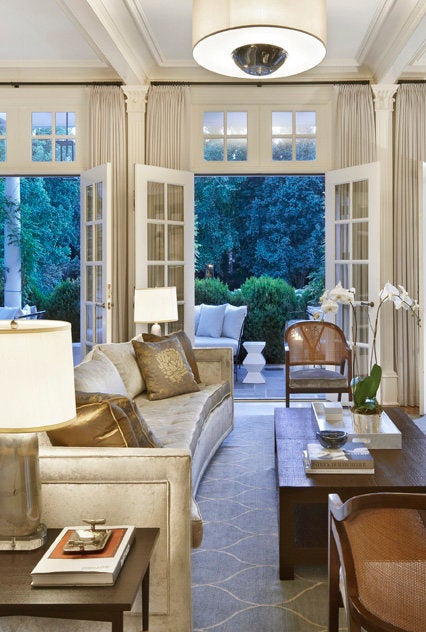 Thom Filicia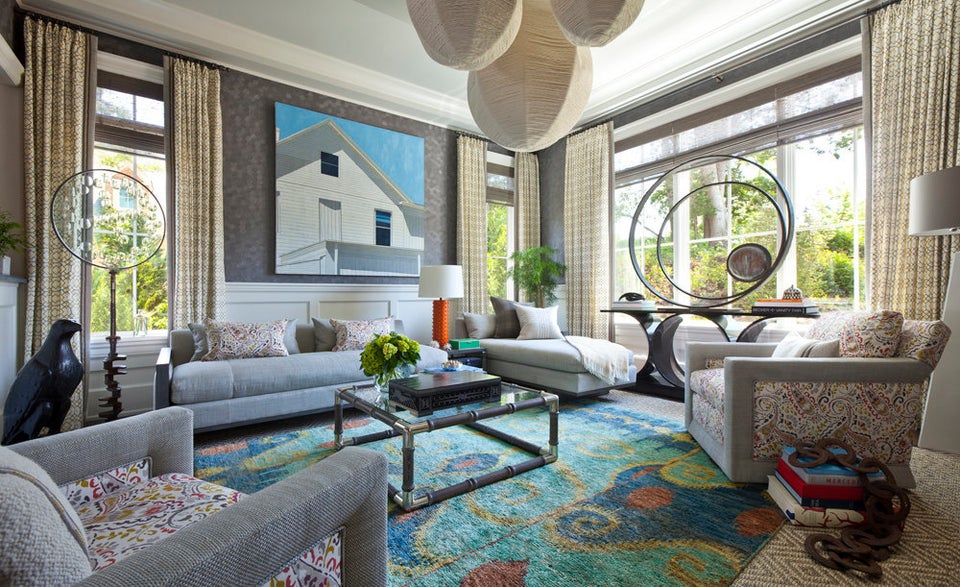 Celerie Kemble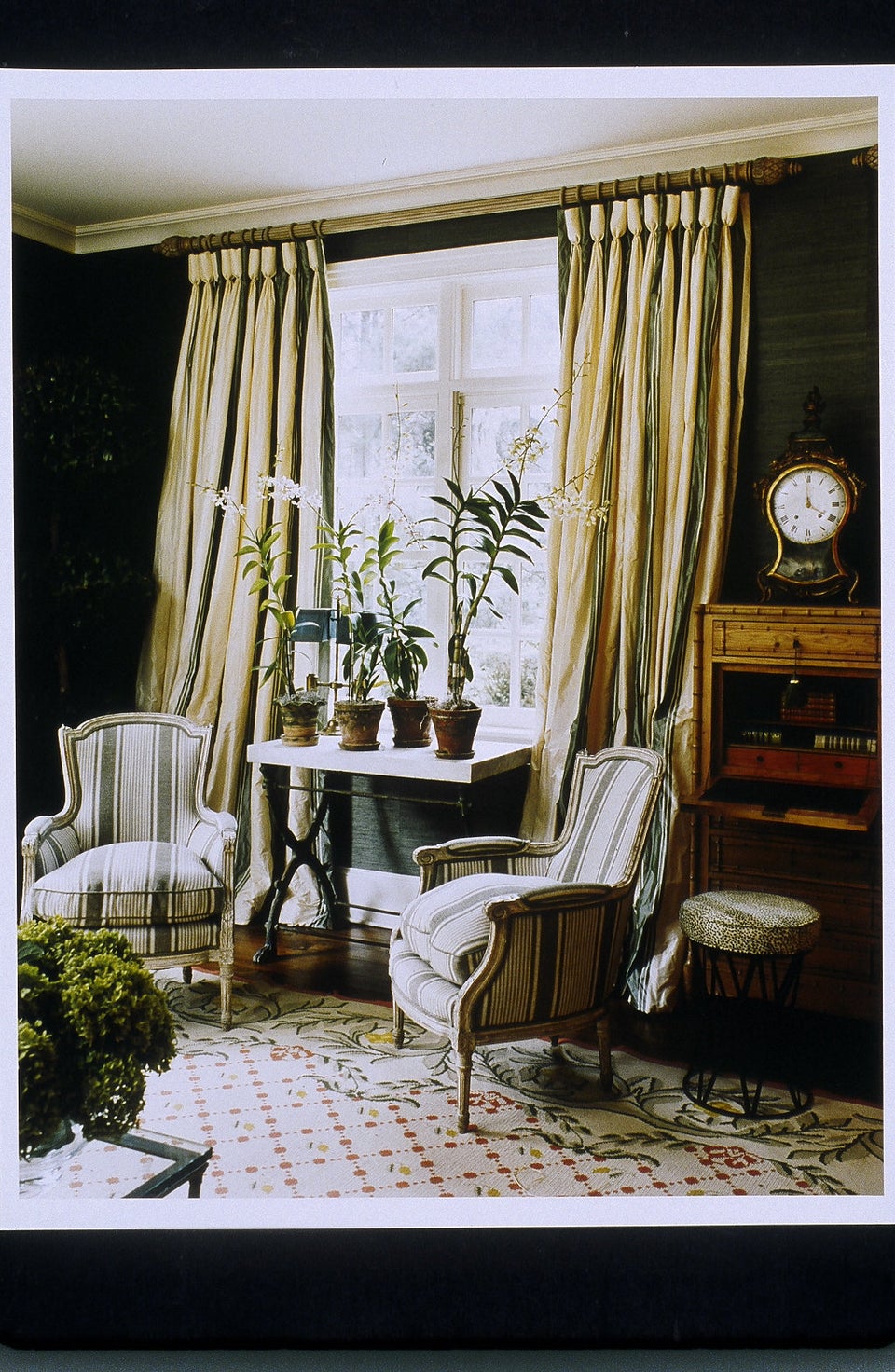 Thomas Jayne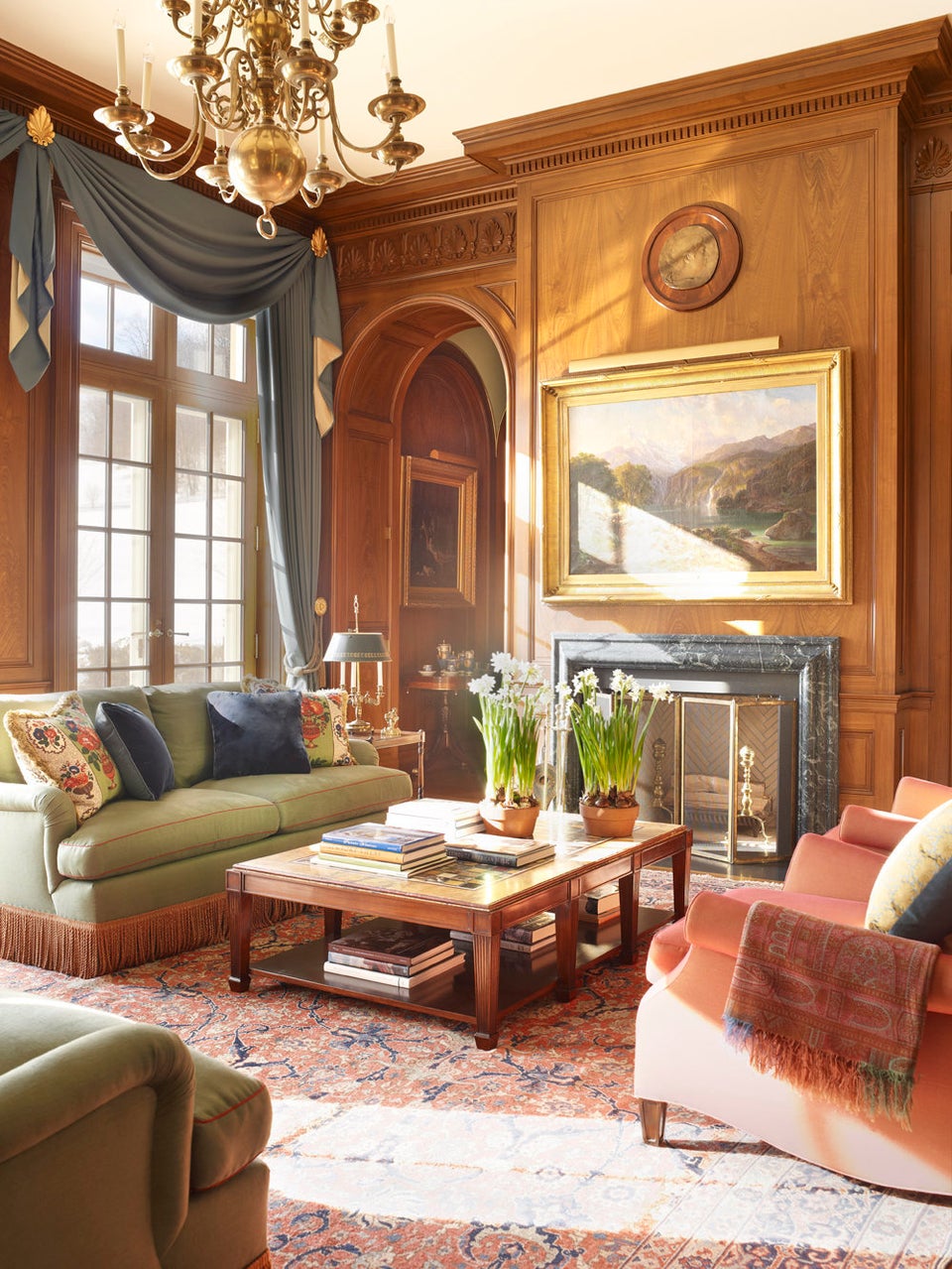 Jeff Andrews