According to the International Dairy Foods Association, mint chocolate chip is one of the 10 most popular ice cream flavors -- and it's easy to see why. It's got everything you could want in a frozen treat: sweet, chocolatey indulgence balanced by the bright flavor of mint. And while we could go on for ages touting the genius qualities of this ice cream flavor, what we really want to know is which brand makes it best. It's clear that no two are created equal. Some of them come in a neon shade of green while others are white -- some barely contain any chips, while others double-down on the chocolate.
Our panel of editors blind-tested 10 different brands of mint chocolate ice cream to determine which brand makes it best. We tried it all -- green, white, double chip, chocolate cookie -- you name it. Click through the slideshow below to find out which mint chocolate ice cream you should be picking up at your next visit to the grocery store (and which to steer clear of).
How did your favorite mint chocolate ice cream rank? Leave a comment below.
As always, our taste tests are in no way influenced by or sponsored by the brands included.
#1 Ben And Jerry's Mint Chocolate Cookie (Highly Recommended)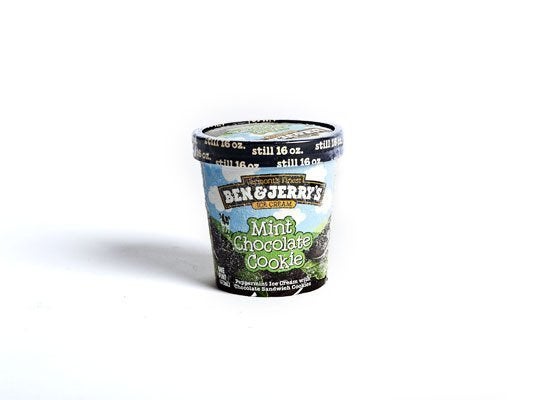 #2 Häagen-Dazs Mint Chip (Highly Recommended)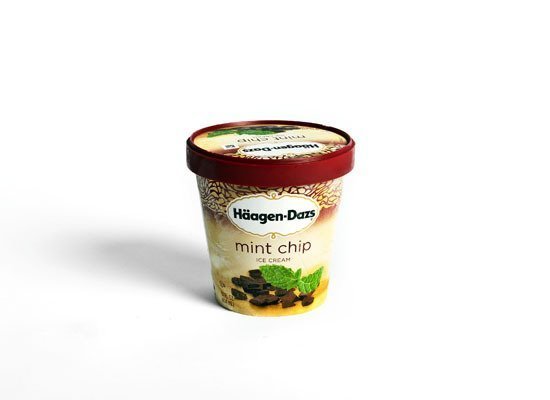 #3 Edy's Rich & Creamy Grand Mint Chocolate Chip (Recommended)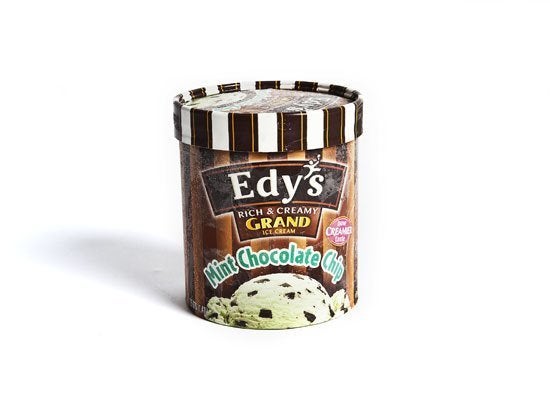 #4 SoCo Creamery Mint Chip (Recommended)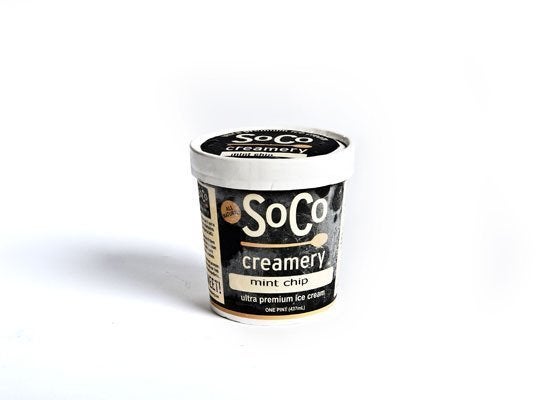 #5 Breyers Mint Chocolate Chip (Recommended)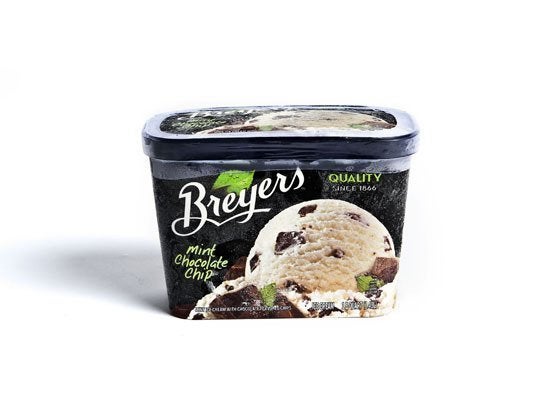 #6 Turkey Hill Mint Choco Chip (Mildly Recommended)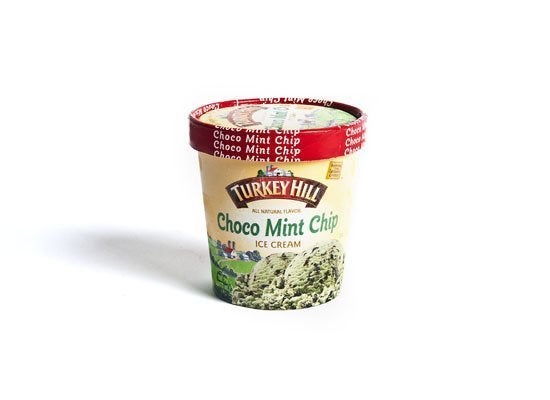 #7 Talenti (Mildly Recommended)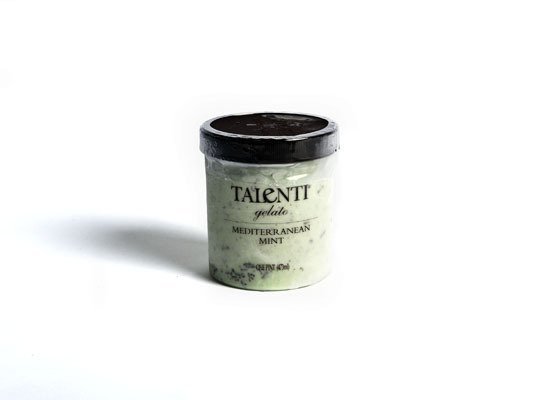 #8 Three Twins Mint Confetti (Not Recommended)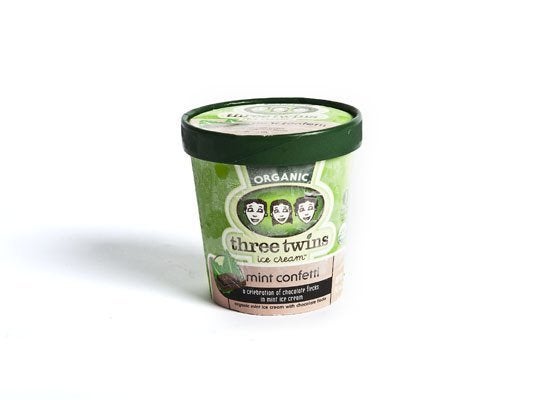 #9 America's Choice Mint Chocolate Chip (Not Recommended)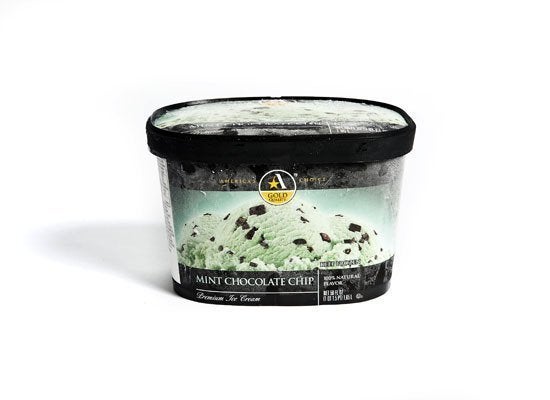 #10 Edy's Slow Churned Mint Chocolate Chip (Not Recommended)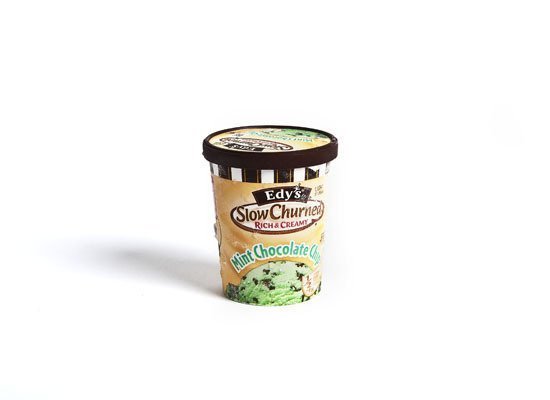 WATCH: How To Make Mint Ice Cream Cookies