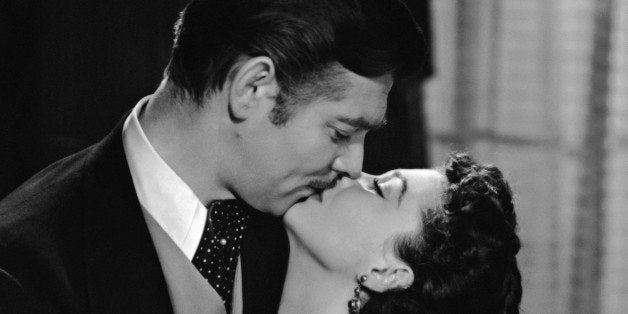 What's your favorite on-screen kiss of all time? Was it Elizabeth Taylor and Montgomery Clift in "A Place in the Sun"? Or perhaps Audrey Hepburn and George Peppard in "Breakfast at Tiffany's"? Even in this day of one high-tech special effect after another, a passionate kiss in a movie -- if done right -- has the power to send shivers down our spines like nothing else. We asked our Facebook friends about the best on-screen kisses of all time and received a wide variety of responses. "Sammy Davis Jr. laying one on Archie Bunker!!" said Randy Derflinger. "I loved the spliced together kissing scenes in 'Cinema Paradiso'," said Vincent Aurelius. We agree. And here's what a few others had to say. Have anything to add? Let us know in comments.
1. Jimmy Stewart and Donna Reed in "It's a Wonderful Life."
George Bailey may have had big plans in this 1946 comedy-drama, but they all fell by the wayside after he fell in love with Mary. The pair's on-screen kiss, which comes after the two are forced to lean in close to share a phone, is the result of undeniable pent-up sexual tension.
2. Clark Gable and Vivien Leigh in "Gone With the Wind."
After Scarlett says "You're a fool, Rhett Butler. When you know I shall always love another man," Rhett grabs her and says "Stop it. You hear me Scarlett, stop it. No more of that talk." The kiss that followed makes this 1939 classic worth re-watching again and again. Swoon.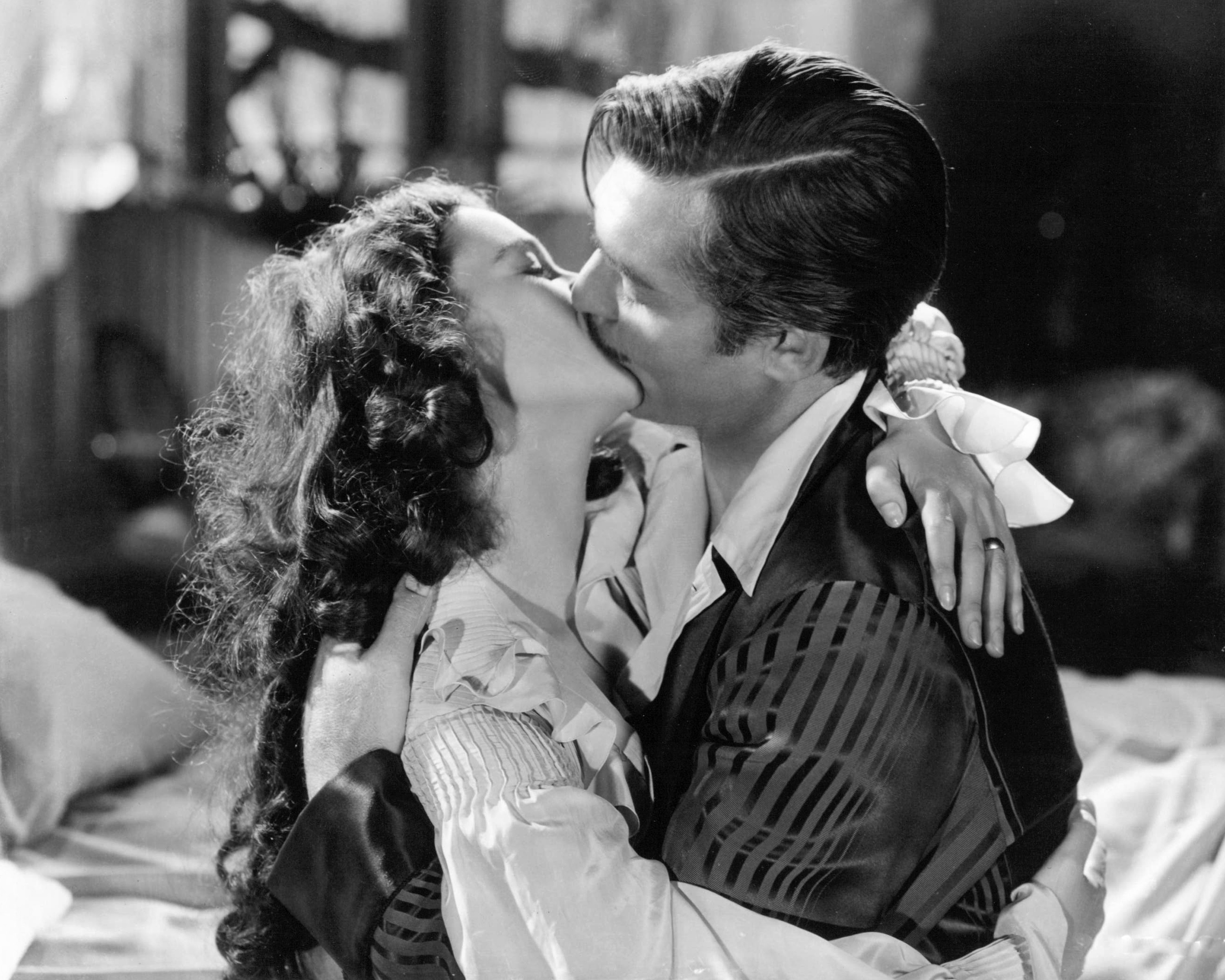 3. Burt Lancaster and Deborah Kerr in "From Here to Eternity."
With the surge of the ocean's tide washing over them, the adulterous kiss shared by the two stars in this 1953 wartime drama was pretty torrid stuff. And audiences loved it. 4. Humphrey Bogart and Ingrid Bergman in "Casablanca."
The star-crossed lovers in this 1942 favorite can't ever seem to get it together. Even so, we absolutely melted when Ilsa finally confessed her love for Rick, followed by one of the most passionate kisses ever.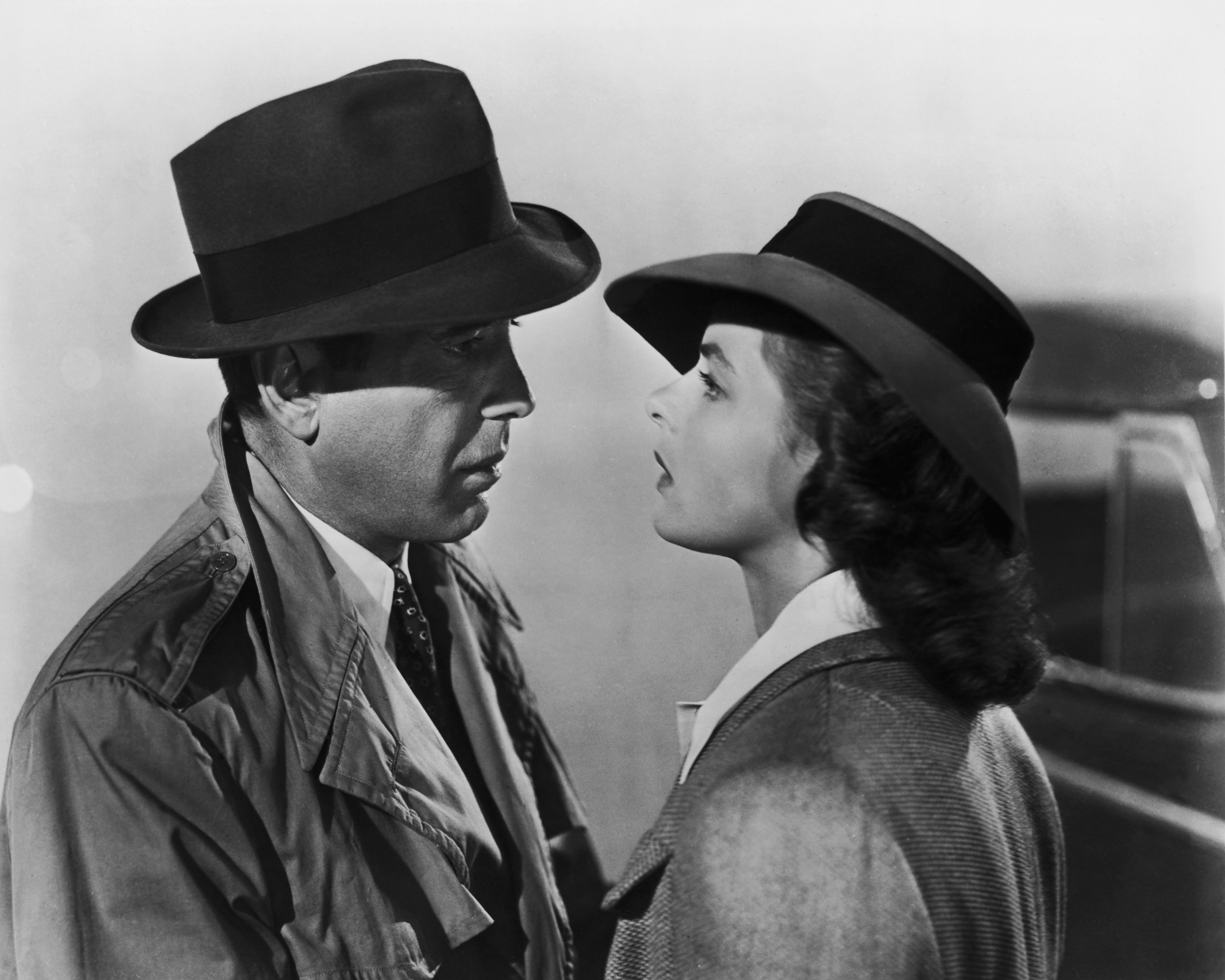 5. Ryan Gosling and Rachel McAdams in "The Notebook."
Released in 2004, this movie may not be a decades-old classic. And yet the scene in the rain in which Noah says "It wasn't over. It still isn't over" was cited by many of our readers as their absolute favorite on-screen kiss. We can see why. Their kiss was SO talked about the pair even re-enacted it at the MTV Awards.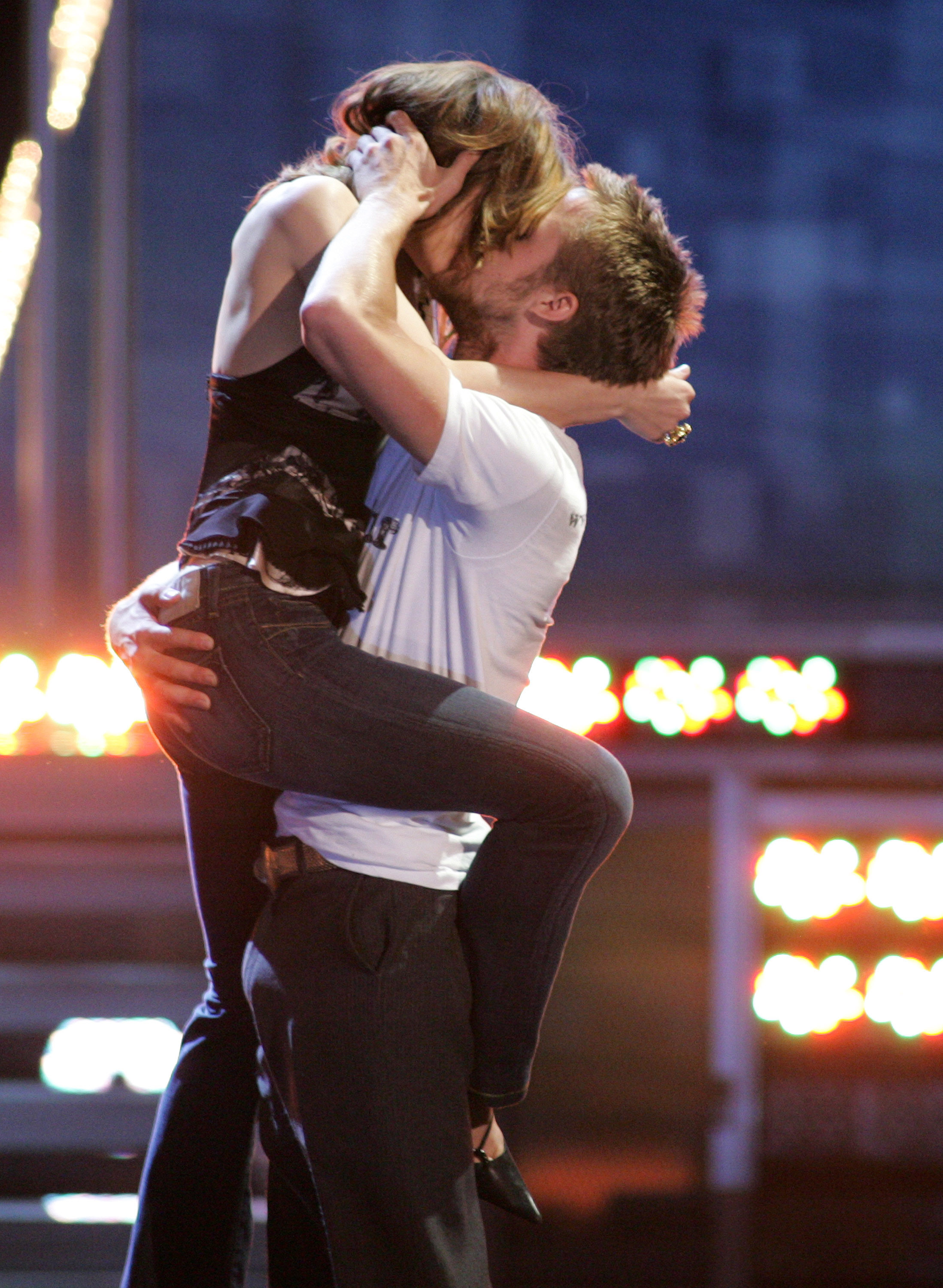 6. Robert Redford and Barbra Streisand in "The Way We Were."
They may have played mismatched lovers in this 1973 hit, but the chemistry between the outspoken activist and the golden boy was undeniable. 7. Richard Gere and Debra Winger in "An Officer and a Gentleman."
After a boring day at the factory, what woman wouldn't want to be swept up in a handsome officer's arms, and kissed without a word? And with "Up Where We Belong" playing in the background?
8. Richard Gere (yes, again) and Julia Roberts in "Pretty Woman."
Julia Roberts played a prostitute named Vivian in this 1990 classic -- a prostitute who said she wouldn't kiss on the mouth. And that's why when she did finally kiss Richard Gere's character Edward, it was pure magic.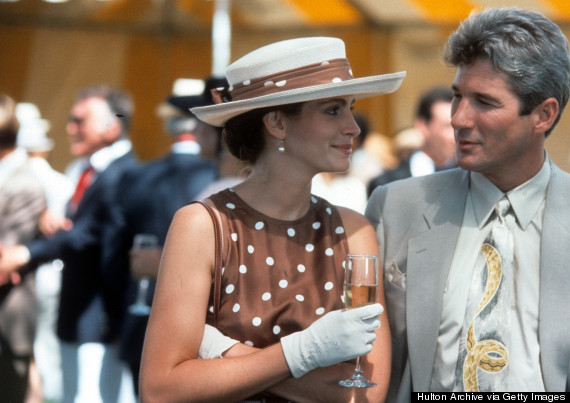 9. Tobey Maquire and Kirsten Dunst in "Spiderman."
Although not the most conventional of kisses, who could ever forget the upside down kiss these two stars shared in this 2002 blockbuster?
10. Don Murray and Marilyn Monroe in "Bus Stop."
After Don Murray character Beau leaves his ranch in Montana in order to take part in the Phoenix rodeo, he falls in love with a saloon singer played by Marilyn Monroe. After she realizes she's fallen in love with him too, the kiss that follows "takes your breath away" as one of our Facebook friends recalled.
11. Leonardo DiCaprio and Kate Winslet in "Titanic."
Jack and Rose are the lovers on this doomed ship. But before all hell breaks loose, he takes her to the very tip of the bow. With her arms outstretched and her eyes closed, Rose says "I'm flying!" Jack wraps his arms around her and they kiss. Beautiful. Before You Go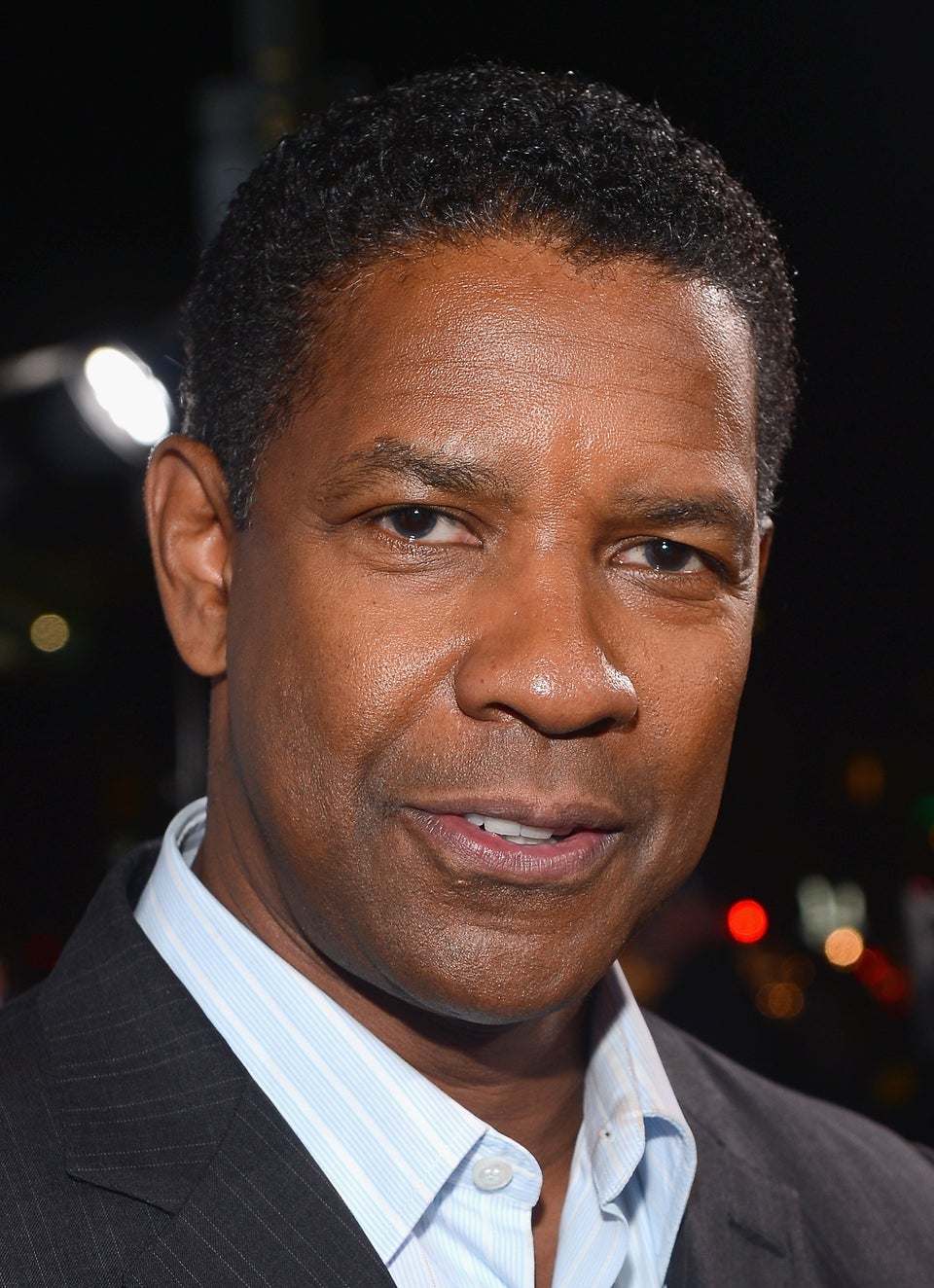 10 Top Films For Post 50 Fans In 2012
Popular in the Community