Johnson opened up about her dangerous strategy for staying skinny in her supermodel heyday during an interview with HuffPost Live's Caroline Modarressy-Tehrani.
"I weighed from 103 to 117 pounds my entire career. And how do you get to be that weight? You don't eat," Johnson said.
That habit wasn't unique to Johnson. She said the same attitude was commonplace among the other models with whom she worked.
"Food was the enemy. We didn't even drink water because we thought water was fattening," she said. "It was really terrible."
Johnson shed so much weight that it scared her mother, who finally hit her breaking point. When Johnson arrived home one night, her mom "literally dragged me out of the bathtub and she stood me in front of a three-way mirror," allowing her to truly see her body from all angles. It was a frightening sight, she said.
Johnson realizes now how scary her diet was, but at the time the behavior was glorified by those in the fashion world: "In our industry at that particular time, you were chiseled to the bone and you were fabulous."
Sign up here for Live Today, HuffPost Live's new morning email that will let you know the newsmakers, celebrities and politicians joining us that day and give you the best clips from the day before!
Related
Before You Go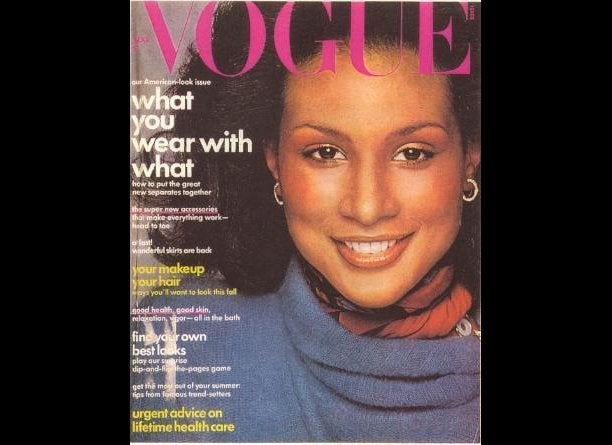 Beverly Johnson