We all know Beyoncé thinks that girls "Run The World." Now, the star will take to the stage for a global concert aimed at calling attention to women's empowerment issues worldwide.
The best-selling artist, who's apparently now putting a meaningful spin on the concept of world domination, will headline a June 1 concert at London's Twickenham Stadium in support of Chime For Change, a campaign that raises funds and awareness for education, health and justice issues for women and girls across the globe.
Beyoncé, Salma Hayek Pinault and Gucci creative director Frida Giannini are all co-founders of the Chime For Change campaign and concert, which will be broadcast globally. Gucci will underwrite the ticket sales, directing proceeds to relevant nonprofits.
"Our goal is to call for change for girls and women in the loudest voice possible," Beyoncé said in a press release for the event, which was announced at a conference Tuesday morning.
Florence and the Machine, Ellie Goulding, Iggy Azalea, John Legend, Rita Ora, Laura Pausini and Timbaland will also perform at the event.
Arianna Huffington, Huffington Post President and Editor-in-Chief and one of Chime's advisory board members, highlights the global need for a movement like Chime:
"Chime for Change, which brings together a range of voices, from women's advocates and experts to business leaders and philanthropists, is seizing a moment in which girls' and women's issues are in many ways front and center -- from crimes against women in places as different as Delhi and Steubenville, Ohio, to the perseverance of Malala Yousafzai, the 15-year-old Pakistani girl shot as she was returning from school."
"We met a girl there named Rose who was really charismatic and a really brilliant little girl - if we hadn't helped her, she wouldn't have had the opportunity to have a secondary education...The boys would get that education but the girls wouldn't."
Tickets for the Chime for Change concert go on sale at www.chimeforchange.org at 9 a.m. GMT on Wednesday, March 27.
Related
Before You Go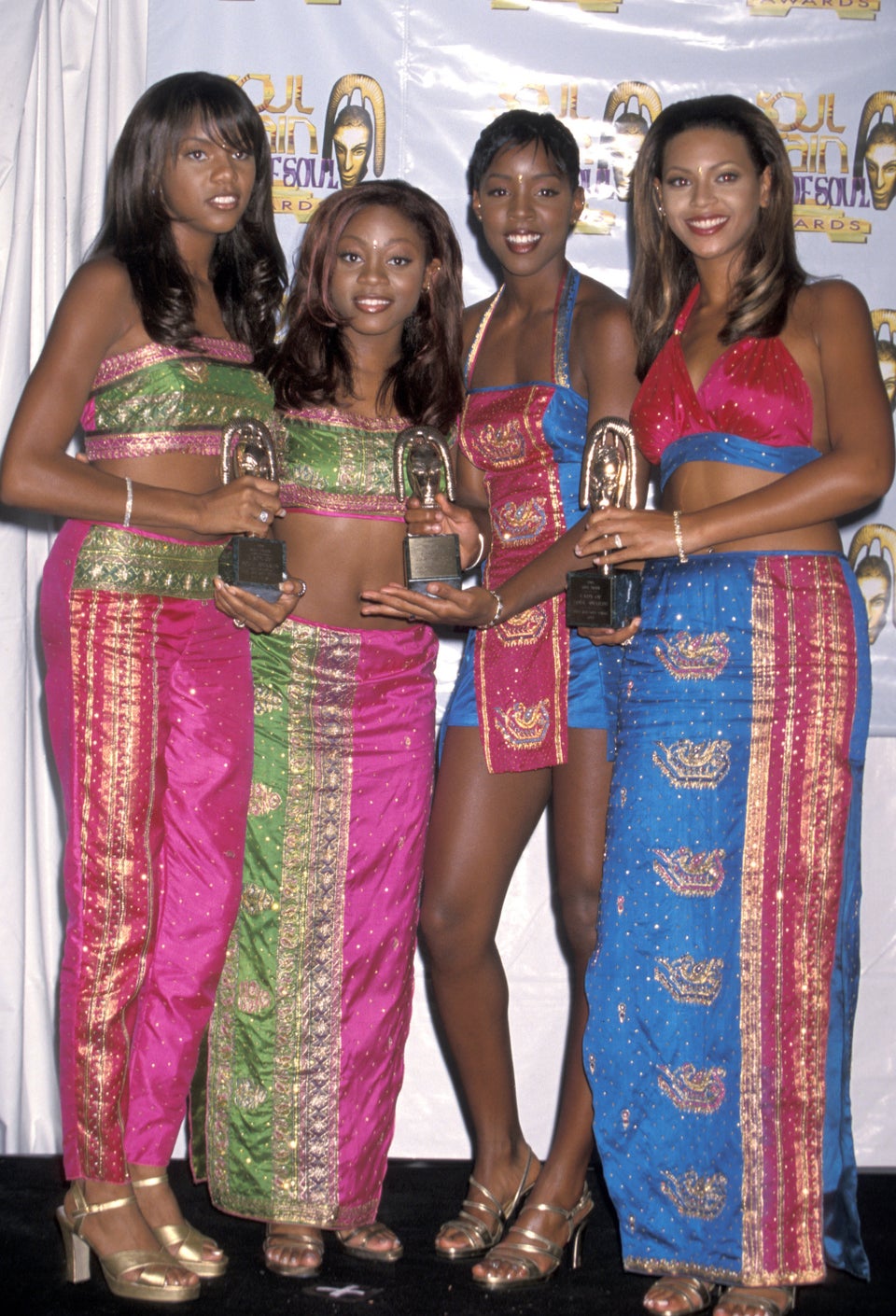 Beyoncé's Style Evolution