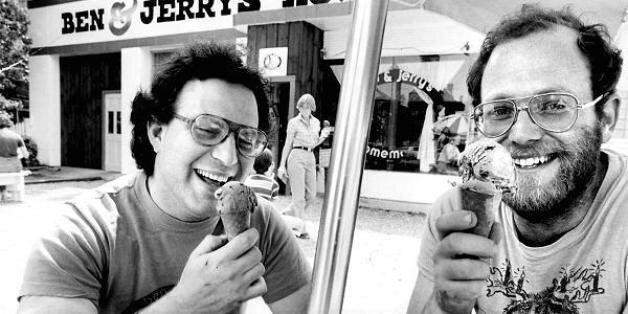 Life's burdens are lightened somewhat when a friend is there to bolster you. Having a good buddy to help move your sofa, paint your deck or clean up after a party significantly reduces the work involved and generally makes for a less unpleasant experience. It might even end up being a little fun.
This lesson has not been lost in business. Some of the most enduring and vital American companies were founded by a couple of friends with an idea. They may not always have had a lot of start-up money, but the principals compensated with the boundless enthusiasm that only young, excited pals can possess.
Serial entrepreneur and Camping World CEO Marcus Lemonis of CNBC Prime's "The Profit" sees advantages in going into business with friends.
"In principle, you can trust that person," he said in an interview. "It's always better to know somebody than not to know somebody." But he has strong feelings about the potential downside, too.
"Money is a very difficult commodity," Lemonis said. "People get divorced over it, and you can lose your friendship over it. I mean, think about it—when relationships end, how often do they end well?"
What follows are 10 cases in which friends with nothing but ambition and a dream built successful companies—all of them household names today:
The Profit, a reality series with multimillionaire Marcus Lemonis turning around struggling companies, airs on CNBC Prime Tuesdays at 10 p.m. ET/PT.
Before You Go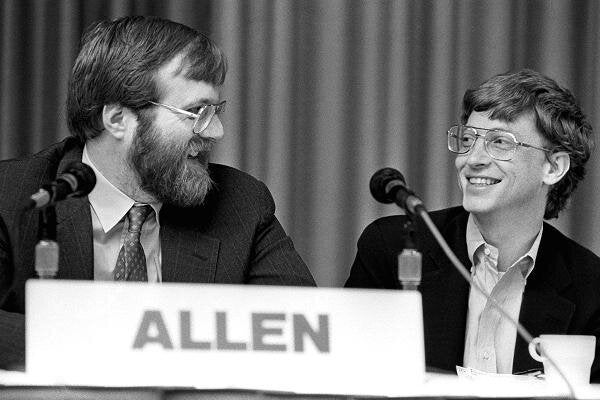 Successful Businesses Started By BFFs
Popular in the Community