America's retailers apparently think it's OK to serve leftovers for Thanksgiving.
More than 90 percent of the ads for Black Friday deals this year contain the exact same items and prices as in 2012, according to a study conducted by personal-finance website NerdWallet. Of the 25 retailers that NerdWallet studied, 23 had at least one product for sale at the same price as last year.
And when stores aren't selling the same old stuff at the same old prices, they are often selling the same old stuff at higher prices than a year ago: Target, for example, has a Black Friday deal this year on a Kitchenaid Classic Plus Stand Mixer for $199 -- about $15 more than the retailer charged for the same item last year.
To be sure, deals that are priced the same this year as last are at least slightly better deals than they were a year ago, thanks to inflation. Consumer prices rose 1.2 percent in the year through September.
Still, we can't help but feel a little cheated by this Black Friday sale deja vu. Here are just a handful of these recycled items with prices the same in 2012 as this year:

Ace Hardware Peak Jump Starter: $19.99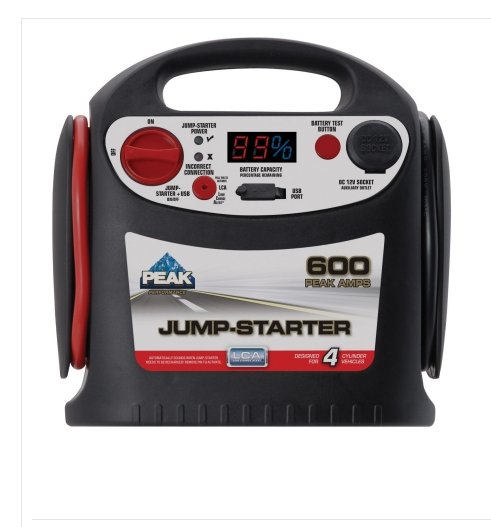 Dick's Sporting Goods ST3100 Competition Table Tennis Table: $249.98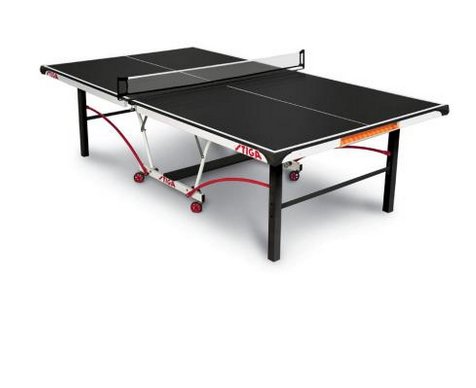 Fred Meyer LG Wi-Fi Blu-ray/DVD Player: $49.99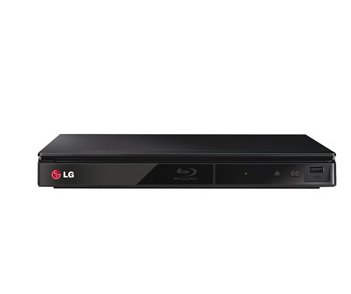 Game Stop PS3 Gold DUALSHOCK 3 Controller: $39.99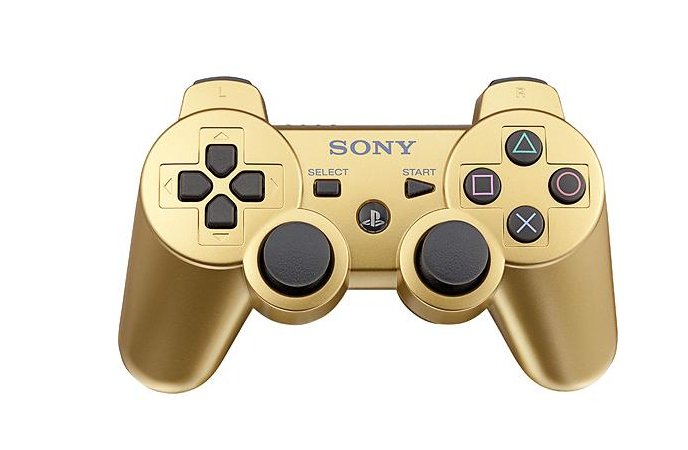 Harbor Freight US General 30" 11 Drawer Roller Cabinet: $149.99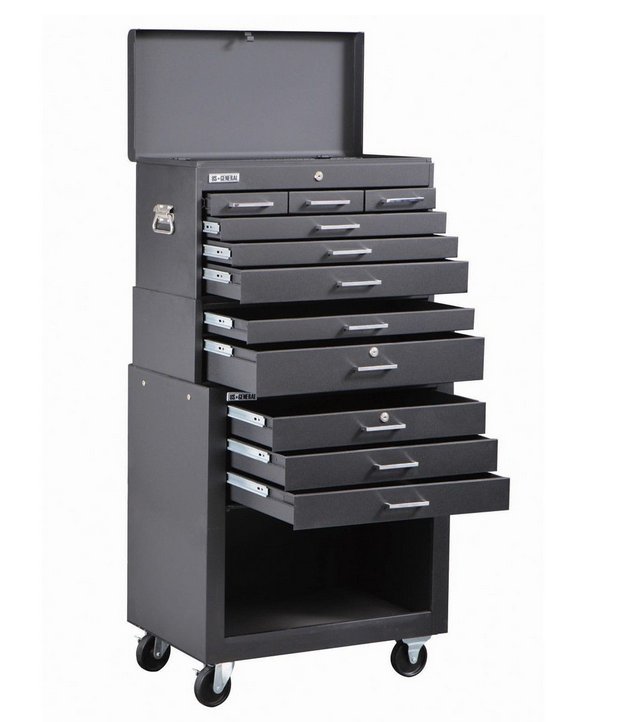 h.h. gregg Jam Wireless Portable Speakers: $29.99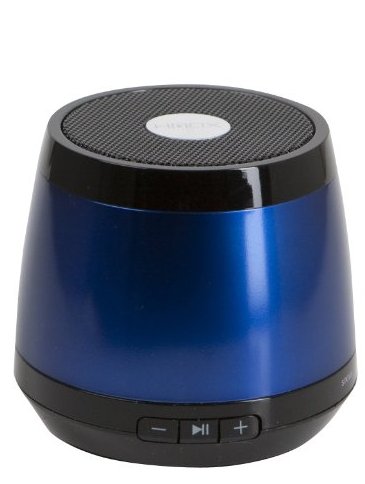 Jo-Ann Singer Patchwork 7285Q Sewing & Quilting Machine: $194.99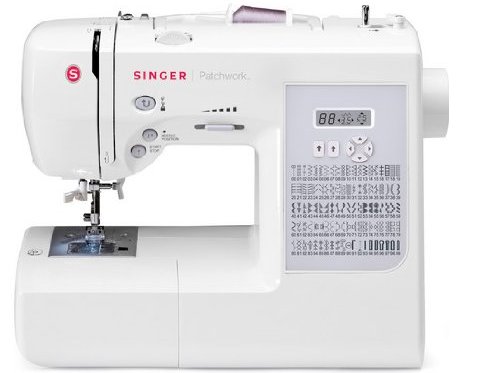 Lowe's 3.6 cu ft Washer and 7.3 cu ft Electric Dryer: $1,198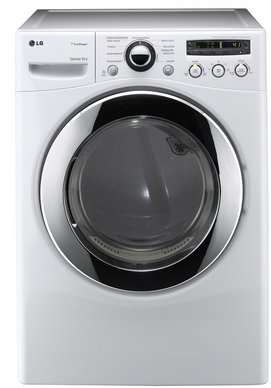 Modell's Sporting Goods Women's Nike Revolution Shoes: $39.99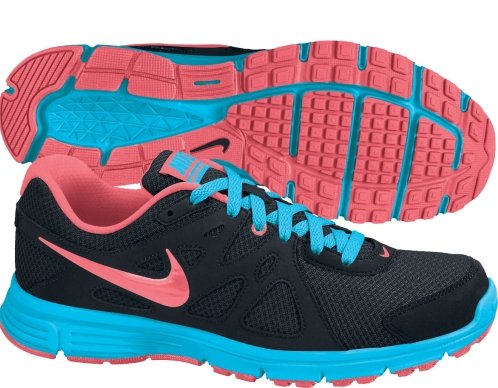 Navy Exchange Jack Lalanne Power Juicer Express: $74.99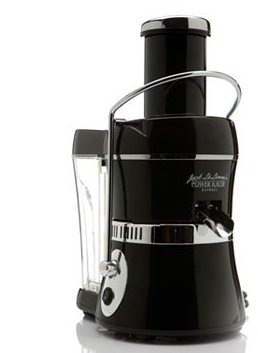 OfficeMax Brother Laser MFC-7360N All-In-One Printer: $129.99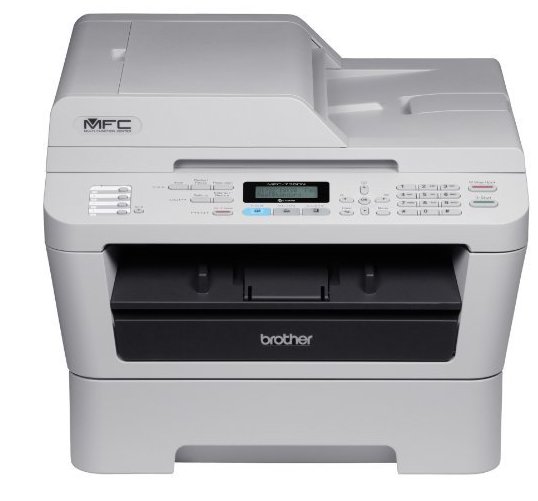 Pep Boys Torin 2-Ton Jack: $10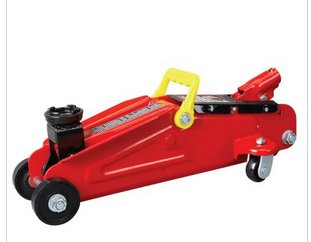 PetSmart Select Drinkwell Automatic Pet Fountains: $24.99-$39.99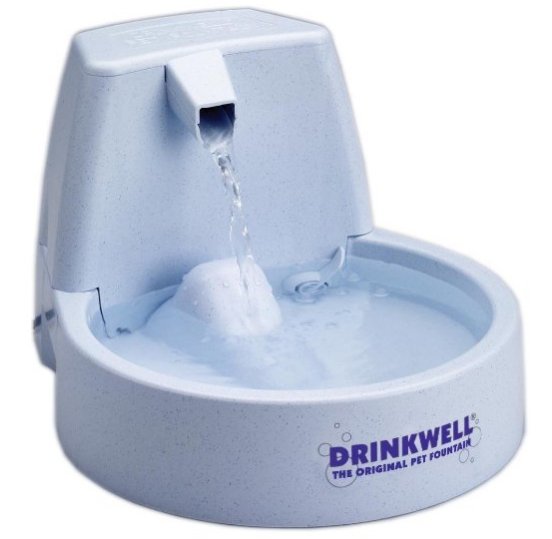 Rite Aid Almond Roca Holiday Tin: $2.99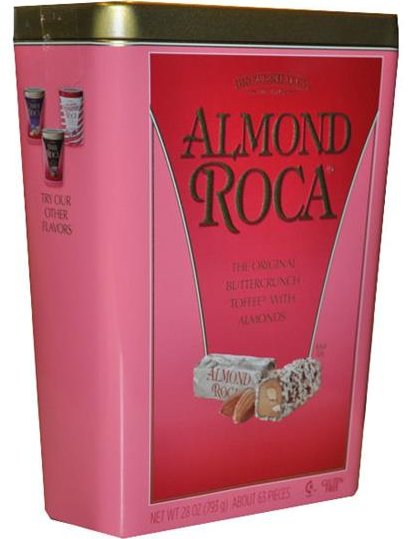 Sam's Club LG Blu-ray Disc Player 2D Player: $38


Shoe Carnival Sperry Top-sider Mens LANYARD: $59.98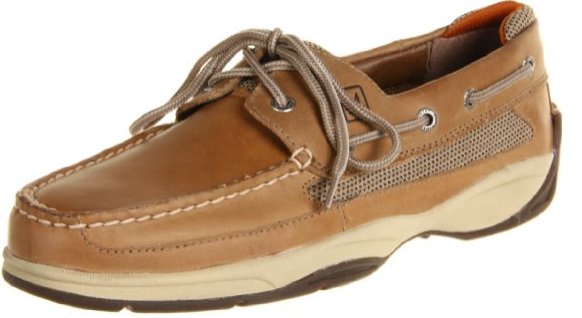 Sportsman's Warehouse Ledge Karate Monkey Hydration Pack: $9.99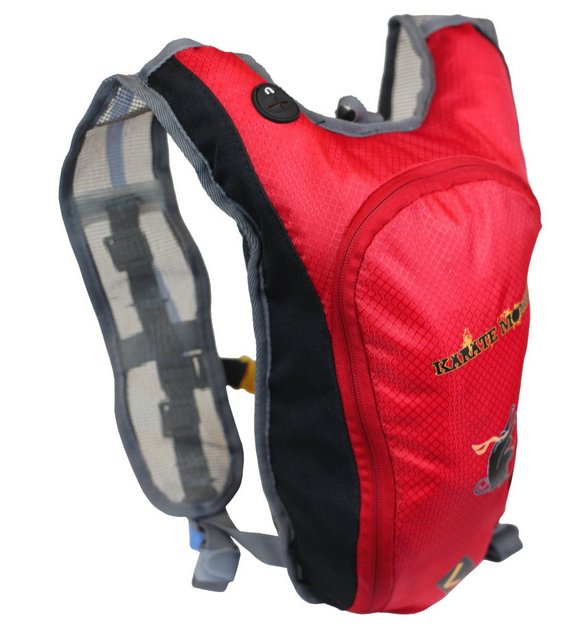 Stein Mart Cashmere Sweater: $39.96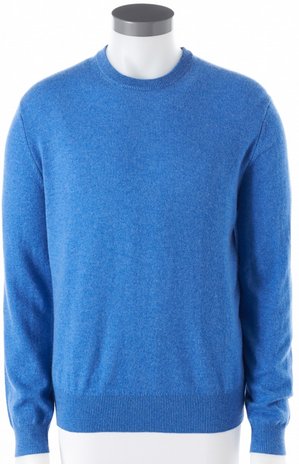 Walgreens Transport Chair or Rollator Walker: $79.99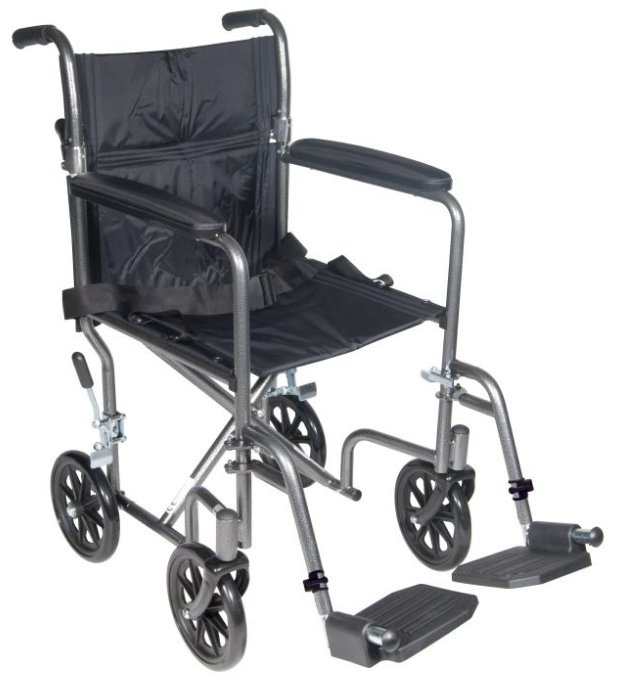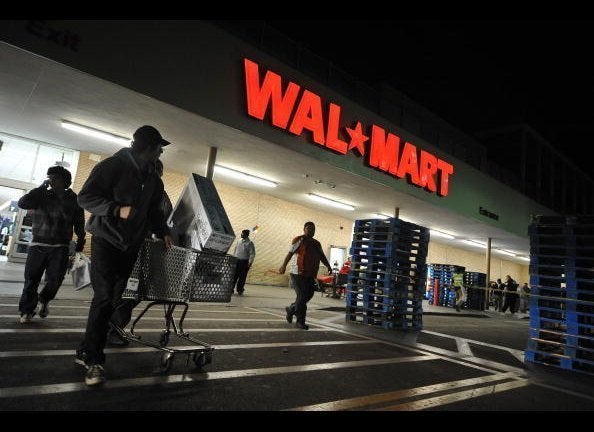 Thanksgiving 2013 Store Hours