Although it feels like Halloween just ended, Thanksgiving is quickly approaching. But what's even more alarming is that this means it's time to start thinking about holiday shopping. So what better day to get a head start and avoid scrambling to buy for everyone on your list than by heading out to shop on Black Friday?
But before you blindly venture out into the masses of crazed holiday shoppers on the busiest shopping day of the year, you'll want to make sure you have a plan. Which is why we've compiled a list of store openings for some of our favorite places. A few will be open and ready before you can even finish your pumpkin pie, while others wait until the wee hours of the morning on Friday.
Check out the slideshow below to start planning your Black Friday shopping extravaganza.
Note: hours may vary depending on store location.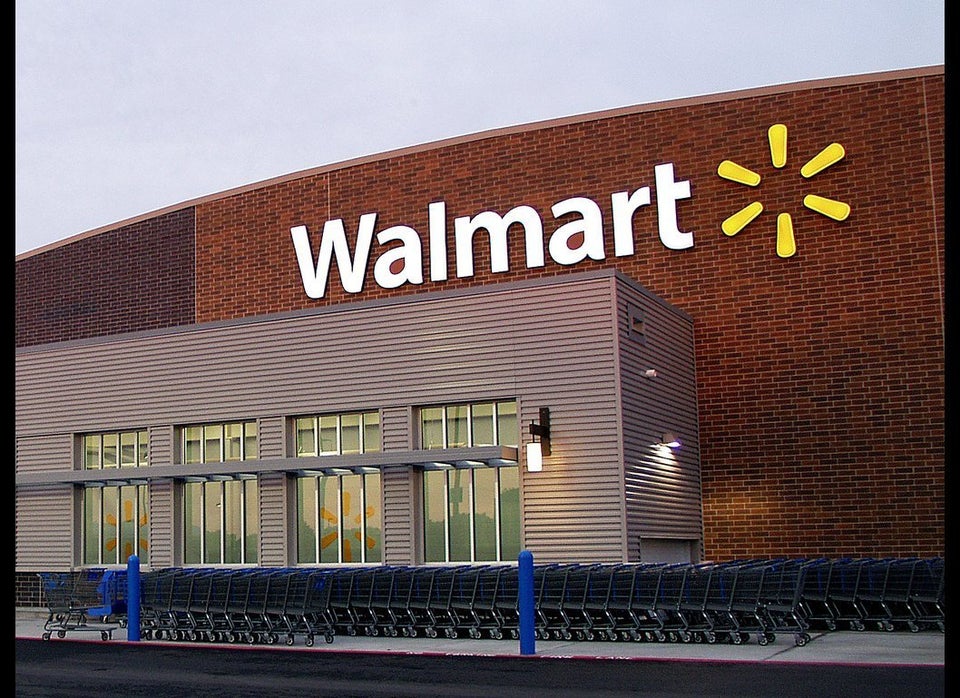 Black Friday 2012 Store Hours