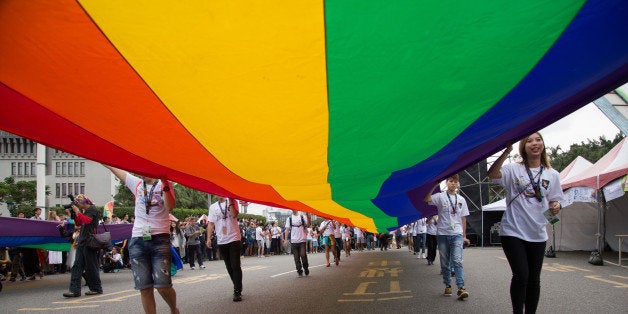 I was 13 years-old and in the seventh grade when I was first called an oreo, meaning the other kids at my school thought I was white on the inside and only black on the outside. Before that, in the fifth grade, my bullies asked me if I was a "twinkie" to tease me about my queerness -- an aspect of my identity that I wasn't even aware of at that age. Growing up I never completely fit stereotypical expectations for being a black male, which made me feel I was neither black enough nor masculine enough for my community.
I was an awkward nerd with more of an interest in skate-punk than hip-hop. Not fitting in with the other black kids was tough, but being queer put even more stress on my relationship to my blackness. I grew up in a Christian single-parent household, and for me the church was less of a religion and more of an extended family until I realized I was queer. Anti-gay rants from the pulpit kept me silent, and the sanctioned homophobia in both school and the church left me ashamed of my identity. Growing up in between cultures and burdened by the secret of my sexuality was isolating. I sank into a deep depression that separated me from my family and true friends.
It wasn't until I left for college that I found out I wasn't the only person that was different. For the first time, I met other people of color that fully accepted the diversity of black experiences. Black people who read manga, pierced their clavicles, skateboarded and were still conscious of issues of racism and oppression. We celebrated each other's differences and understood the unique challenges of being black and carefree.
The carefree movement is made up of black people who choose not to be defined by cliche portrayals of black identities. But it isn't anything new. The movement originated on social media platforms about a year ago, seemingly in rebellion to the visceral sense of racism and police brutality. First there was the carefree black girl, epitomized by women like Janelle Monae, Solange, or Amandla Stenberg. Then came the carefree black boy who had the same quirky and unconventional values, and embodied by men like Jaden Smith, Kid Cudi, and Childish Gambino.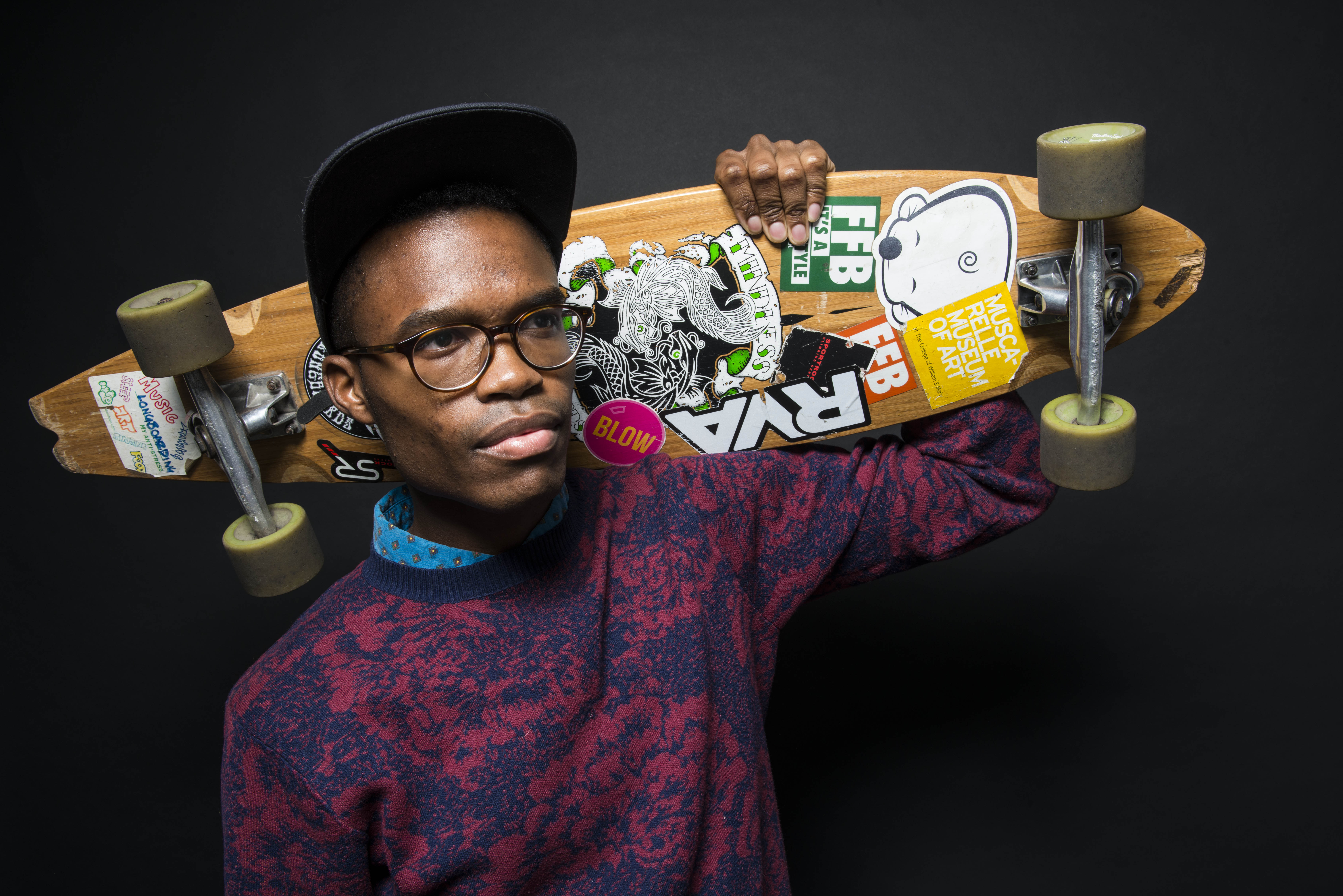 Calling all HuffPost superfans!
Sign up for membership to become a founding member and help shape HuffPost's next chapter