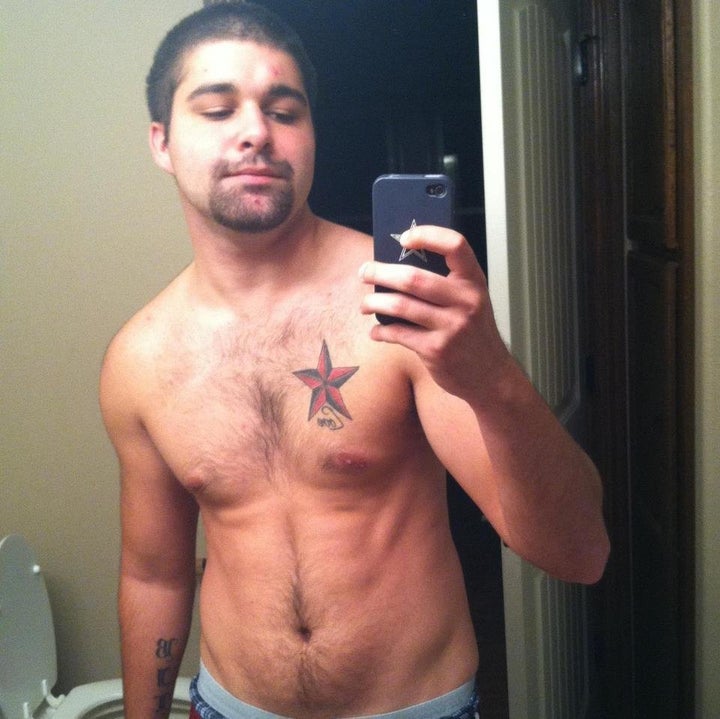 Lammers, 20, was charged Friday with first-degree assault, making a terroristic threat and armed criminal action.
Lammers allegedly admitted his intentions to police after his mother told cops her son had bought weapons similar to those used in the Aurora, Col. movie theater shooting in July.
"So he decided that he would go and shoot people at Walmart in Bolivar," police said in court documents. "Blaec Lammers stated that he would walk into the store and just start shooting people at random and if he ran out of ammunition . . . he would just break the glass where the ammunition is stored and get some more and keep on shooting until police arrived. Blaec Lammers then stated that he would then turn himself into police when they arrived."
KY3TV reports that Lammers also allegedly told police "he had a lot in common" with people who have carried out recent mass shootings, according to a probable cause statement obtained by the station. "He stated that he was quiet, kind of a loner, had recently purchased firearms and didn't tell anybody about it, and had homicidal thoughts," the statement said.
Lammers allegedly told cops he practiced shooting on Tuesday. He said "he had never shot a gun before and wanted to make sure he knew how they shot and how they functioned," the statement said.
The shooting in Aurora this summer killed 12 people and injured 58 more.