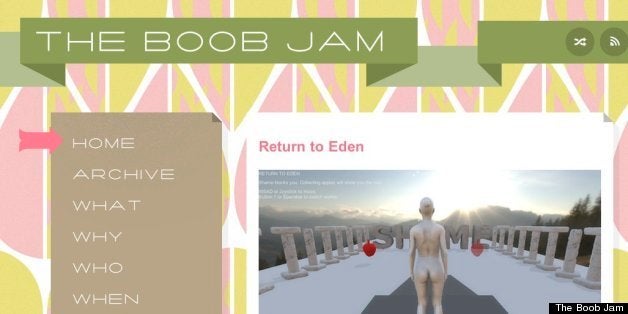 Is there a place for narratives about boobs in video games?
Yes, according to longtime video game reviewer Jenn Frank, whose Twitter musing about a breast-centric video game is the impetus behind the "boob jam." This event invites video game developers to create a game or interactive experience "that talks about boobs without resorting to the 'straight male gaze.'"
Frank expanded on her idea on the Boob Jam website:
What if a video game promoted breast health, narrated the terror of illness, or described the process of developing breasts, especially from a transwoman's perspective? What if a game simply described bra-shopping? (It's tough! It's expensive!)
Contributions to the jam so far include "Sleeping With Boobs," a piece of interactive fiction by game designer Del Angharad about how uncomfortable sleep can be for the large-breasted, and "Return To Eden," a game by Juan Rubio where players inhabit a male and female skin, completing equal tasks in each.
We're interested to see what else participants come up with -- and can we get some of these games at the app store, please?
Related
Before You Go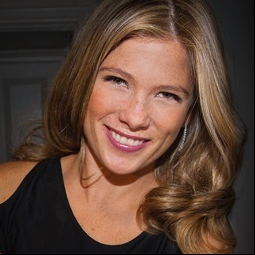 The Most Buzzed About Female-Led Tech Startups Of 2013
Popular in the Community