Forget oiling your pubes ― oiling your boobs could be the next healthy beauty trend, though its health benefits are dubious at best.
According to a Racked interview with Imelda Burke, the founder of Content Beauty & Wellbeing (and Emma Watson's newest beauty guru), a product called Boobs' Essential claims to serve an important purpose.
"A cross between body oil and a health tracker, the Boobs' Essential Oil encourages you to massage your breasts daily, which makes you familiar with them so that you can mentally track any changes," Burke said.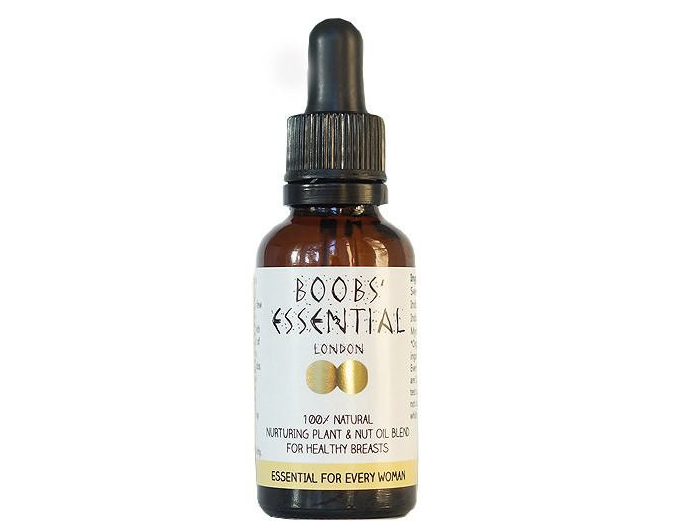 Indeed, the directions for using the oil somewhat mimic the self-exam instructions from the National Breast Cancer Foundation, which tell women to massage their breasts in a circular motion while standing or lying down, covering the entire breast to feel for changes. But experts say a self-exam once a month is the best practice for screening yourself.
Daily screening, on the other hand, might lead people to feeling things that aren't there and overscreening is a big public health concern.
"The likelihood of detected lumps is increased when women touch their breasts more frequently. However, this would not depend on whether or not a woman touches her breast while applying this oil," said Kirsten Moysich, PhD, MS, Distinguished Professor of Oncology in the Departments of Cancer Prevention and Control and Immunology at Roswell Park Cancer Institute, adding: "Aggressive exams lead to over detection of breast masses that might never become serious. Daily exams are certainly not necessary."
The oil is made from a mix of organic sweet almond oil (which is supposed to make skin softer), frankincense (boswellia serrata), sandalwood and myrrh. It was created by Zoe Lind van't Hof, who said she started making it with her late mother after her mother was diagnosed with breast cancer,
Lind van't Hof says she intended for the product to be used as a daily or monthly check for lumps or for skin recovery during radiation for cancer treatments. She says the oil has certain health benefits, such as preventing and reversing cysts and the ability to rejuvenate cells and increase immune cell activity. For what it's worth, Moysich told HuffPost there is no human evidence to support that claim.
"You can find cell line studies or even animal studies to support biological effects of just about anything," Moysich said. "However, I am unaware of any studies that have demonstrated that this particular oil has prevented and reversed cysts, rejuvenated cells or improved immune function in actual women. A healthy diet, maintaining a healthy weight and exercise are very effective ways to maintain a healthy immune system."
The HuffPost Lifestyle newsletter will make you happier and healthier, one email at a time. Sign up here.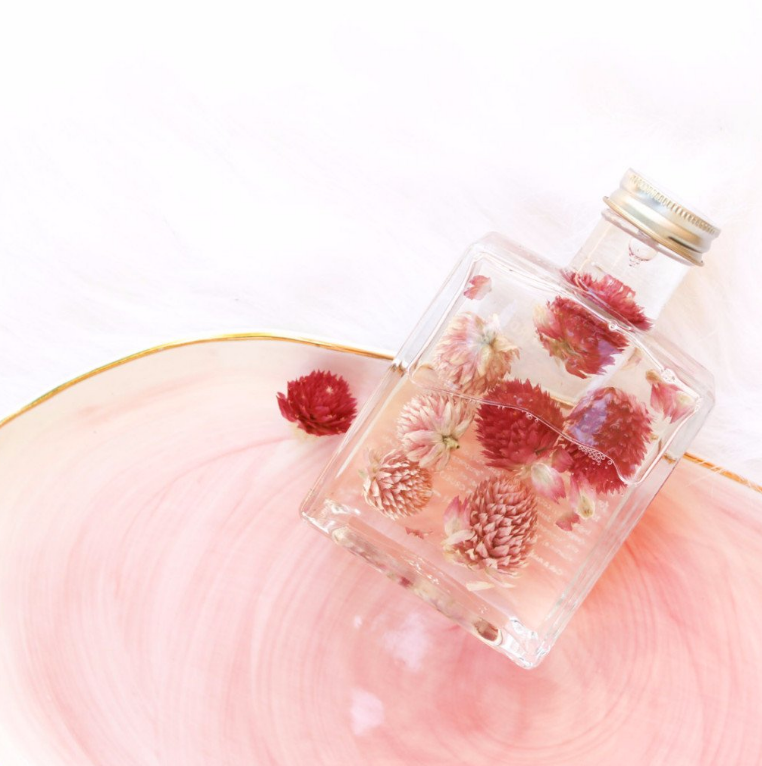 16 Beautiful Beauty Products