Queer writers' contributions to the literary canon span genres and generations.
Pride month is a fitting time to recognize the work of authors in the LGBTQ community, but of course, these writings are worth honoring year round. This June, we're taking a closer look at contemporary icons and rising stars in fiction, nonfiction, poetry and more.
Below, find 45 books by queer authors published in the past five years. While this list is by no means comprehensive, we hope it sparks some reading list inspiration.
HuffPost may receive a share from purchases made via links on this page. Prices and availability subject to change.
"Fairest" by Meredith Talusan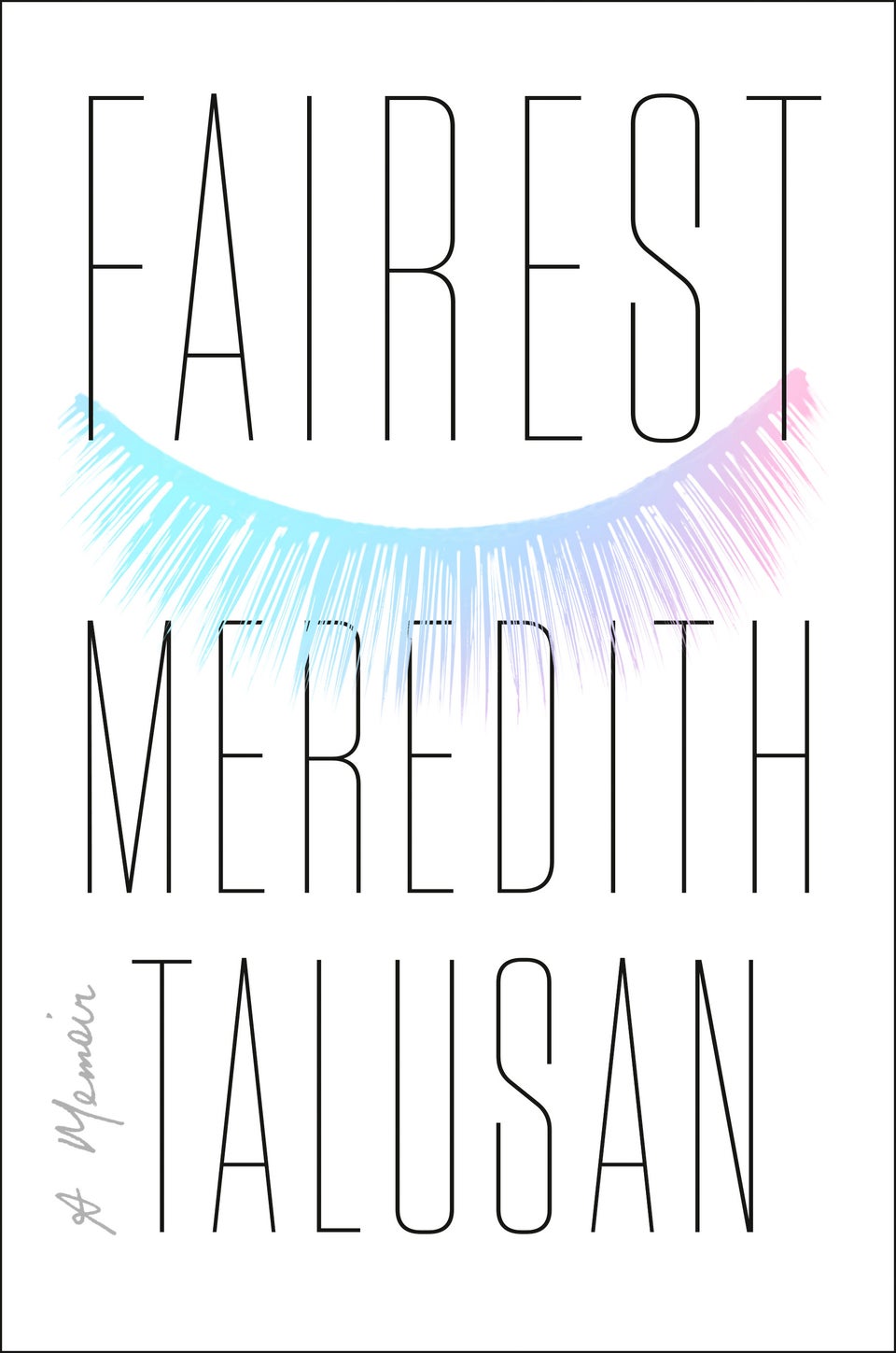 "Freshwater" by Akwaeke Emezi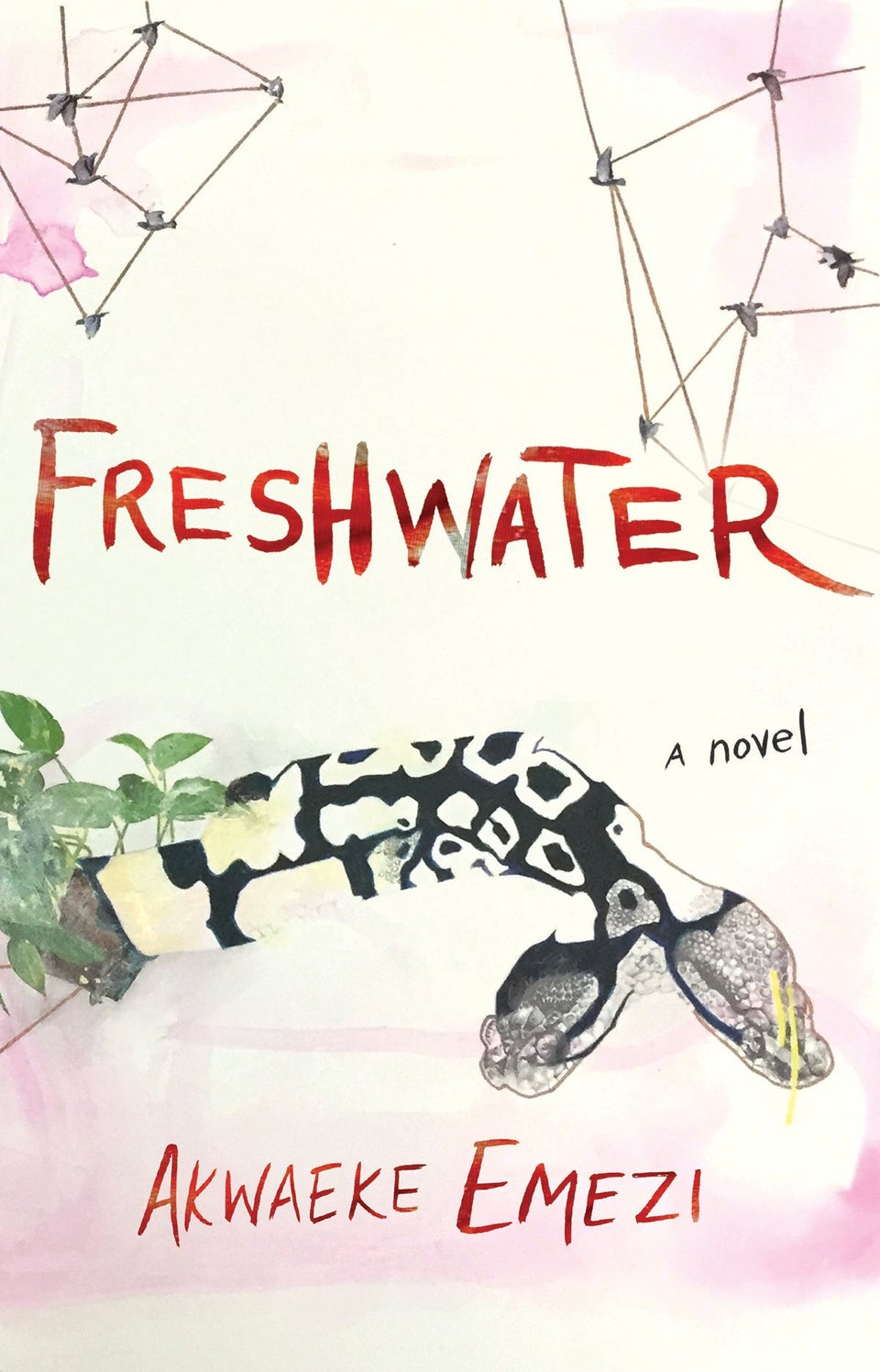 "Watch Over Me" by Nina LaCour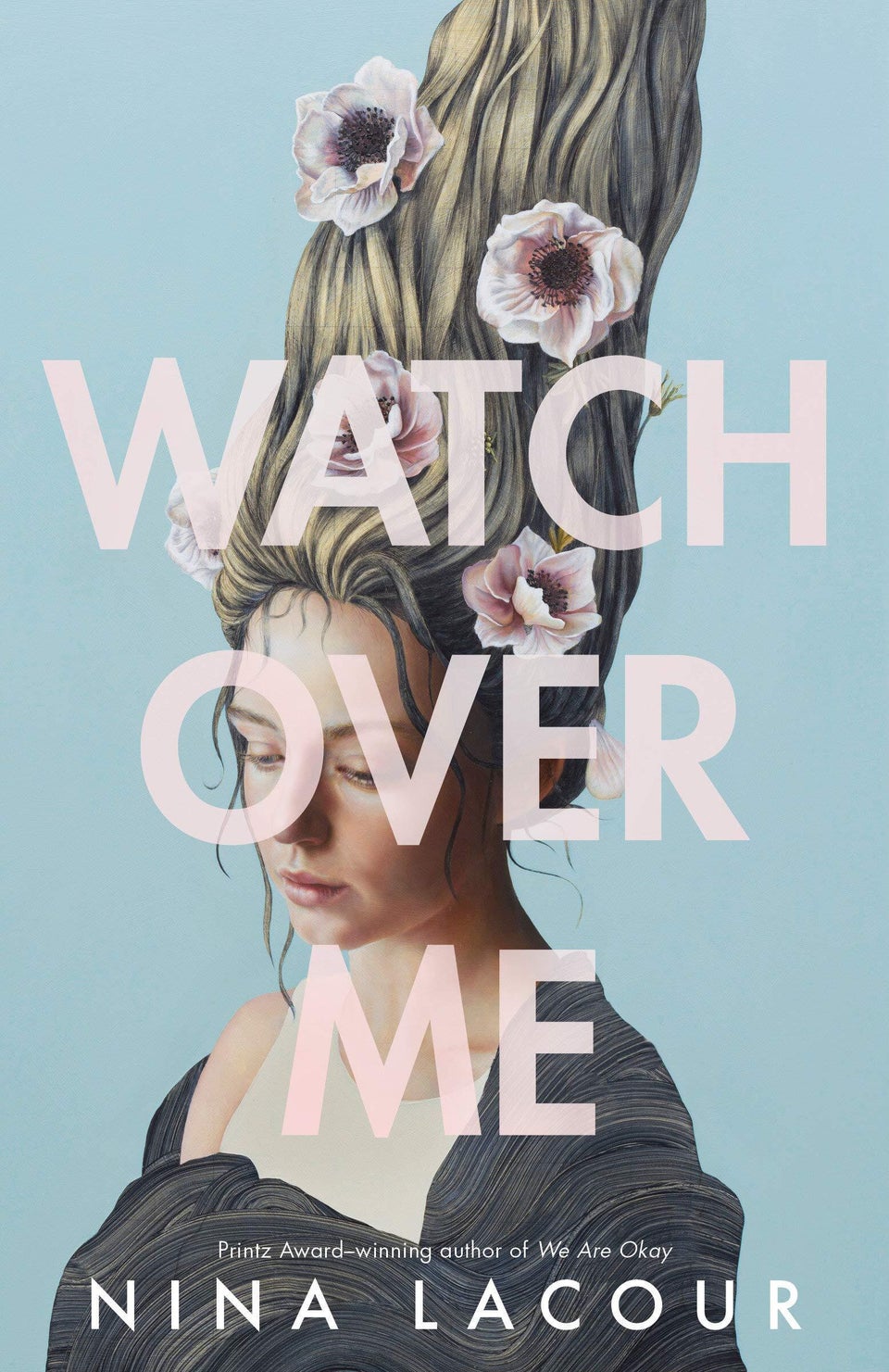 "We Are Never Meeting in Real Life" by Samantha Irby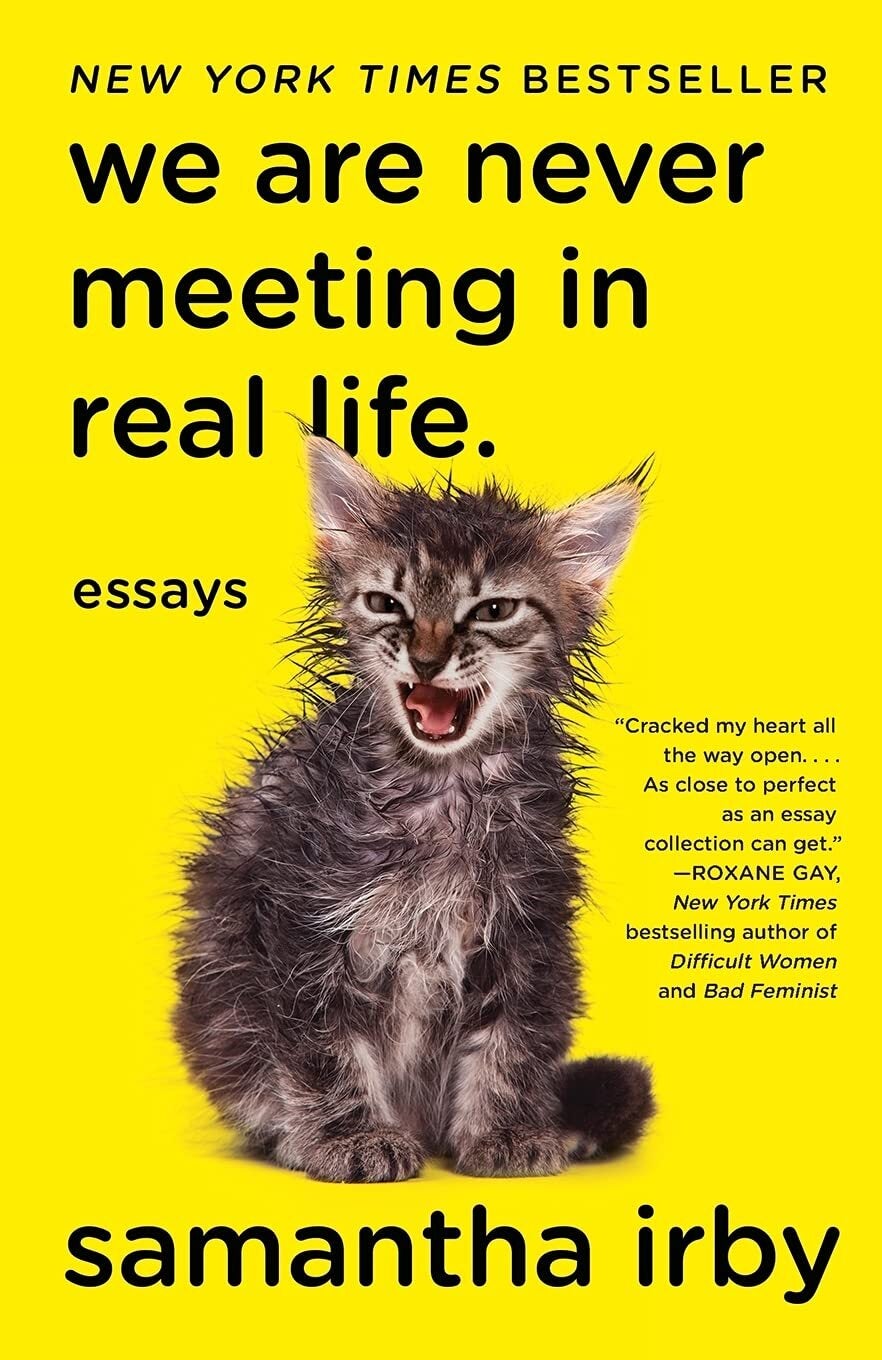 "Hunger" by Roxane Gay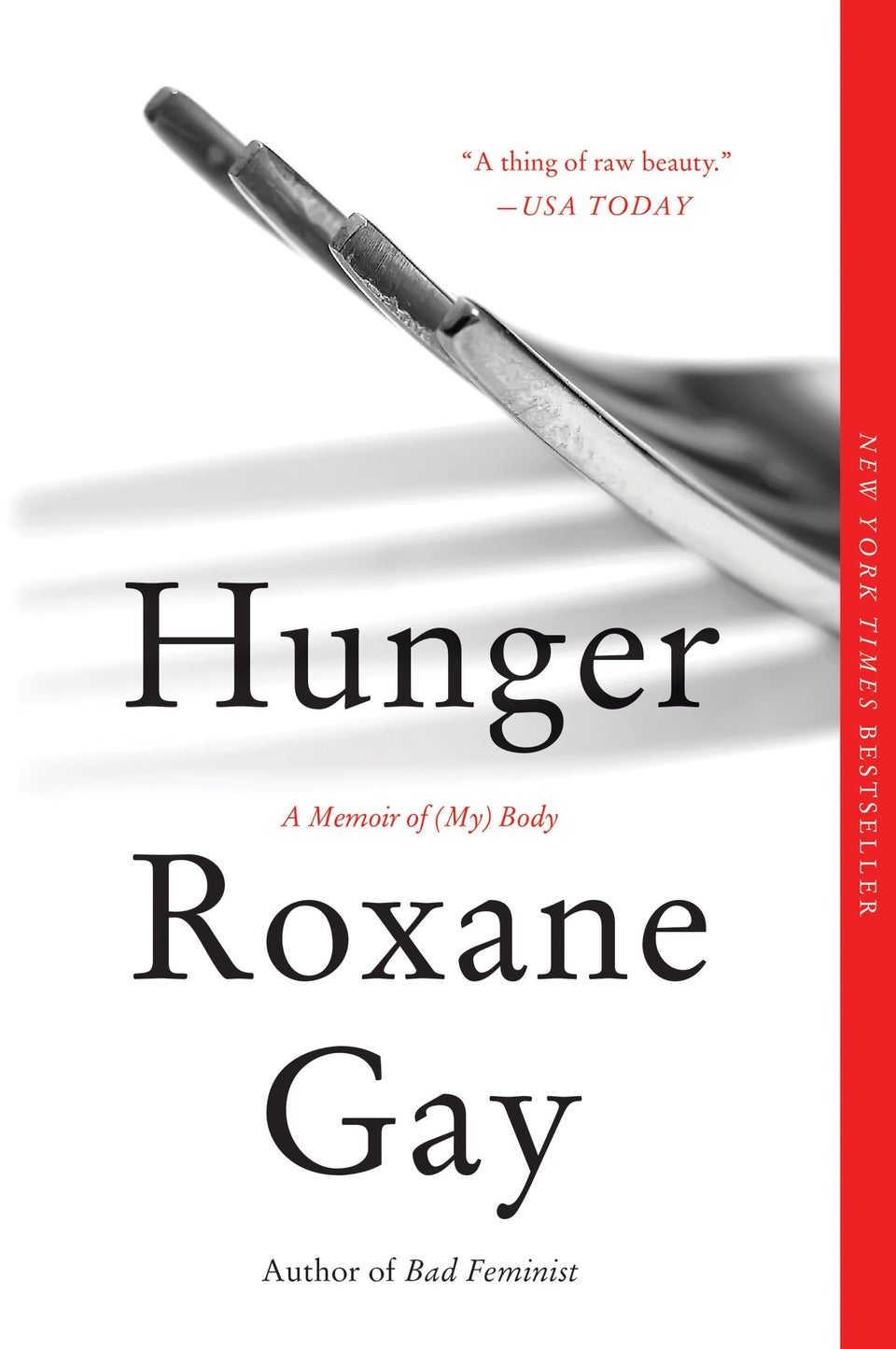 "An Unkindness Of Ghosts" by Rivers Solomon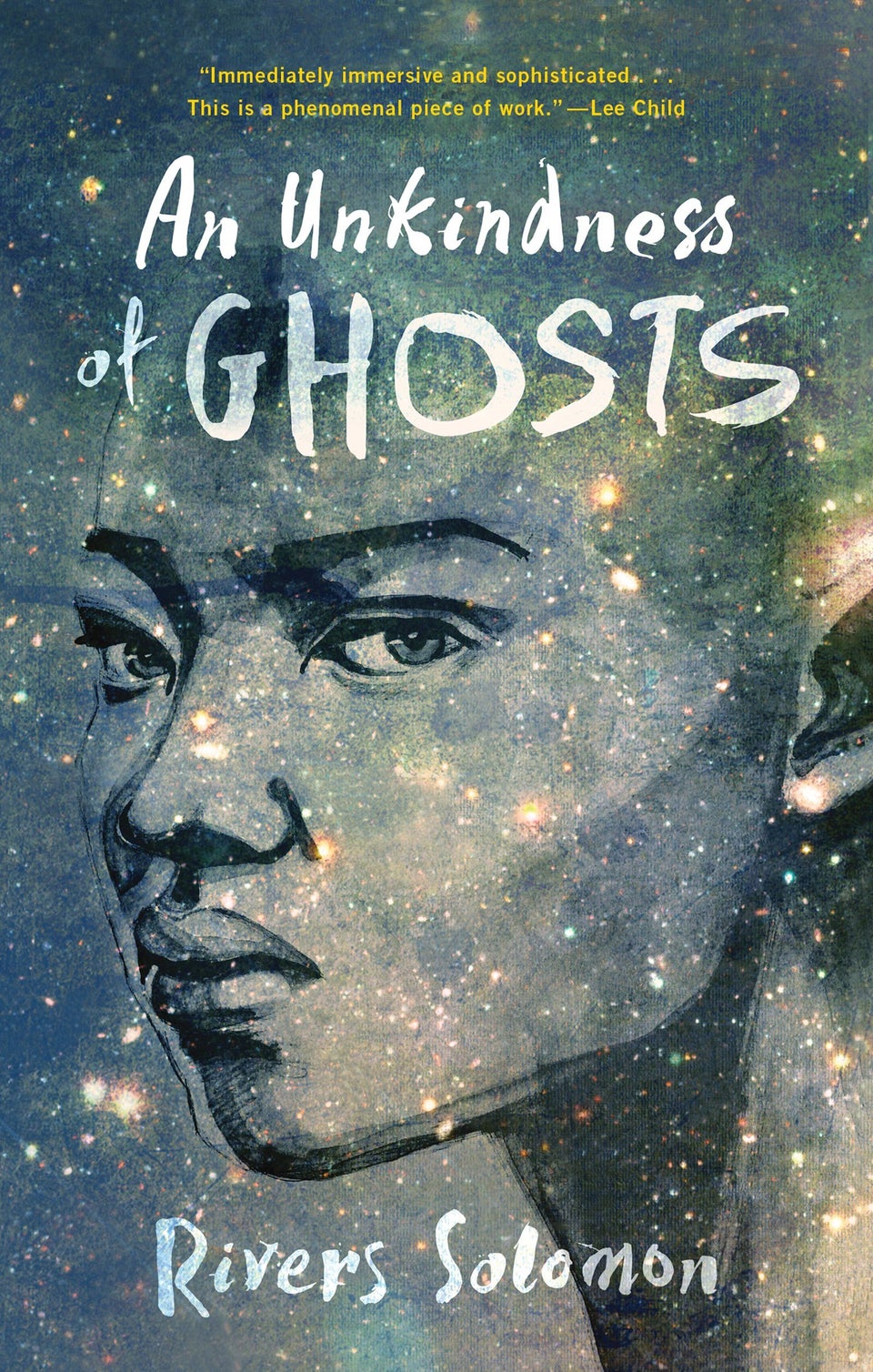 "All Boys Aren't Blue" by George M. Johnson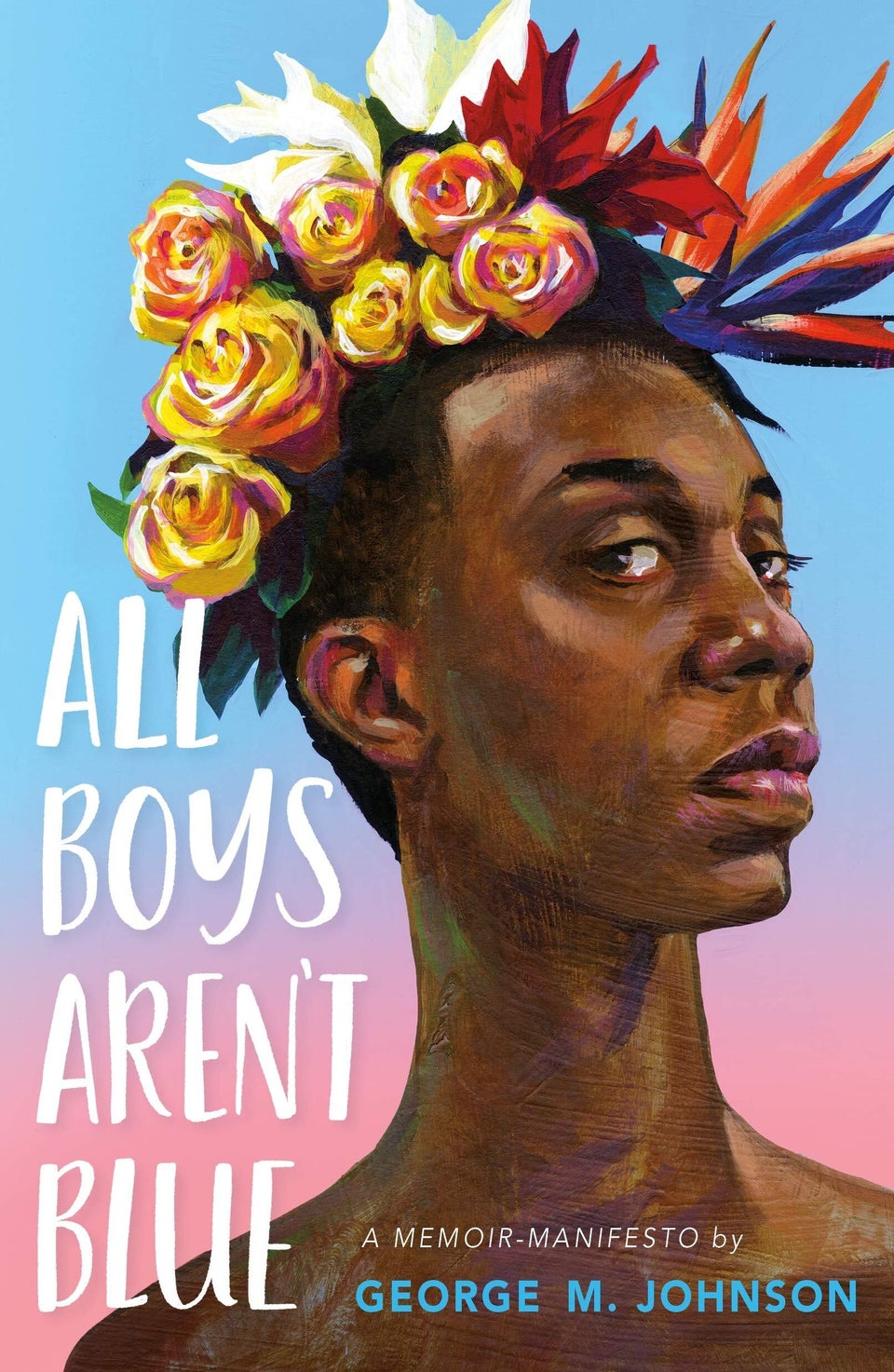 "On Earth We're Briefly Gorgeous" by Ocean Vuong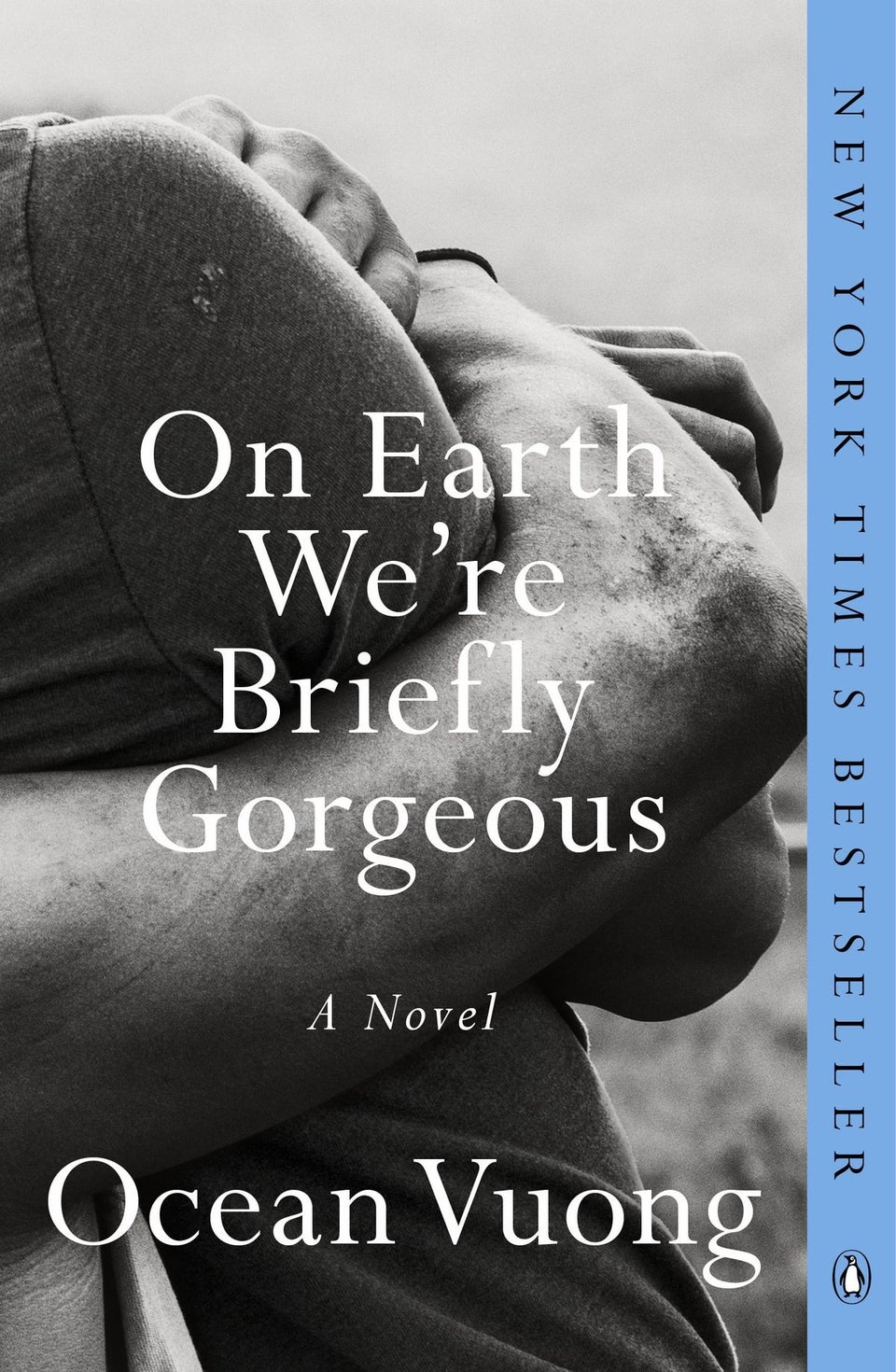 "Mostly Dead Things" by Kristen Arnett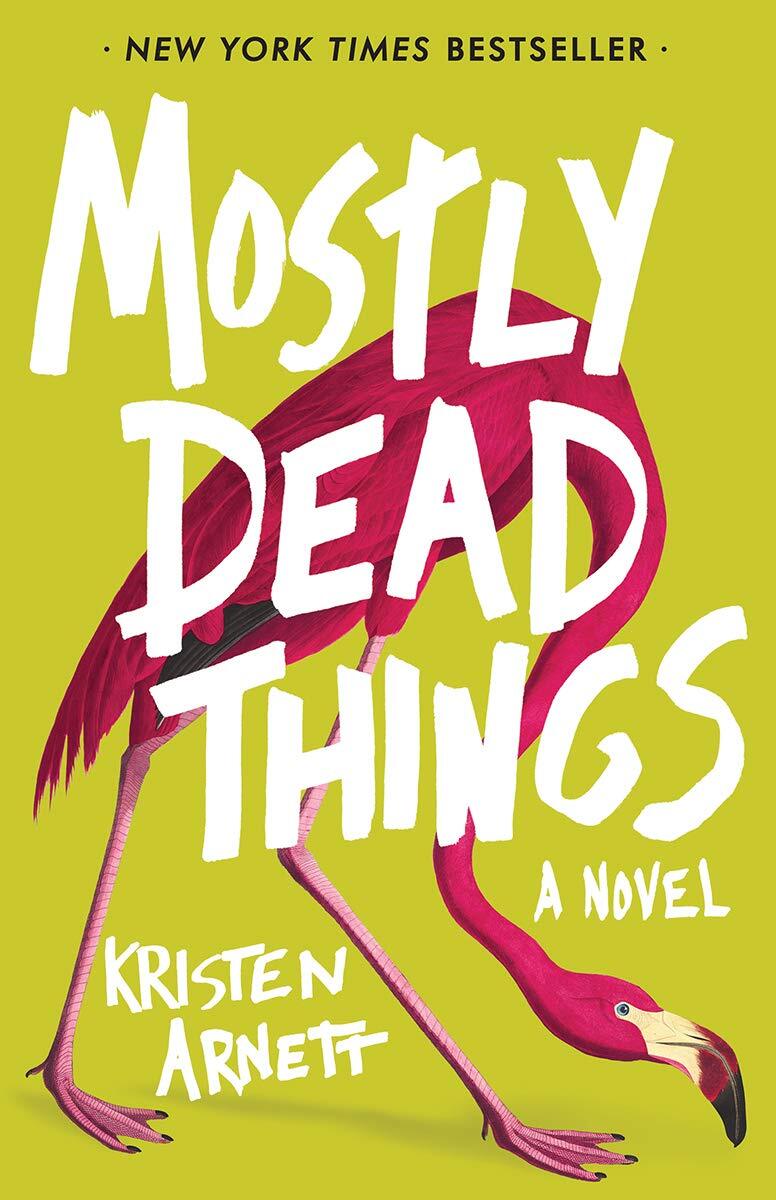 "Detransition, Baby" by Torrey Peters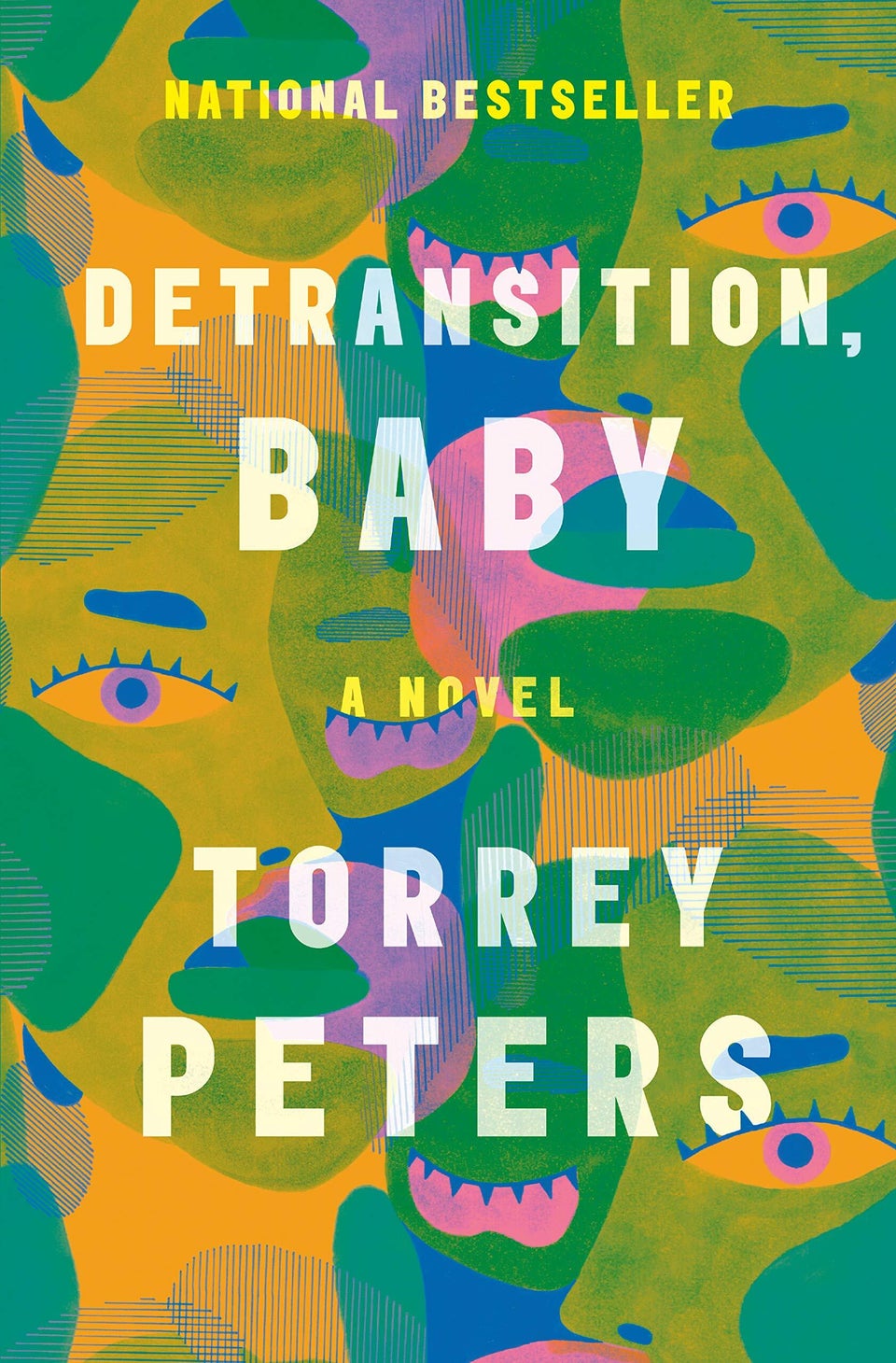 "The Destroyers" by Christopher Bollen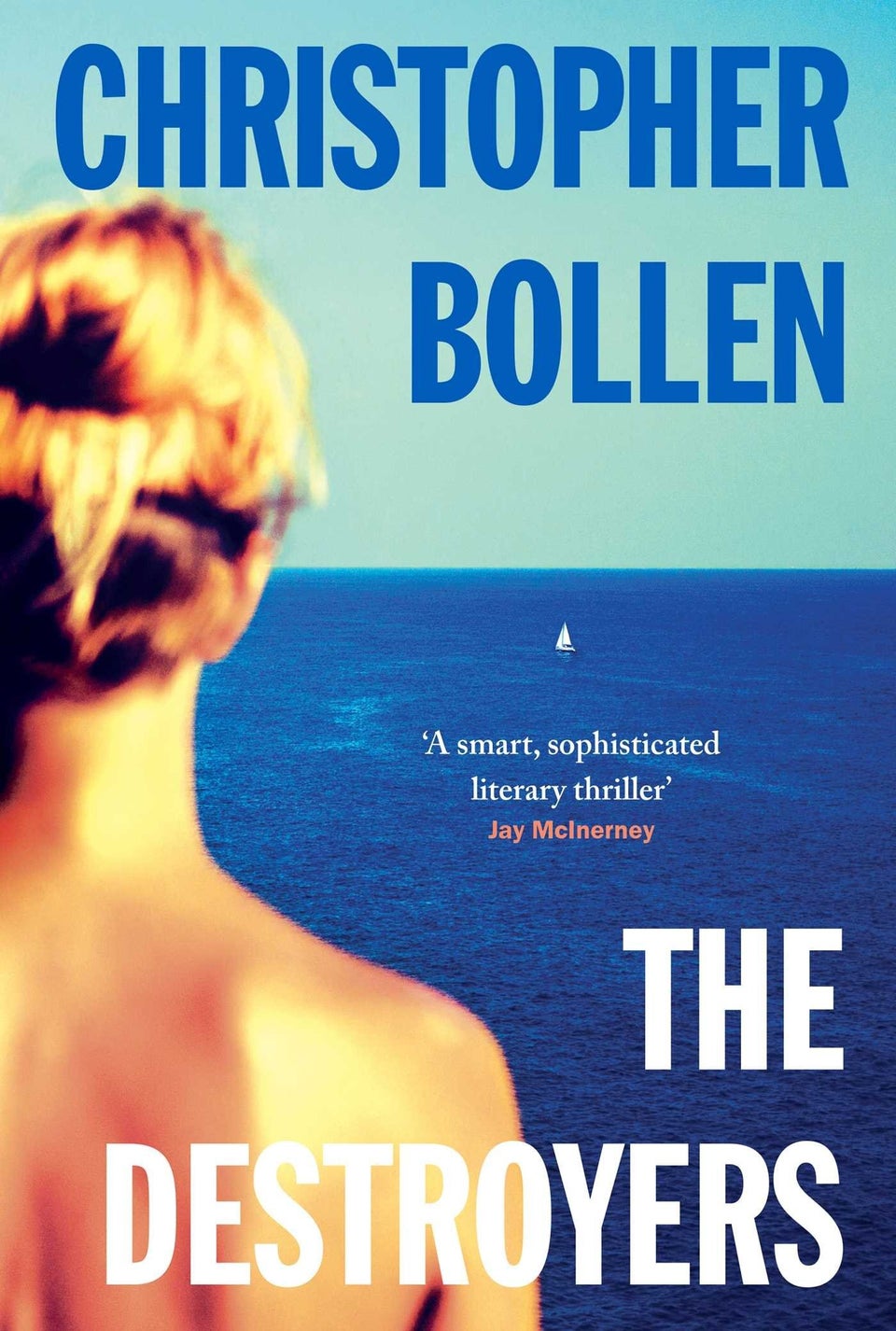 "Life of the Party" by Olivia Gatwood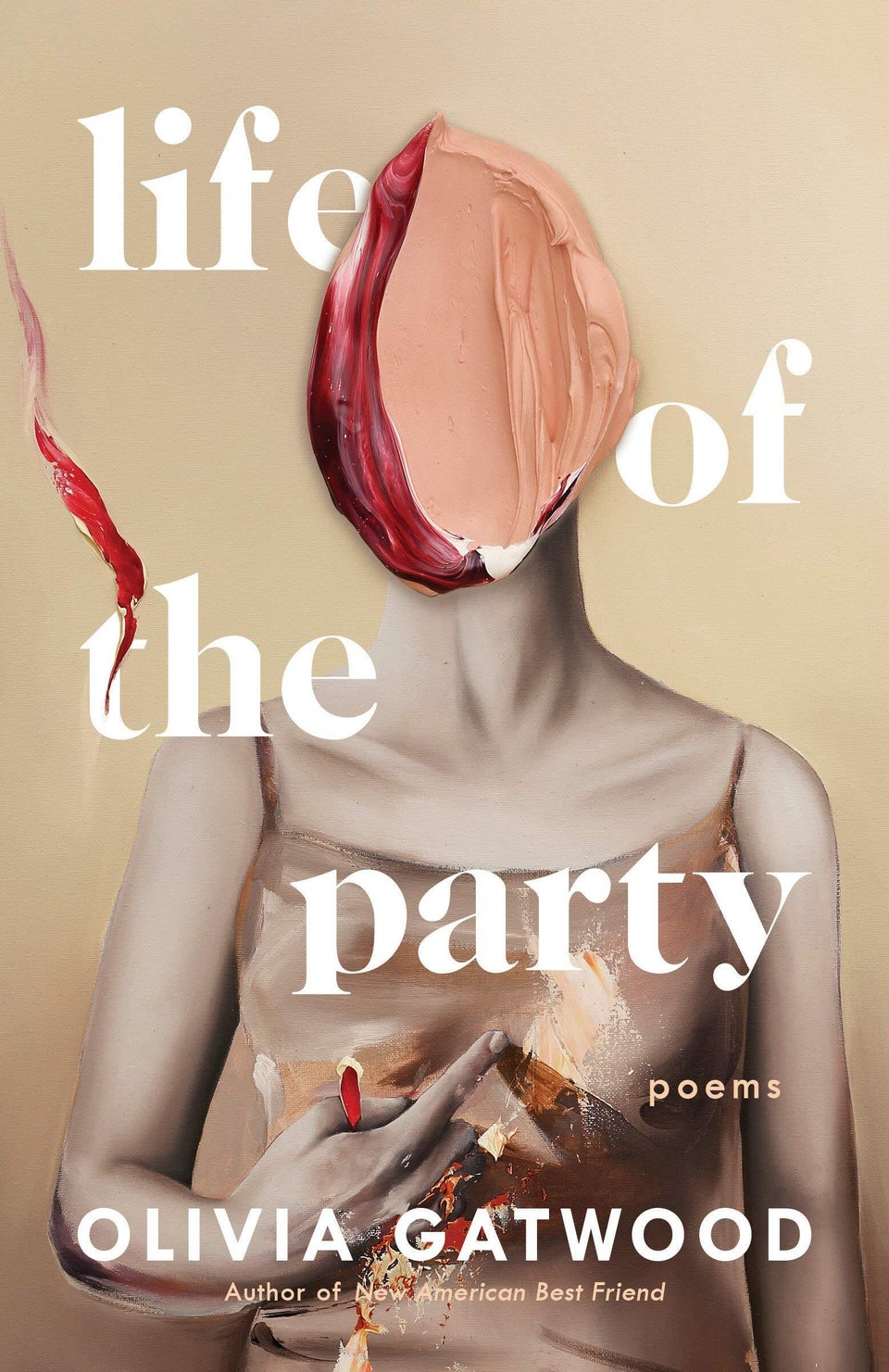 "Real Life" by Brandon Taylor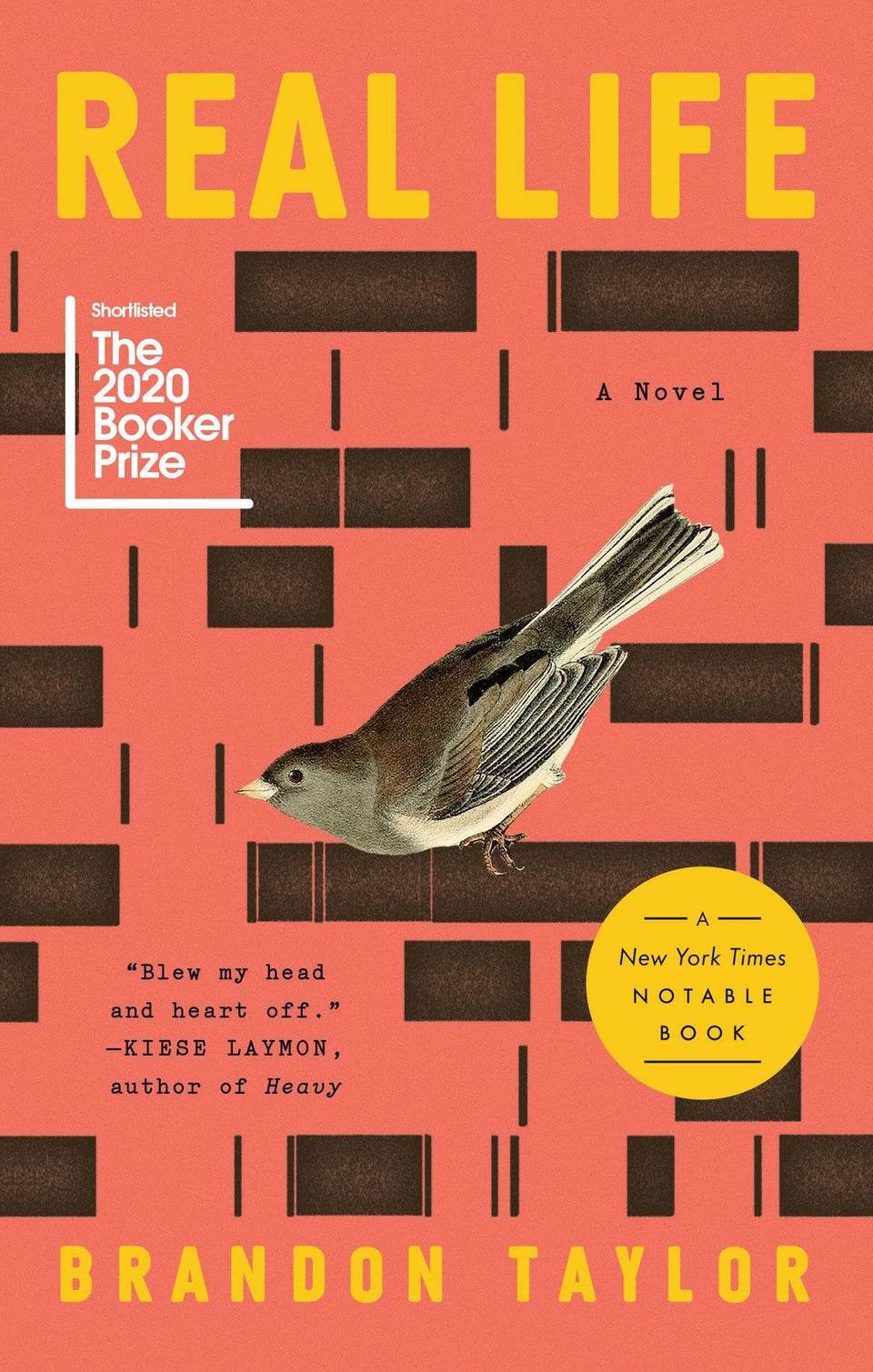 "Hull" by Xandria Phillips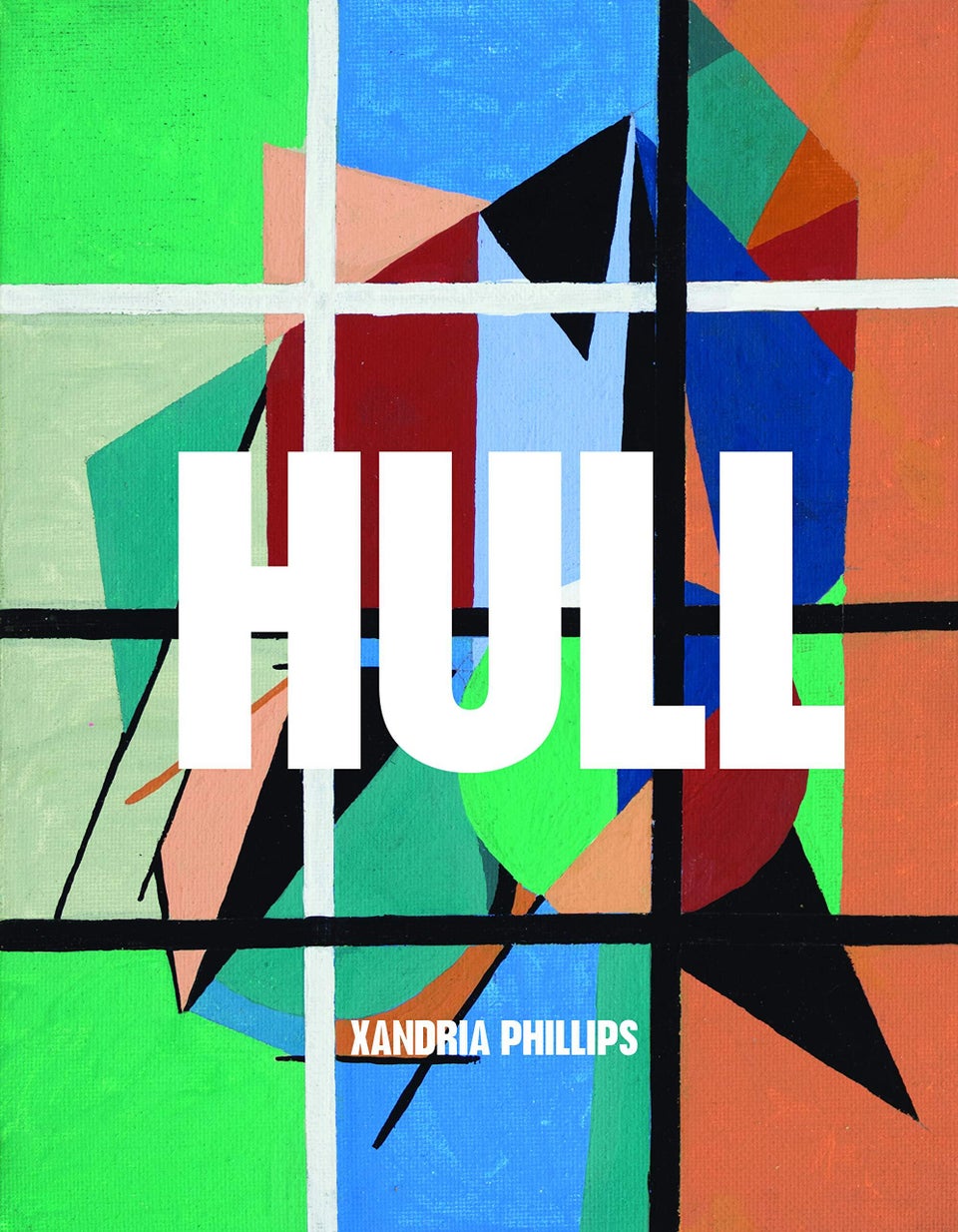 "The Lost Coast" by Amy Rose Capetta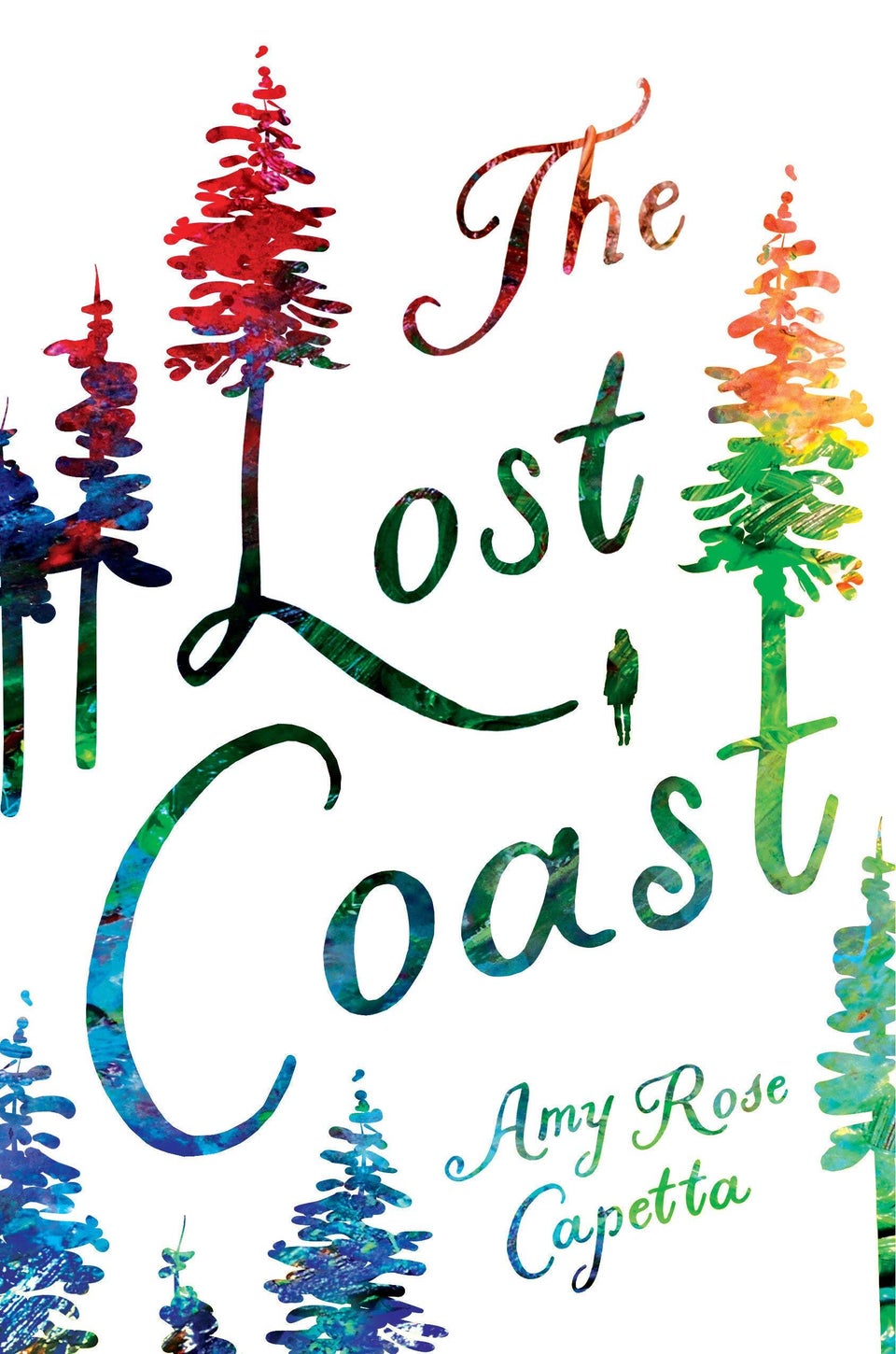 "Bestiary" by K-Ming Chang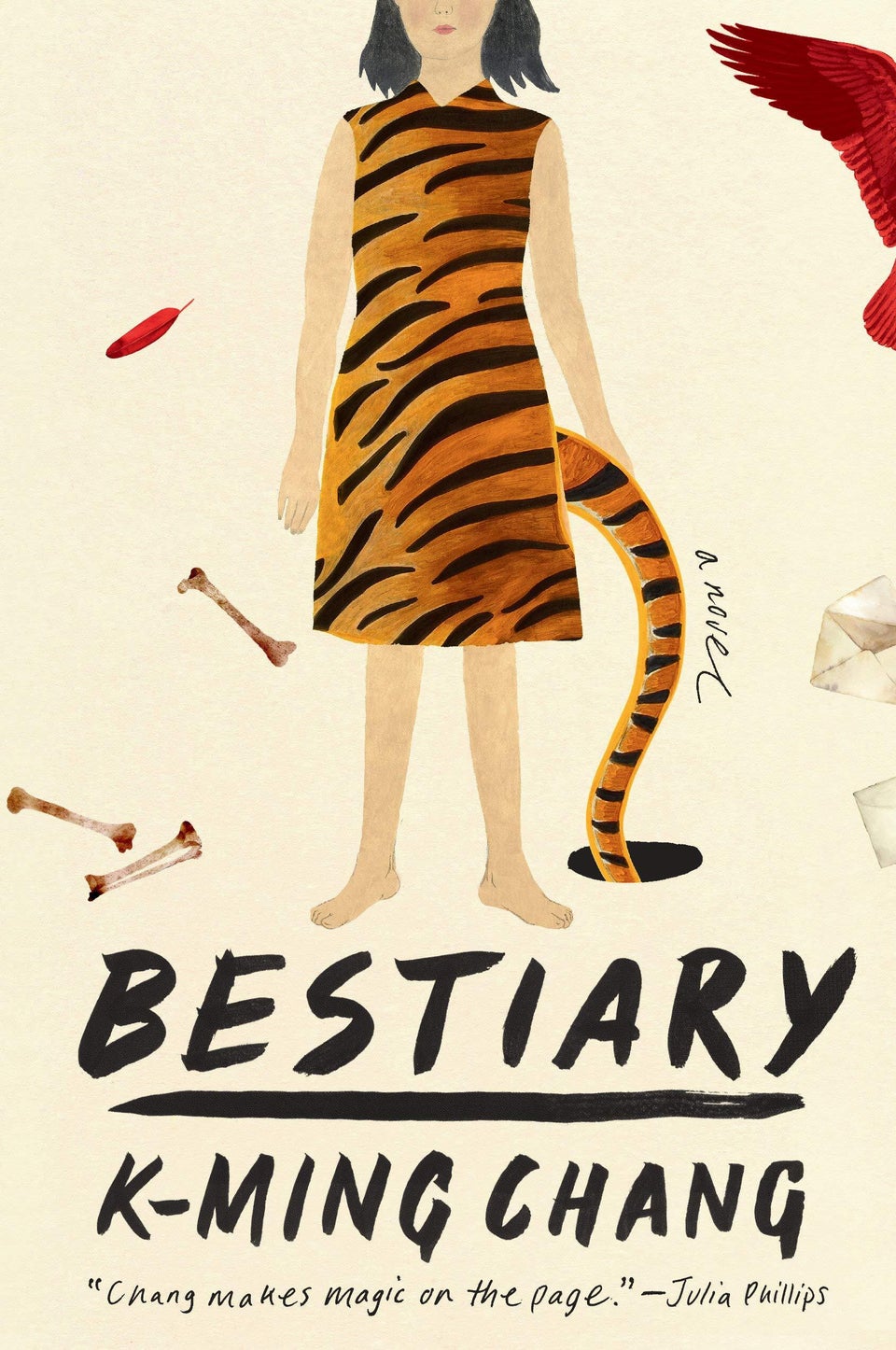 "This Is Kind of an Epic Love Story" by Kacen Callender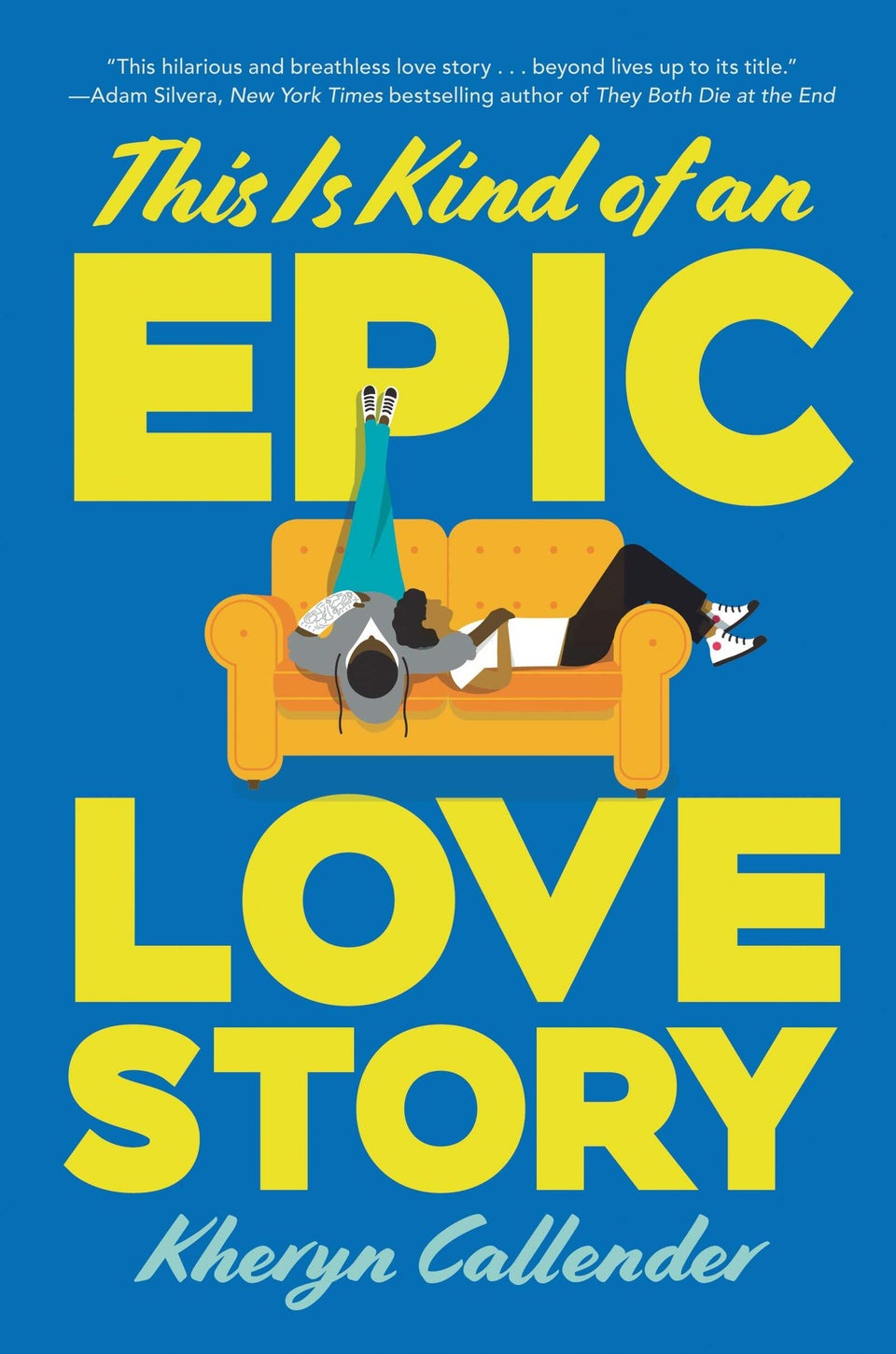 "Hola Papi: How to Come Out in a Walmart Parking Lot and Other Life Lessons" by John Paul Brammer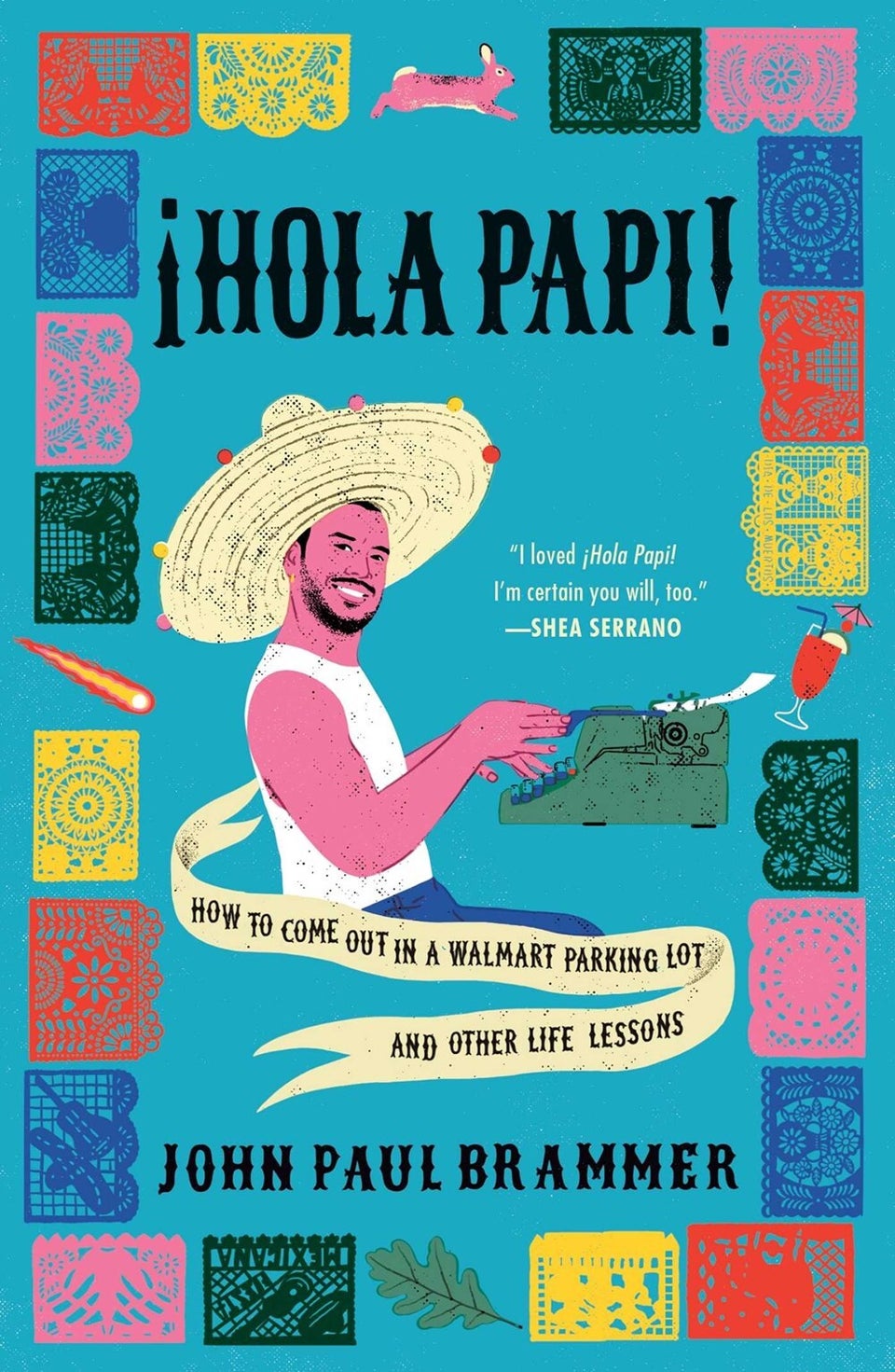 "Her Body and Other Parties" by Carmen Maria Machado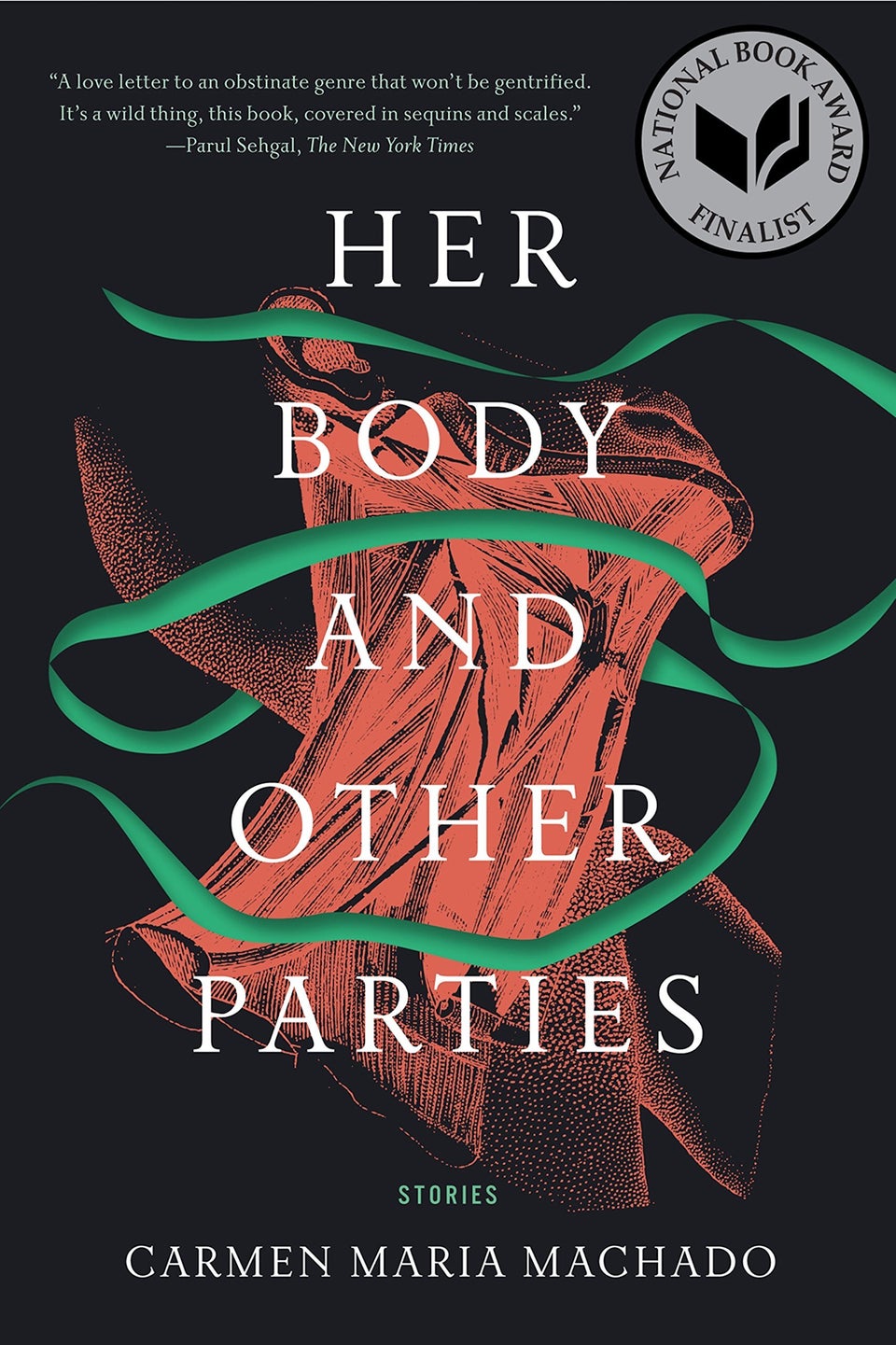 "The Dangerous Art of Blending" by Angelo Surmelis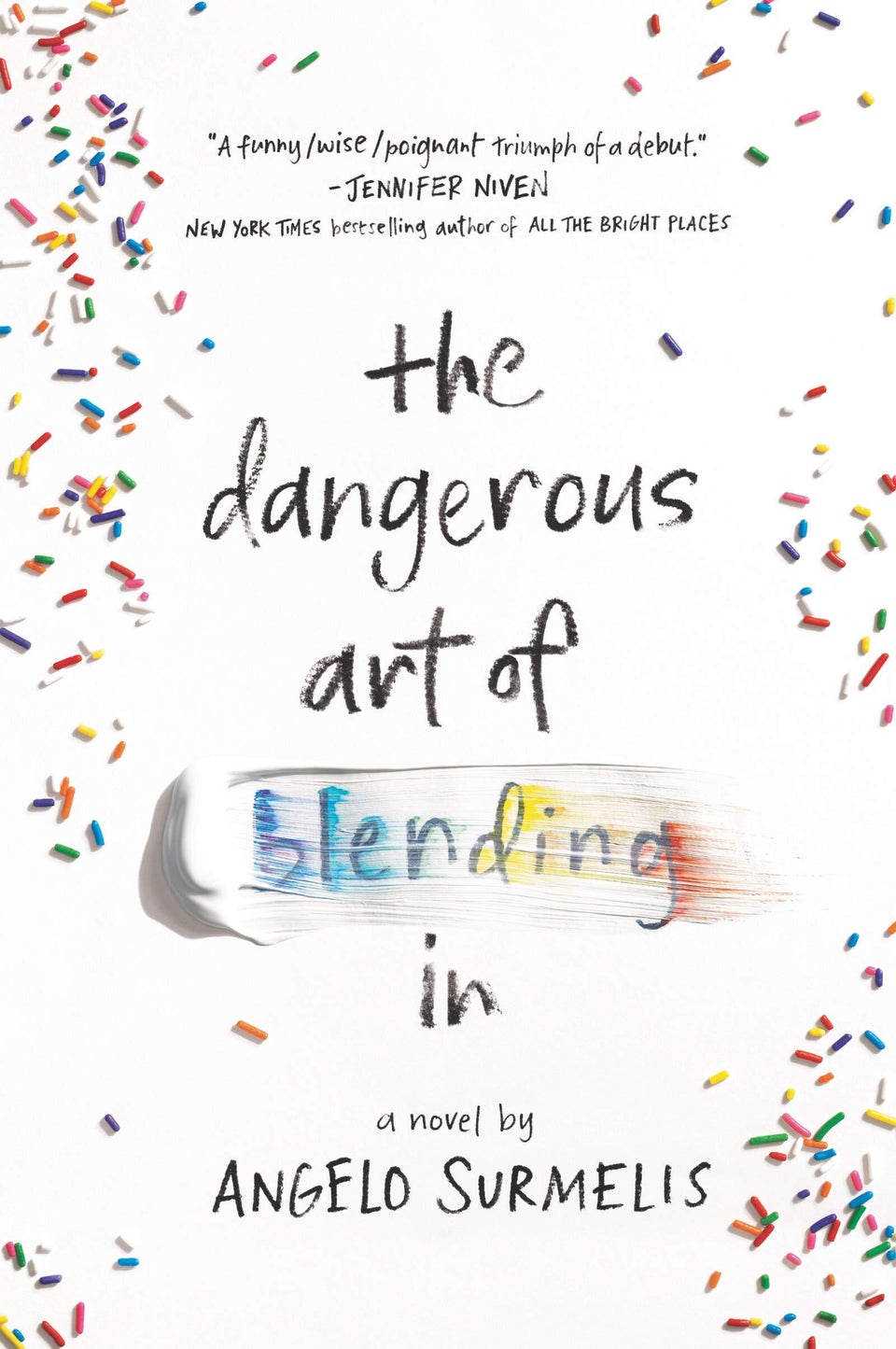 "The Tradition" by Jericho Brown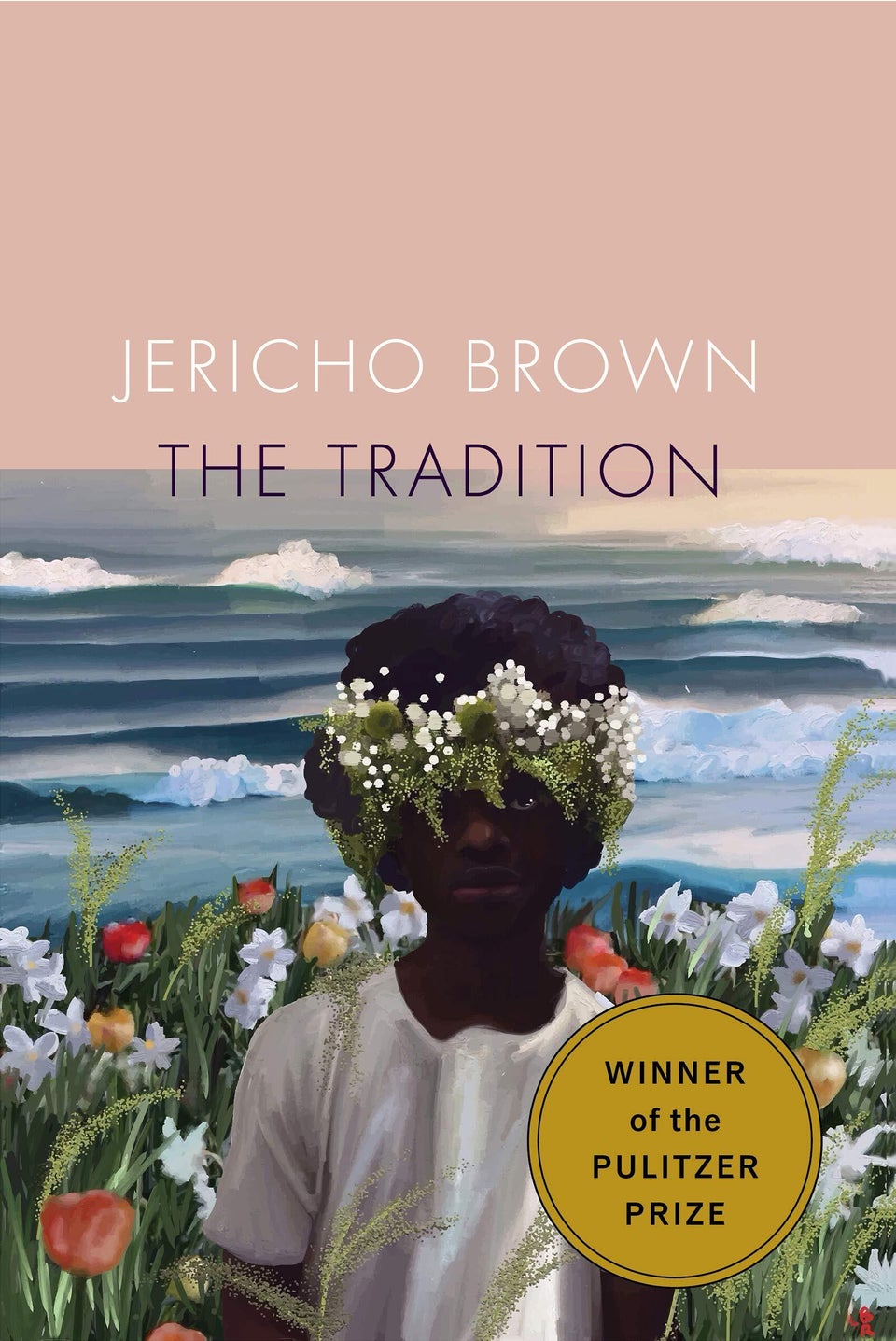 "There Will Be No Miracles Here" by Casey Gerald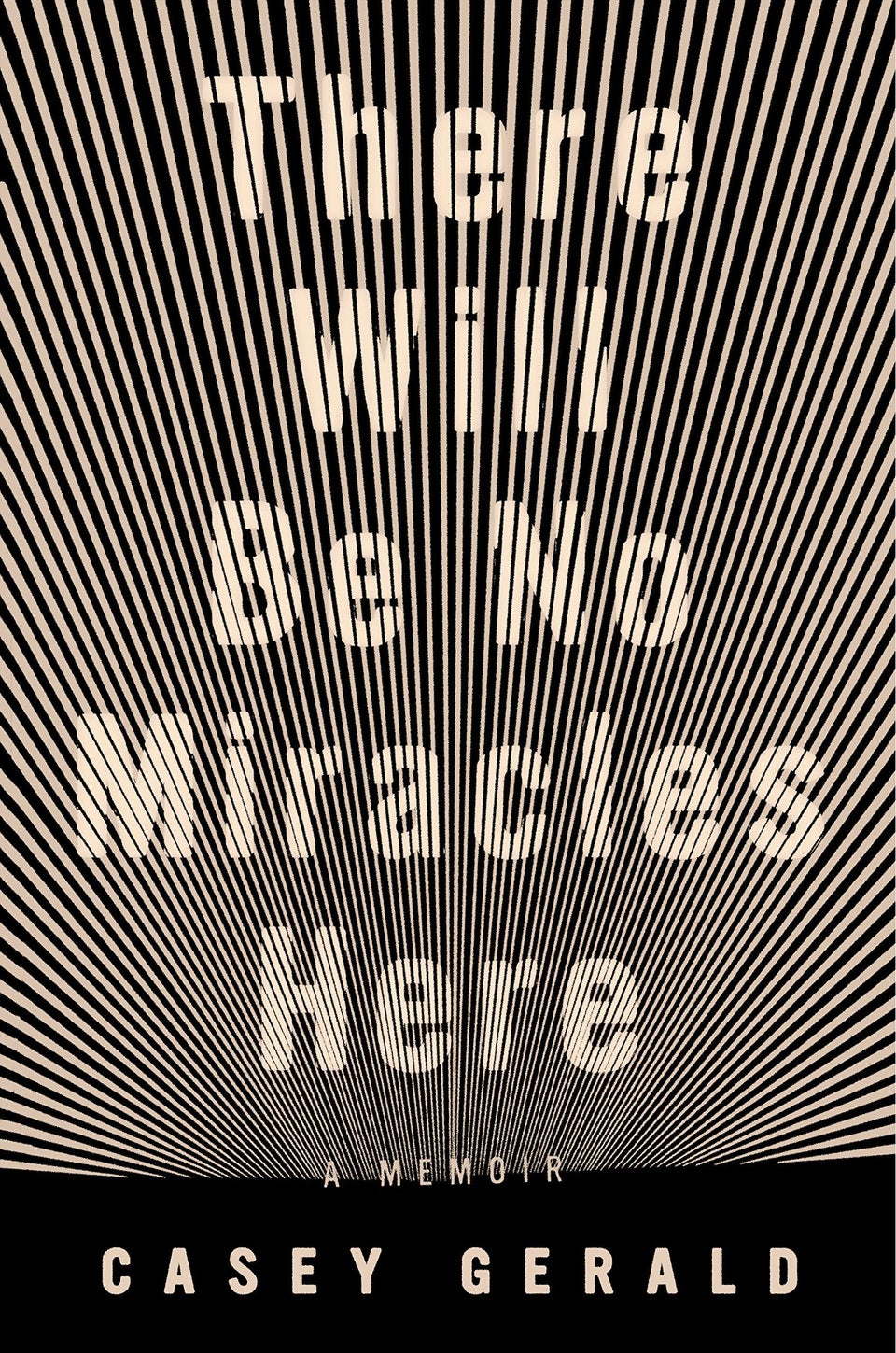 "The Yellow House" by Sarah M. Broom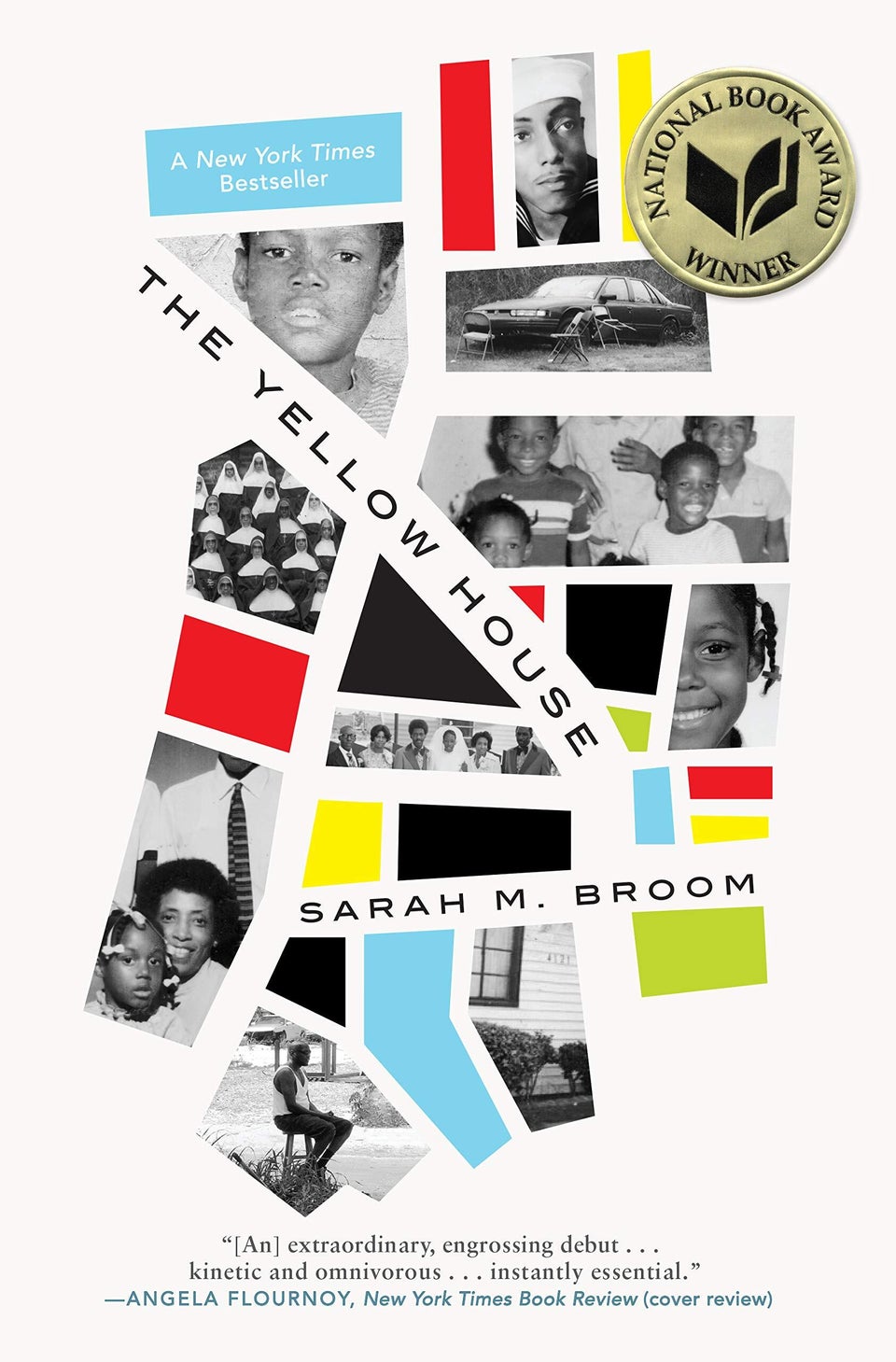 "Born Both: An Intersex Life" by Hida Viloria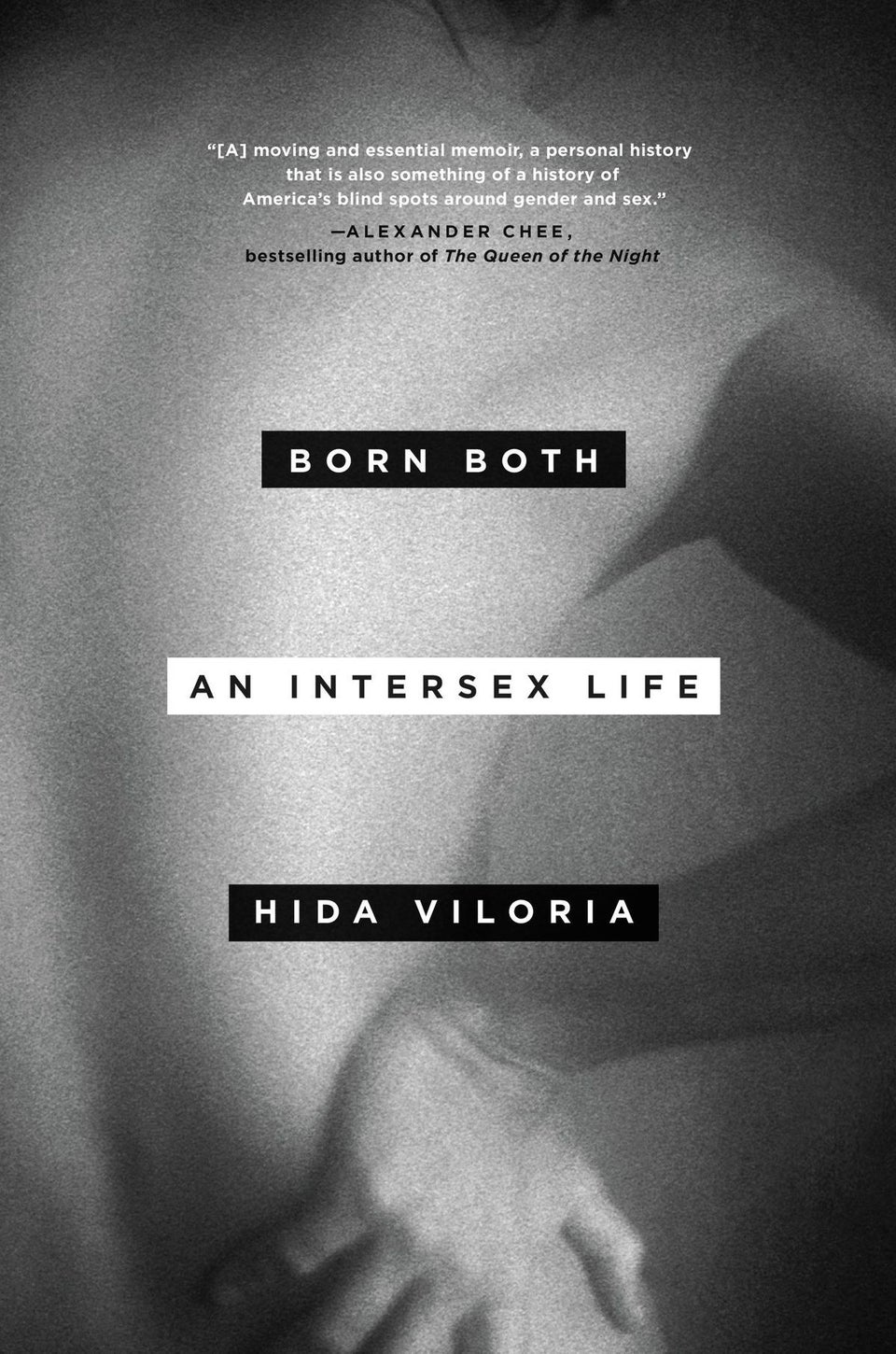 "Burn It All Down" by Nicolas DiDomizio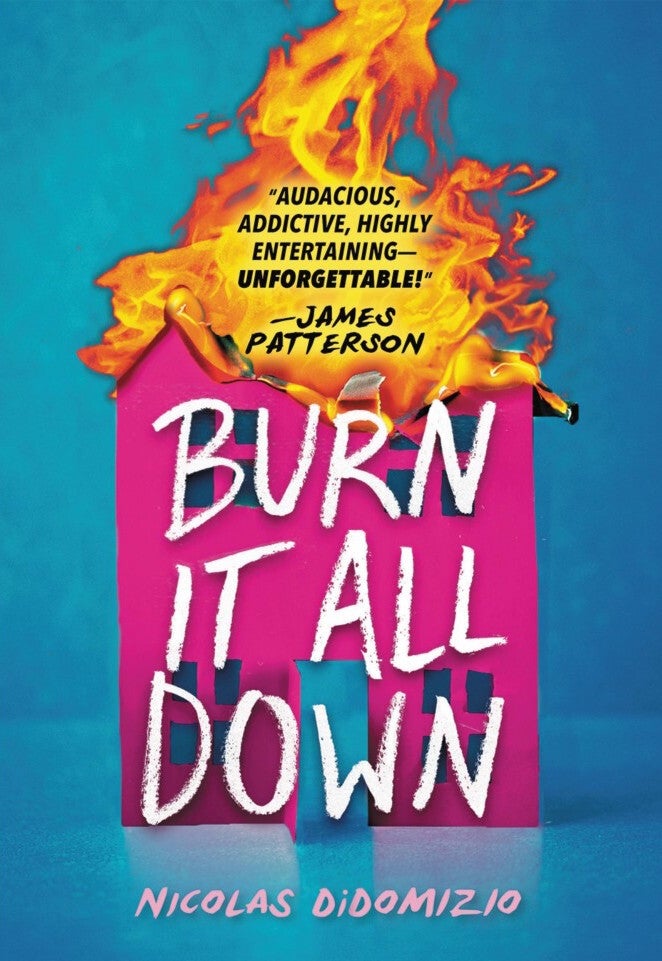 Little, Brown and Company
"The Map of Salt and Stars" by Zeyn Joukhadar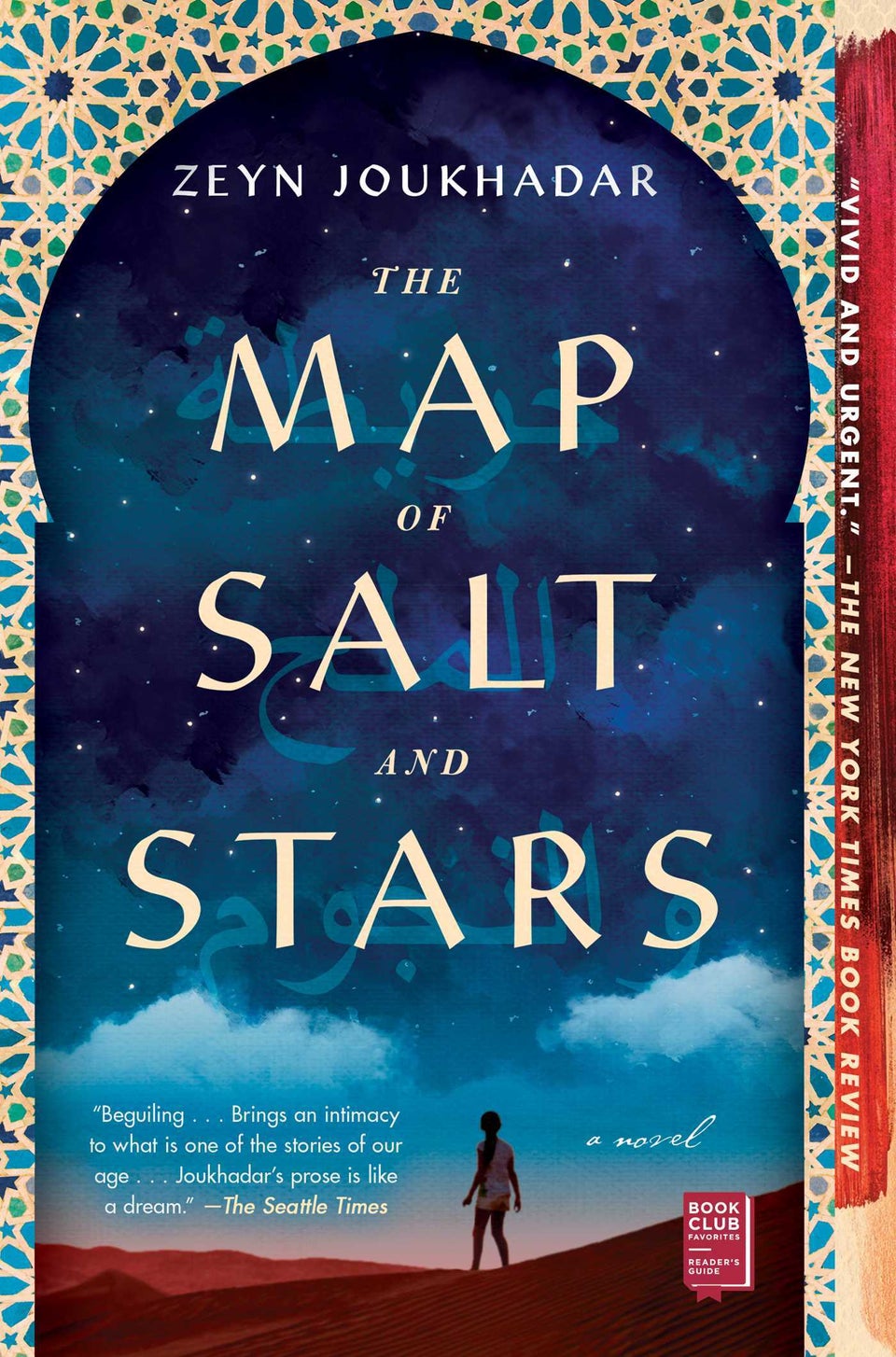 "Love After the End" by Joshua Whitehead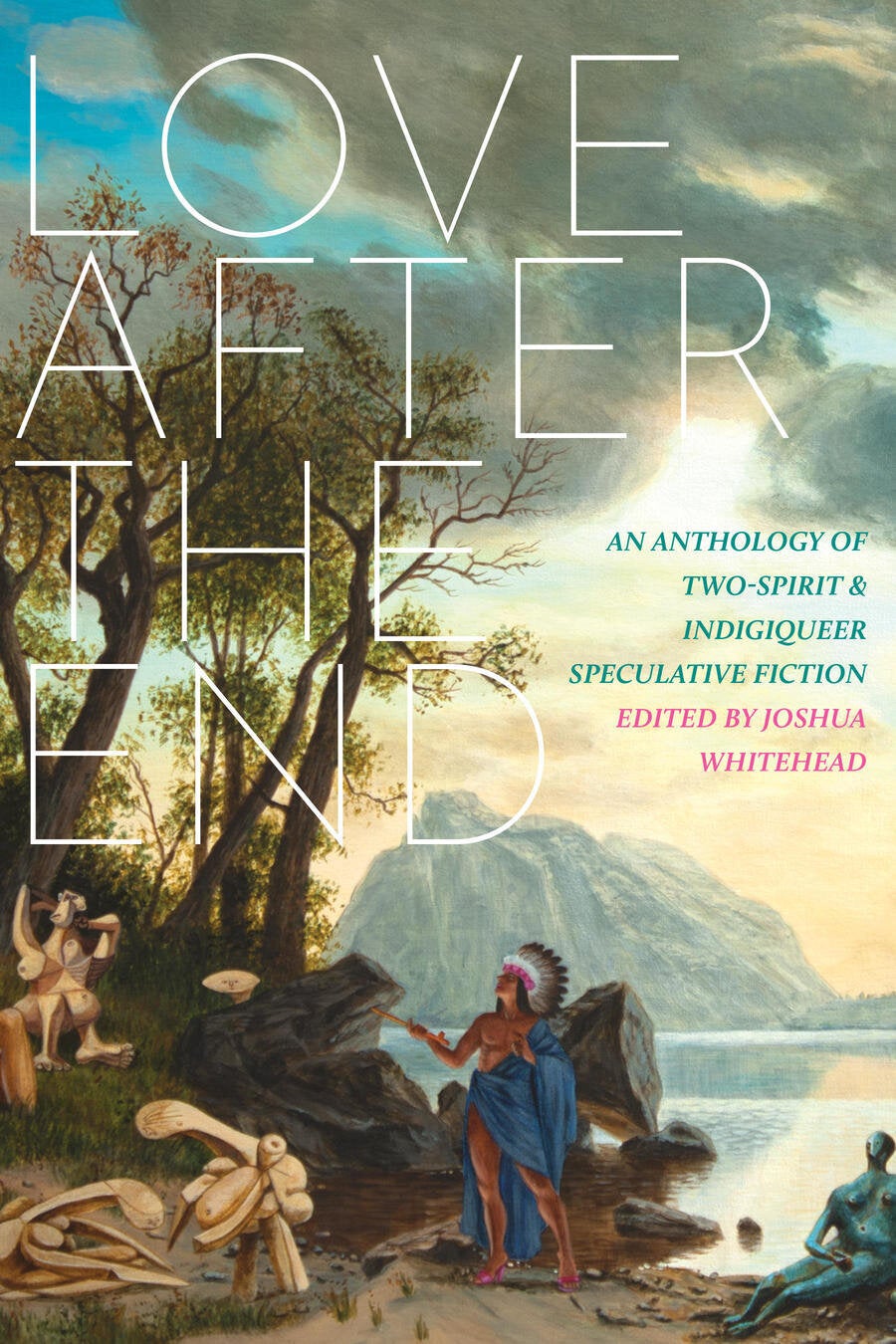 "You Exist Too Much" by Zaina Arafat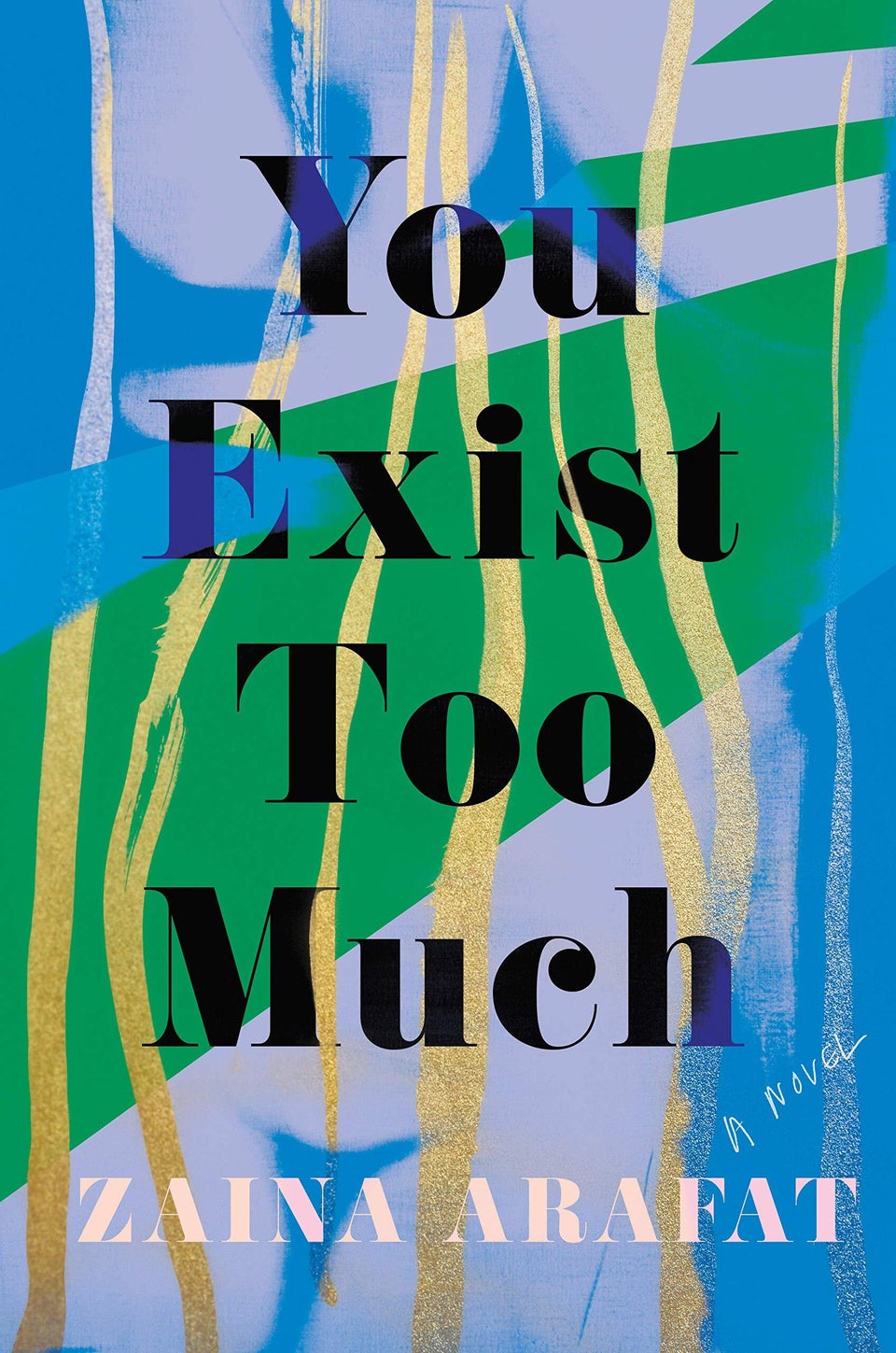 "Plain Bad Heroines" by Emily M. Danfort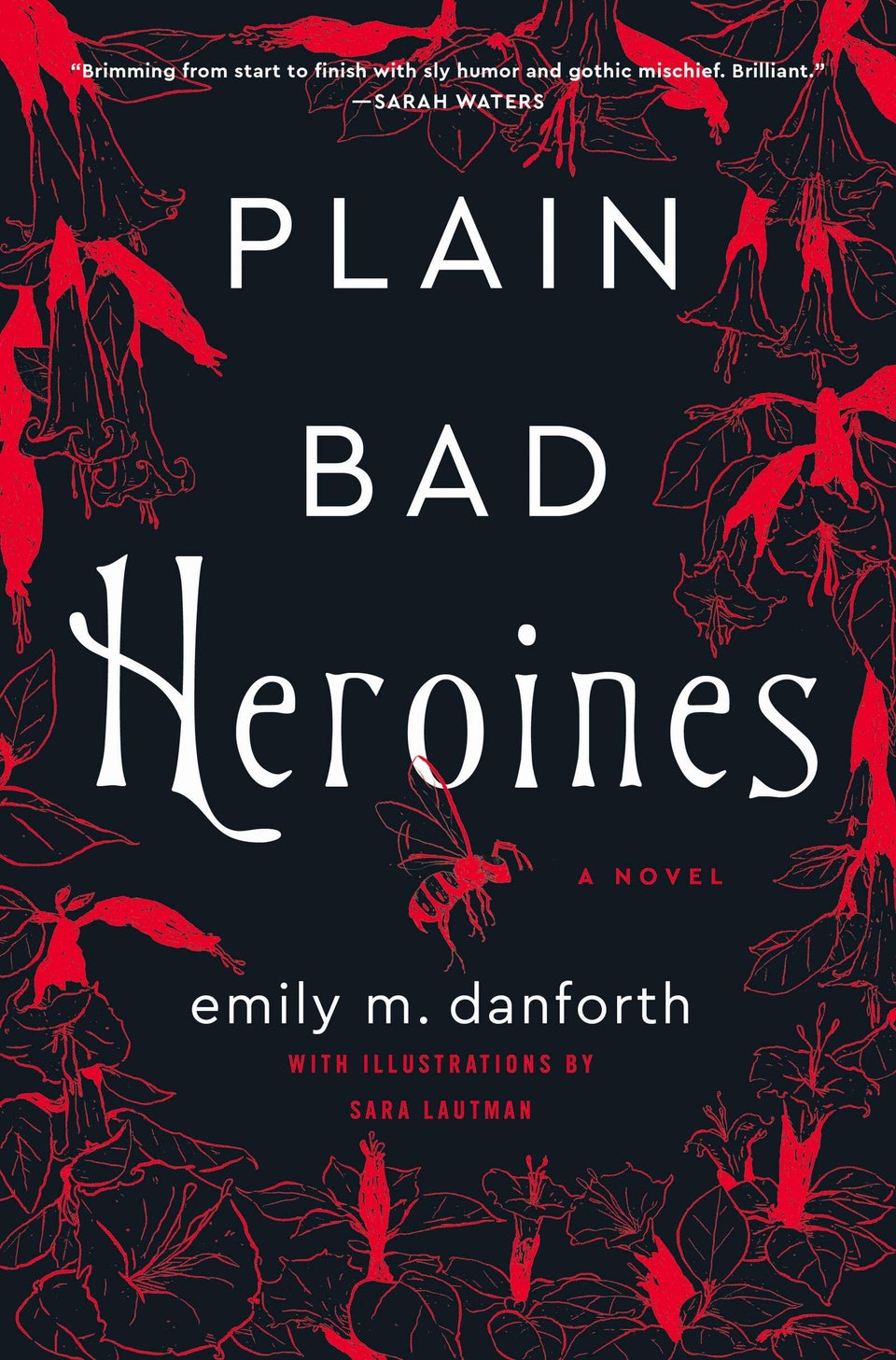 "They Both Die at the End" by Adam Silvera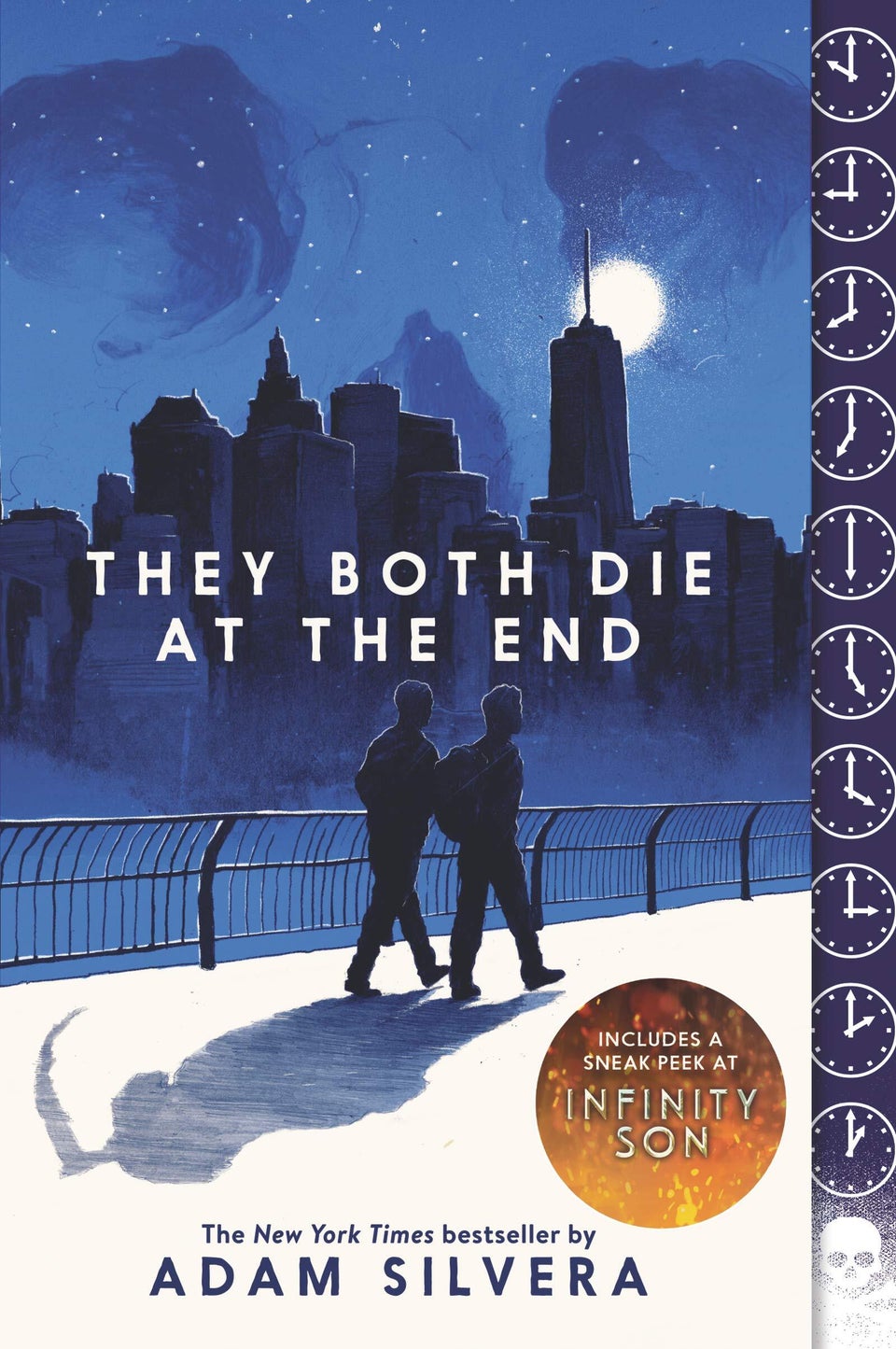 "Homie" by Danez Smith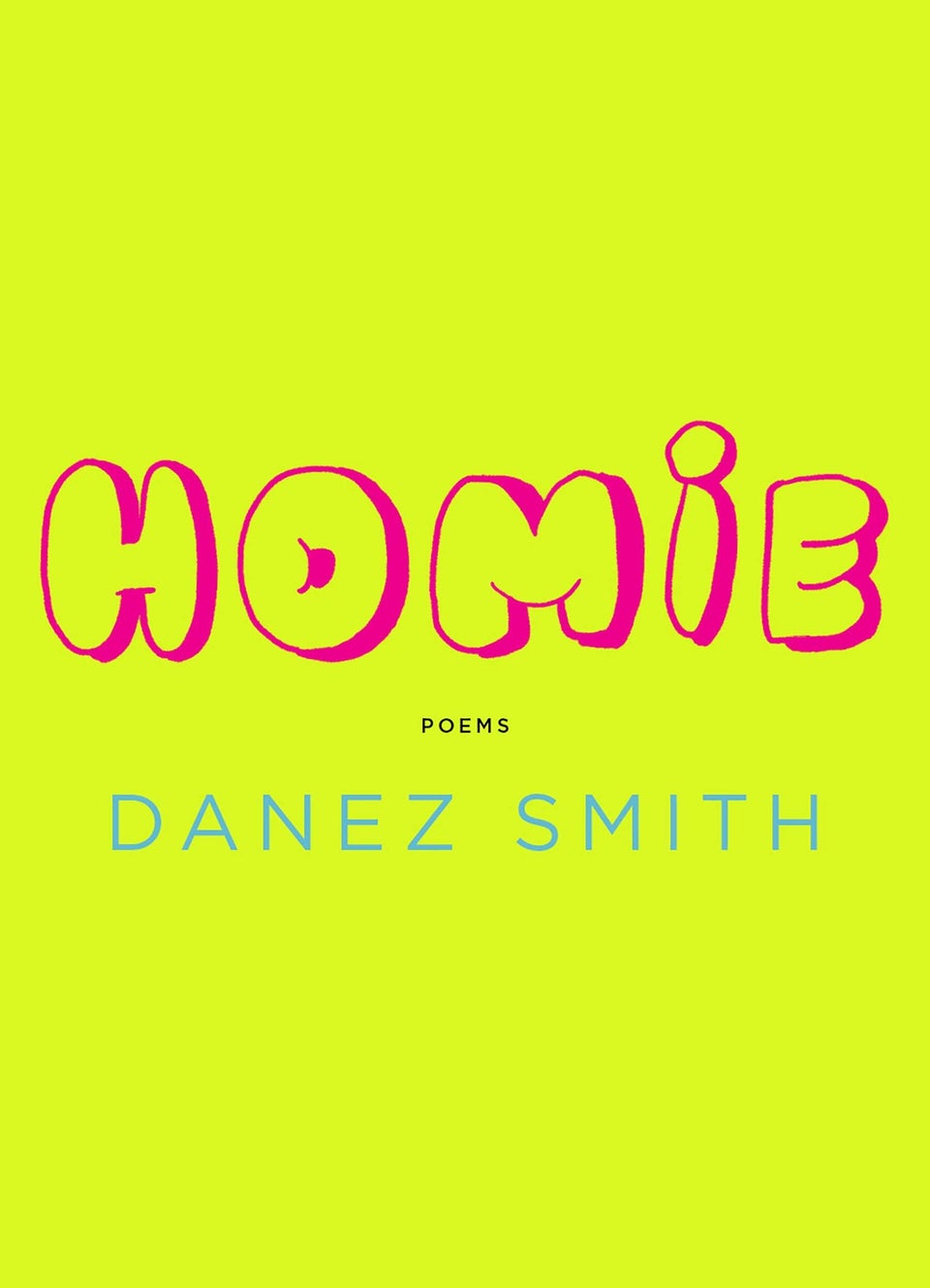 "The Undocumented Americans" by Karla Cornejo Villavicencio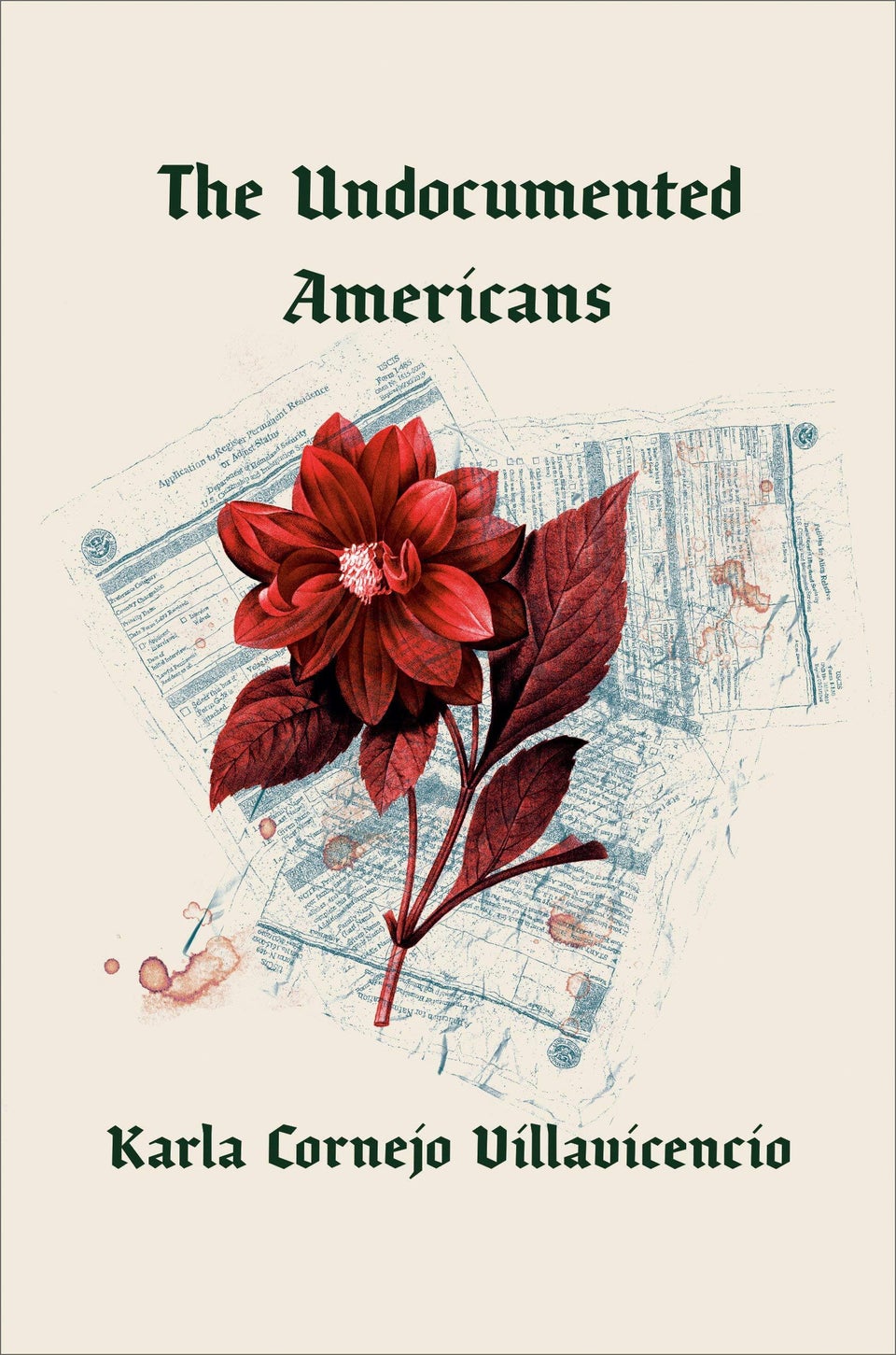 "Leave the World Behind" by Rumaan Alam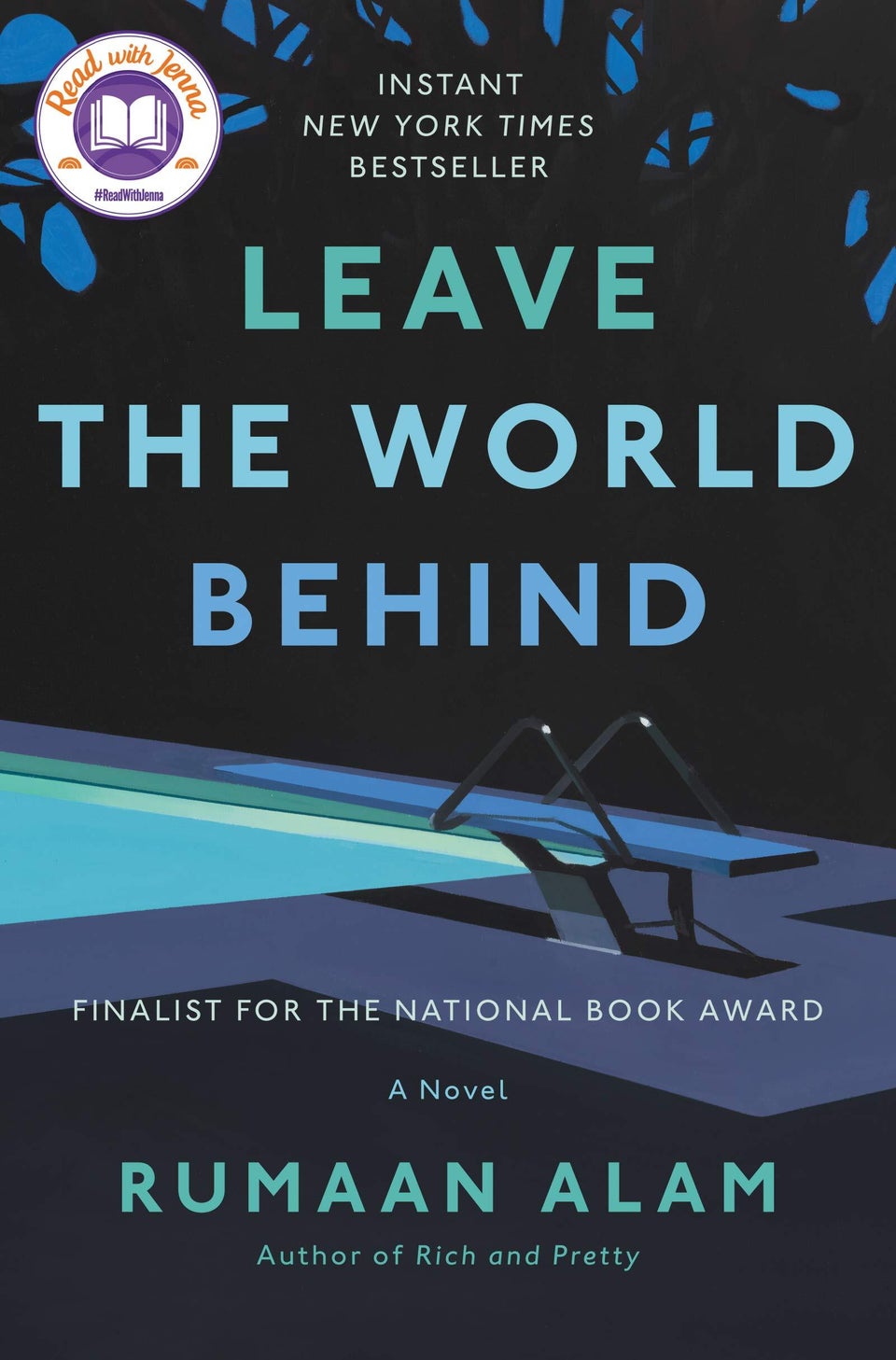 "A History of My Brief Body" by Billy-Ray Belcourt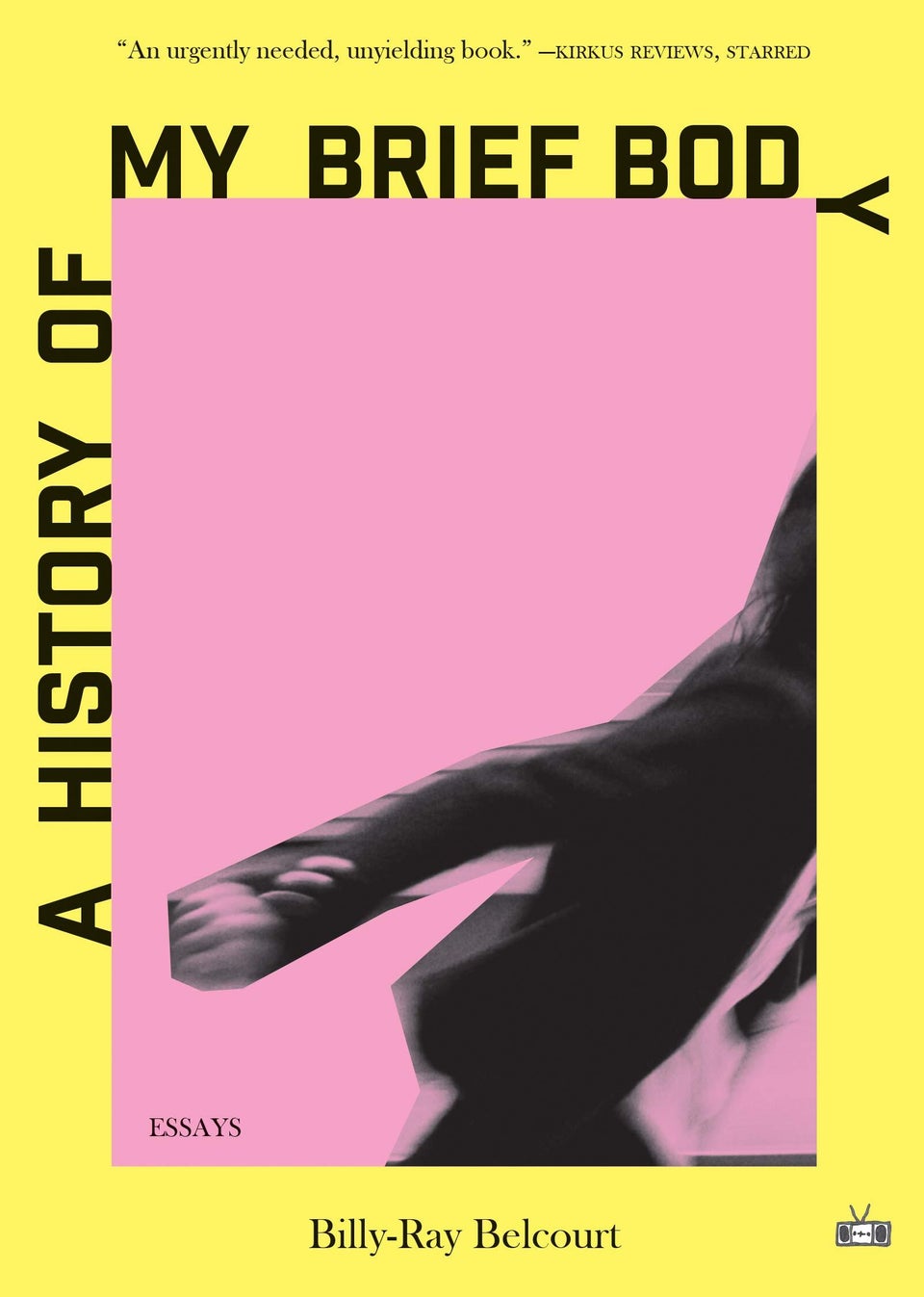 "The Devil You Know" by Charles M. Blow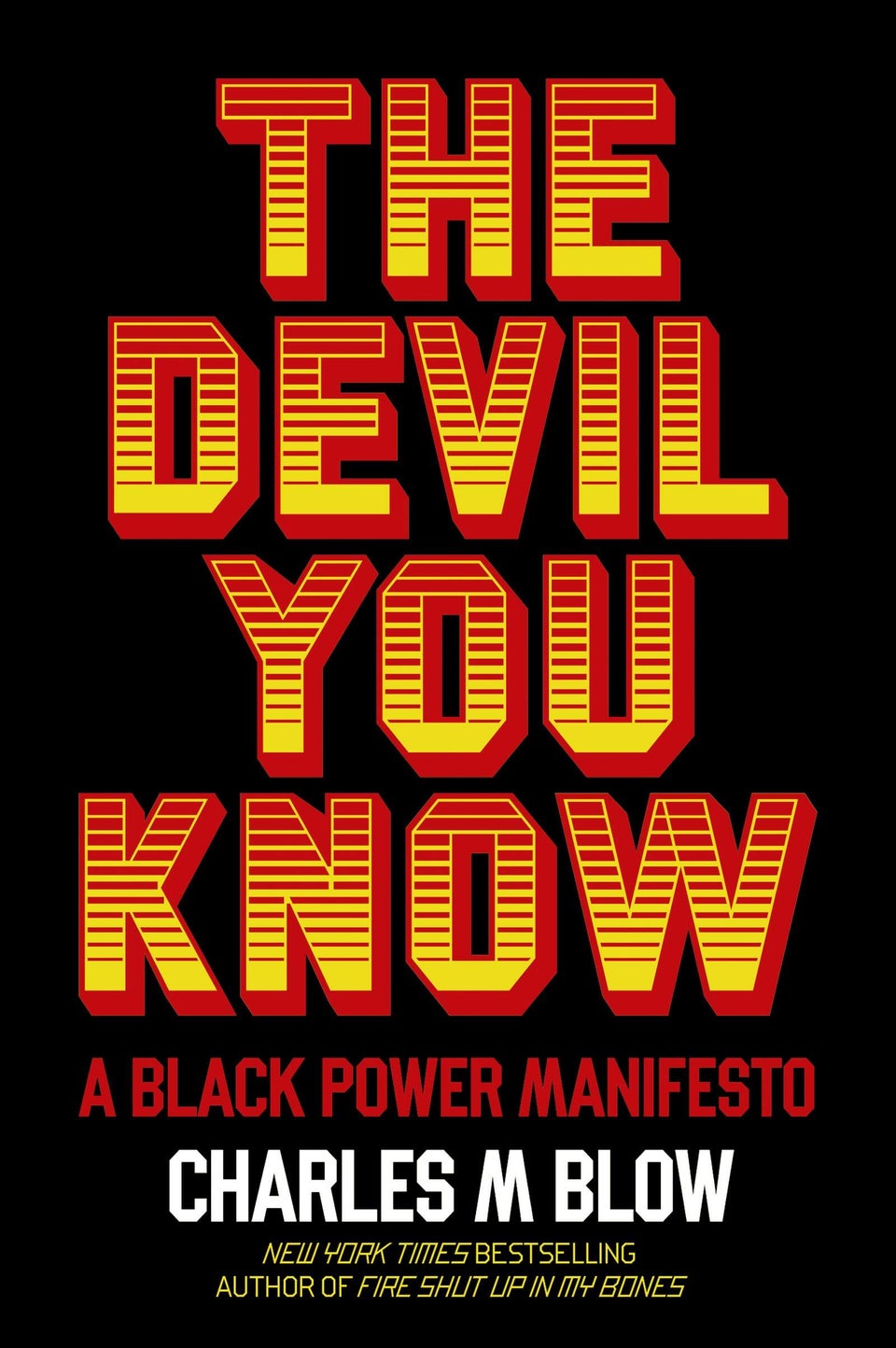 "We Set the Dark on Fire" by Tehlor Kay Mejia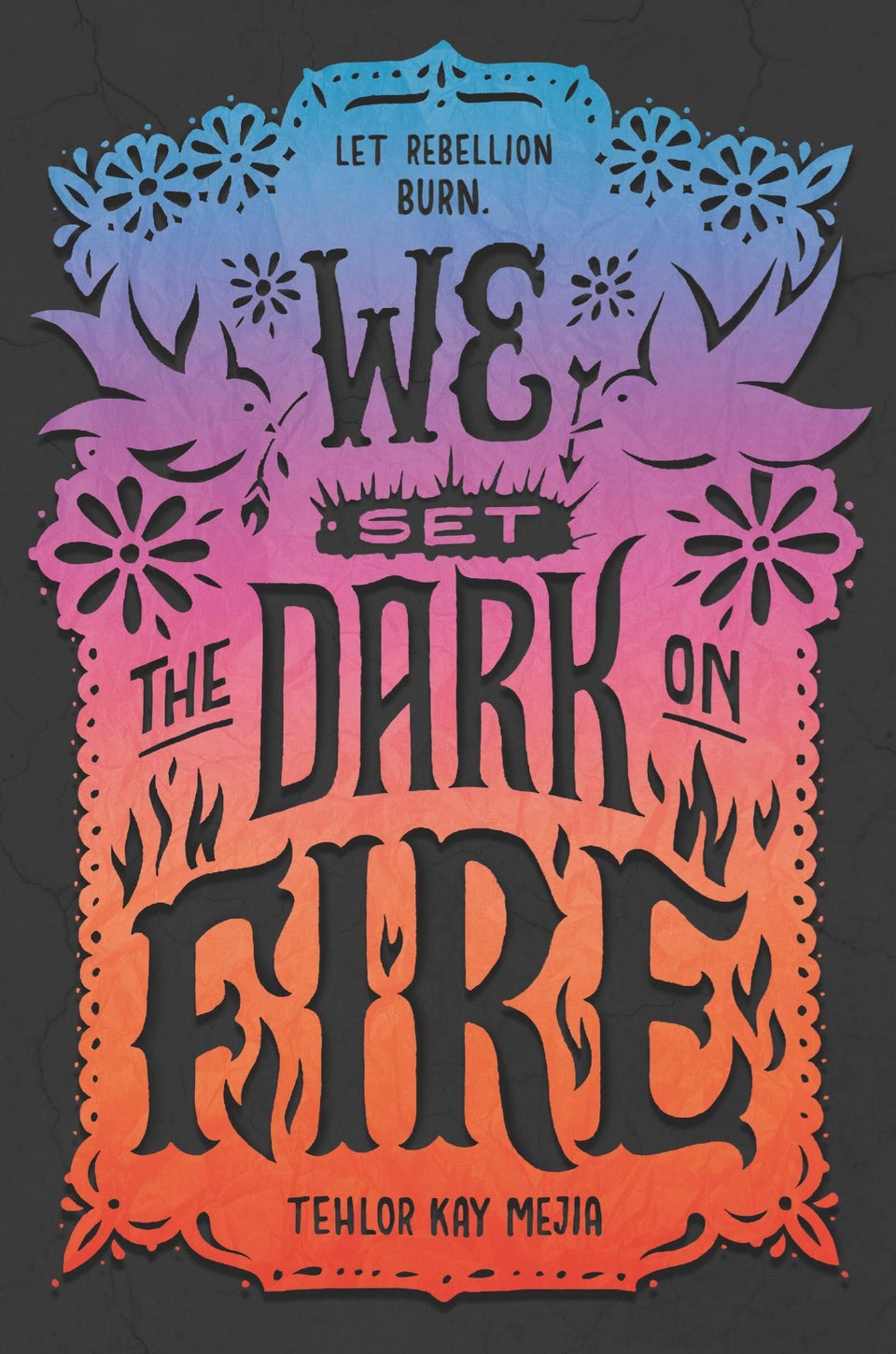 "Amateur" by Thomas Page McBee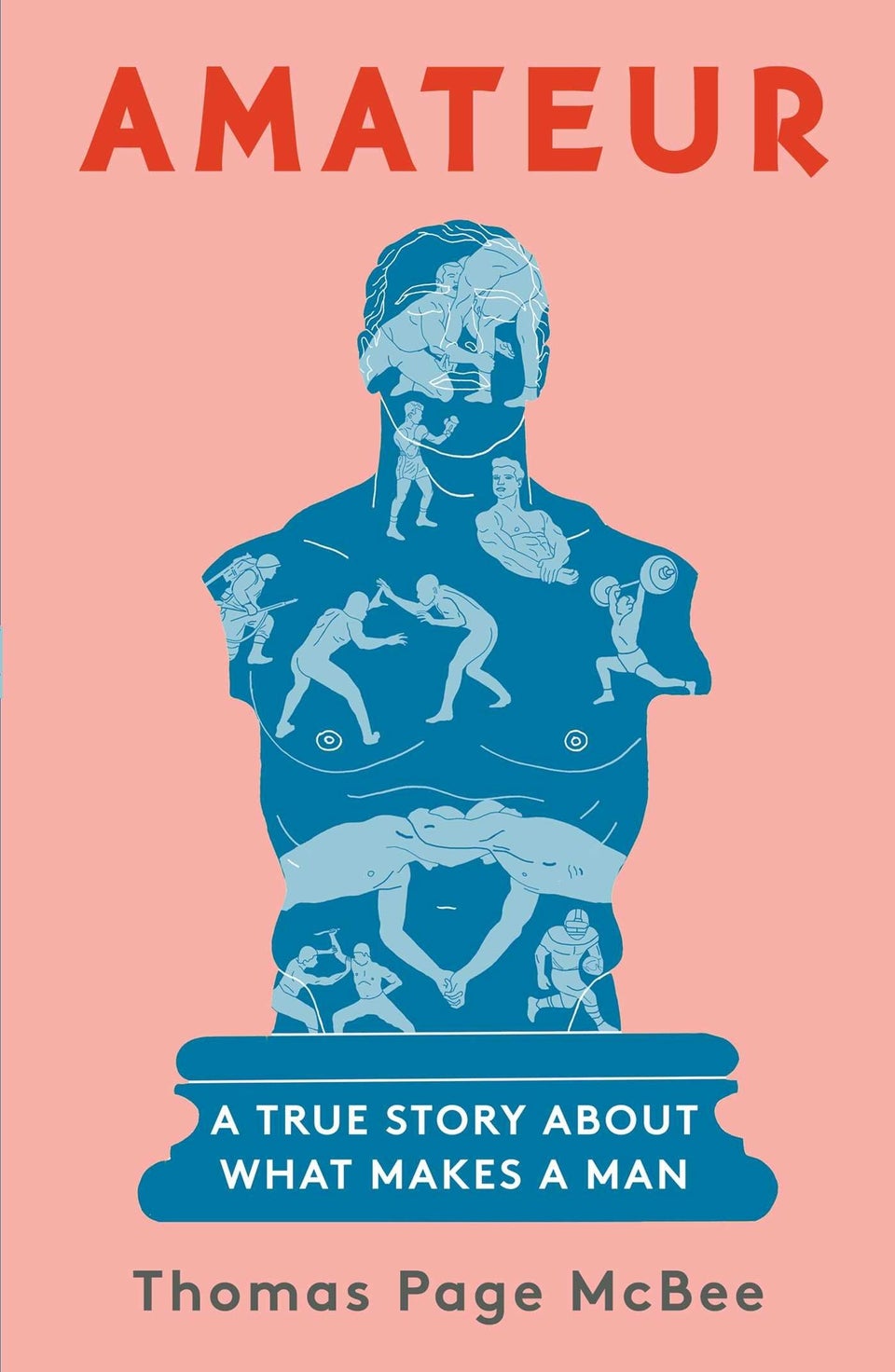 "Vanishing Monuments" by John Elizabeth Stintzi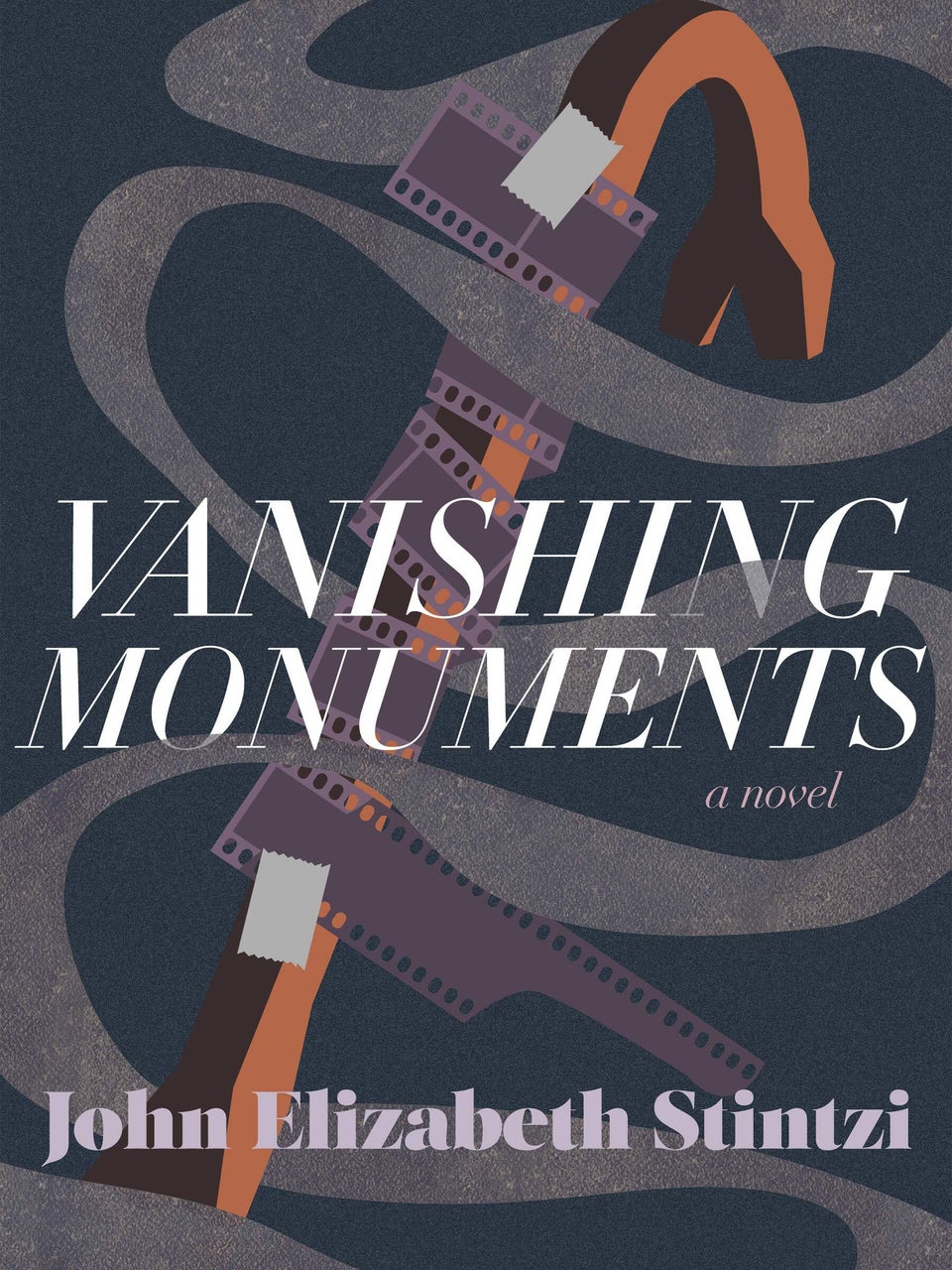 "My Lesbian Experience with Loneliness" by Kabul Nagata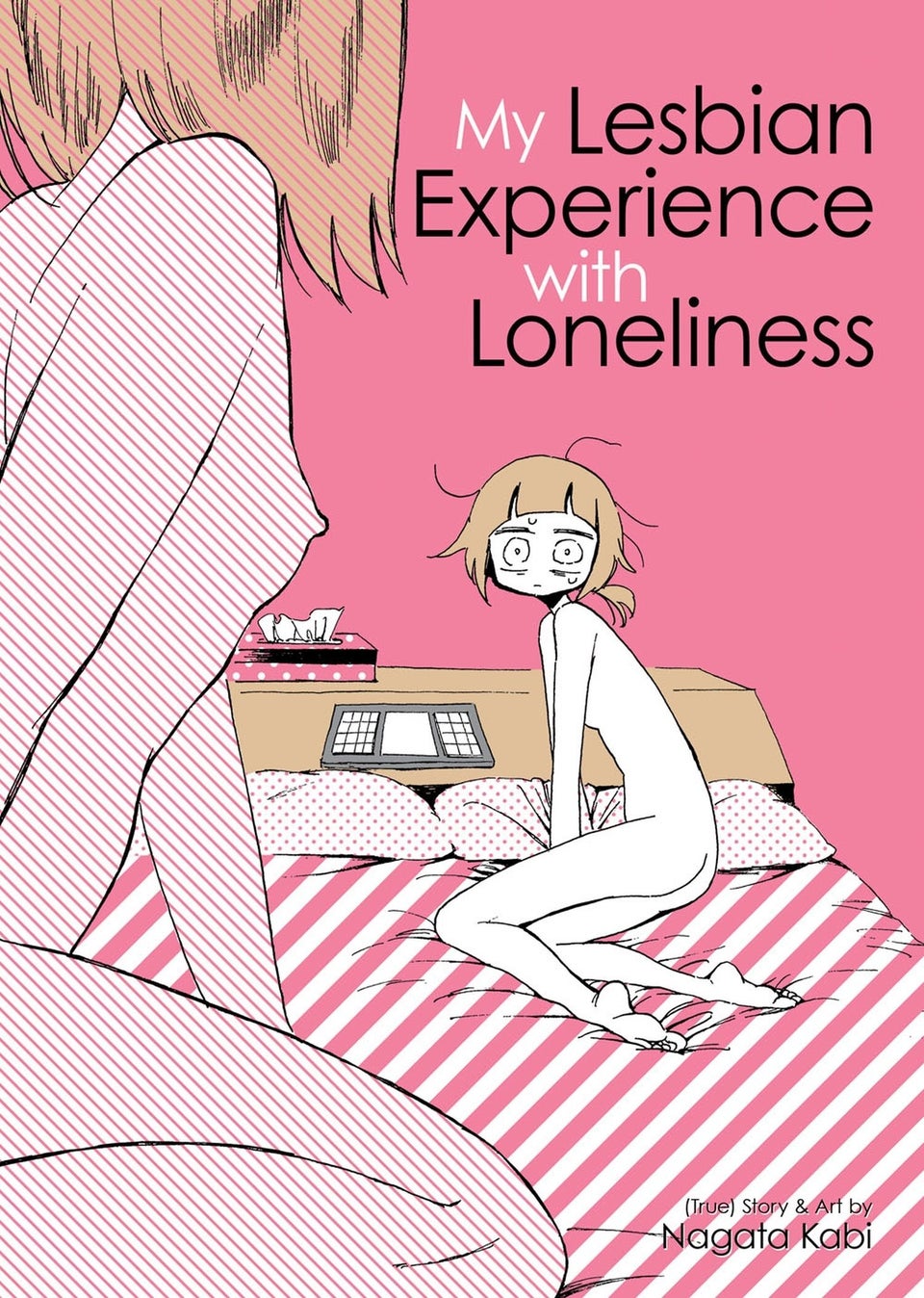 "Long Live the Tribe of Fatherless Girls" by T Kira Madden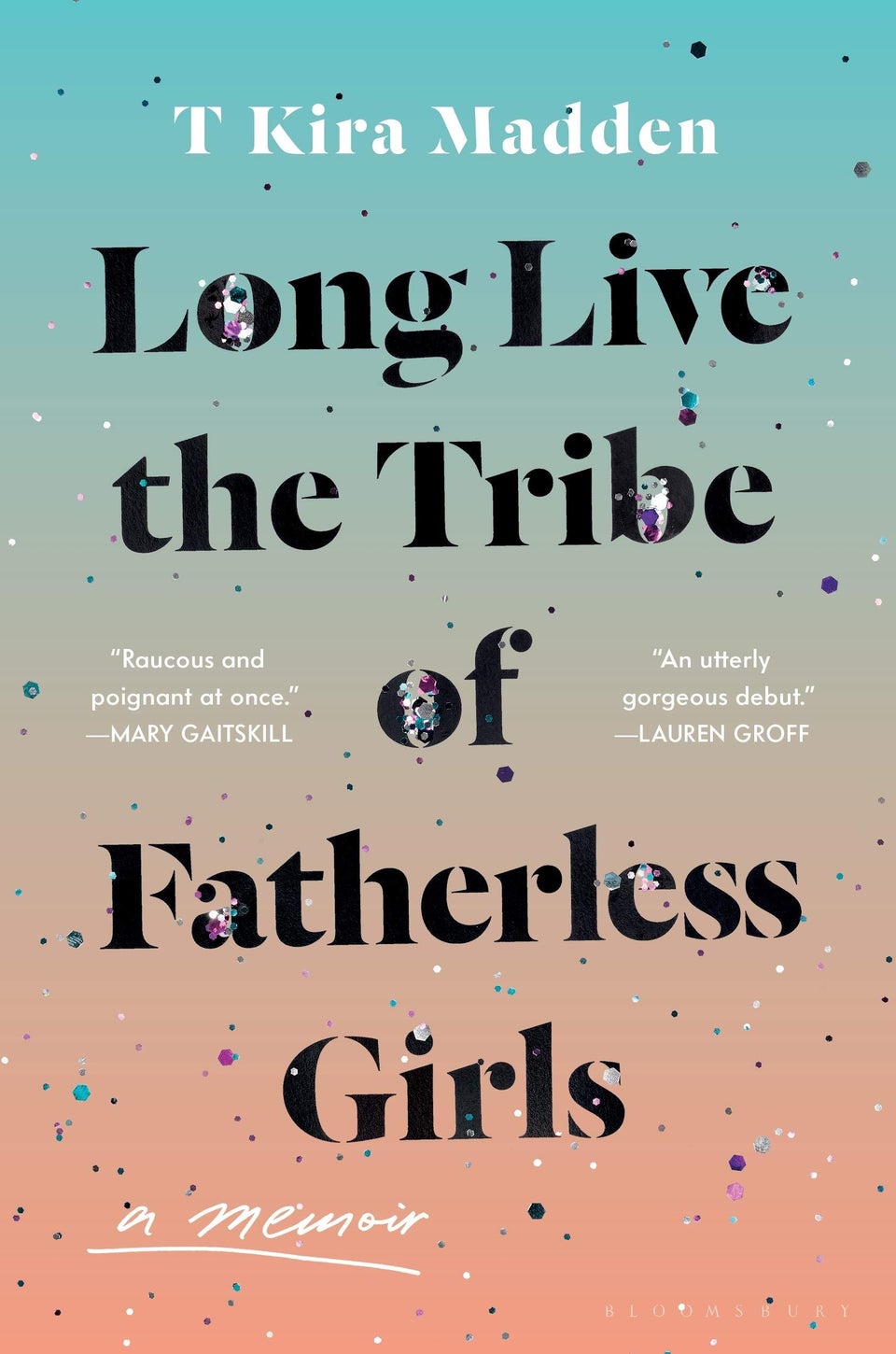 "Fiebre Tropical" by Juli Delgado Lopera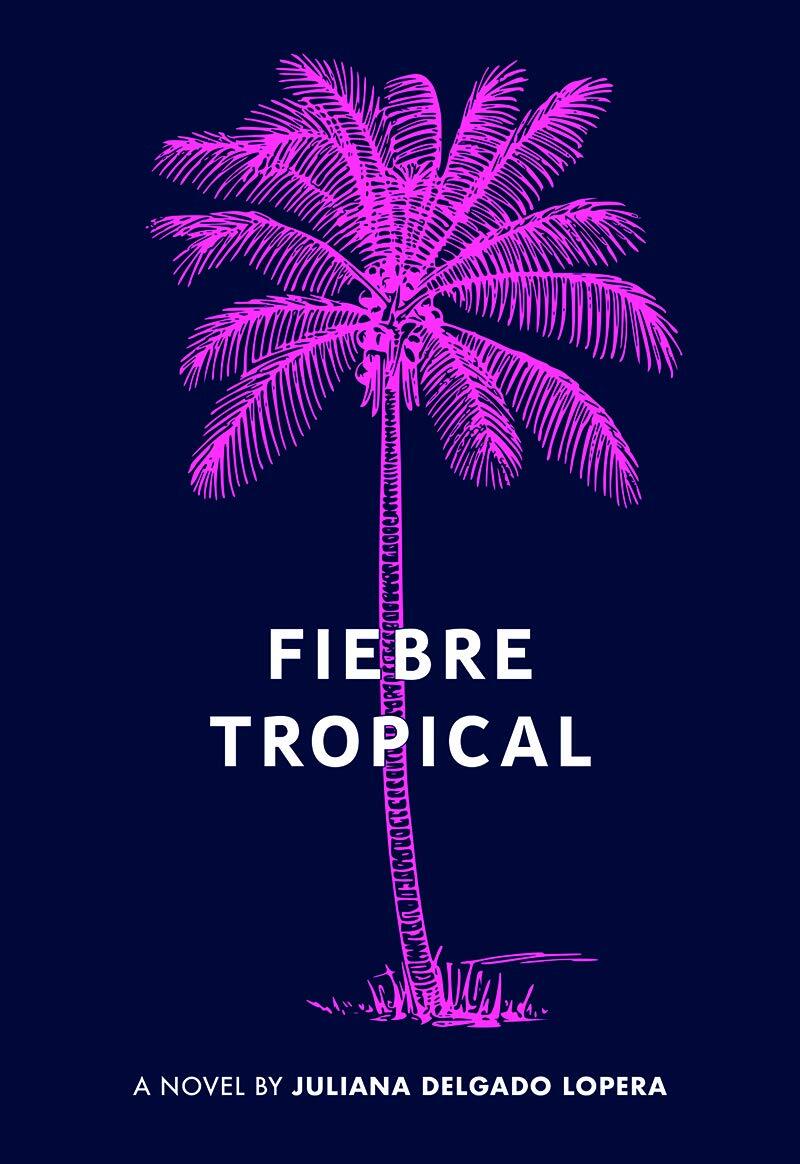 "Sketchtasy" by Mattilda Bernstein Sycamore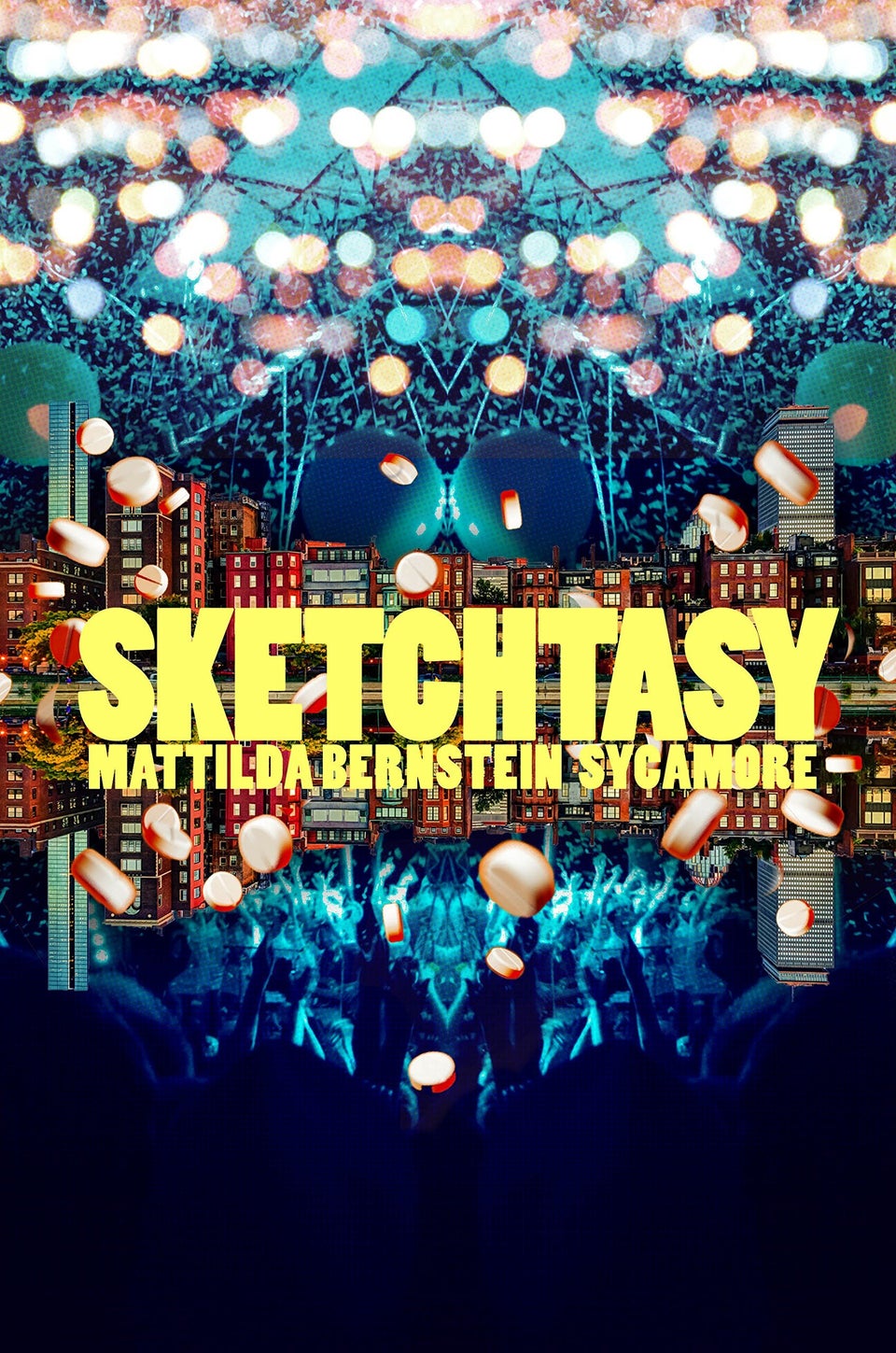 "Refuse" by Julian Randall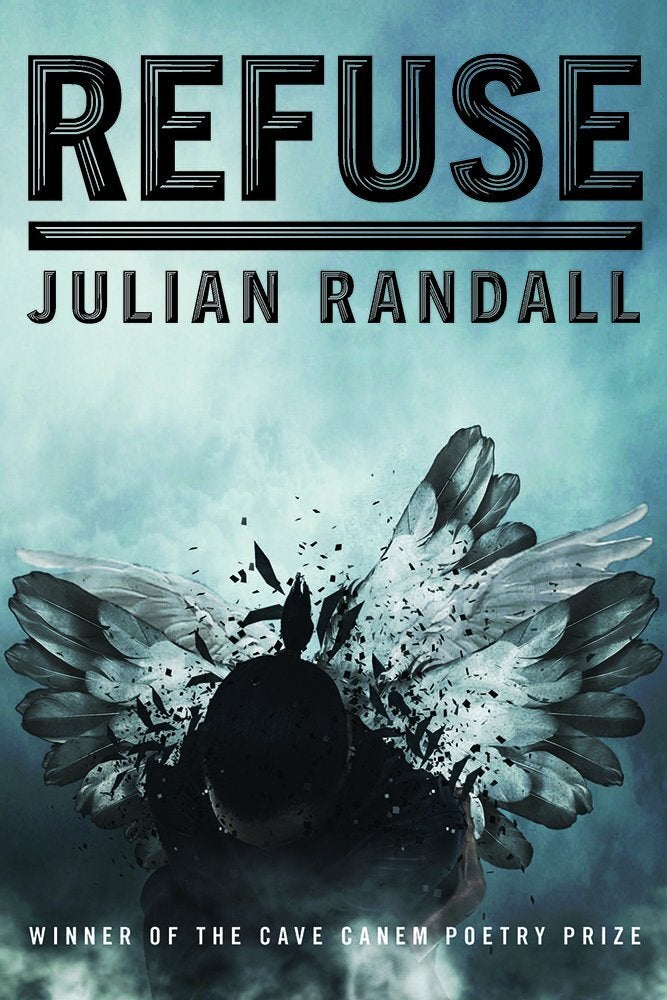 University of Pittsburgh Press
"Frankissstein" by Jeanette Winterson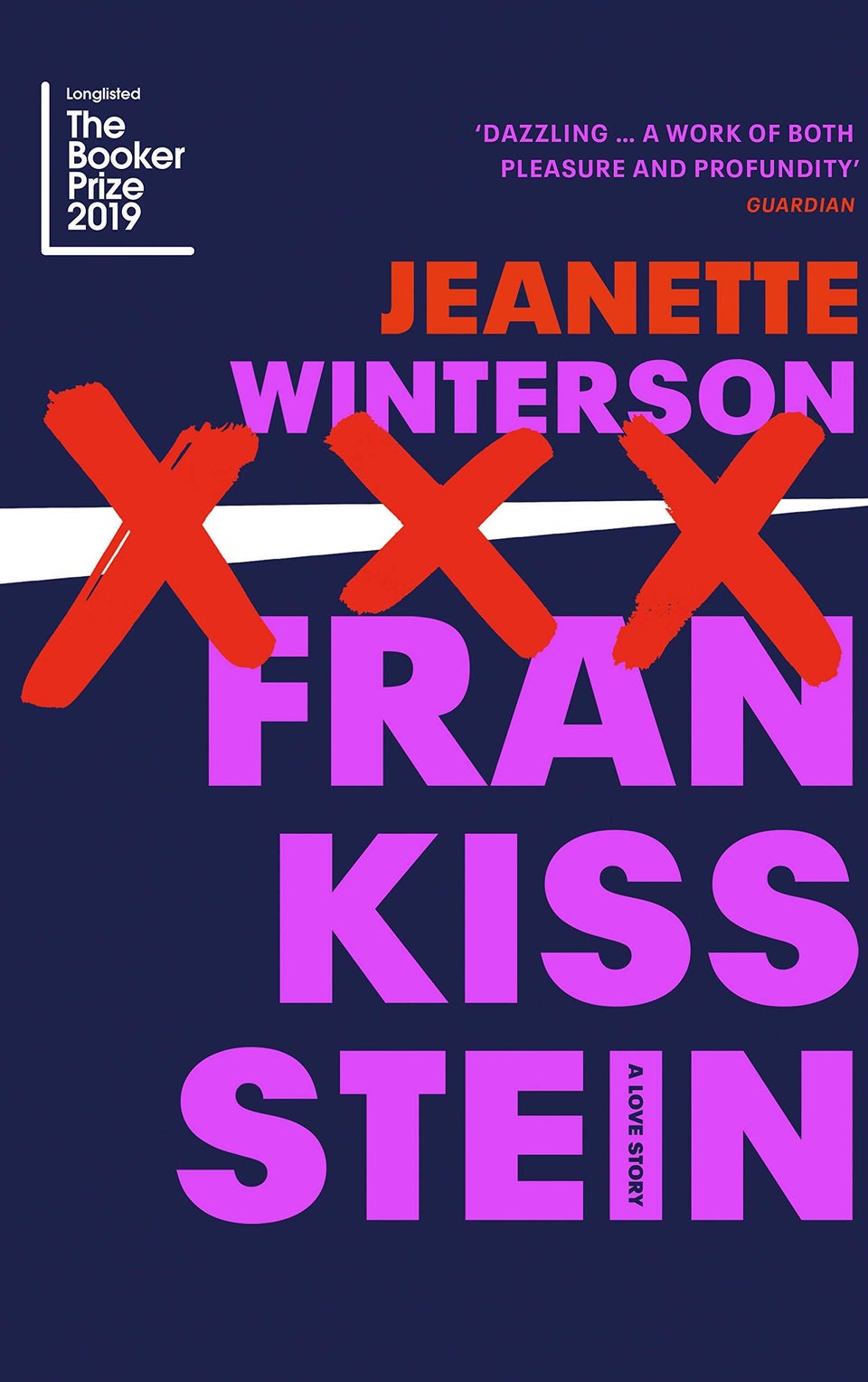 "If They Come for Us" by Fatimah Asghar