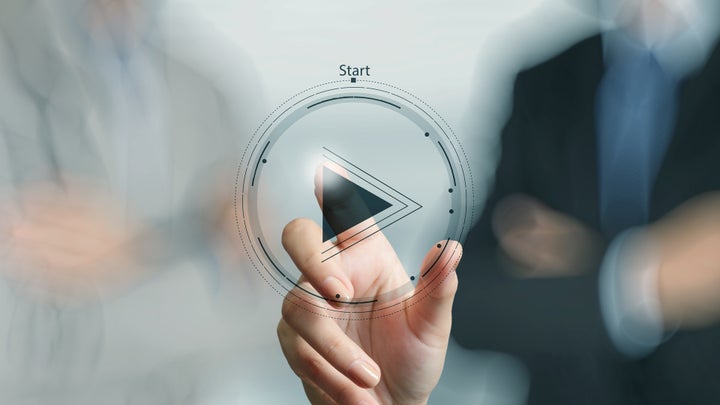 If you haven't invested in the video marketing trend, you are leaving a lot of money on the table.
Today more than ever, video production is an essential piece of marketing. 2016 has seen a video revolution for marketers. People are spending 84% of their leisure timeonline watching videos. According to Wyzowl statistics, 61% of businesses who have not used video last year have incorporated video as a marketing tool in 2016.
Increase customer comprehension and conversion on your website with video & motion graphics
If you're still thinking whether video marketing is a worthy investment, consider that videos lead customers directly to sales. Studies show that 74% of visitors that watched explainer videos about a product ended up buying it. Something as simple as a product video or a company intro on your landing page can increase conversions by 80% !.
The above video is one example of a company service message I created for The Logic Box. It provides a quick trustworthy overview of the service and contains a call to action. As important as overview pages are, a video says a 1000 words.
Below you'll find the 2016 Conversion Ratio (CVR) increase after implementing video marketing across online shopping industries. A massive increase in sales in seen in almost every category.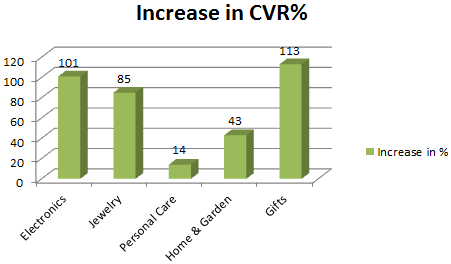 As you can see, 76% of businesses say that video provides good return on investment. While custom video production isn't the cheapest, the pay off is huge. Videos are popular because they build trust, which is the foundation of conversions and sales.
Working with a capable digital marketing studio or video editor who has a track record in producing viral content that deliver on objectives is paramount. Anyone can make a video these days, it's knowing what will work and how it will benefit your existing brand that's important.
I (Marcin Migdal) have been video editing and producing digital content for nearly 20 years. I've had a chance to work with brands that include CIBC, Rogers, Lavalife, Air Miles and know how to deliver the right message to your audience. My work has been viewed over 43 million+ times on Youtube through two channels and amassed 155 000+ Subscribers.
Capture a wider audience with video marketing and begin boosting your sales with emotionally charged, creative video advertising. Getting millions of views isn't easy, but it begins with a single video. For more information on Video Marketing and to get in touch with yours truly visit www.marcinmigdal.com
"Whatever you do, do it with passion!" ~ Marcin Migdal
Popular in the Community