A downed power line reportedly burned an 11-year-old Pennsylvania boy after his school bus driver instructed him to get out and move it, according to police.
Tyler Cunningham from Penn-Trafford Middle School suffered a minor burn to his hand after stepping up to help, his parents told WTAE-TV.
According to a criminal complaint obtained by the local station, driver Patricia Ryan, 60, had been instructed to take a different route after the fallen line was reported to West Penn Power on April 15.
Ryan allegedly not only ignored the orders, but after the bus, carrying five children, became tangled in the lines asked if someone would "get out and move that wire."
Tyler reportedly volunteered to help.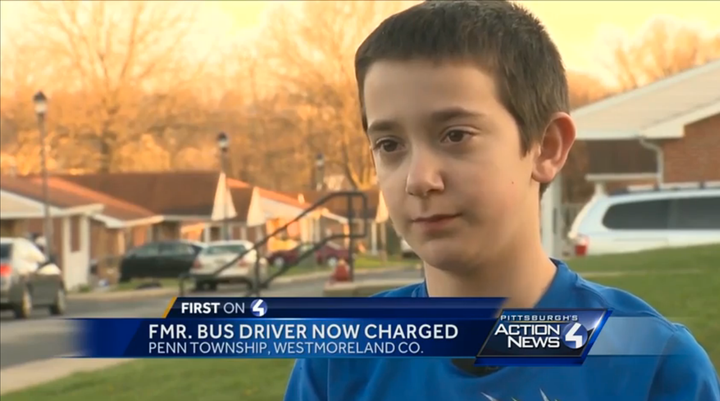 Video shows the boy exiting the bus and holding his right hand when he returned. Police said Ryan repeatedly asked Tyler if the wire was "live," but only asked him 20 minutes later if he was OK.
That's not good enough for Tyler's mom, however.
"She needs to be held responsible for her actions. She shouldn't have asked a kid to get off the bus, at all," Dana Cononico told WTAE. "I think that she should never be allowed to drive a bus again."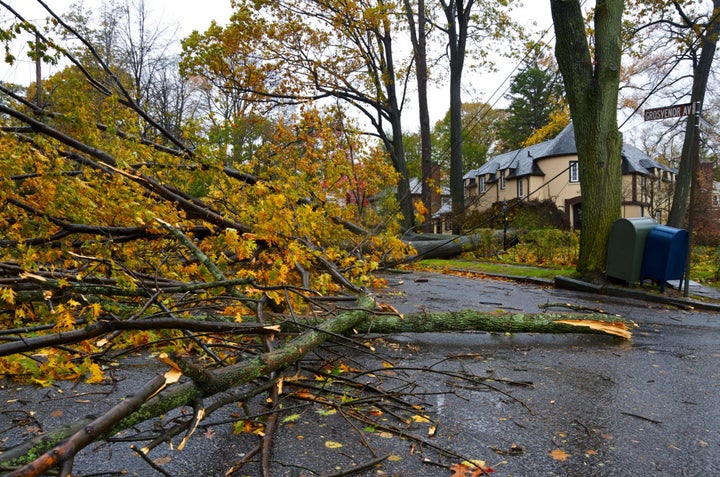 What should she have done?
Anyone who comes across a downed power line should call 911 or their local power company advises First Energy Corps, which owns West Penn Power and other electric companies.
"Stay more than 30 feet away from any downed power line, and don't go near the pole or anything touching the line," they state on their website. "Touching a power line can cause serious injury or death. You can't tell by looking whether a line is 'live' or 'hot' or not. Even if a downed line isn't actively sparking, always assume it is carrying electricity."
Before You Go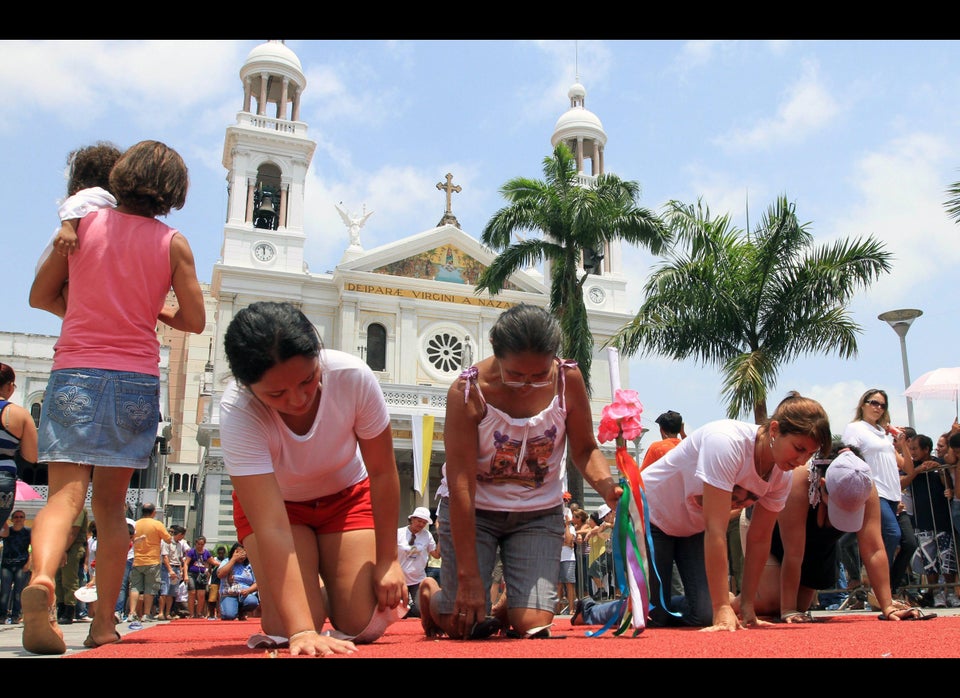 World's Most Dangerous Cities
Popular in the Community