After the punishment, Muniz reportedly agreed to change out of the skirt. Little did she know, however, that a few of her classmates would soon put up a fight on her behalf.
Muniz says she was moved by her classmates' support.
"I am really happy about the way my classmates supported me and I hope it serves as an example to others to feel encouraged to do the right thing. I was always taught at school to accept who you are, I am only trying to live that," she said, per Orange News.
On their part, school officials say that they are absolutely against "intolerance and discrimination," and have said that they are open to discussing a change in their uniform policy, R7 reports.
"The sexual orientation is not important for us, all our students are equal," the principal of the school said, according to Orange News. "However, the uniform determines male and female clothing, but we will study a new manual of coexistence."
As the story of Muniz and her classmates goes viral, netizens everywhere have been showing their support for the teens with the hashtag #VouDeSaia, meaning "I'm going in a skirt" or "wearing a skirt."
"Such a beautiful display of working together to beat transphobia," wrote one Twitter user Monday.
"Faith in humanity: RESTORED," declared another.
Before You Go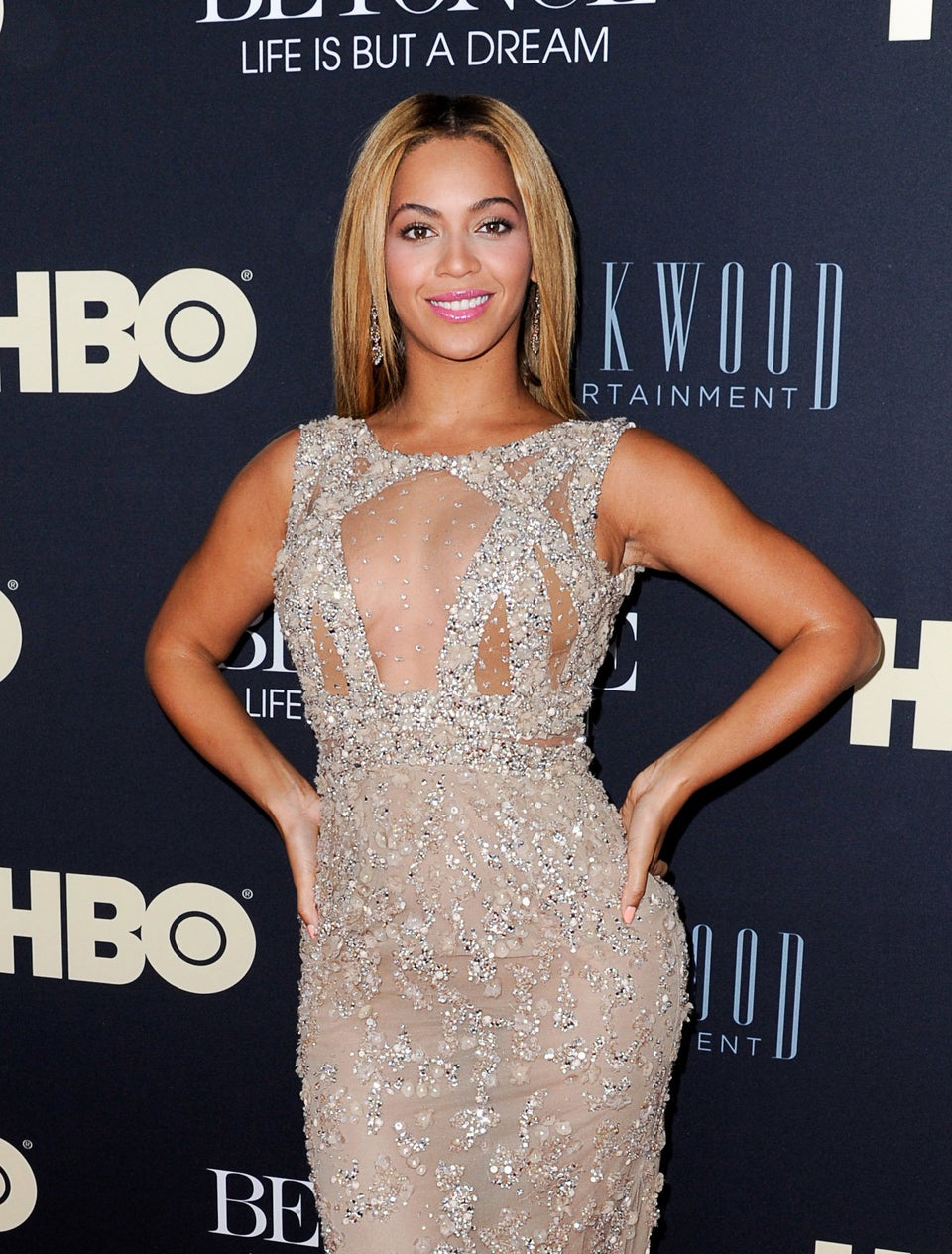 Straight Allies Who Support The LGBT Community
Popular in the Community