Brisket, in all its tender glory, is an intimidating dish.
The methods of cooking a brisket -- in the oven, over a grill, in a smoker -- can be overwhelming, never mind the hours it takes to make one just right.
But if intimidation is the reason you've never attempted to whip up your own brisket, you're making a huge mistake. This meat, which can be savory, sometimes sweet, and fall-off-the-fork tender, is sure to impress any dinner guest. And the effort is definitely worth it since the leftovers can be even better on day two.
We've gathered a variety of the best homemade brisket recipes -- some deliciously traditional, while others take a new spin on the delectable cut -- and added them to our entertaining arsenal.
So fear the brisket no more and try the 11 recipes below that'll make any dinner feel like a grand holiday.
Slow Smoked Pepper-Crusted BBQ Brisket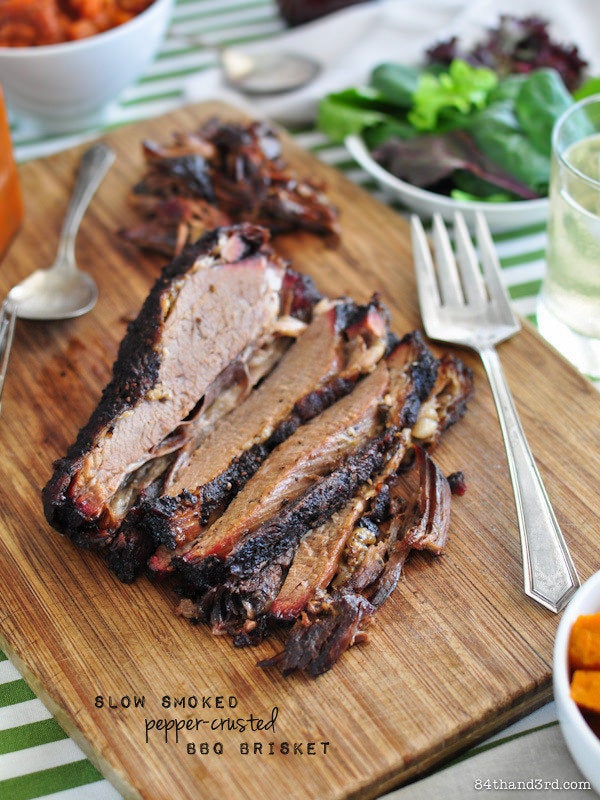 Sweet and Savory Braised Brisket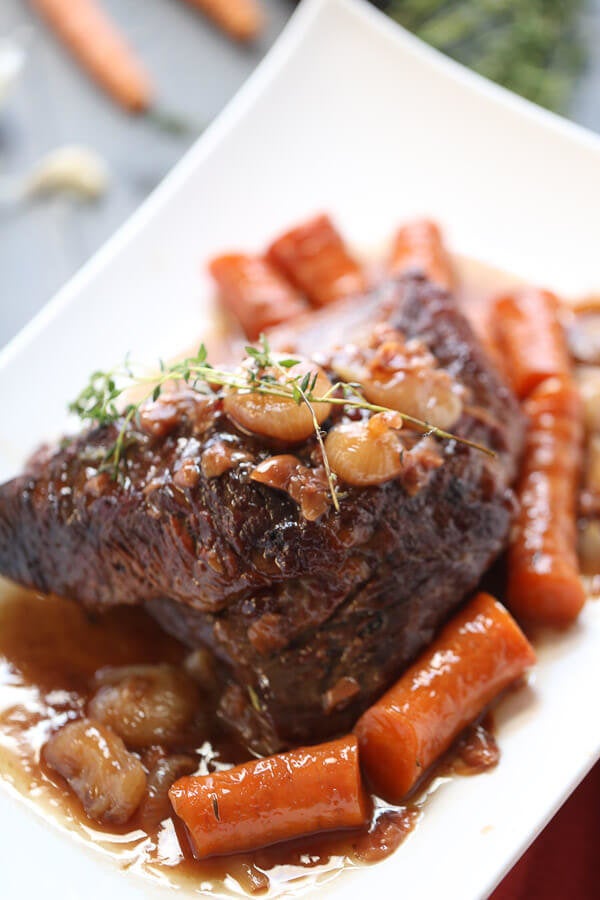 Smoky Texas Style Oven Brisket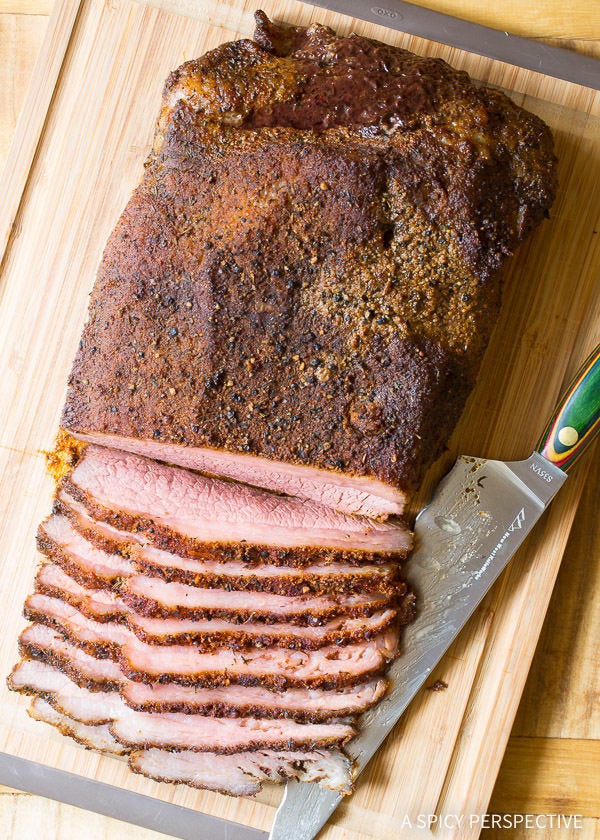 Smoked Beef Brisket Nachos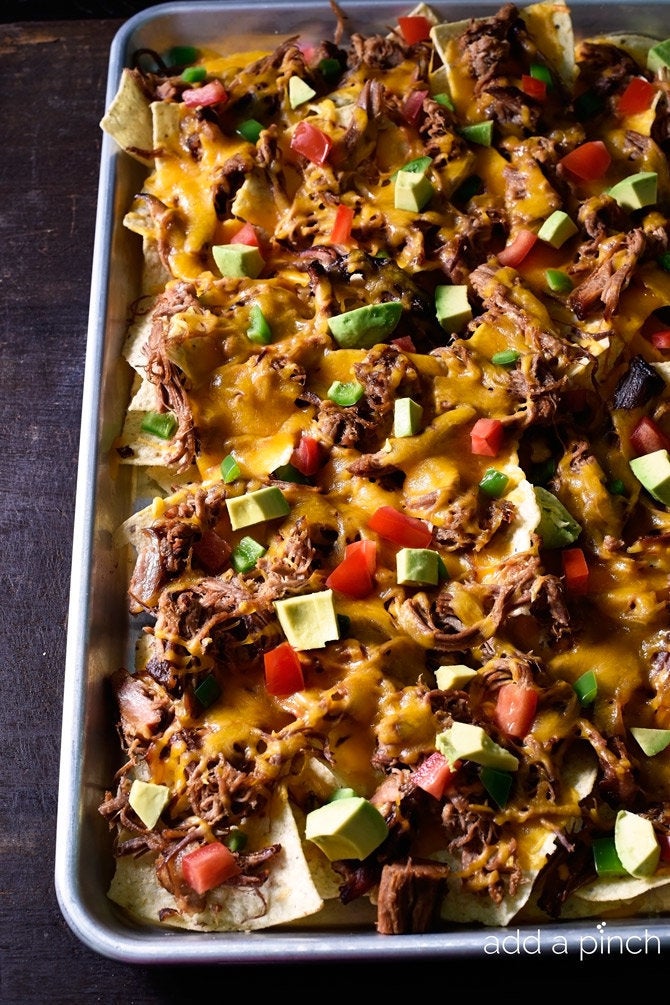 Robbie's Brisket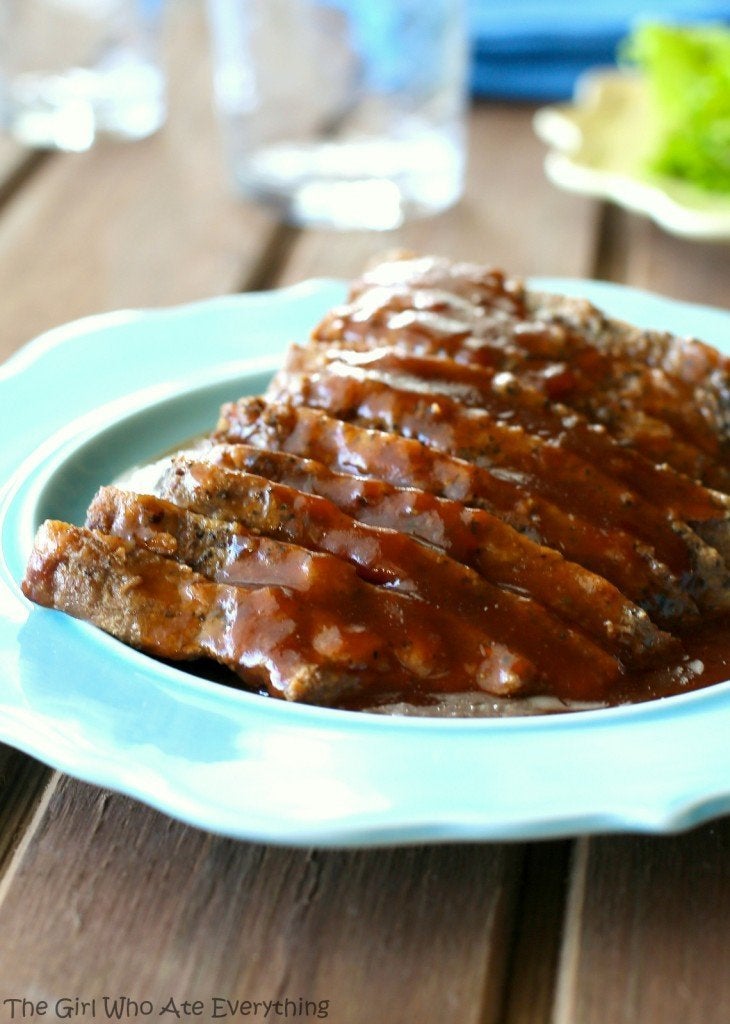 Slow-Cooked Beef Brisket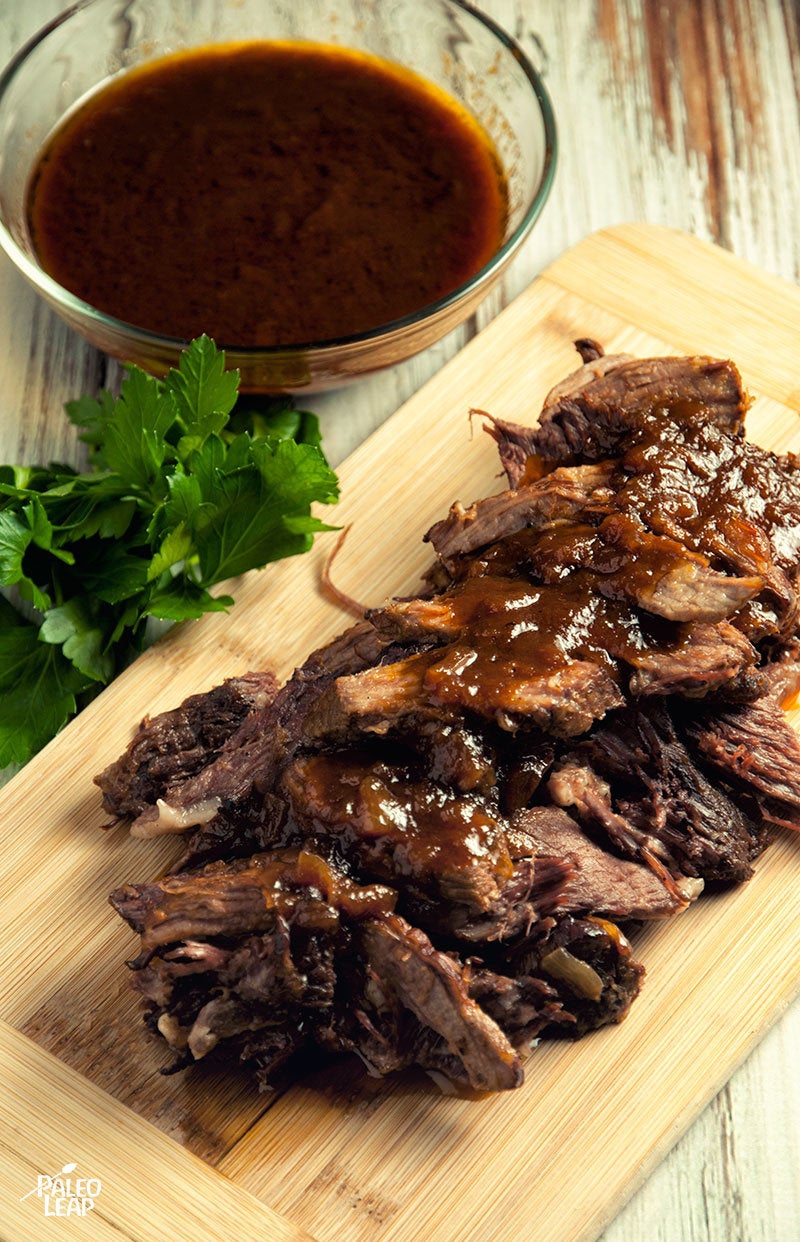 Grass Fed Sous Vide Beef Brisket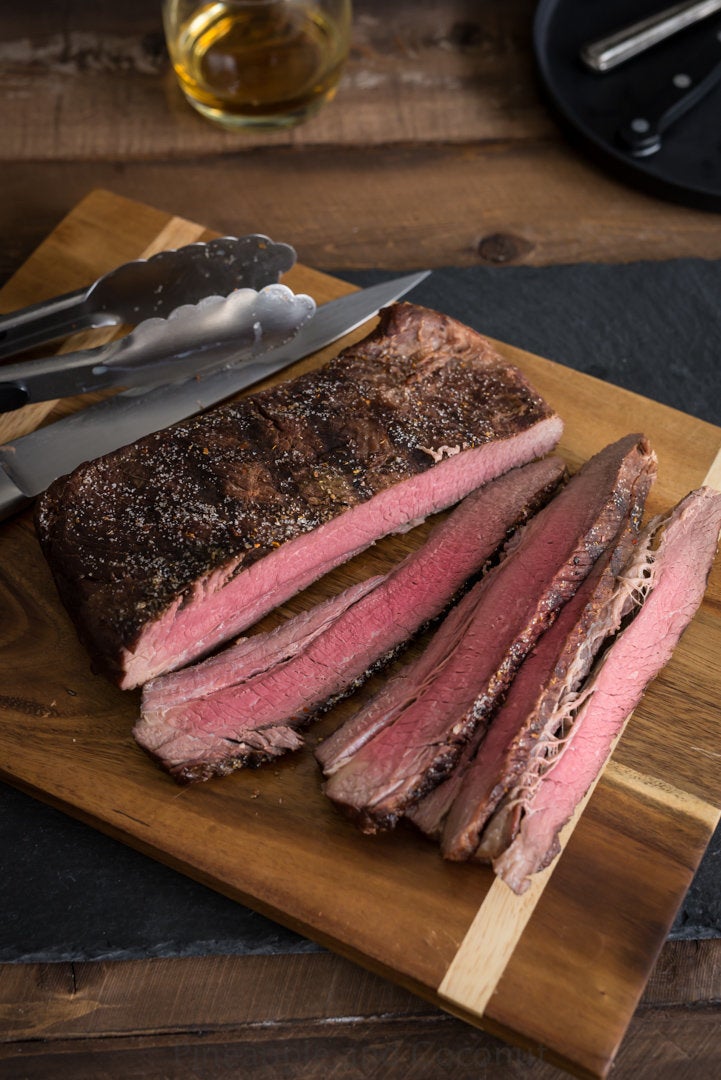 Slow Cooker Mexican Brisket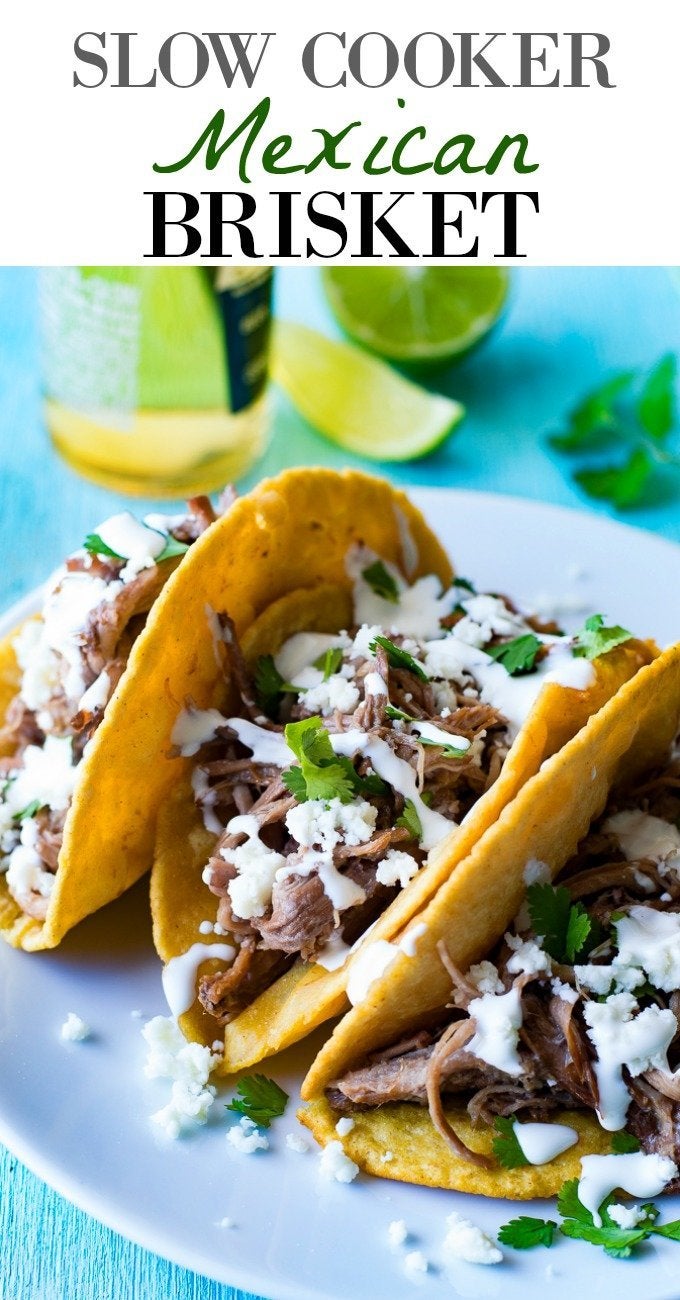 Beer Brisket Sandwiches with Horseradish Sour Cream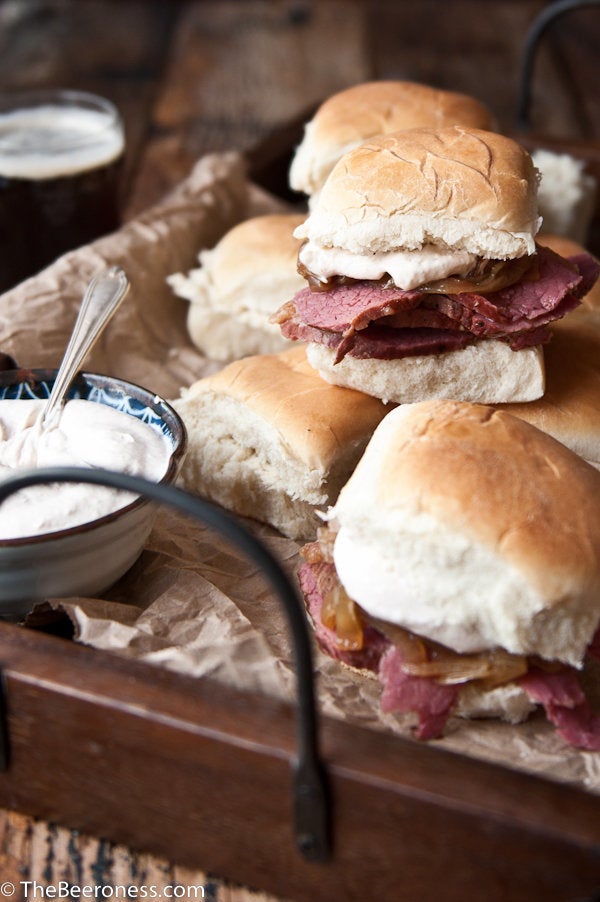 Oven-Barbecued Beef Brisket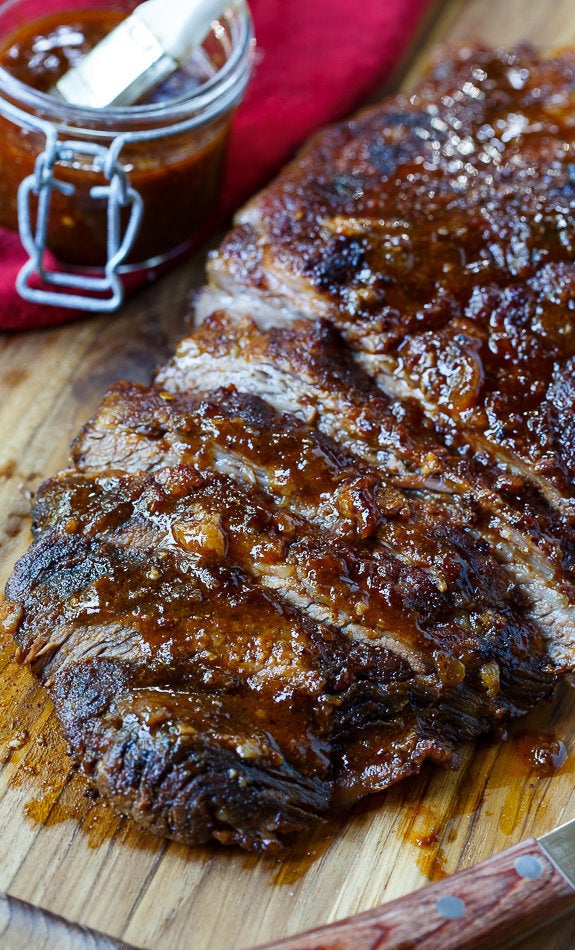 Brisket Grilled Cheese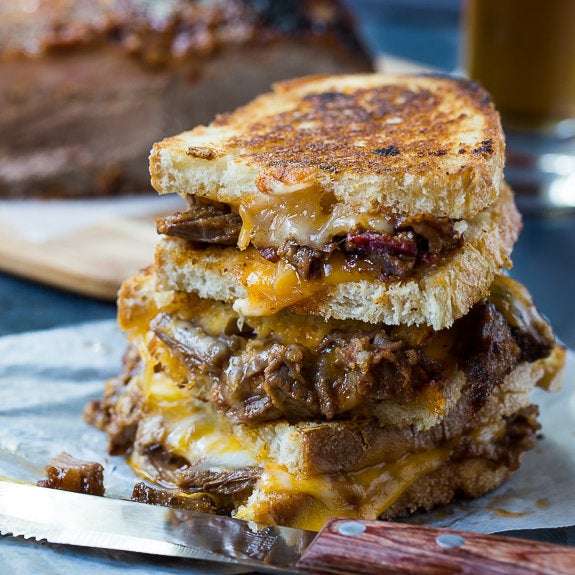 Do you want to be more mindful about eating healthy foods that'll keep your mind and body at their best? Sign up for our newsletter and join our Eat Well, Feel Great challenge to learn how to fuel your body in the healthiest way possible. We'll deliver tips, challenges and advice to your inbox every day.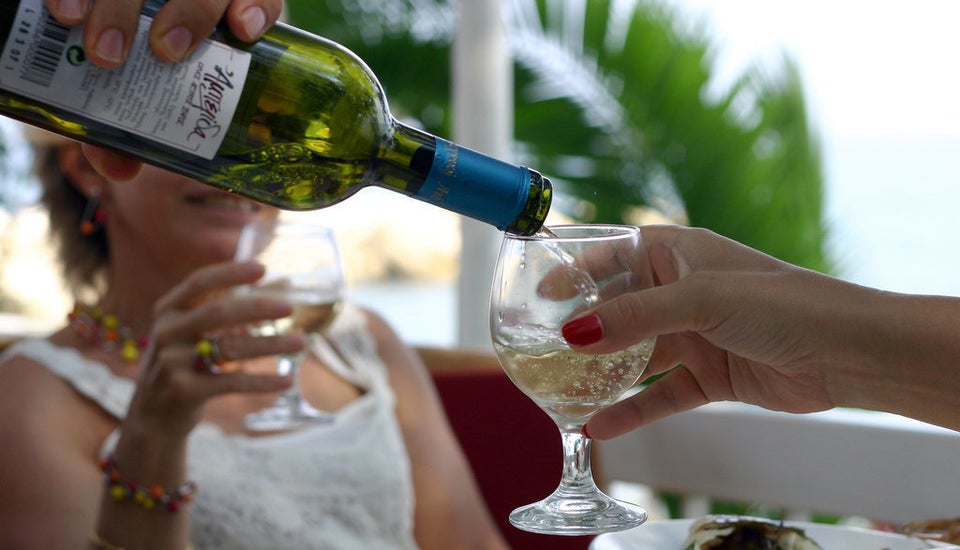 Worst Dinner Party Guests