In an episode from the sitcom "How I Met Your Mother," Ted's firm designs a skyscraper for a bank. The only problem is that it looks like a giant penis.
Architects in real life can't seem to avoid the same aesthetic.
Here are 10 buildings that look like penises. Two of them are twins.
Feel free to construct your own puns. Nothing moves a list like this along like double entendres.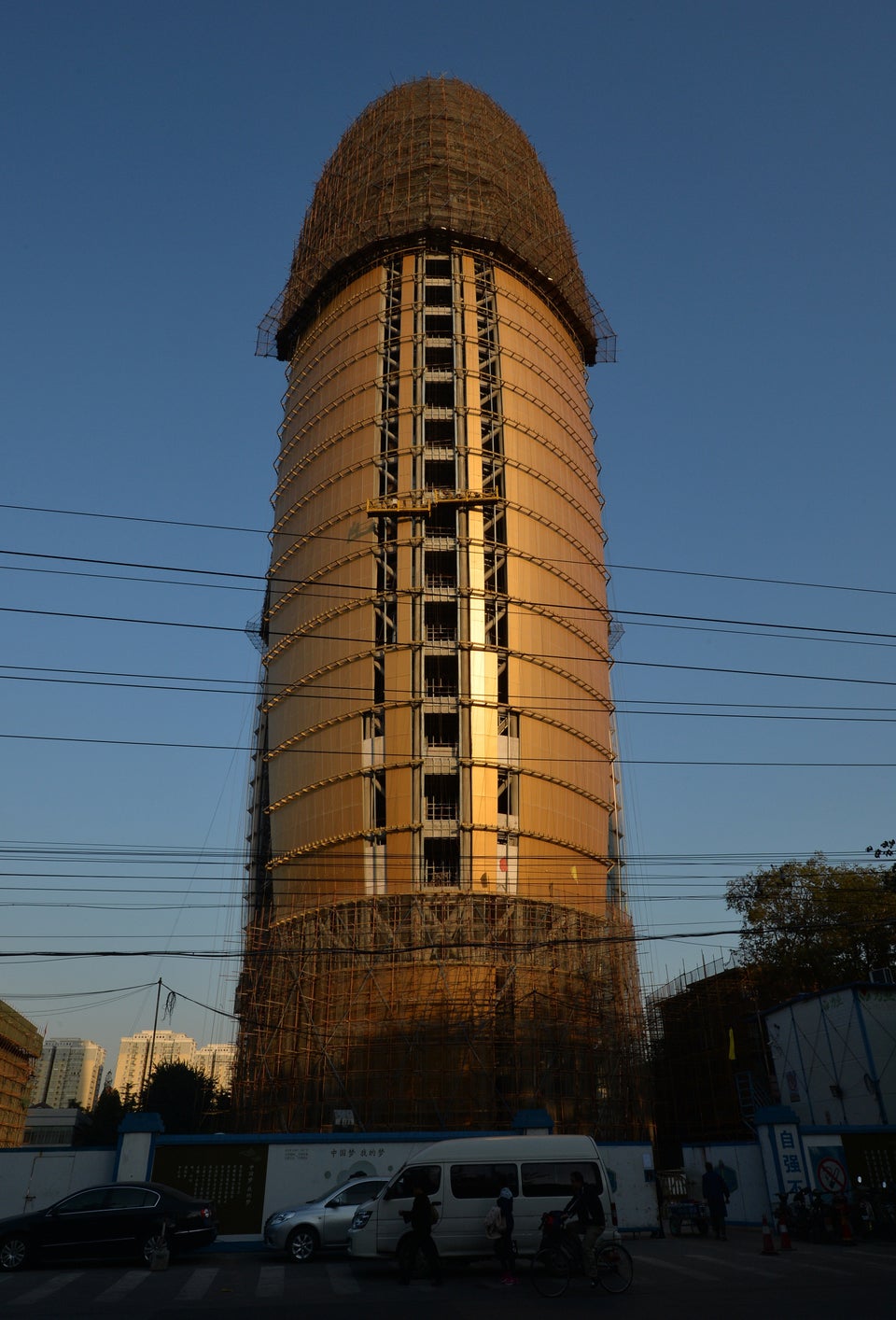 Mark Ralston/AFP/Getty Images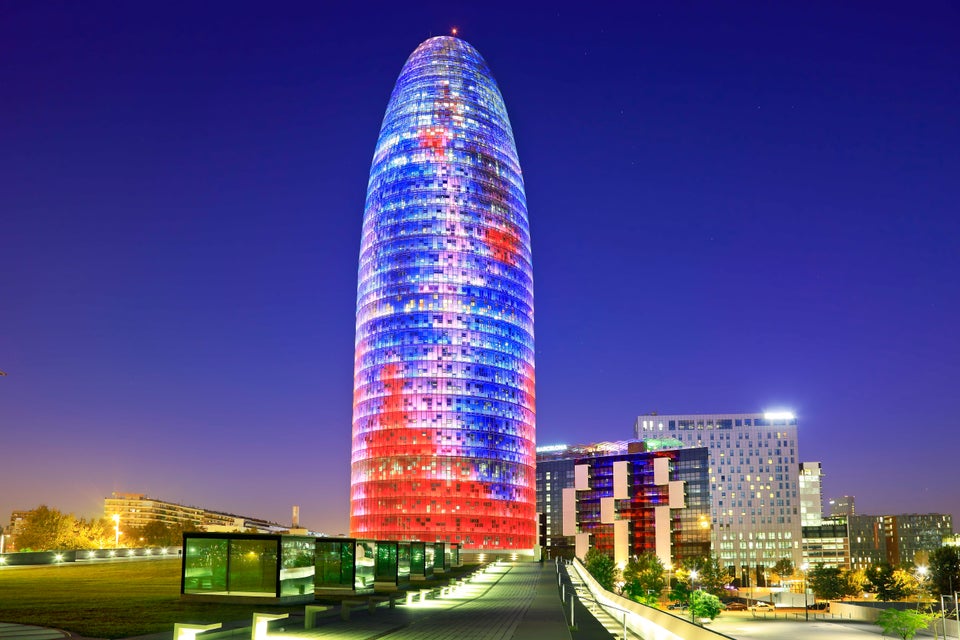 Moment Editorial/Flickr Vision/Getty Images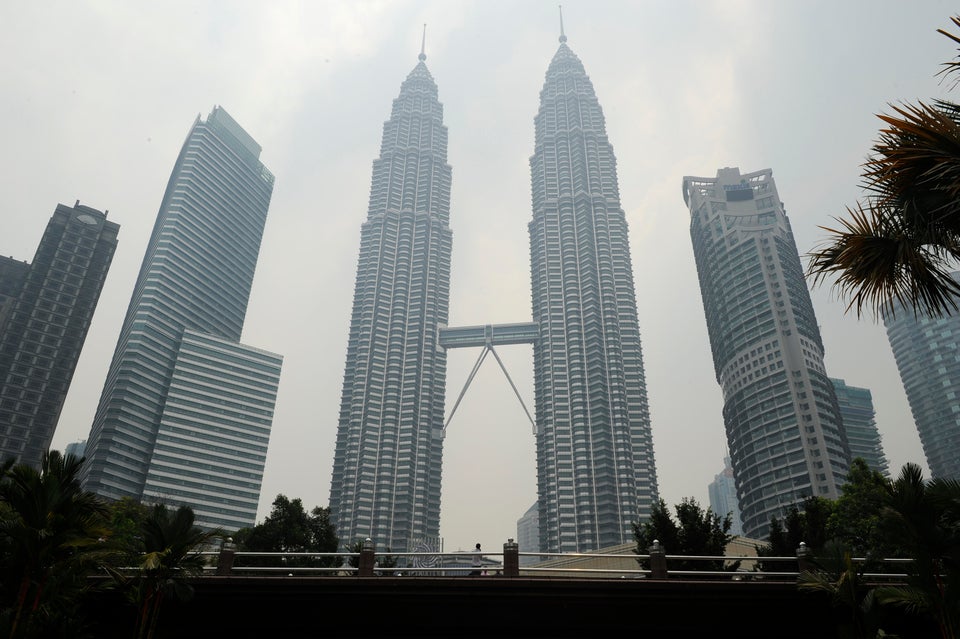 Mohd Rasfan/AFP/Getty Images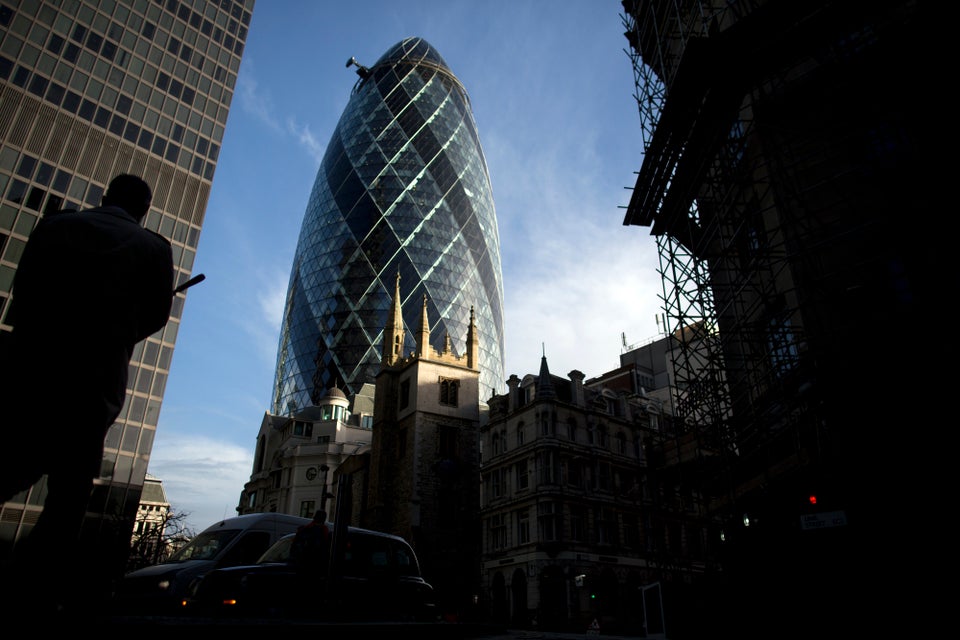 Simon Dawson/Bloomberg/Getty Images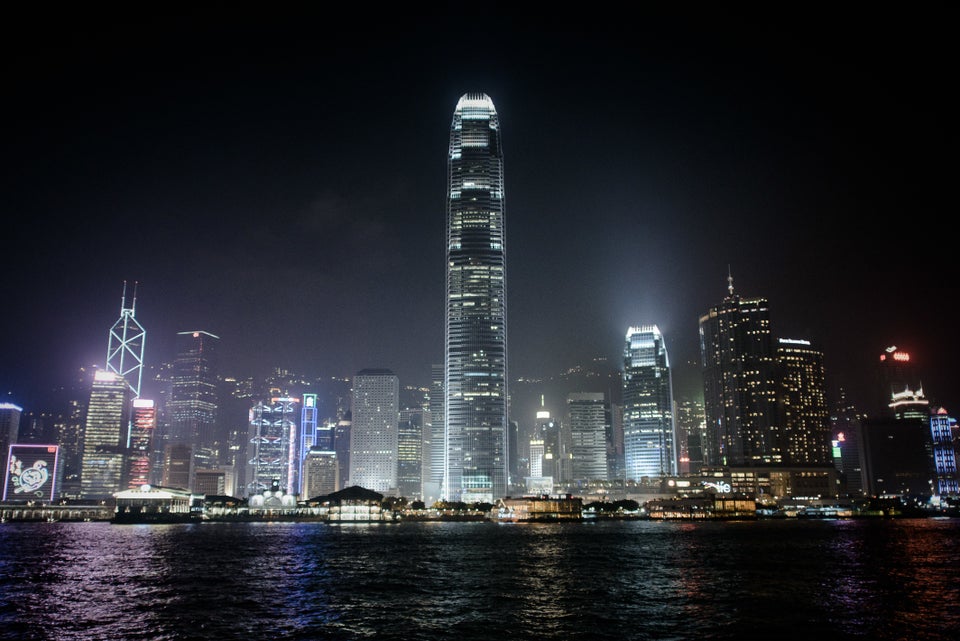 Philippe Lopez/AFP/Getty Images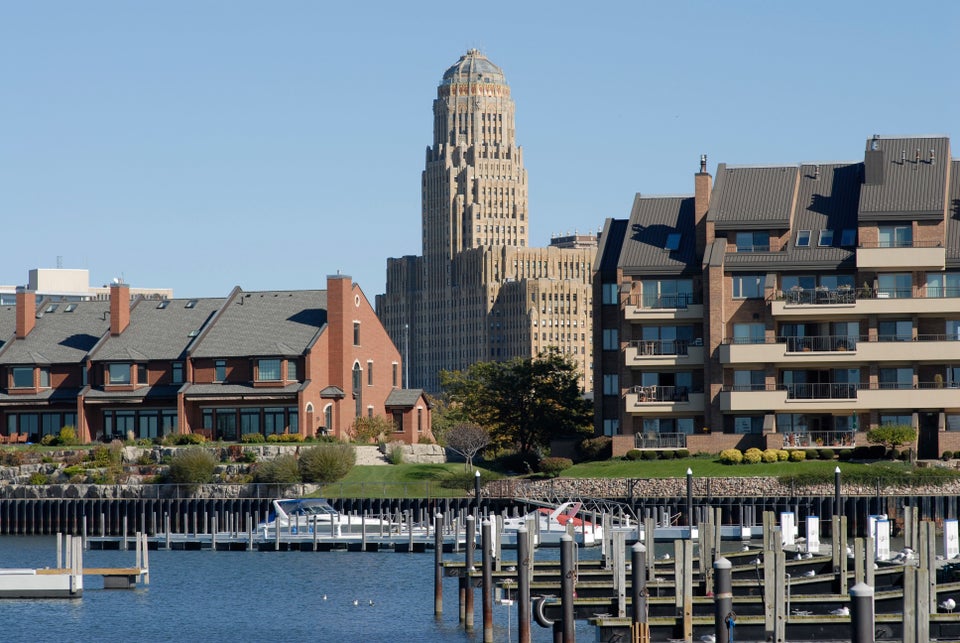 Universal Images Group/Getty Images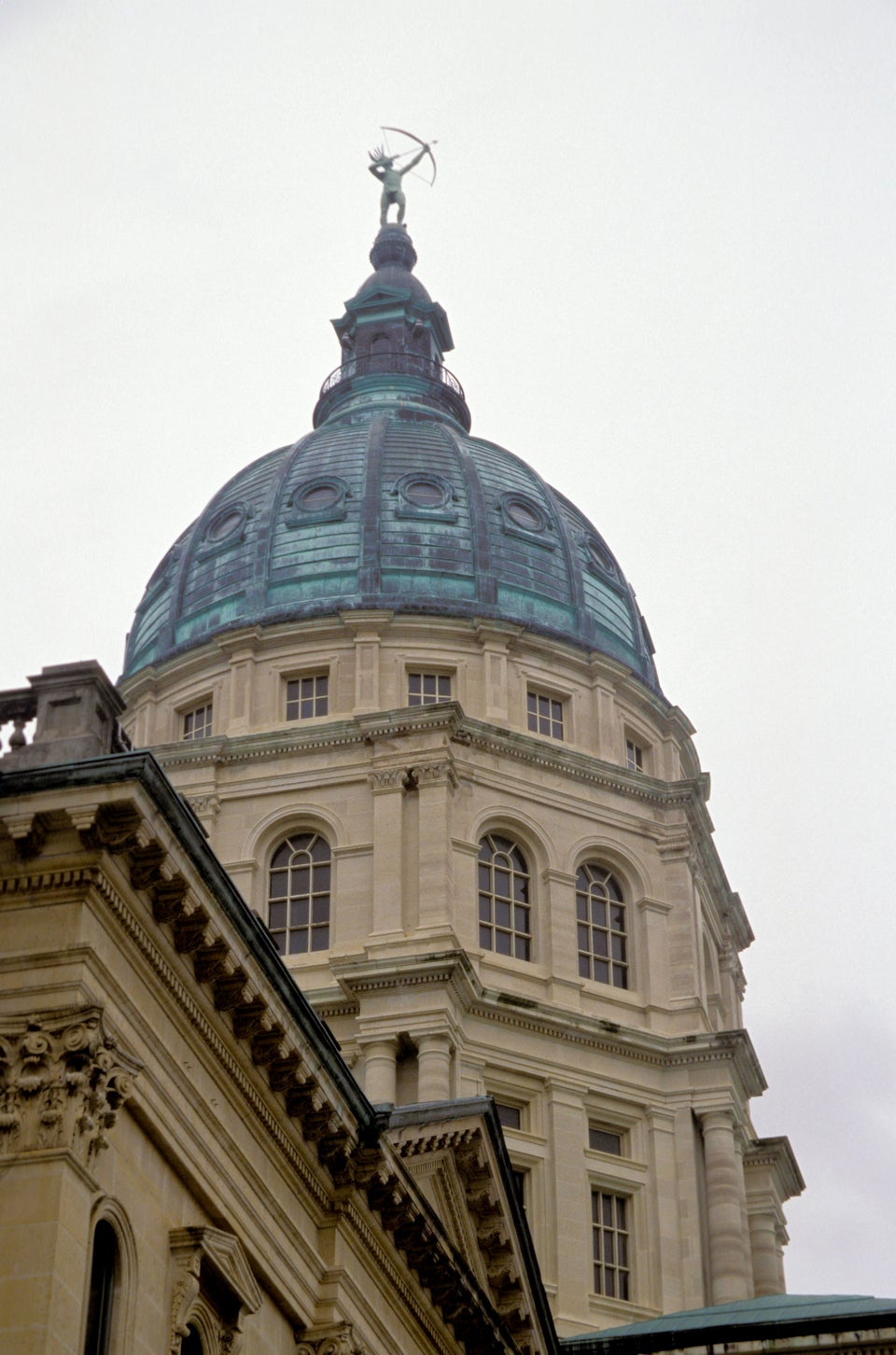 Education Images/UIG/Getty Images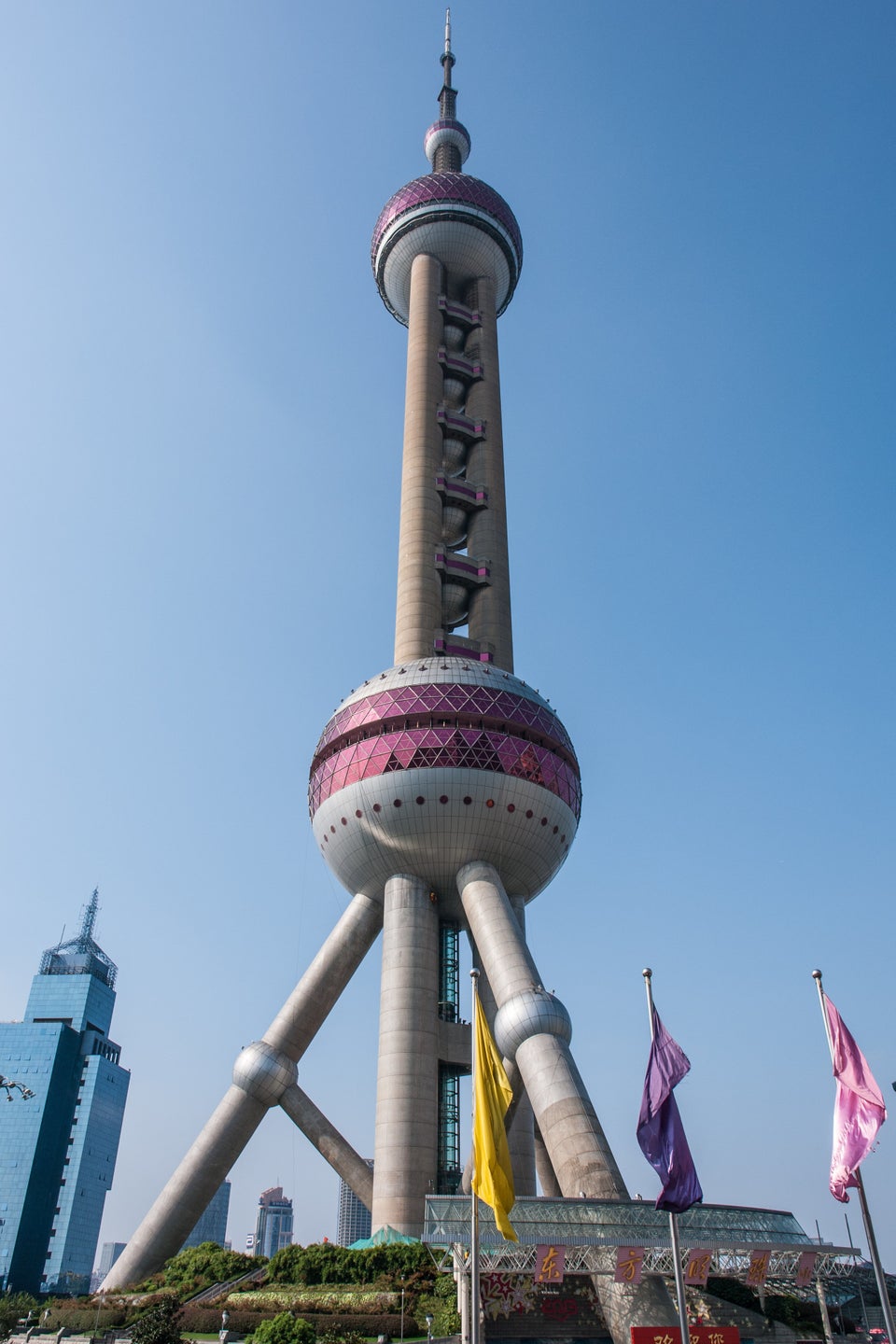 Moment Editorial/Flickr Vision/Getty Images
And here's one last one just for giggles:
Popular in the Community