Two students accused of baking cookies with human ashes and feeding them to classmates won't face criminal charges, according to authorities in California.
"We're letting the school handle the matter with the juveniles and the families," Lt. Paul Doroshov of the Davis Police Department told HuffPost. "It's basically, under California penal code, a public nuisance."
Authorities launched an investigation into the case earlier this month, after a school resource officer at Da Vinci Charter Academy High School in Davis was told two students used cremated human remains as an ingredient in a batch of sugar cookies passed out on campus.
"There were claims that the cookies they baked contained one of [the students'] grandparents cremated ashes," Doroshov explained. "Approximately nine students consumed the cookies but there were no reports of physical ailments."
"It blew my mind," said the boy's mother, who reportedly agreed to speak on the condition of anonymity. "I was really repulsed. I was upset that I wasn't even notified."
The woman's son, who was not involved in handing out the cookies, told the media outlet a student had bragged about it. The son told a school administrator, whom he claims took a statement and then instructed him "not to tell anyone."
The student's father said the way administrators handled it suggests the school is "more concerned about protecting themselves than protecting their students," Fox 40 News reported.
Students are safe and there is no health risk at the Da Vinci Charter campus or to anyone involved … This recent case has been particularly challenging and we have responded appropriately and in the most respectful and dignified way possible. Those who were involved are remorseful and this is now a personal family matter.
Several media outlets have since reported Davis police are trying to verify the cookies were contaminated. However, Doroshov told HuffPost his department does not plan to have the cookies tested.
"The evidence is based on interviews and whatnot," he said.
Even if the cookies were found to contain cremated human ashes, the student's actions would not be illegal, according to Doroshov.
"There is an obscure penal code section in California that basically prohibits certain disposals of human remains, but it's sort of unconventional," he said. "I think that law was written with a different intent."
Doroshov declined to say whether the students accused of baking the cookies admitted to wrongdoing.
"I can say everyone is cooperating," he said. "Nobody is trying to be evasive [and] we feel we do know the accurate story."
The case, the lieutenant added, is unlike anything his agency has ever investigated.
"This is definitely a strange occurrence, to say the least," he said.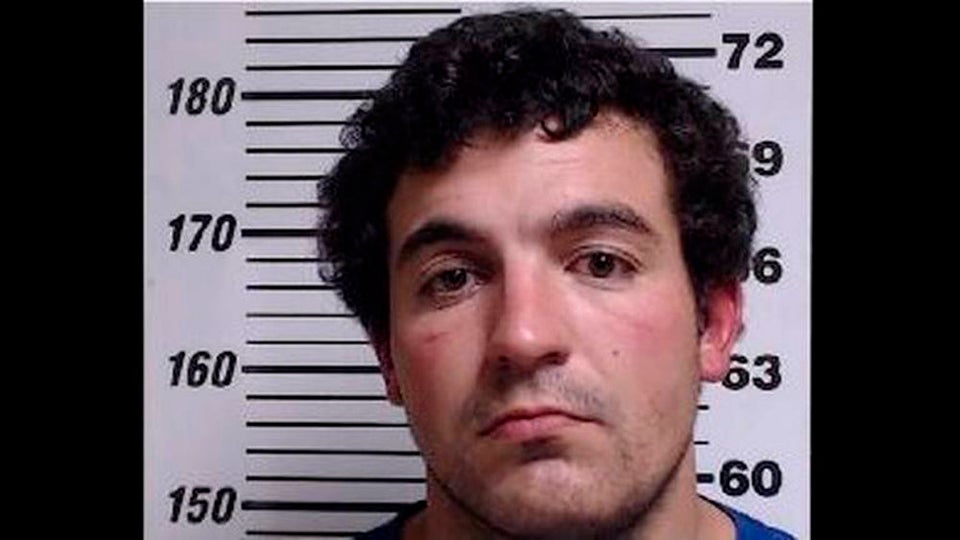 Dumb Criminals Mug Shot Gallery