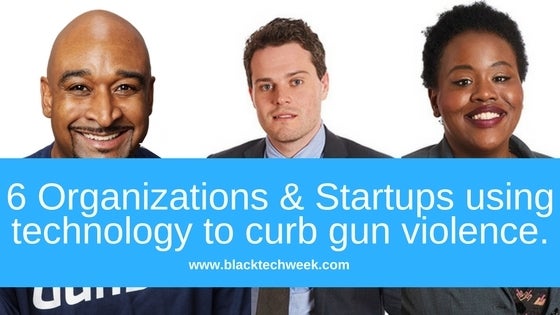 Or let me ask the question differently….Can technology move faster then bullets? Beyond traditional approaches, there has been an interesting late involvement of the startup community on this issue, where technology, data analytics and sheer inventiveness are used as weapons against gun violence in black communities.
Every time I get asked about why we do the work that we do at Blacktech Week around ecosystem building and making sure we increase the way the black community is valued within the innovation economy I talk about Miami and tell the story of two Miami High school students Jeff Bezos the founder of Amazon and Trayvon Martin who despite expressing an interest in STEM as a member of an aeronautical program his life was tragically cut short due to gun violence.
"Talent is evenly distributed by zip code, opportunity is not." - Mitch Kapor
Gun violence is a well known social issue not just in Black communities but in America, every time there is a shooting that the media takes hold of, we see an onslaught of conversations around gun reform, the NRA and policy recommendations but not much action. In the particular case of gun violence, race and gender represent a very influential factor: according to the Brookings Institution, the number of death by gun per 100,000 population between 2011-2013 was around 34 for black men, 17 for white men, 3.5 for black women and 3 for white women (if the young adults segment from 20-29 years old is taken, the difference is even greater, with 90 deaths per 100,000 population among black men, 20 for white men, 8 for black women and 3 for white women).
Behind such numbers lies an immense amount of debilitating trauma and pain suffered by families who lose so much to gun violence, an issue that is a consequence of social and race inequality, making it harder, particularly for young black men, to escape poverty and violence and climb the social ladder (Wilson, 2015).
How can we use the inventiveness of the innovation economy to solve problems quickly, to move fast enough to save lives and curve gun violence?
Here are 6 organizations and Startups that are using technology to curb gun violence.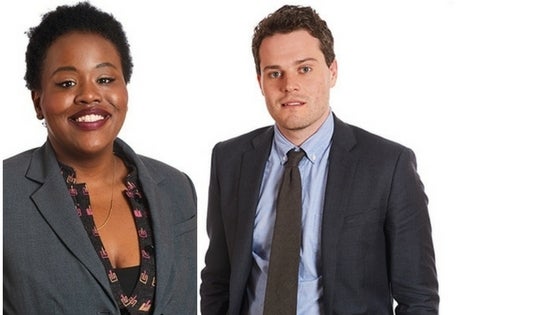 Data for black lives (D4BL), founded by Lucas Mason-Brown and Miami native Yeshimabeit Milner Data for Black Lives, is a social entrepreneurship startup organized by a group of activists, organizers and mathematicians who believe in the power of data analytics for creating social change, most specially in the lives of black people. Data has been used in the past for discrimination against black communities, e.g. through "redlining", a data driven practice that systematically excluded black people from financial services (Domonoske, 2016). What D4BL looks to is tapping into the power given by data analytics, with tools like statistical modeling, data visualization and crowd-sourcing, in order to gain insights into black social problems, fight discrimination, combat police brutality, build progressive movements and promote civic engagement (D4BL, 2017). Among the first initiatives to be executed by D4BL is a conference, to be held next November, where scientists, computer programmers, racial justice activists and elected officials will gather to discuss and analyze what role data can play in helping to tackle problems prevalent in black communities.
Some tech startups are approaching the gun violence problem by improving the gun itself: so-called smart-gun firms are being developed under the financial umbrella provided by the Smart Tech Challenge launched in San Francisco by Ron Conway, a Silicon Valley angel investor in the tech sector (Rosenberg, 2016).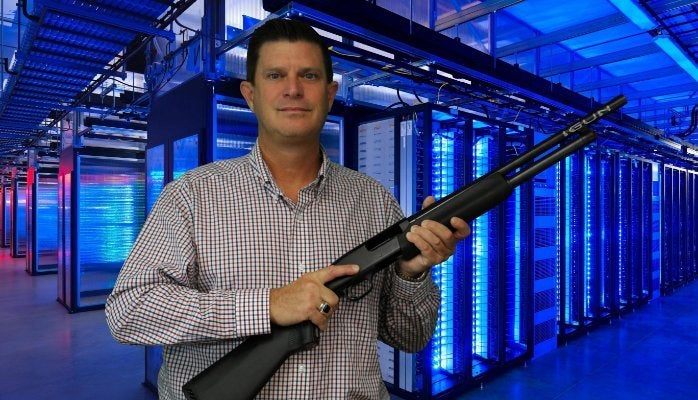 iGun Technology Corp., a firm whose mission is to create ultra-reliable access control systems for guns and other firearms. The iGun functions with a security ring worn by the user, which is sensed by the iGun comparing a unique code out of 18 billion possible combinations.iGun Tech Corp is the recipient of a grant from the Smart Tech Challenges Foundation, an organization with the mission of promoting firearms safety through innovation and technology. The company states in its website that it does not want its technology to be mandated by law on anyone, but rather that ownership of an iGun should be based on personal choice, with sales based on a free market basis (iGun Technology Corp, 2017). It is interesting to see the emphasis put by the firm on its position about smart-guns, in the sense that they do not advocate them to be mandatory.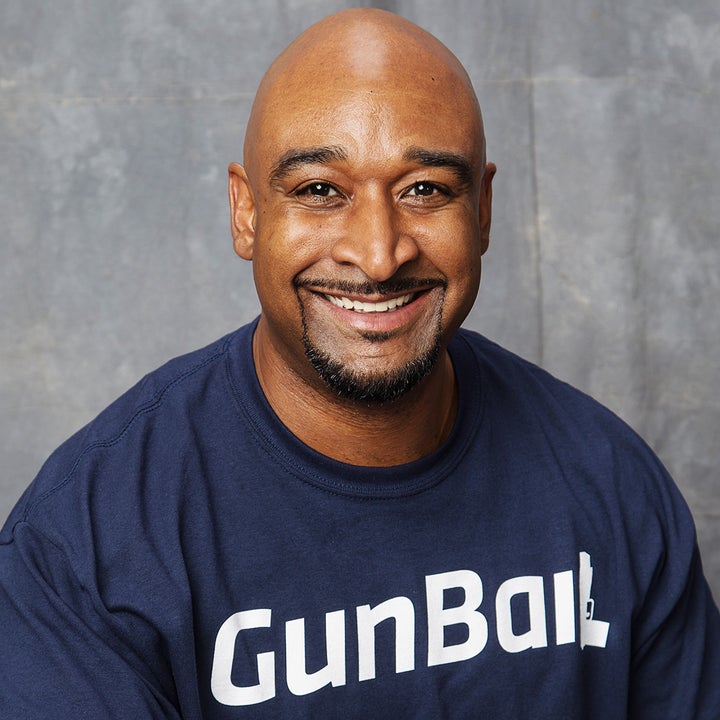 GunBail An creative startup launched in Baltimore by entrepreneur Trevor Brooks. Brooks, who lived firsthand the gun violence problem, being imprisoned due to a homicide conviction that was later overturned, considers that offenders are the right target to stop violence, and that given the choice, a person arrested for any reason, who cannot pay for a bail, would trade his gun to get out. Through the GunBail app, a user can take a picture of his gun and register it. The gun is then sent to a secure box with trigger lock and be bought back in order to cover bail for an arrest. As Brooks says, this gives 'the guys who have the weapons' a chance to give them up for freedom, which they would value more (Babcock, 2016). Whether or not GunBail's logic works, it is a case of ingeniousness in tackling a social problem while at the same time generating revenue, the company charges $99 fee per gun traded.
Not all gun-violence in black communities is due to gang fights or illegal gun usage. Undue usage of firearms by police officers would be countered and limited by a stricter control and monitoring. This is what Yardarm provides.

Yardarm developed a technology that, through advanced sensors, enhances safety and efficiency in gun usage by creating a real time connection between the officer's gun, holster and command. This technology, based on the Internet of Things (IoT) concept, captures critical information about gun deployment, Body-Worn Camera Activation System and The Holster Aware™ Sensor detects whether a handgun has been removed from or inserted into a holster building a bridge of accountability and trust between law enforcement and the community (Yardarm, 2017).
Technology use by law enforcement is also exemplified by ShotSpotter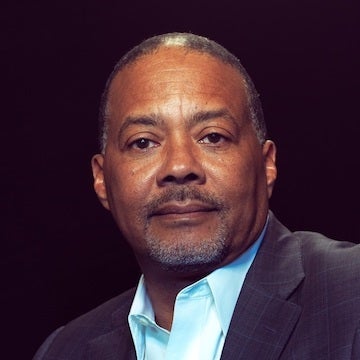 ShotSpotter a 20 year old SAAS company led by entrepreneur Ralph Clark. The company installs microphones in strategic places across a city, which catch the sound of gunfire, giving immediate alert to police officers, as well as providing a way to analyze data patters of gun violence. The service is provided in partnership with local authorities the technology has significantly helped to reduce gun violence and help law enforcement fight against crime.
The startups mentioned address different solutions related directly or indirectly to gun violence in black communities. Being a social problem, this issue constitutes a enormous area of opportunity for social entrepreneurs and startup founders to deploy disruptive ideas to solve life or death issues in communities across the nation, showing how economics and public safety can walk hand in hand.
It is for this reason that accelerator and incubator programs specifically targeted to help tech enterprises addressing gun violence are very helpful in driving support awareness and resources.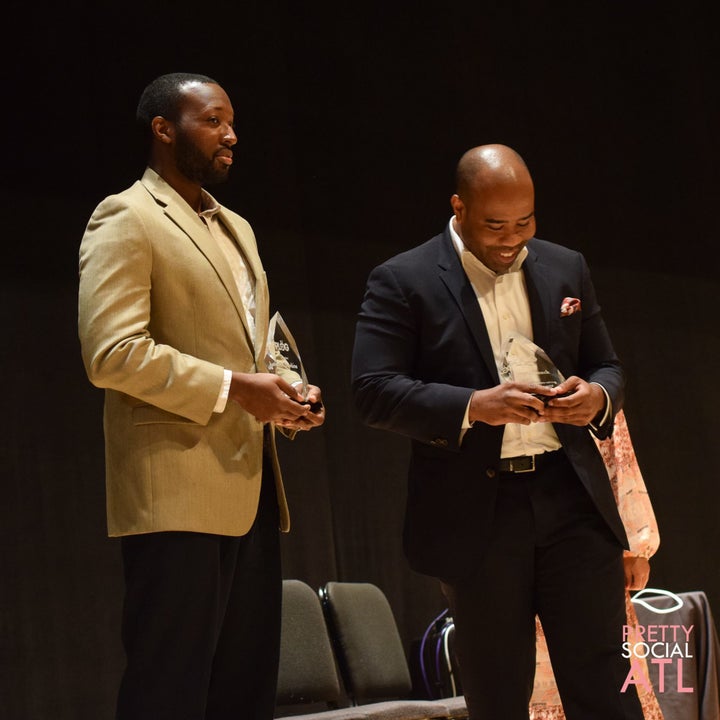 #HackTheViolence, an social impact pre-accelerator, and innovation lab founded by Goodie Nation founders Justin Dawkins and Joey Womack. #HackTheViolence is directed both to would-be innovators and to tech startups social enterprises, focusing on social entrepreneurship training on middle-school, high-school and college students, teachers, professionals and entrepreneurs. The objective of the program is to be able to launch 15 startups addressing violence related issues by January 2018 (Goodie Nation, 2017).
So much of the time and energy around diversity and inclusion needs to look at these SAAS, IOT, tech Startups, data mining organizations and startups to elevate conversation and activity to solve socio economic problems in marginalized communities. If we can make a difference in combating gun violence using tech resources, a significant and palpable reduction in gun violence should not be an idealistic outcome.
Related
Popular in the Community