With Winter Storm Jonas' imminent arrival looming this weekend, many flights around the country have already been canceled or delayed.
Flightaware.com, which tracks flight status in real time, states there are over 2,000 cancellations as of Friday morning alone, with delays creeping up past the 3,000 mark.
American Airlines leads the pack currently, with 769 cancellations. Southwest comes in next at 491. Charlotte/Douglas International Airport in North Carolina currently has the most cancellations, nixing a whopping 54 percent of it flights, with Reagan National in Virginia trailing behind.
Before you pack up and head to the airport just to end up with a headache, wouldn't it be nice to accept the fate of your flight and get ready to Netflix and chill for the next few days?
If you do end up at the airport with a canceled flight, there are ways to soften the blow. Instead of waiting in long lines to rearrange your plans, get on the phone ASAP. Or taking to Twitter can be useful, because some airlines actually respond to complaints on the social platform.
Save yourself the misery. Check out the map of delays below, and to see an entire list, head to FlightAware.com.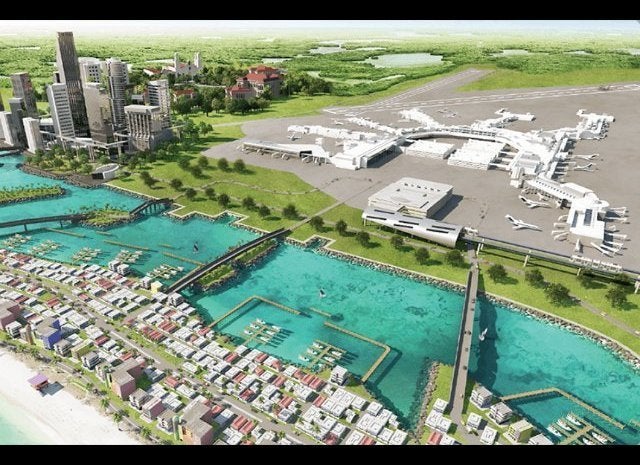 Airports with Awesome Amenities