Her editorial, filled with Fifties-themed pinup shots, is accompanied by a surprisingly in-depth article that looks to psychology, anthropology, literature and pop culture to explain why the classic womanly shape, praised for centuries, has been replaced by a skinnier ideal.
[The Vogue Italia] editorial opened the eyes of the industry and proved that we are beautiful, sexy and good models. Now people want to see more.
She added that when it comes to airbrushing, the industry is also advancing:
"Past disputes [over Photoshop] have made the industry understand the people what they want to see is real girls."
We hope she's right. While Huffine's S Moda shoot is gorgeous, it still seems so niche. The spread is framed by the conversation about body image, rather than simply the latest spring styles or a retro pinup theme. Moreover, as is common with many plus-size shoots, Huffine is naked, as if calling extra attention to her body.
As xoJane.com once put it, "Yes, plus-size bodies are so very sexy, but they most also necessarily be functional. We can't spend all our days lolling about in the glamorous nude." If plus-size models are just like their skinnier counterparts, why are they so often deprived of their clothes?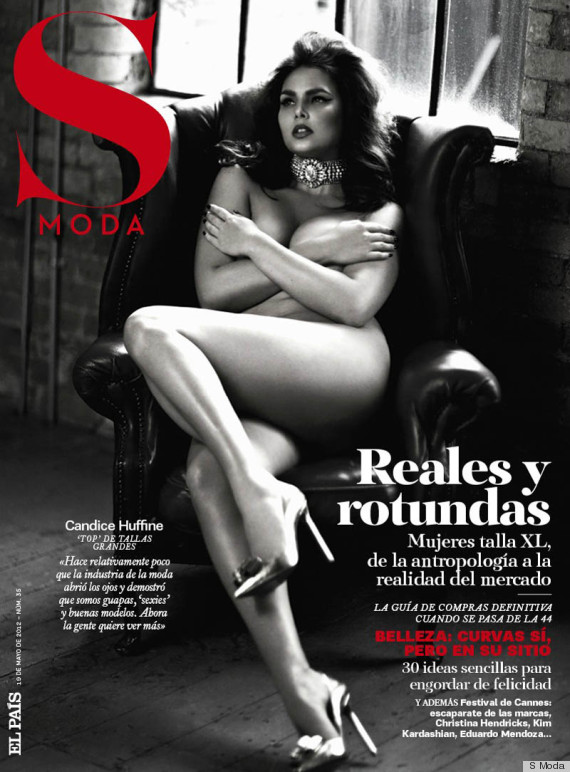 See more plus-size models making their mark on the industry: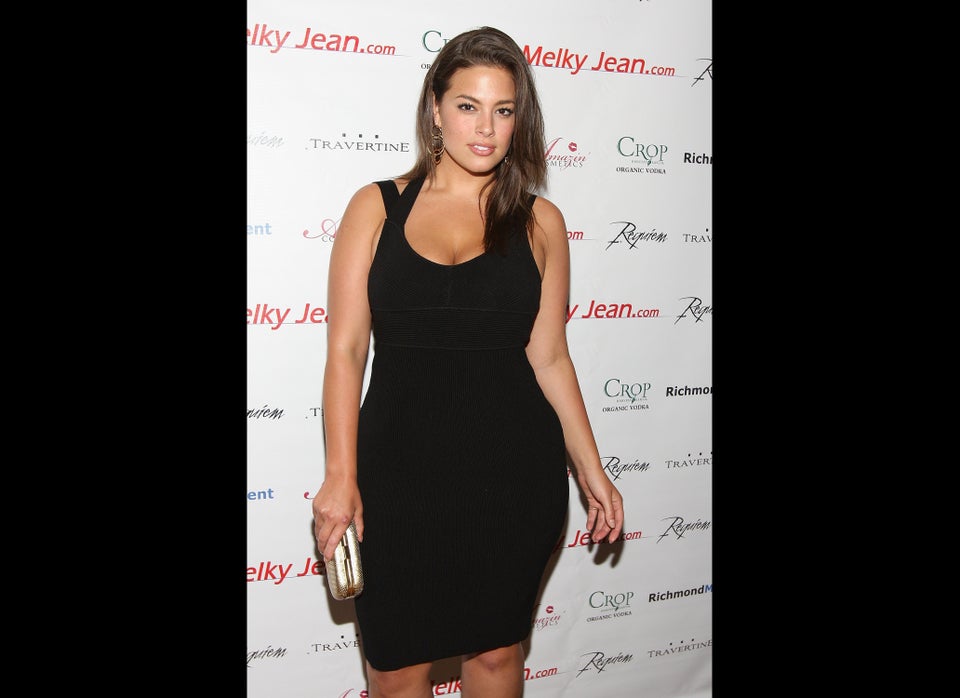 Curvy Models