South African photographer Carla Liesching (born in 1985) recently decided to shoot dozens of her peers, in countries and cultures from all over the world, dressed in nothing but their bathing suits. Only the backgrounds are neither beaches, nor oceans, nor breath-taking panoramas.
Instead, Liesching sets her subjects against abandoned factories, motionless waters, fields of grain and rough urban landscapes. Her 30-year-olds stare into the camera lens, their eyes lost and empty. Between those colourful bathing suits and the cold backgrounds, the viewer can perceive a state somewhere between dream and reality, between hope and the present.
"Maybe they're swimmers because the world is an ocean, or maybe because they don't have a home, and they're fish out of water. In either case, they are solitary characters who are exploring unknown territory. They're vagabonds on a voyage that reaches beyond the sea," explains Liesching when describing the 25 young men and women she chose for her project, titled "The Swimmers."
Working with these "models," Liesching portrays the generation of the 21st century: a generation born tired, disillusioned, deprived of stability. This not due to any fault of their own, but because they've grown up in a world that has changed too quickly and is losing all of its points of reference along the way.
"Our era is sick with disillusionment. It's an illness that affects everything, even our power structures. Our sense of instability is increased by the fractures dividing contemporary families, the individual members of which are often split up across different continents," explains the South African photographer. Before initiating this series, Liesching spent a great deal of time observing the sea surrounding her native city, Cape Town. For her, the sea was the best possible way to represent arrivals and departures, unions and separations; a splendid imaginary line that divides people from one another. "If the ocean is both a barrier and a method of passage, then swimmers are those who remain caught in that limbo, the borders of which are continuously being erased and redrawn," says Liesching.
This is the reason why these young people are portrayed both at sea and in cities, in front of their homes, often holding objects they are particularly fond of in their hands. It's a way of underlining their desire to belong, their need for identity, while they live -- naked -- before the whole world.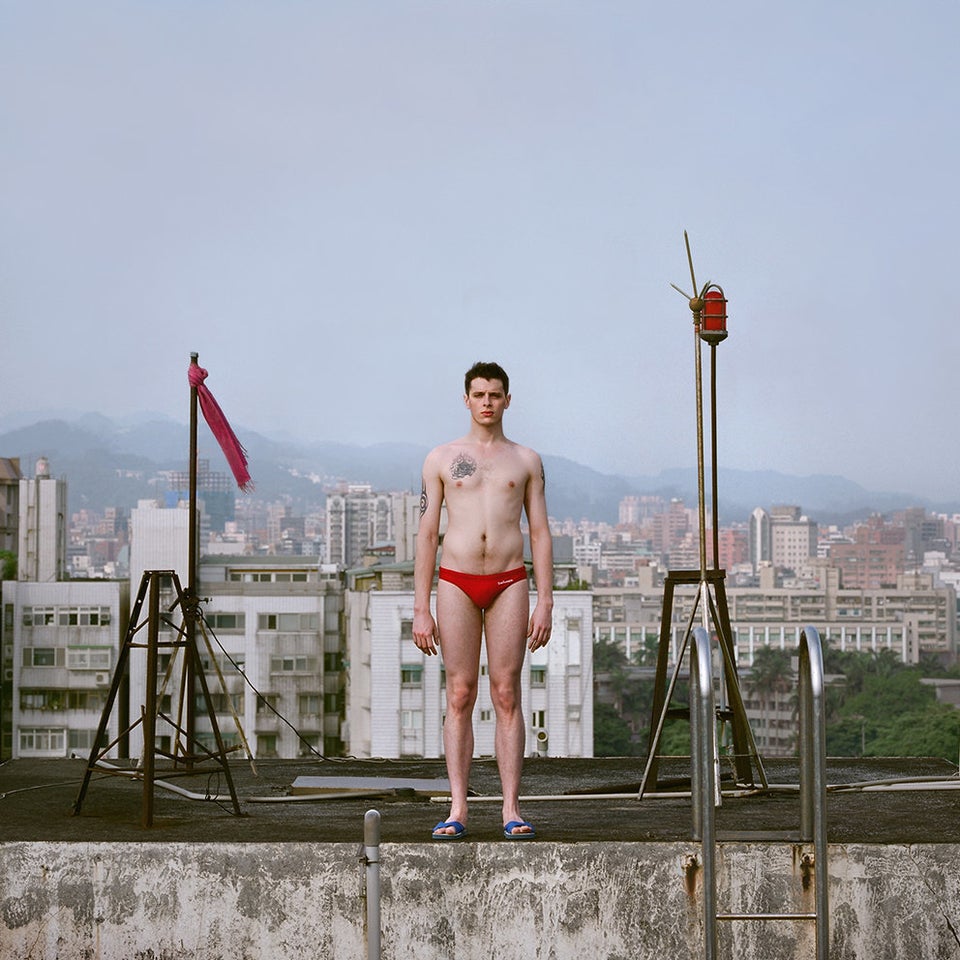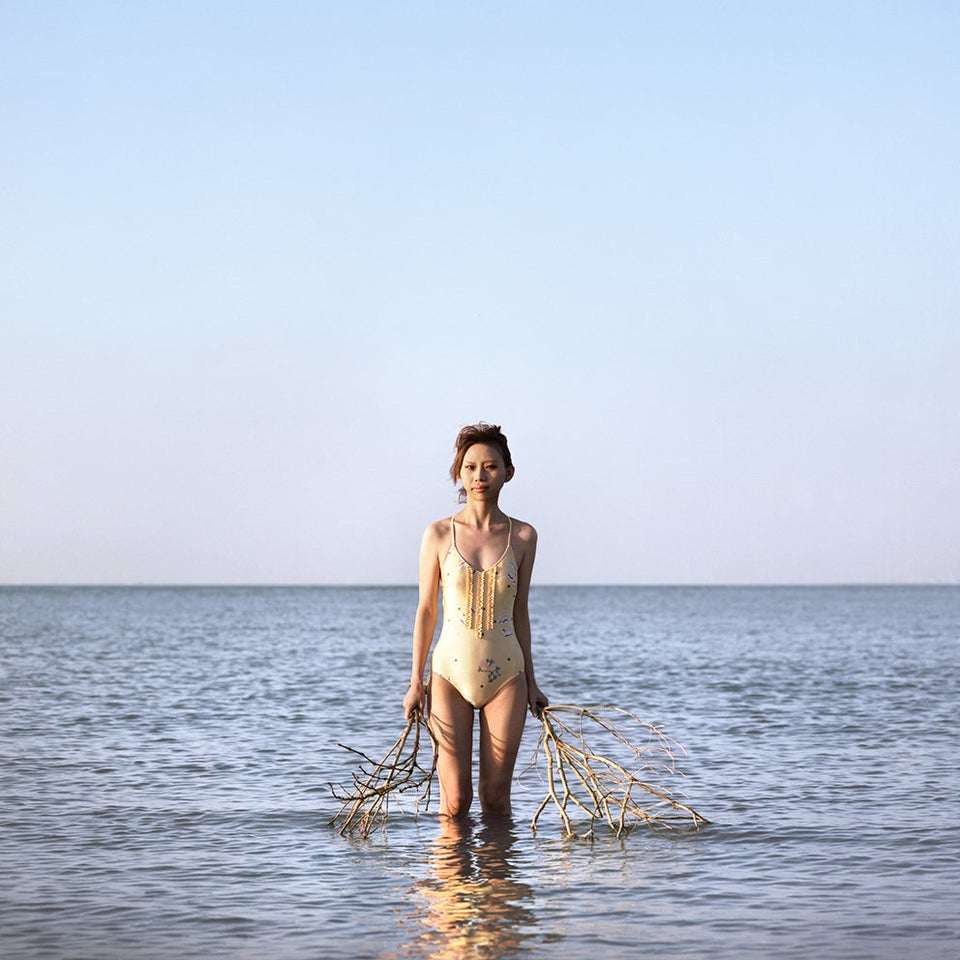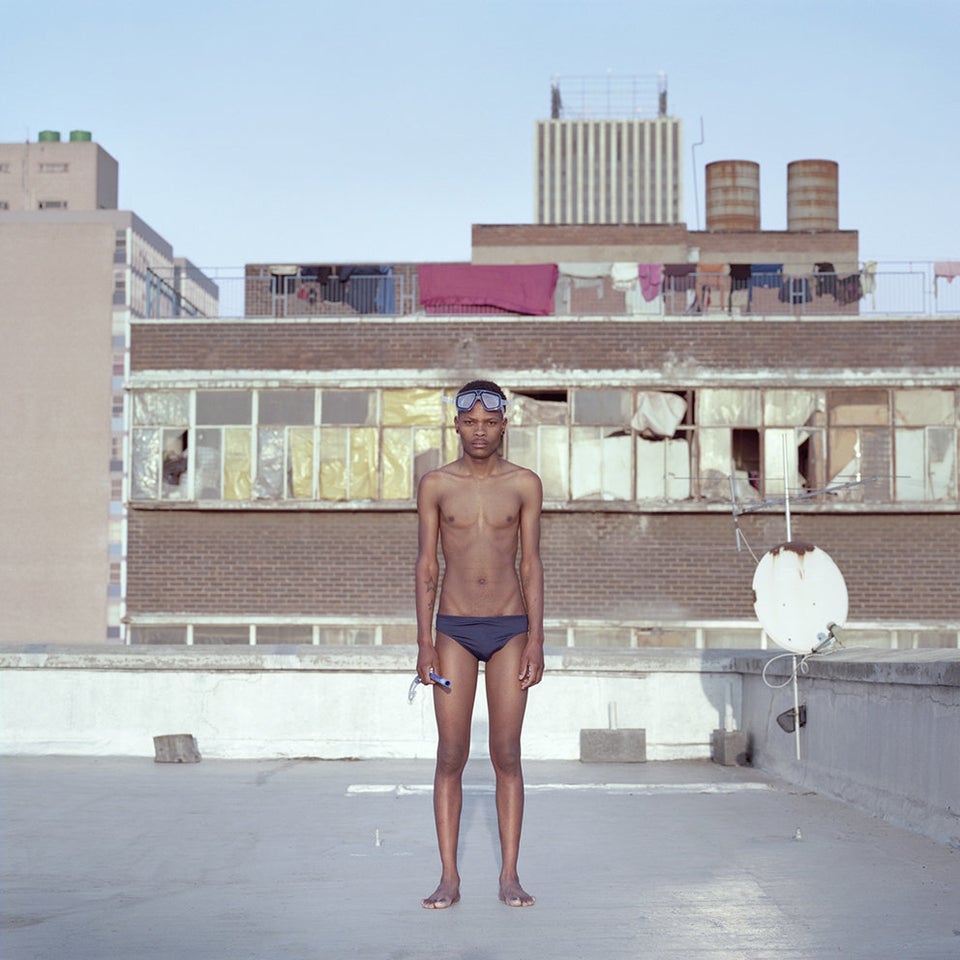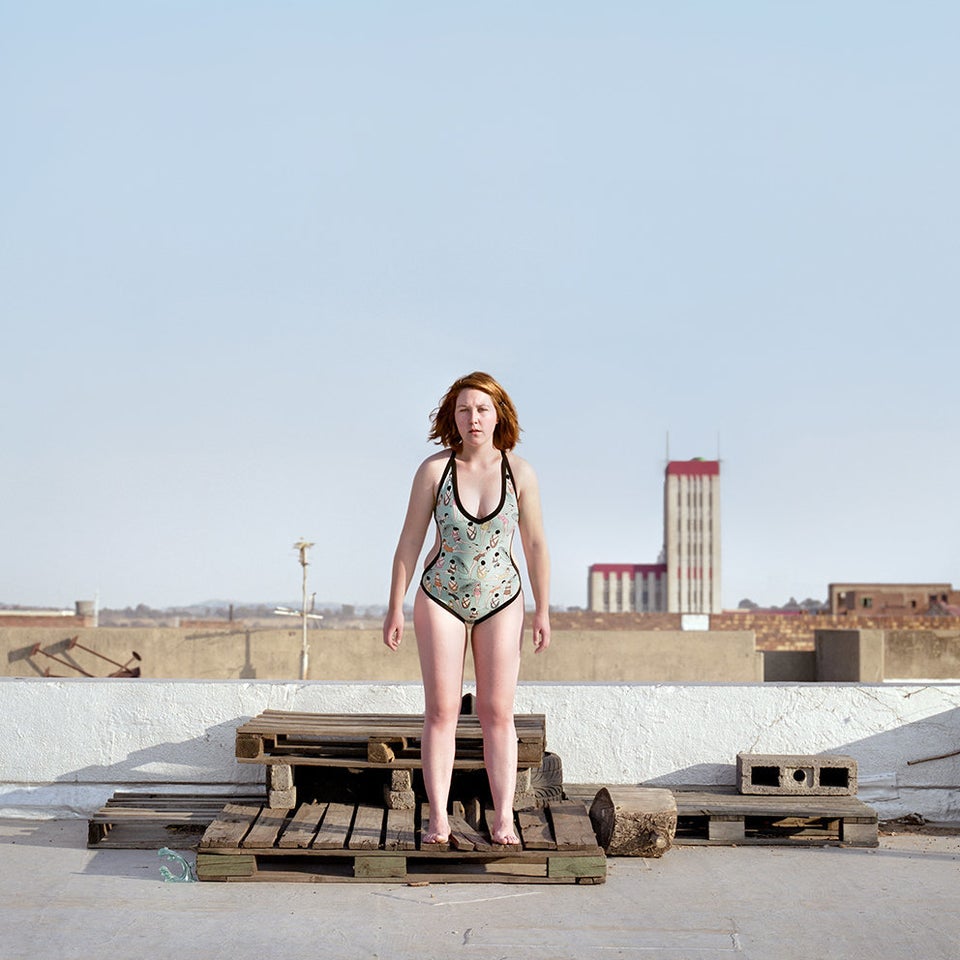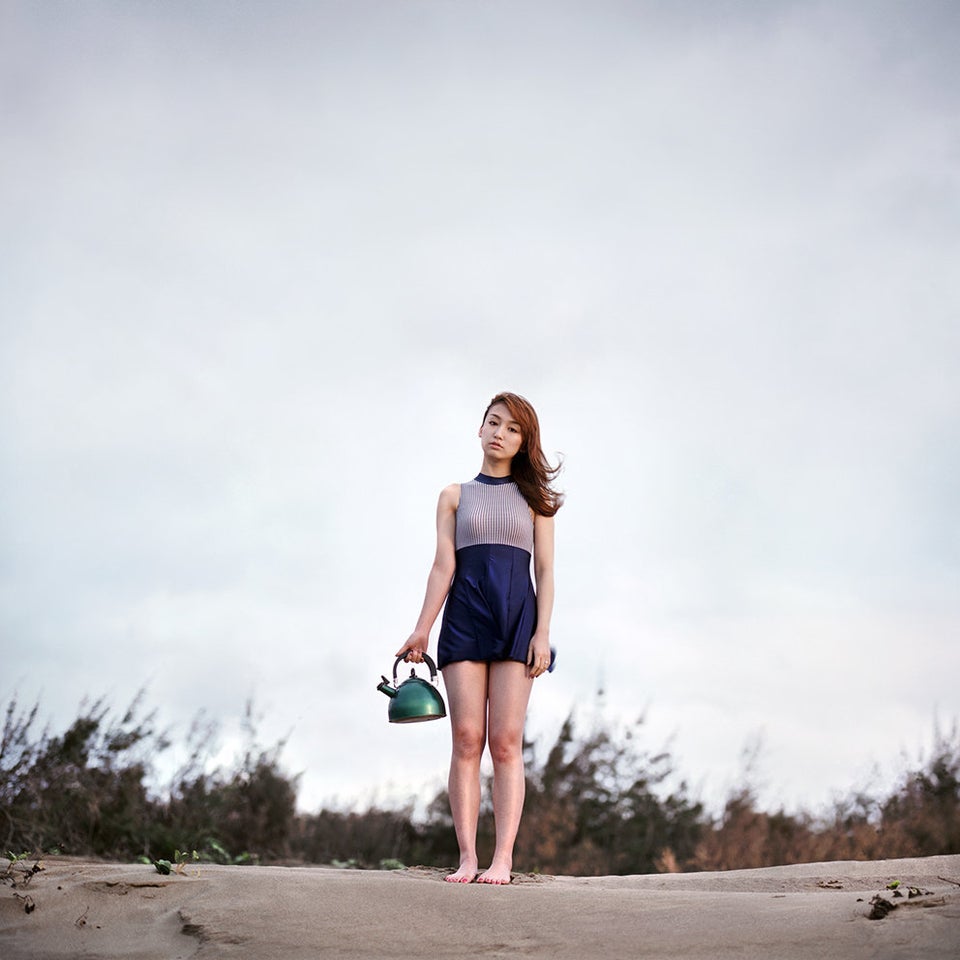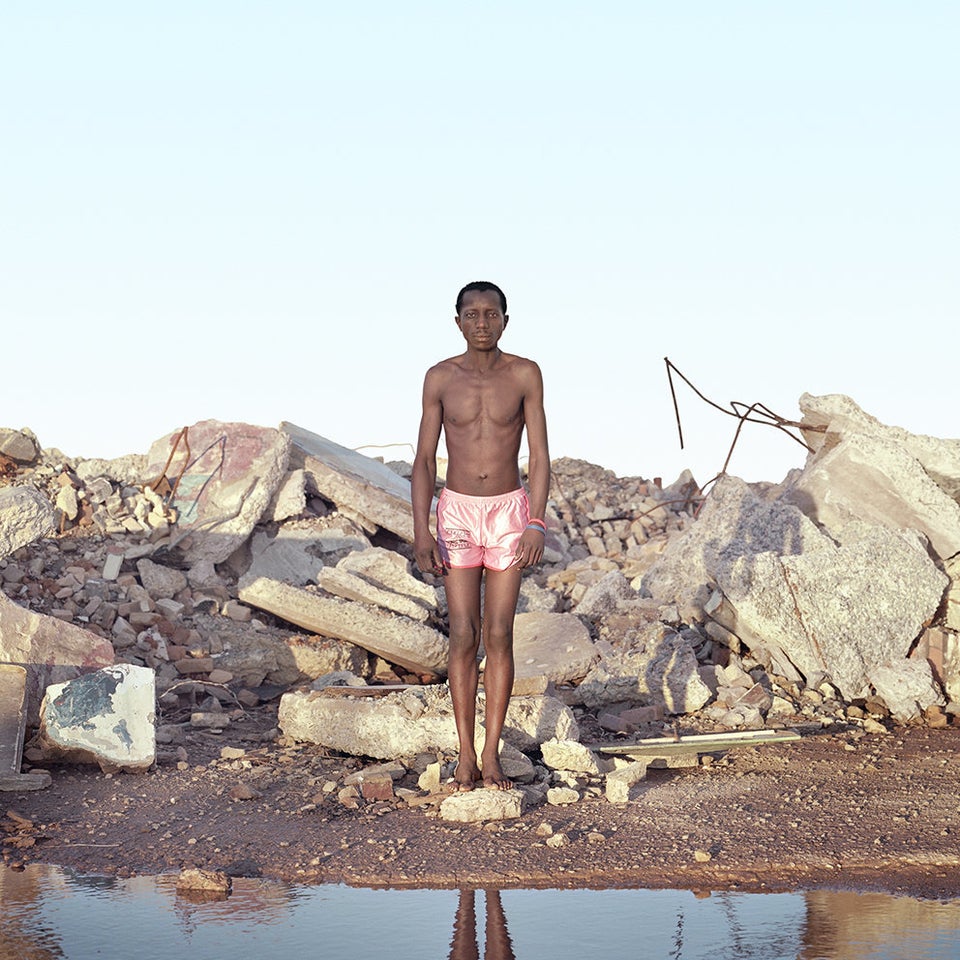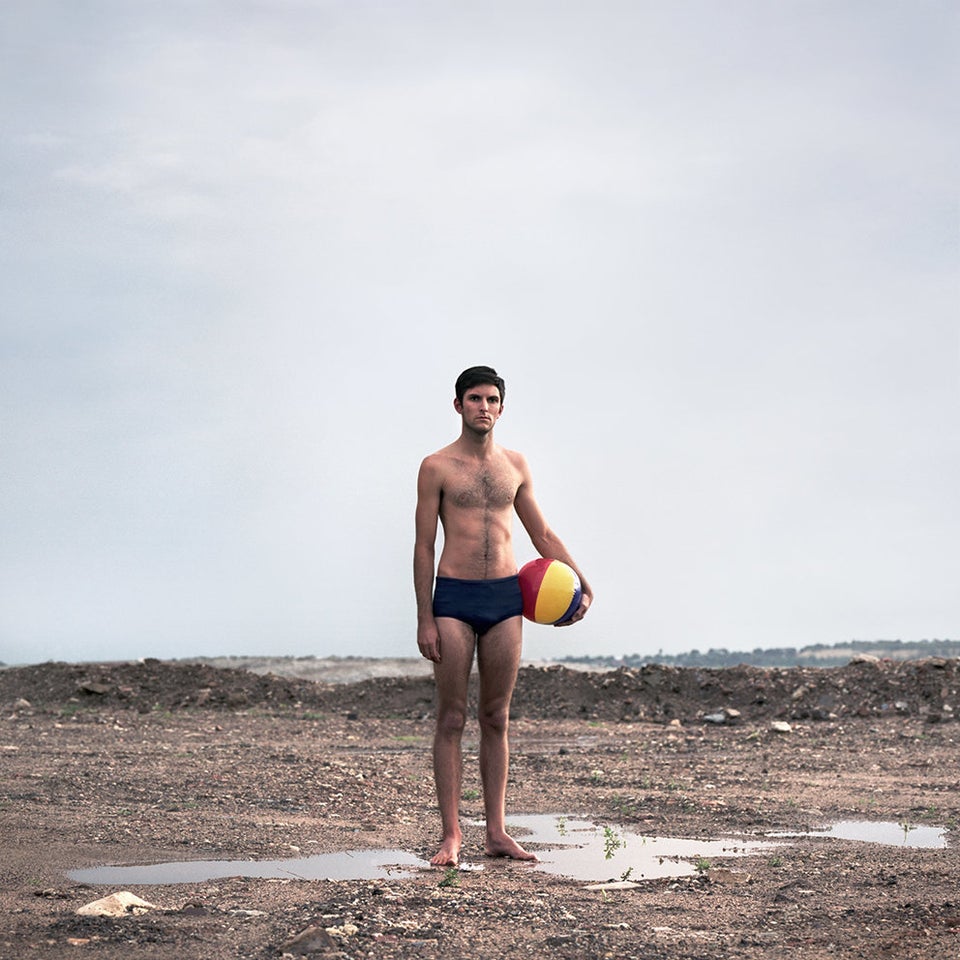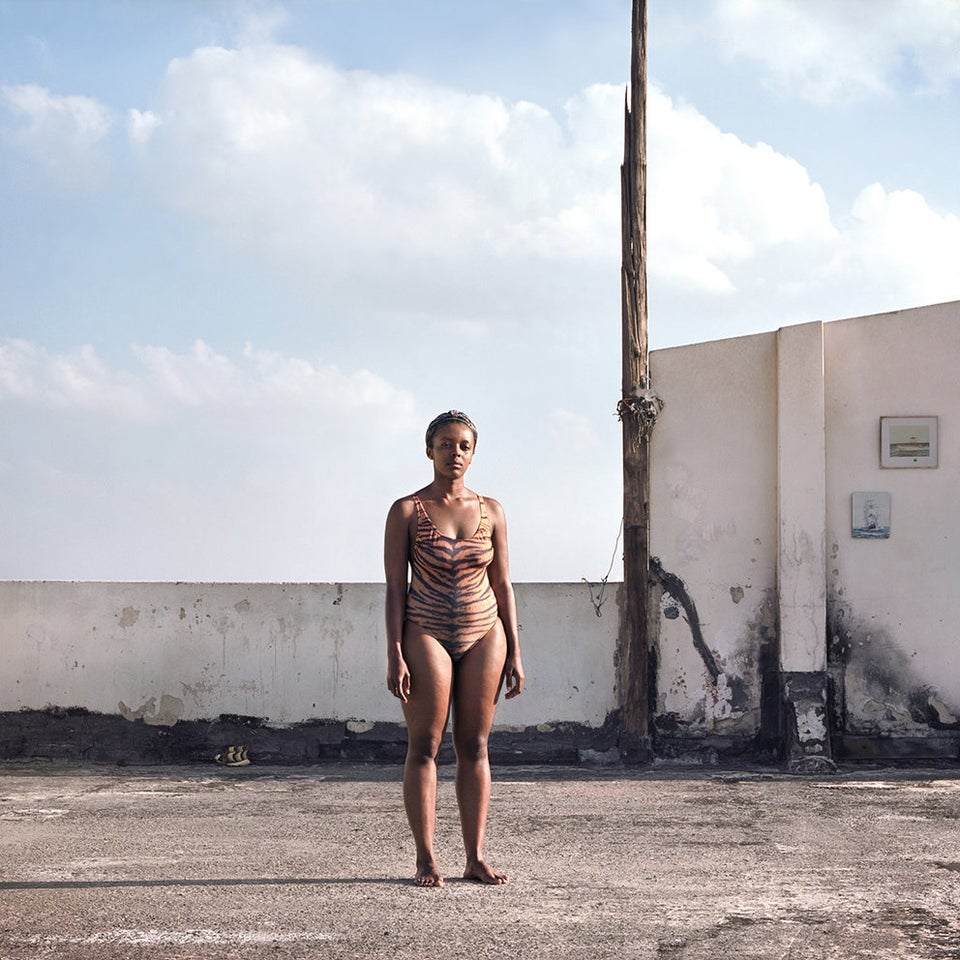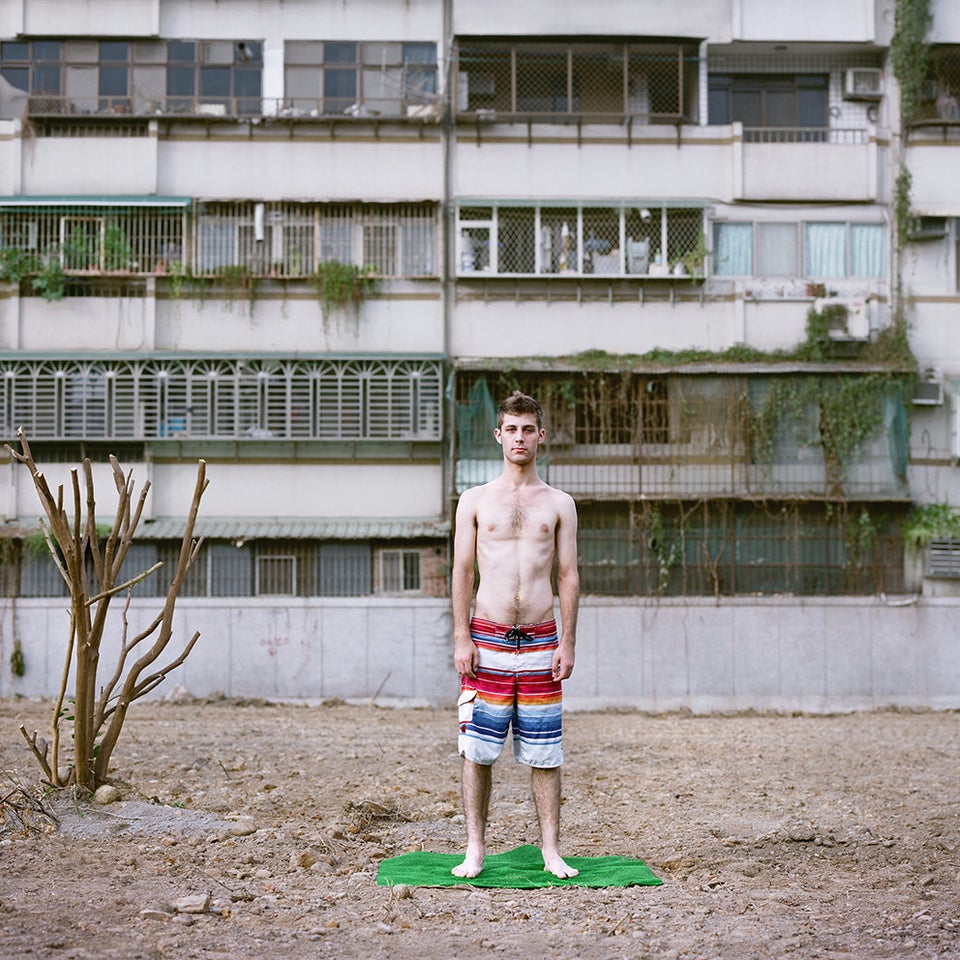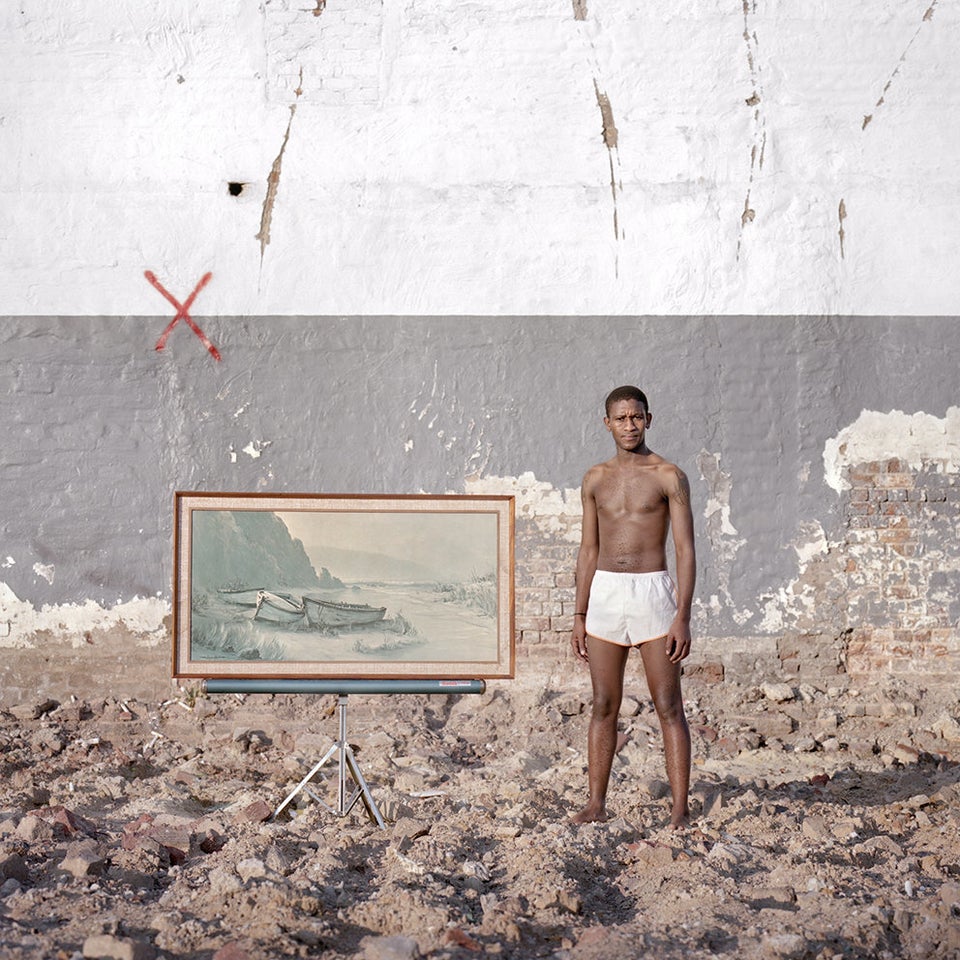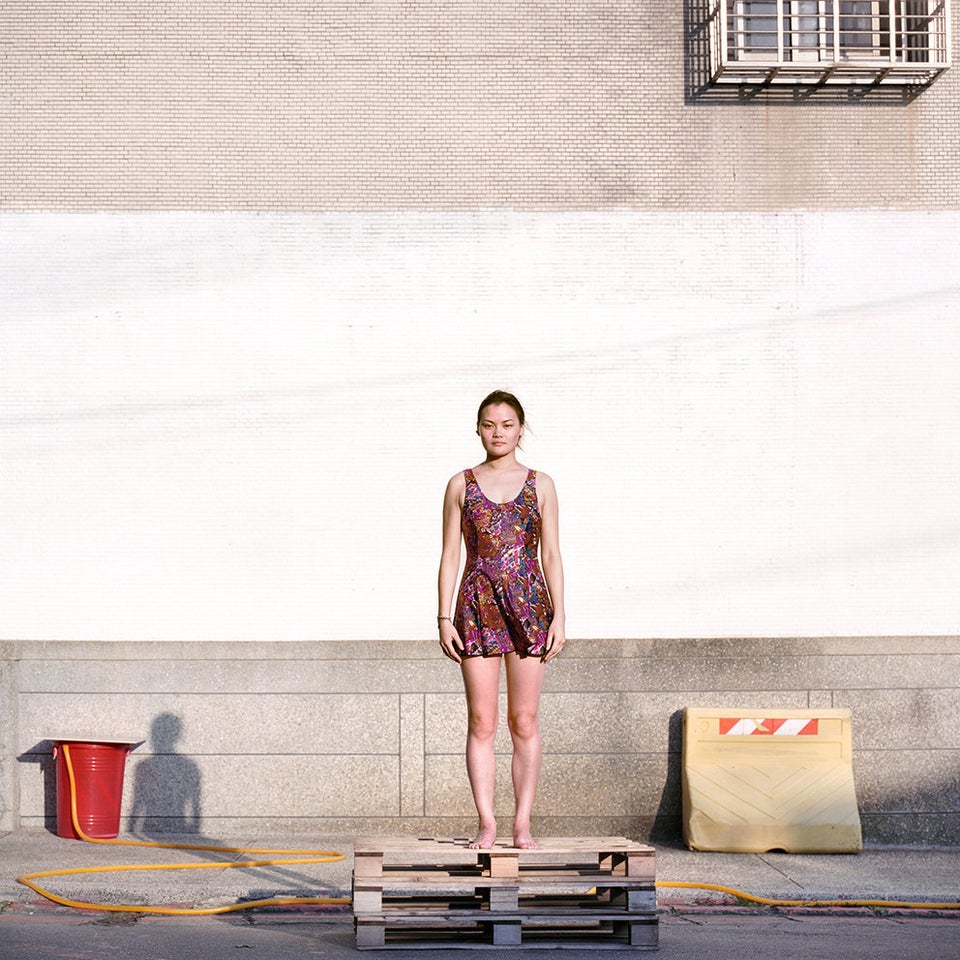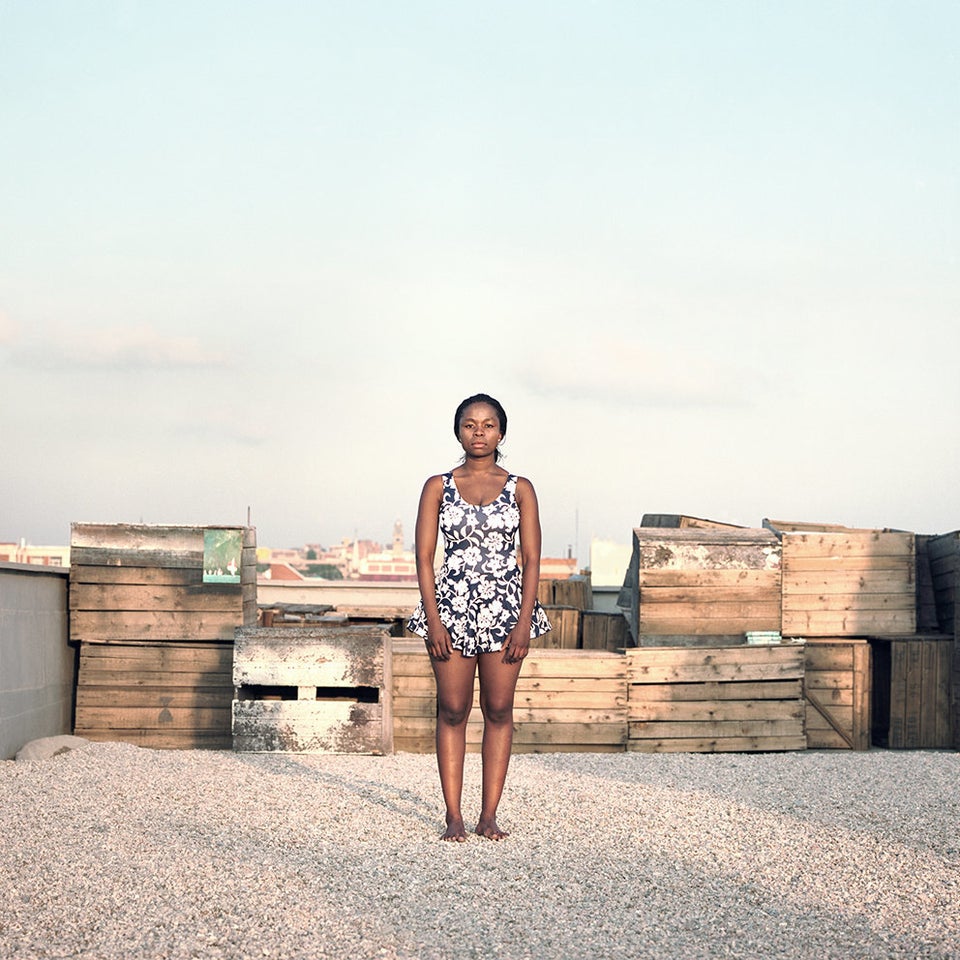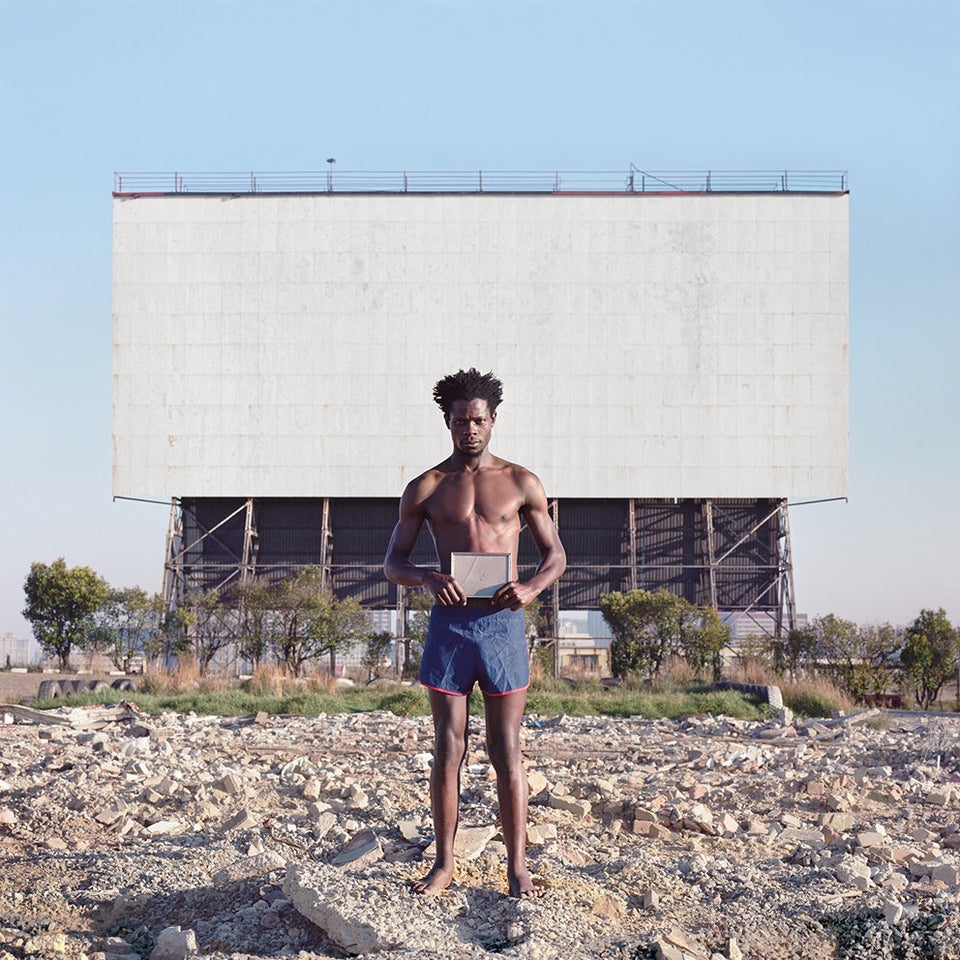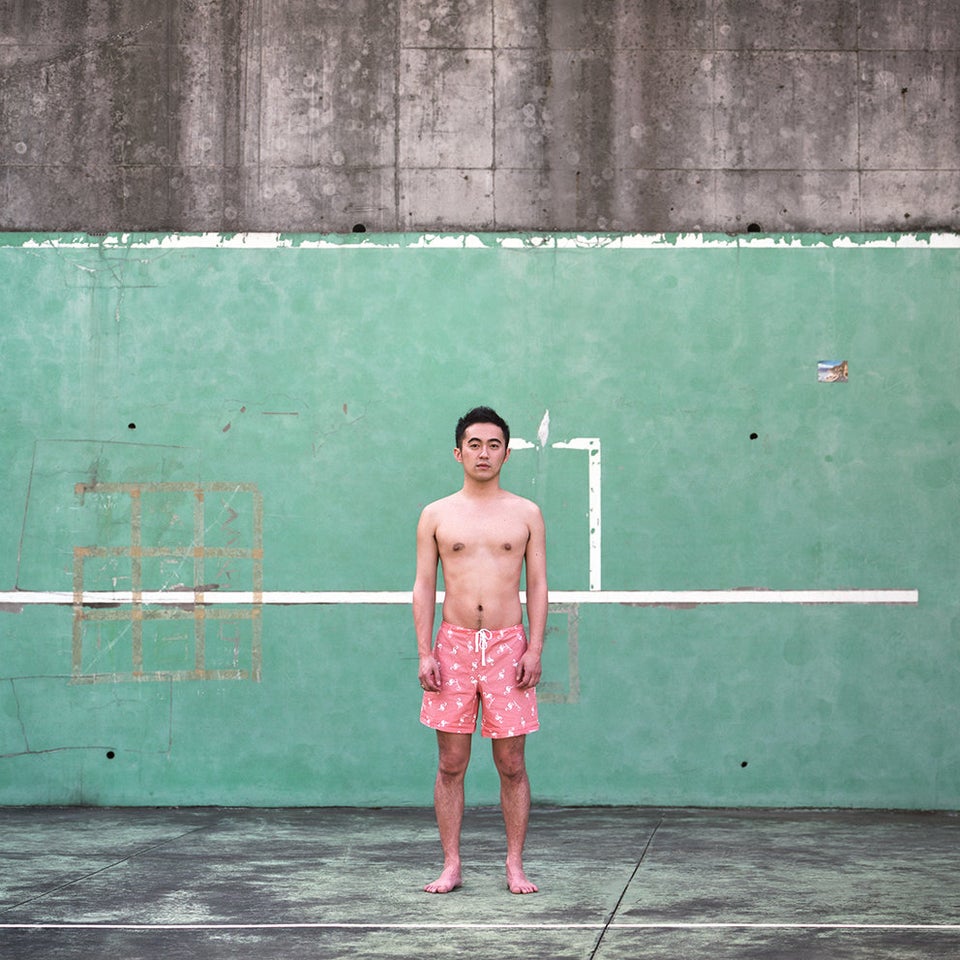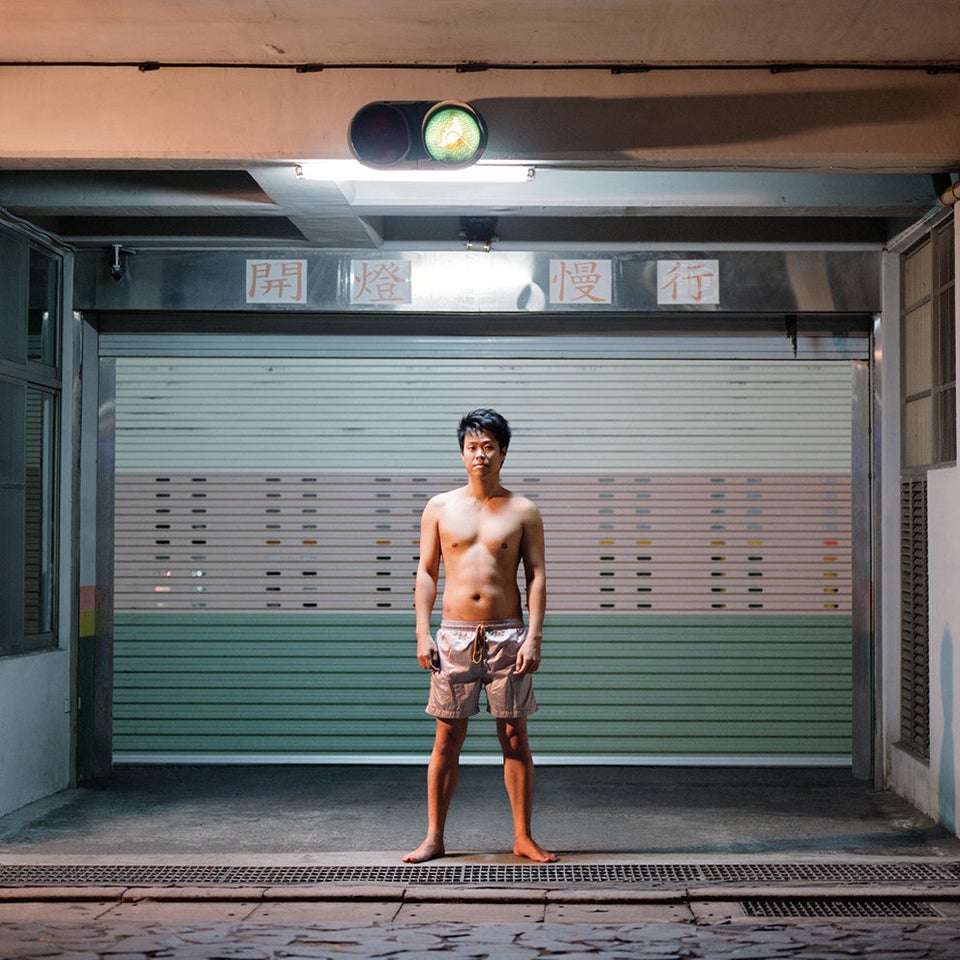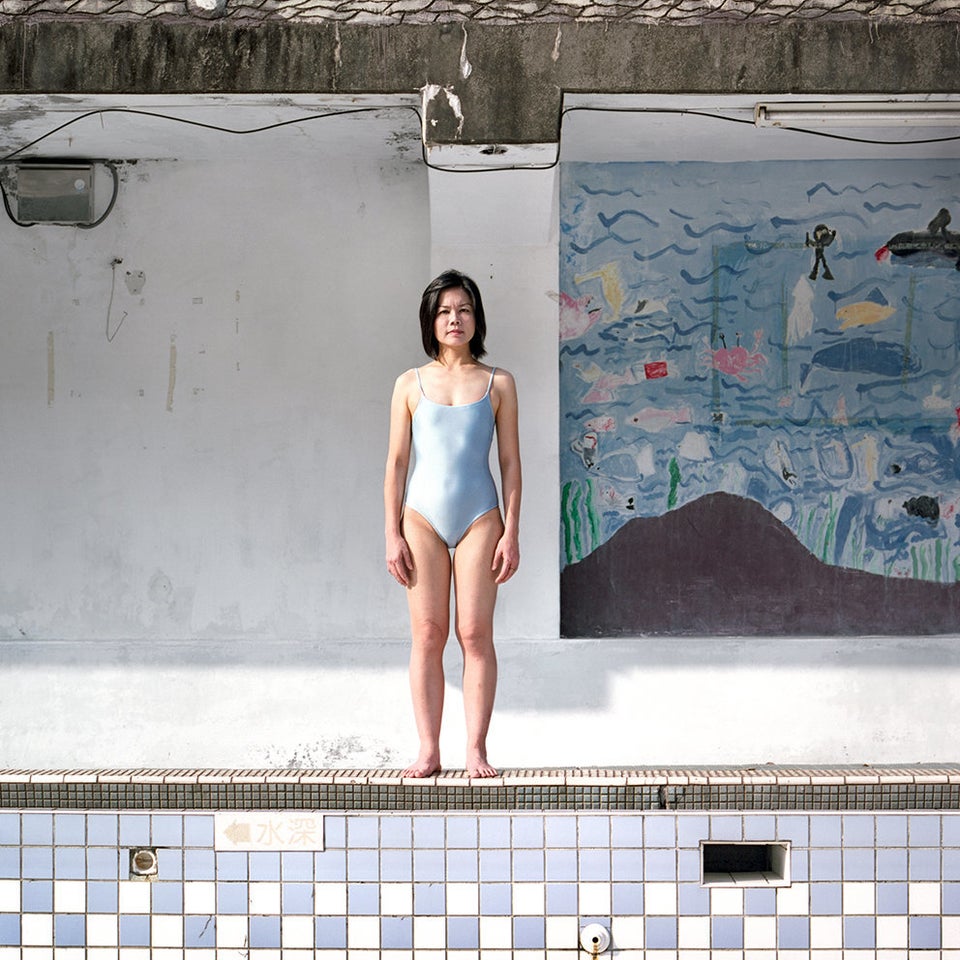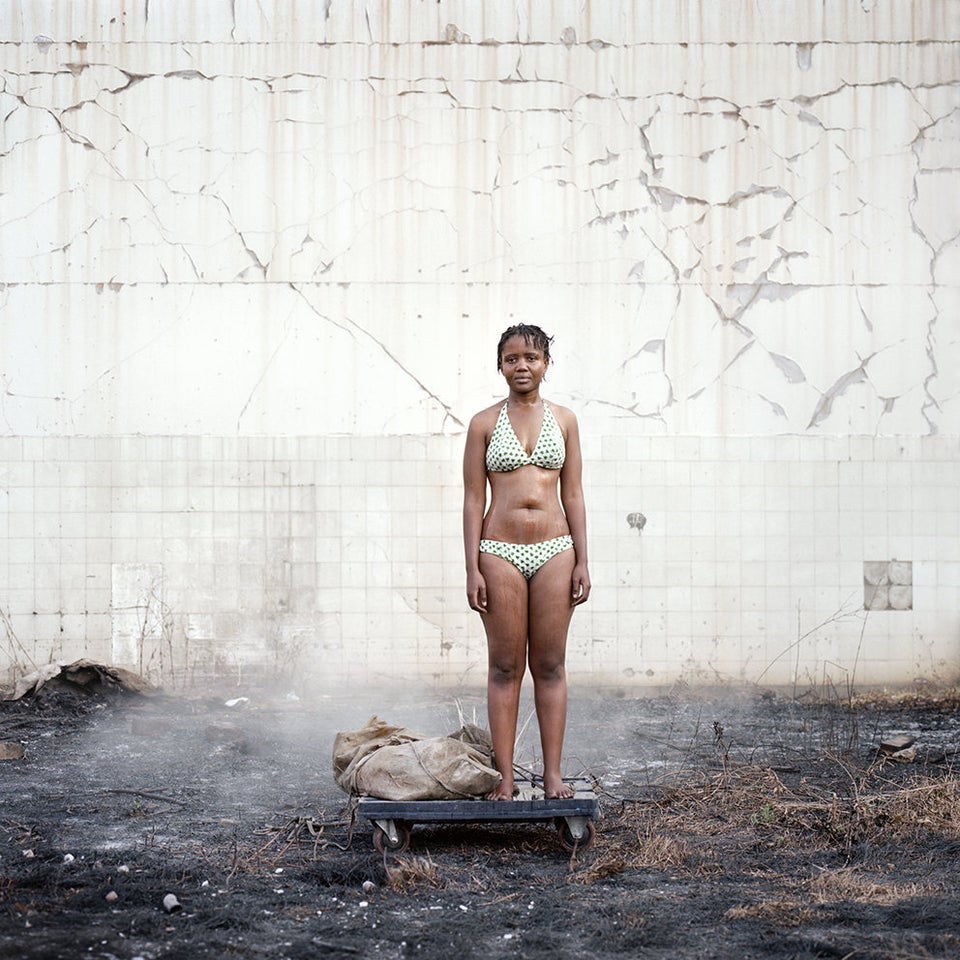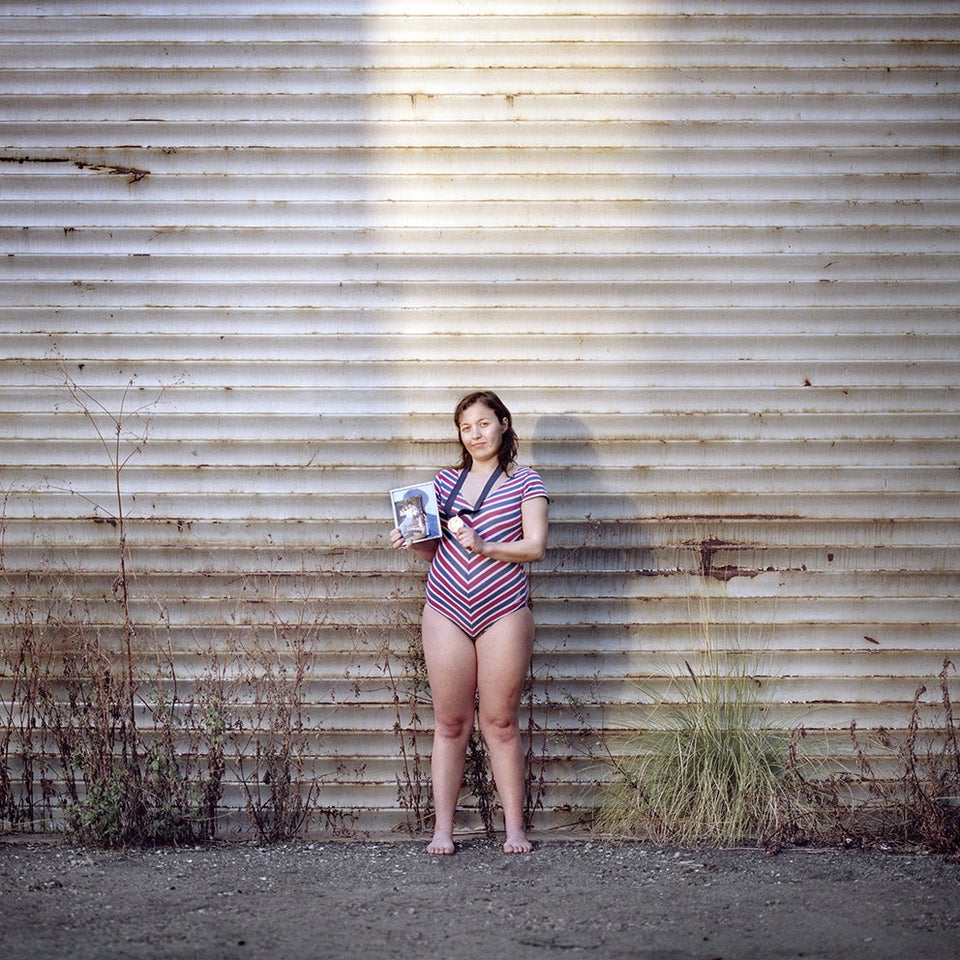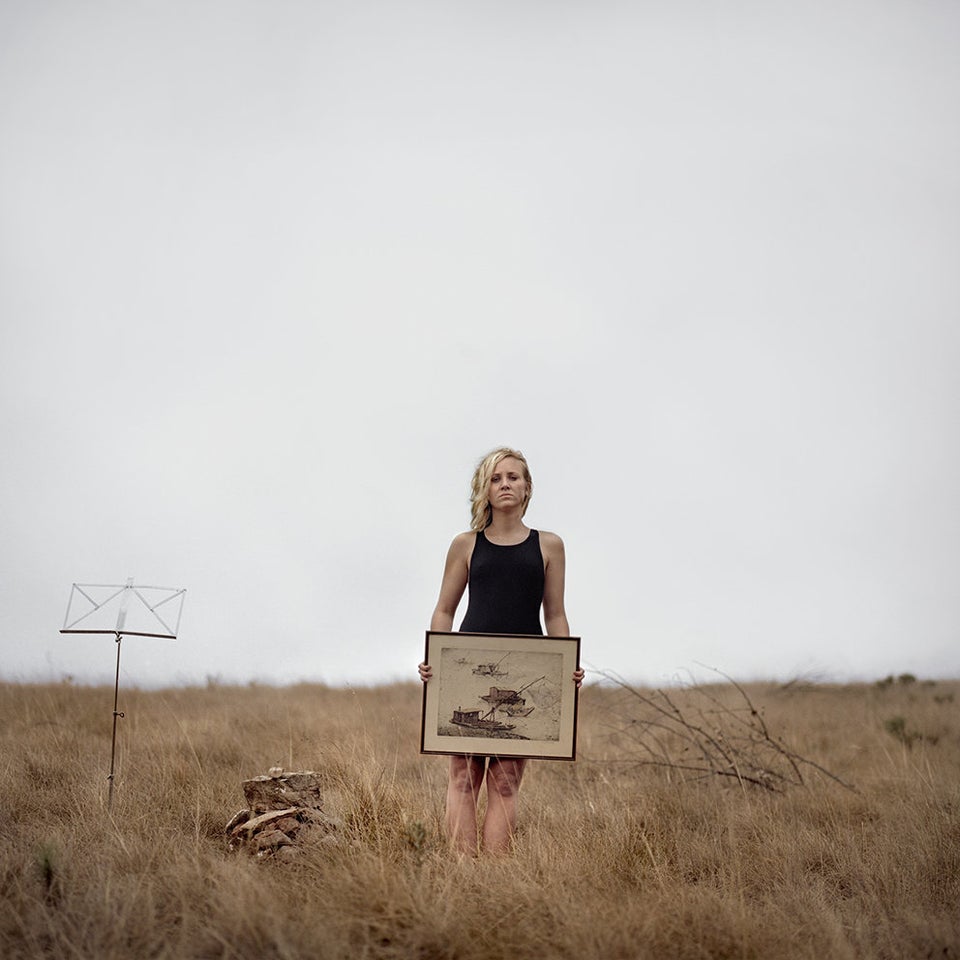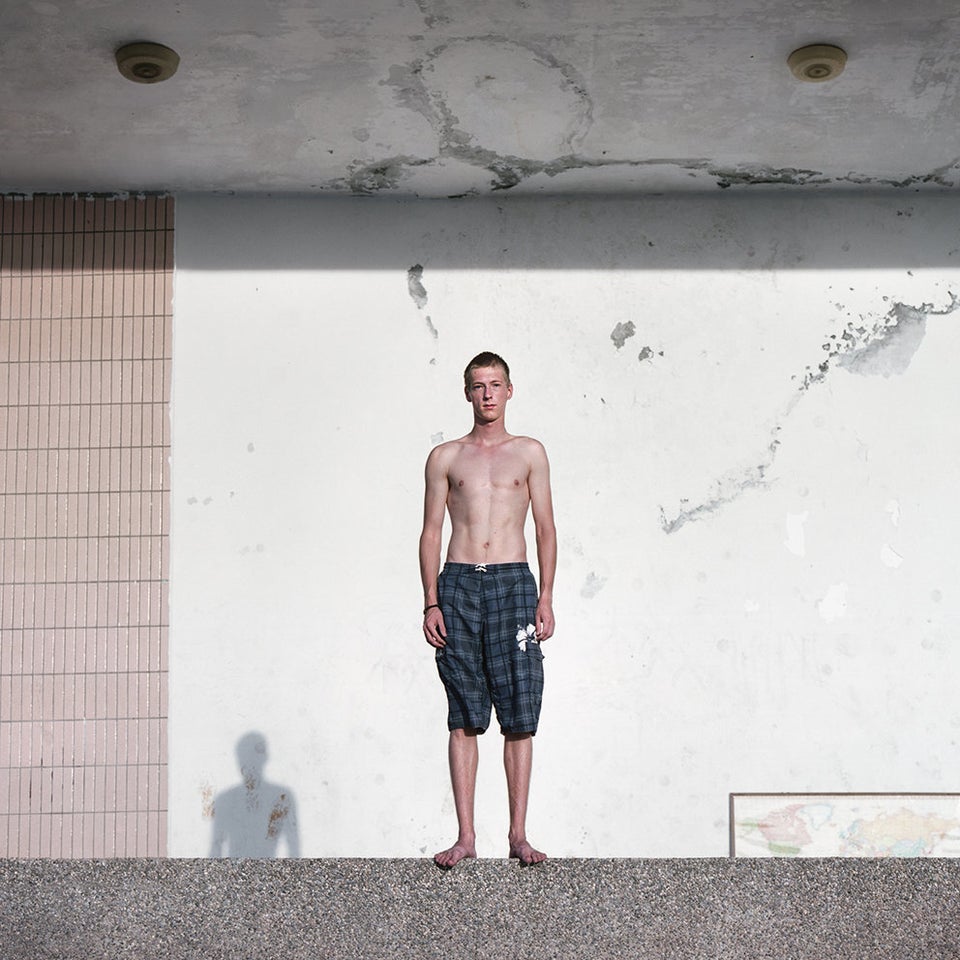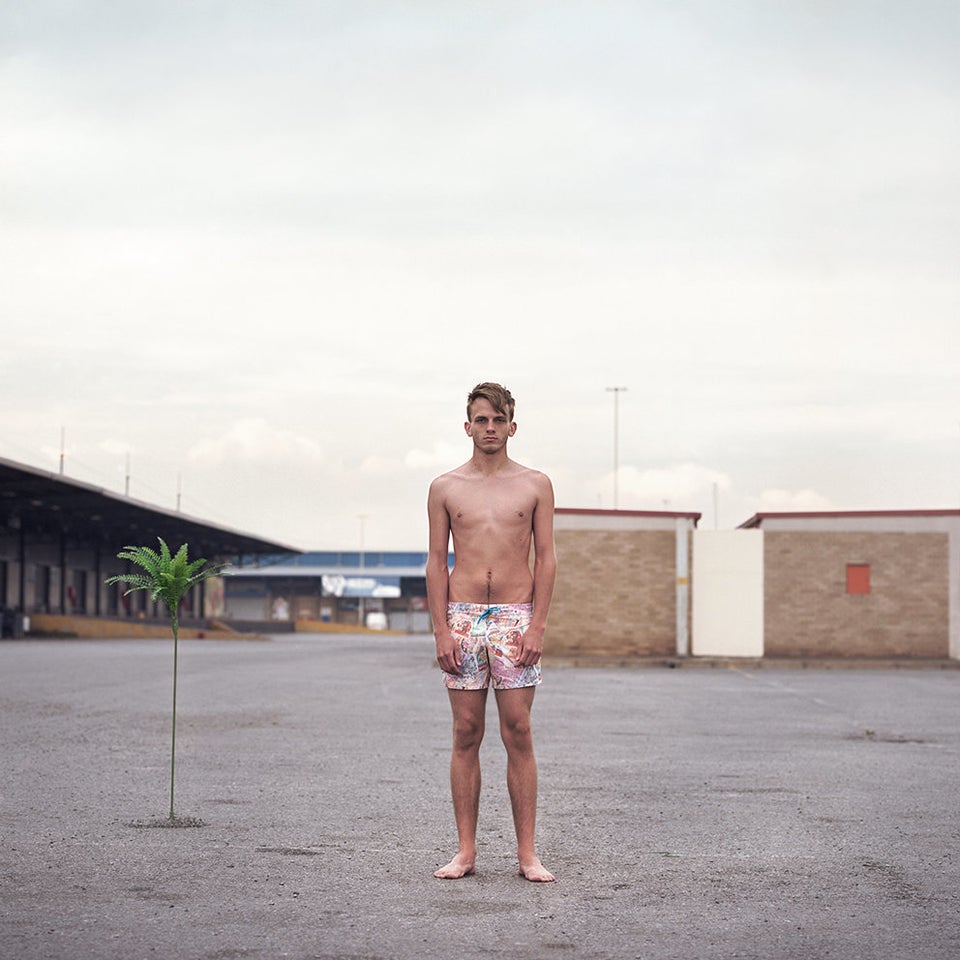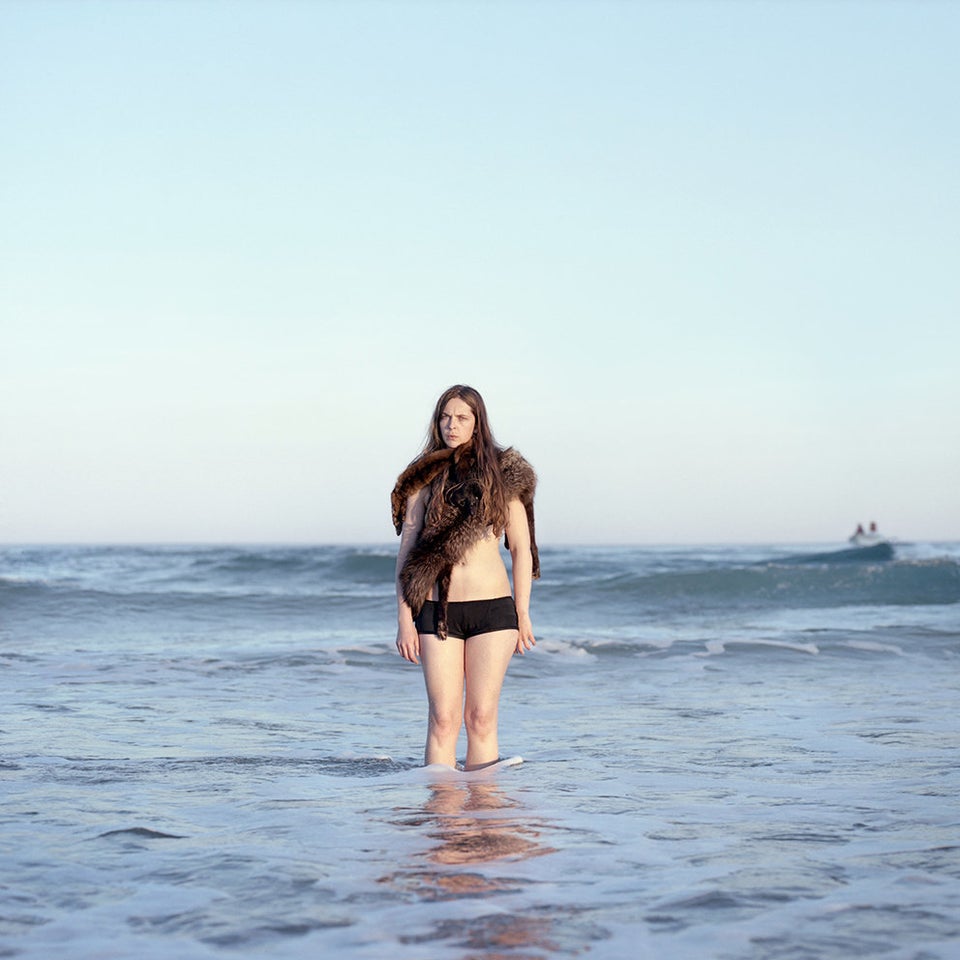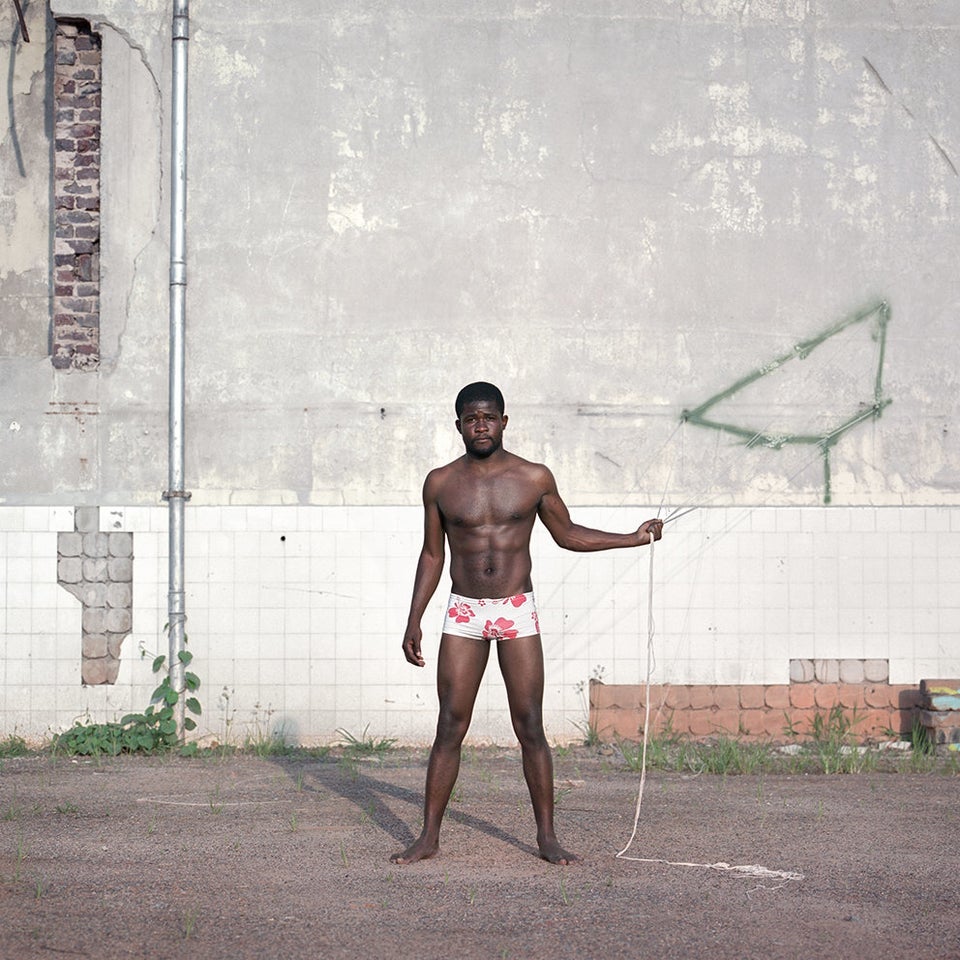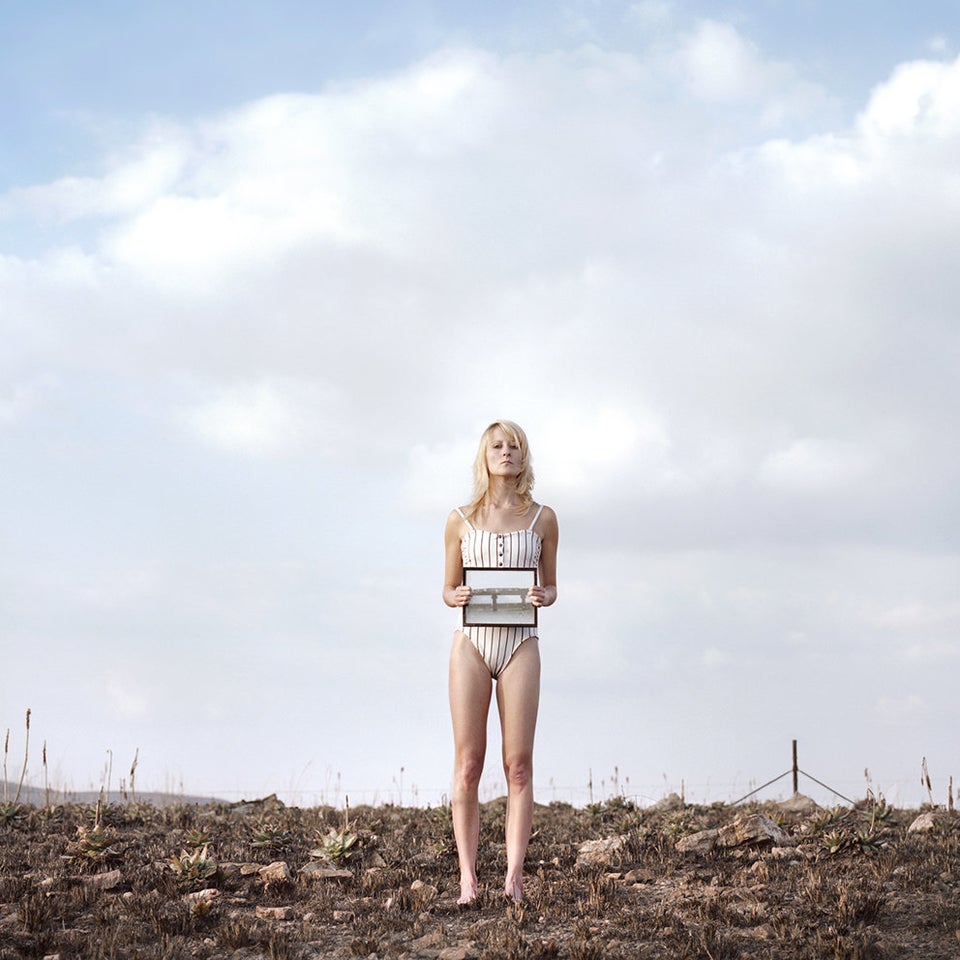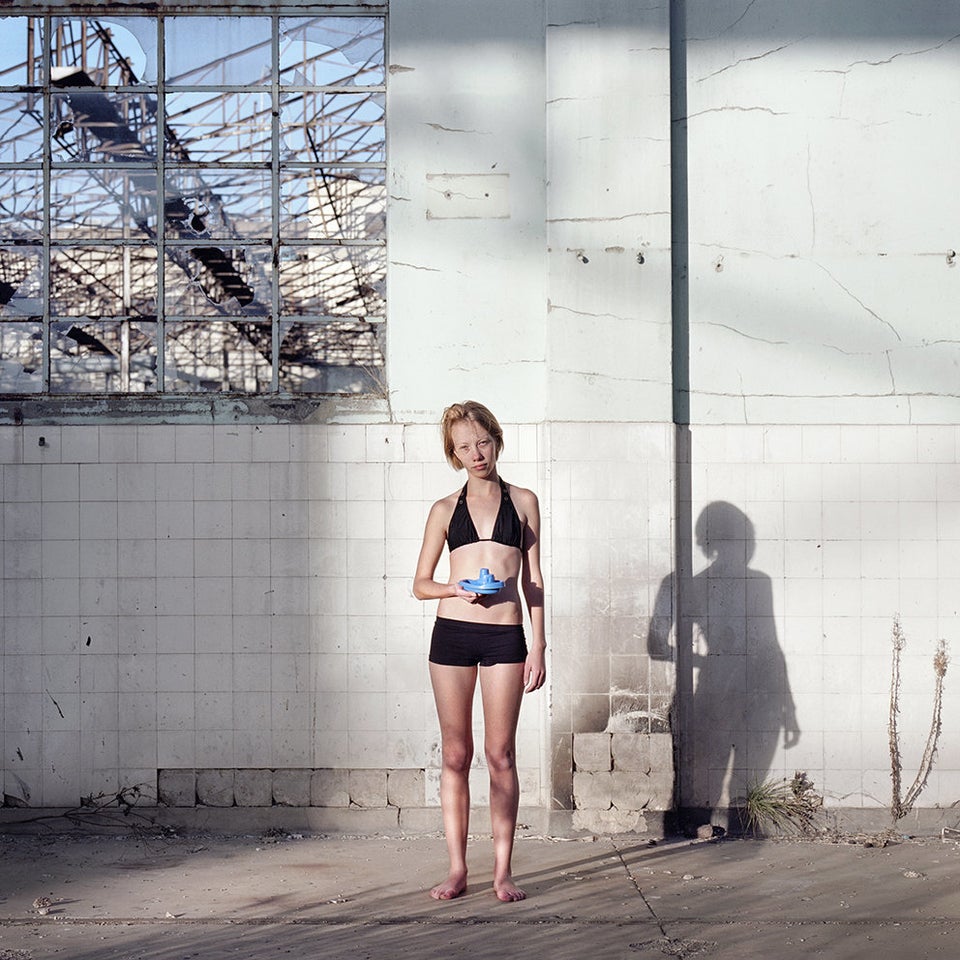 Popular in the Community