Though her accident took place nearly a decade ago, Rowe is only now speaking out about the struggle of living with the condition.
After her accident, Rowe woke up in the hospital. Doctors initially told her she was slurring her words because of medicine she had been given, but the slurs turned into an accent that sounded distinctively French.
However, those with the syndrome, who mimic a particular accent, may actually sound less like native speakers and more "like non-natives producing another culture's take on a given language," according to Discovery News.
Related
Before You Go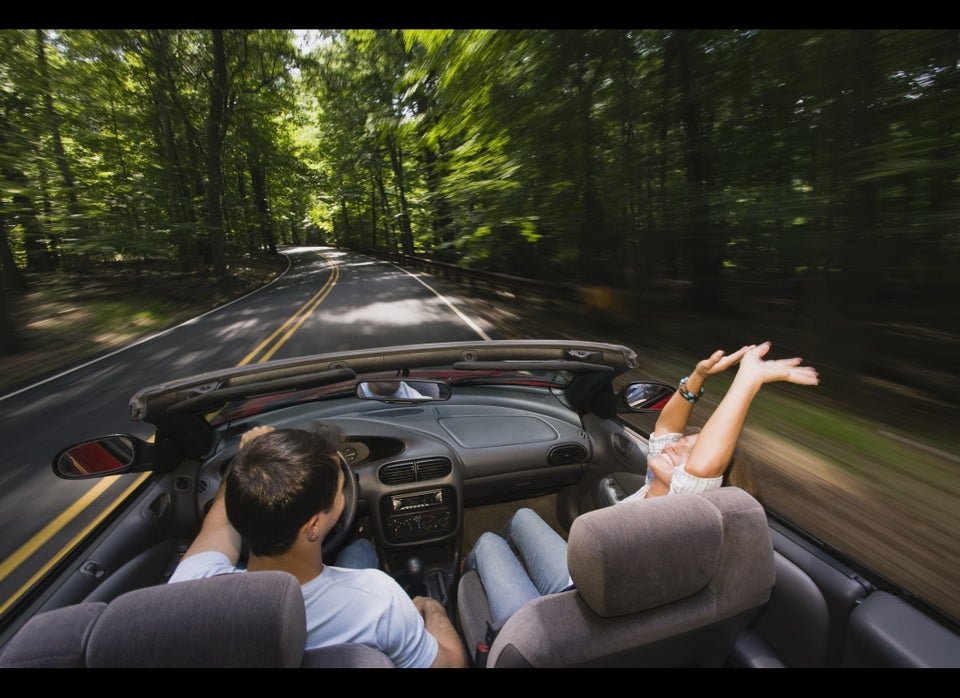 Brain Fitness Tips
Popular in the Community