Carrie Fisher was recently hospitalized to undergo treatment for her bipolar disorder.
The 56-year-old checked into a medical facility following a bizarre performance on board the Holland America Eurodam cruise ship in the Caribbean last week. Video footage of her show surfaced, showing Fisher, who appeared to be drunk, slurring a couple of off-key songs while cleaning up after her dog's mess. (Yes, you read that right).
"There was a medical incident related to Carrie Fisher's bipolar disorder," her rep tells TMZ. "She went to the hospital briefly to adjust her medication and is feeling much better now."
Fisher was a "surprise celebrity guest" on the cruise, but her spokesperson is unsure of whether or not she'll board the ship again.
"I used to think I was a drug addict, pure and simple -- just someone who could not stop taking drugs willfully," Fisher told Sawyer in 2000. "And I was that. But it turns out that I am severely manic depressive."
Related
Before You Go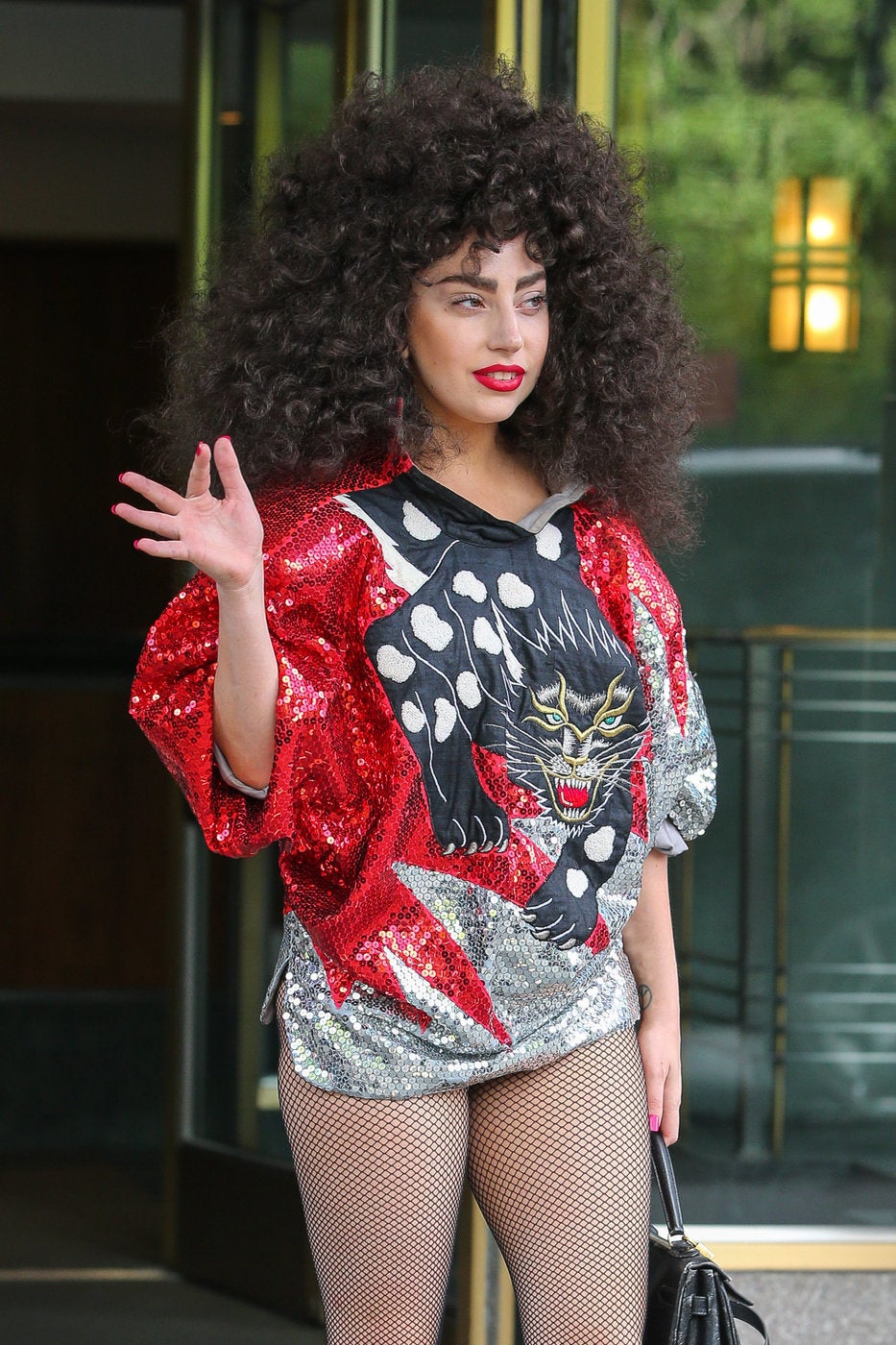 Celebrity News & Photos
Popular in the Community