As parodies go, Cartier didn't think it was such a gem. (Ha!)
Soho boutique American Two Shot, one of the outlets for the creator and small-time manufacturer known only as Fahad, confirmed to The Huffington Post that it had removed the merchandise from the store. "Kind of a shame," sales associate Krickie Pisaturo said to HuffPost. "Fashion is so serious and it was just like a play on words."
A Cartier spokeswoman declined to comment.
The hats and beanies, seen below, were etched in the familiar Cartier script logo -- only with a vulgar play on the jeweler's name. The headwear sold for between $45 and $50, Daily Beast notes.
Fahad got inspired when a friend said she got attitude at the store. He embroidered a few beanies and they caught on. Fahad markets them under the brand KTHANKSBYE. But once he received the letter last week from Cartier warning him about "infringement," he apparently figured taking on the global company wasn't his style. He told the Daily Beast he's starting another brand.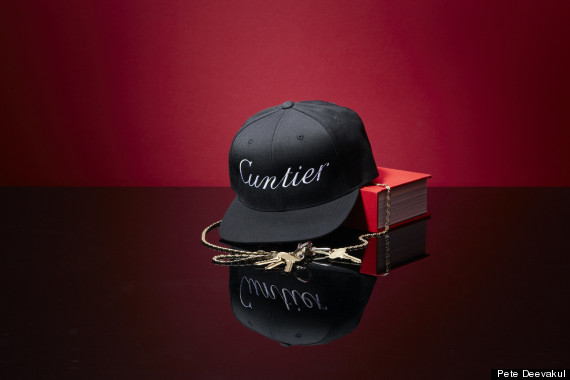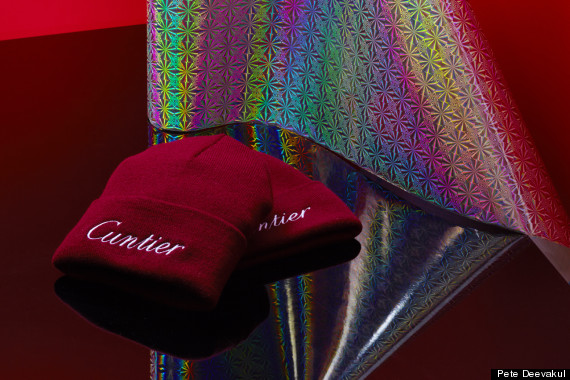 See more products that have stirred up trouble: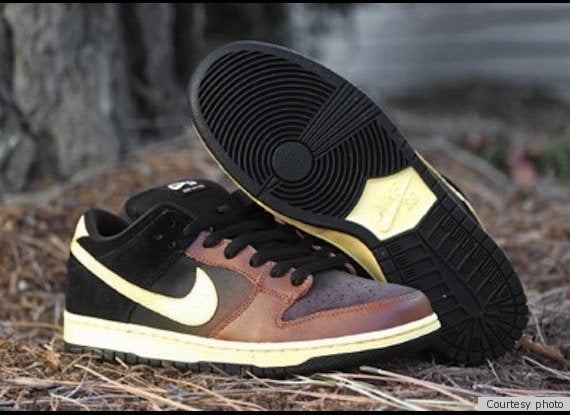 Controversial Products
Related