This go around, the often nominated actress dabbled in the ethereal with a long, luxurious gown by Givenchy that makes us swoon. Accessorized in jewels upon jewels, Blanchett shines brighter than she already naturally does. Is it a coincidence that she matched co-star and fellow nominee, Rooney Mara, with the pink and fringe? Hmm.
Oh, and one more thing: That hair! The braided roll is all about that Hollywood glamour.
Tonight, Blanchett is in the running for Best Actress in a Motion Picture Drama against her "Carol" co-star, Mara.
Get a good look at Blanchett's Golden Globes ensemble below.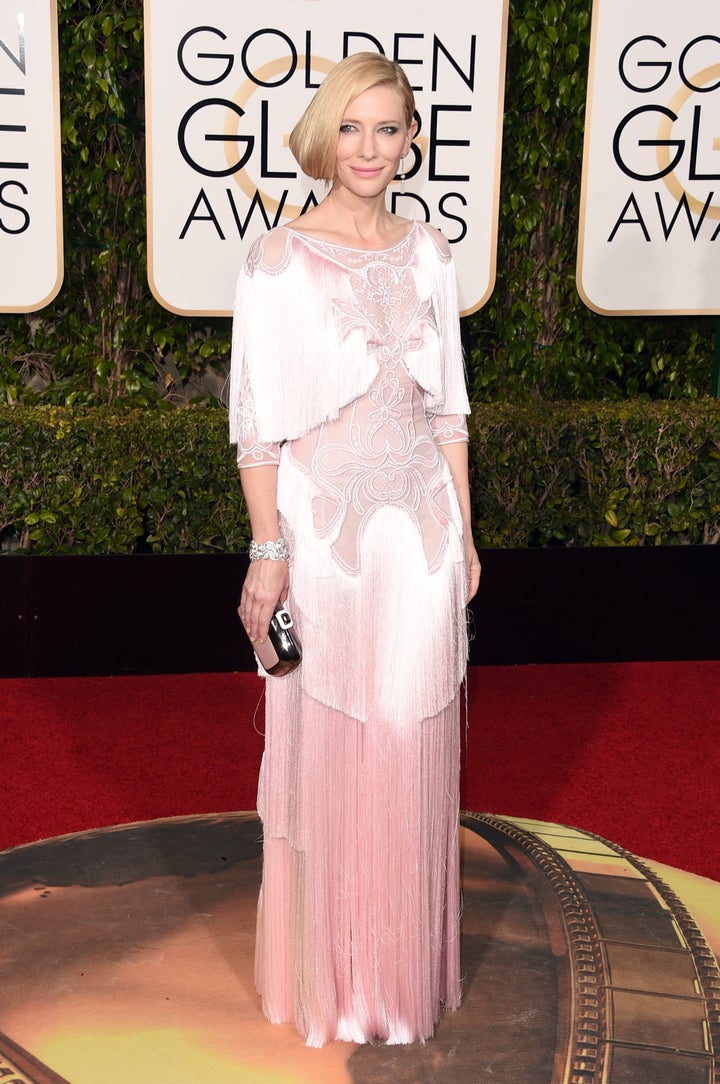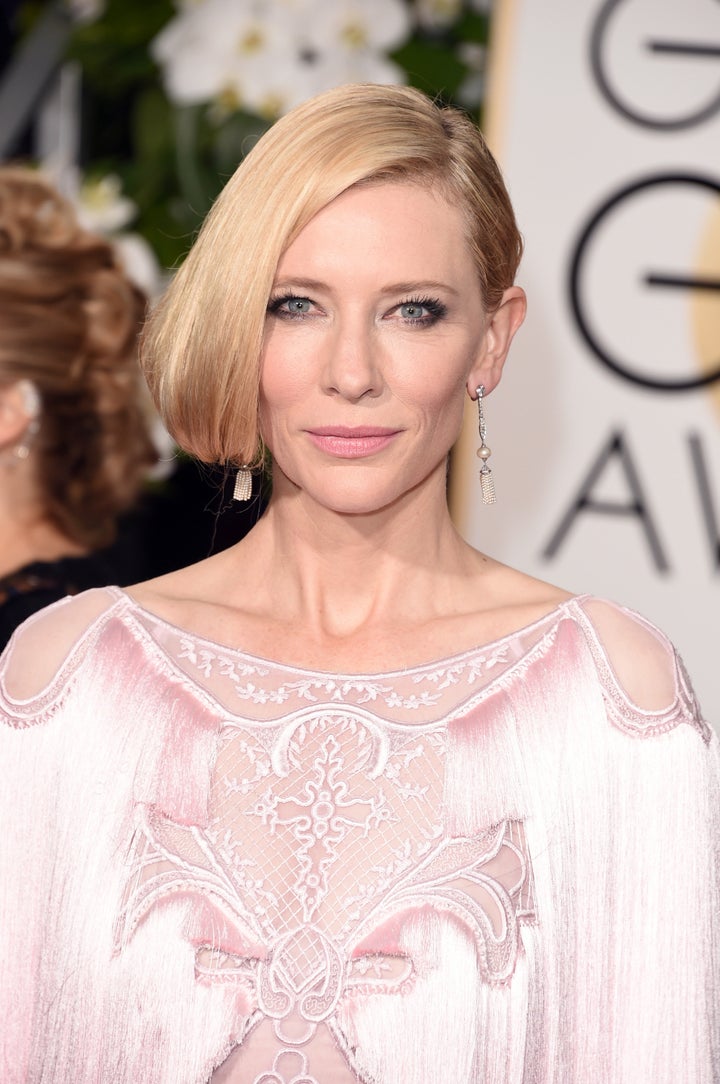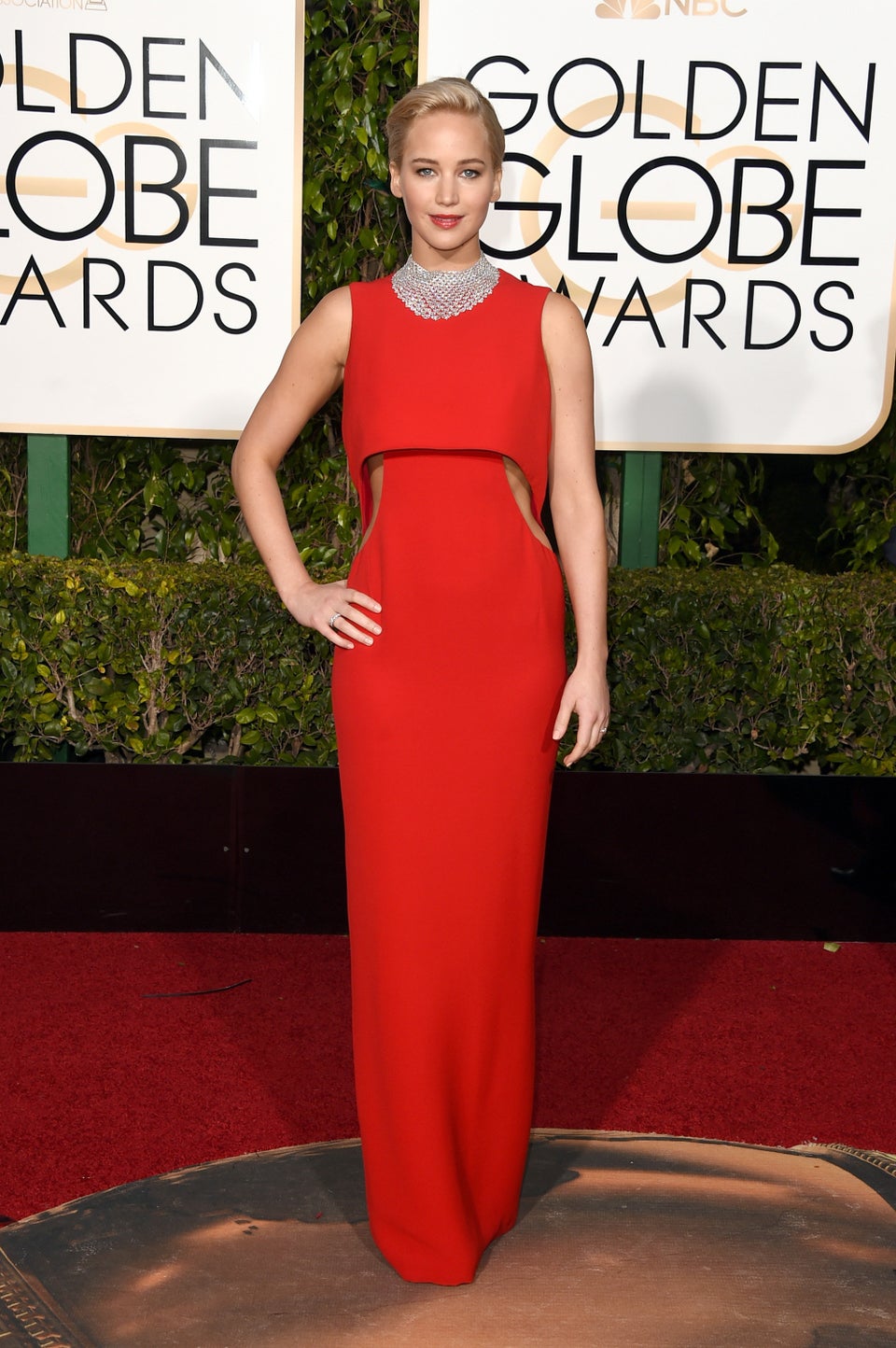 Golden Globes Red Carpet 2016