Photo credit: Alo Ceballos/GC Images
When we think of Beyonce, we normally think of her wearing a gorgeous (and extremely expensive) designer dress. And for most red carpet appearances, that proves to be the case. But this week, we spotted Ms. Knowles-Carter out and about in jeans that look awfully similar to a pair we saw for $39 at H&M. Looks like Bey may also be the queen of bargain shopping.
Check out all the other celebs we spotted in affordable items this week, and let us know which ones you're coveting.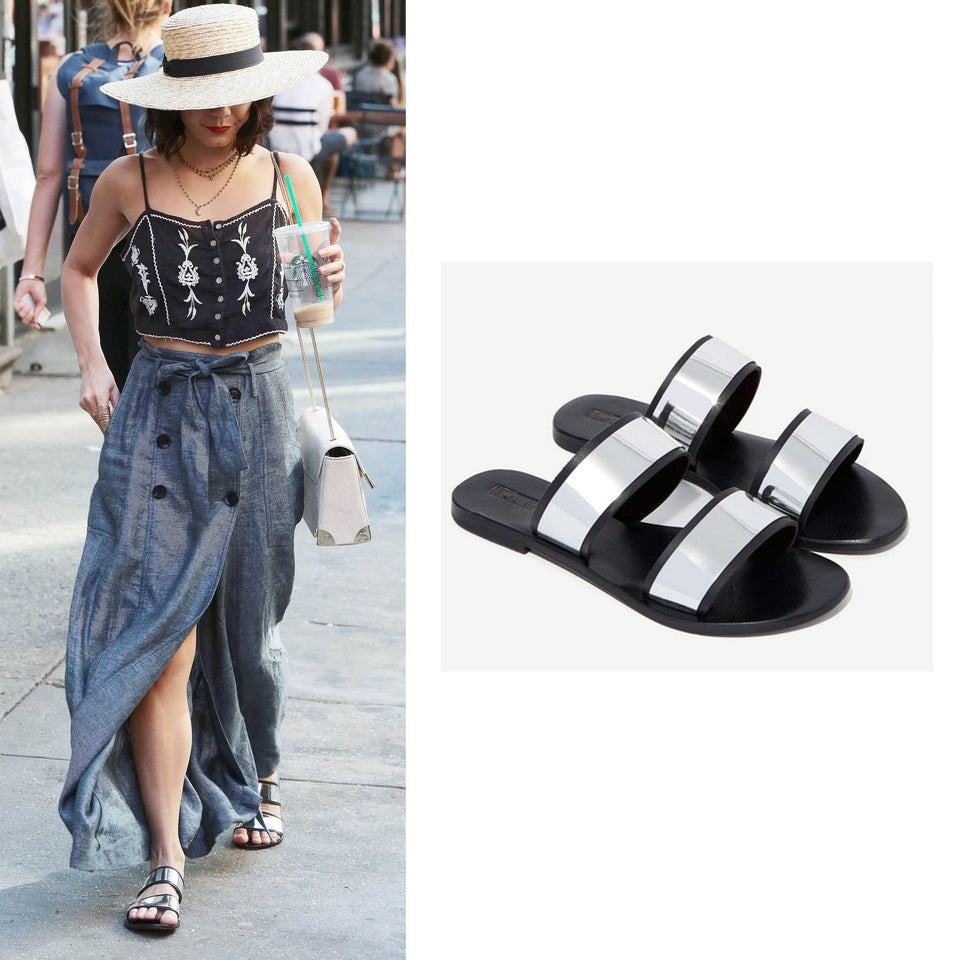 Cheap Celeb Finds (May 16)
Alessandra Ambrosio's Top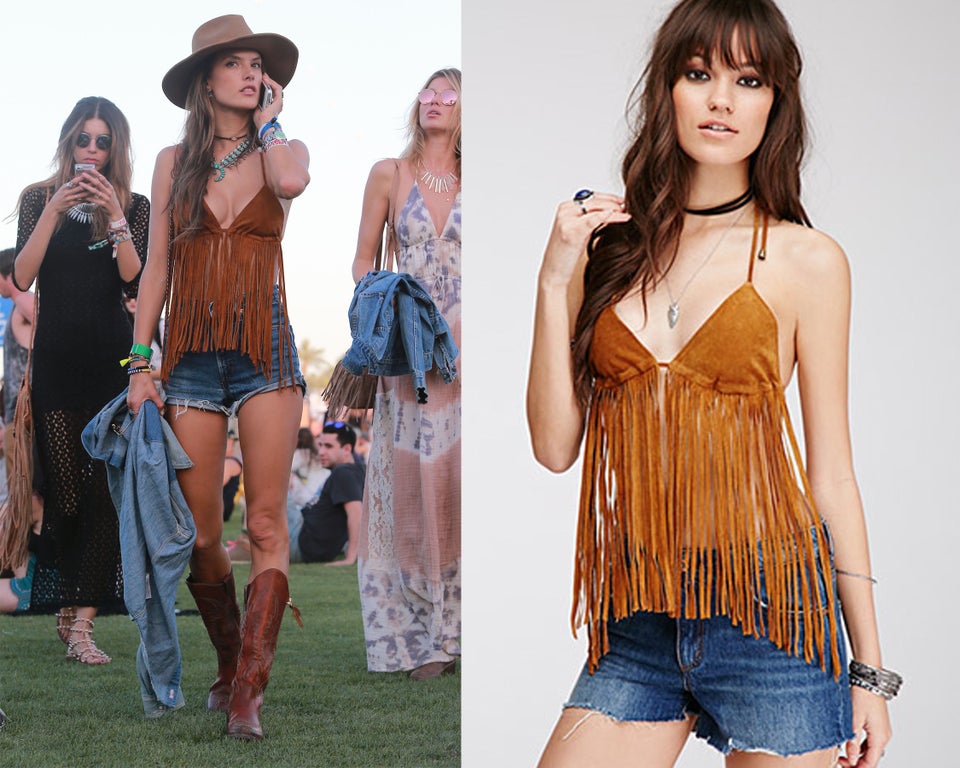 Zoe Kravitz's Romper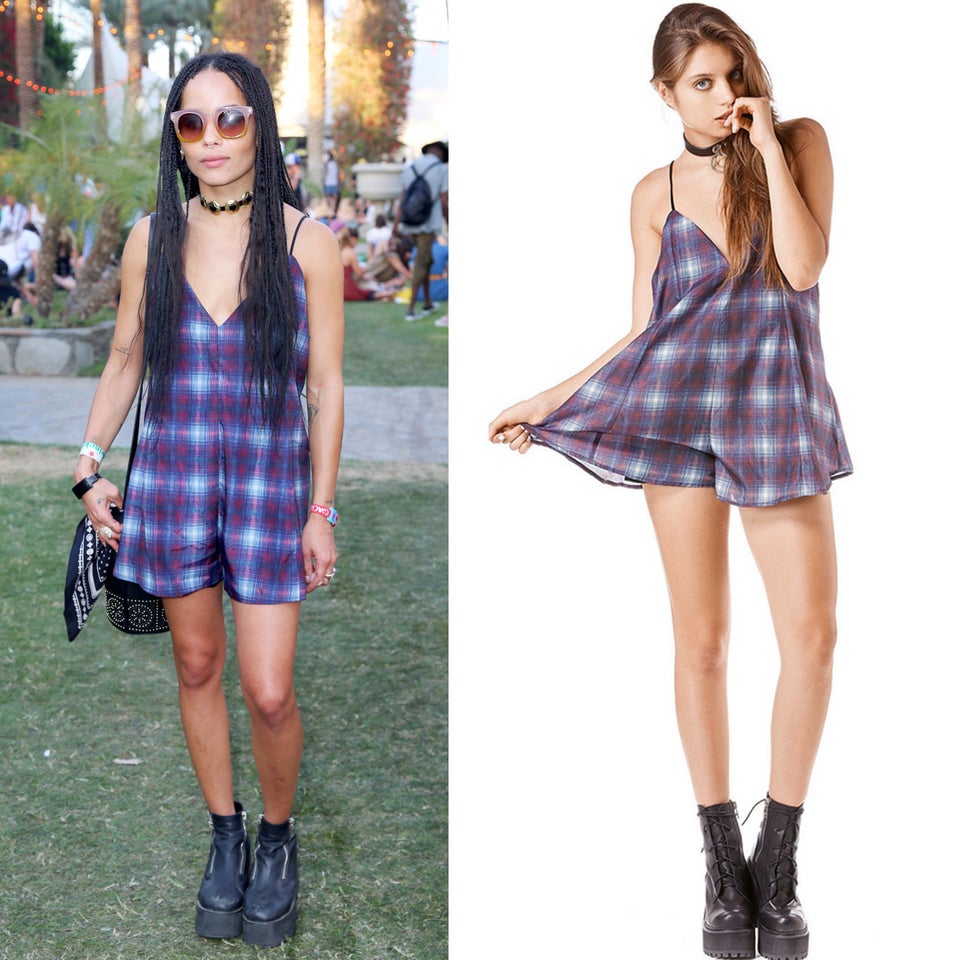 Kendall Jenner's Top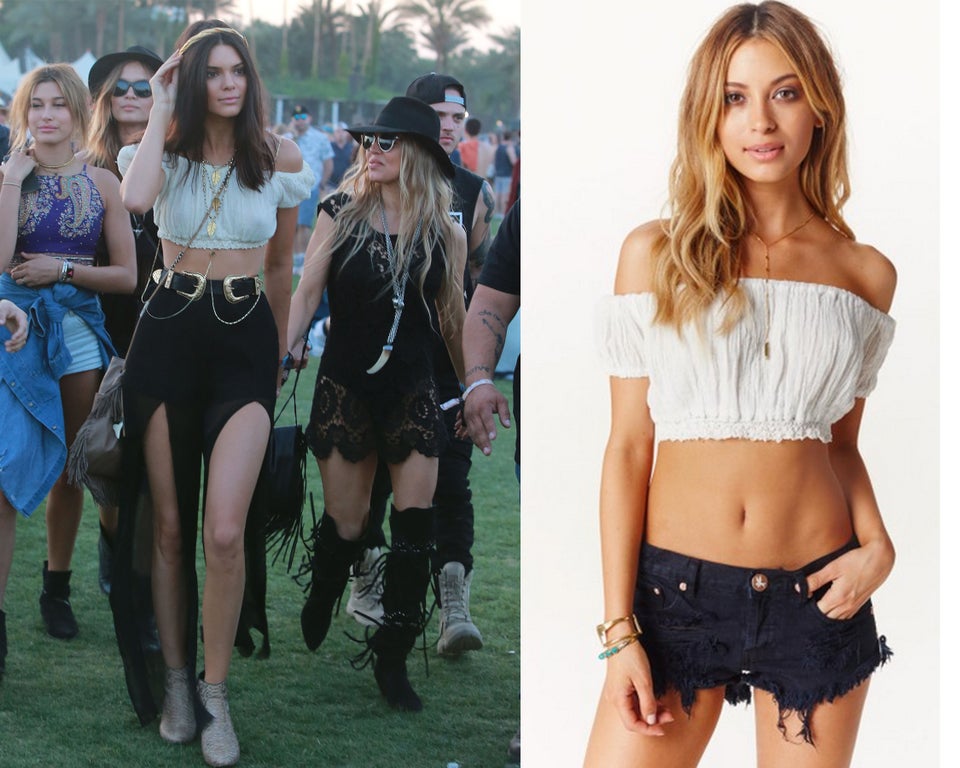 Victoria Justice's Shorts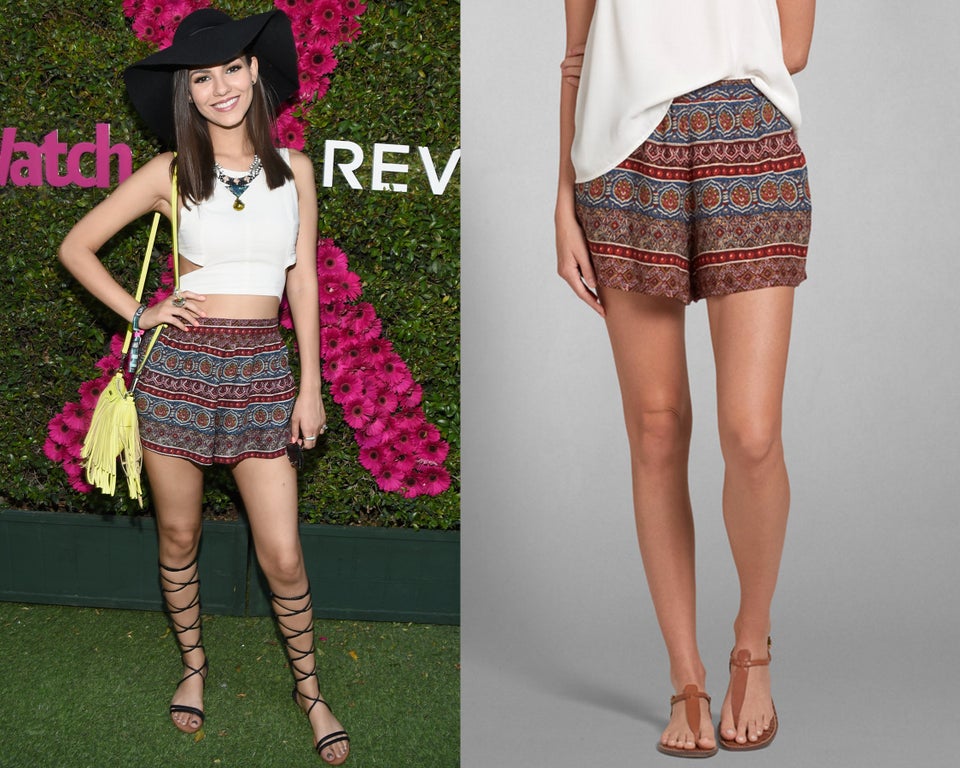 Bella Thorne's Hat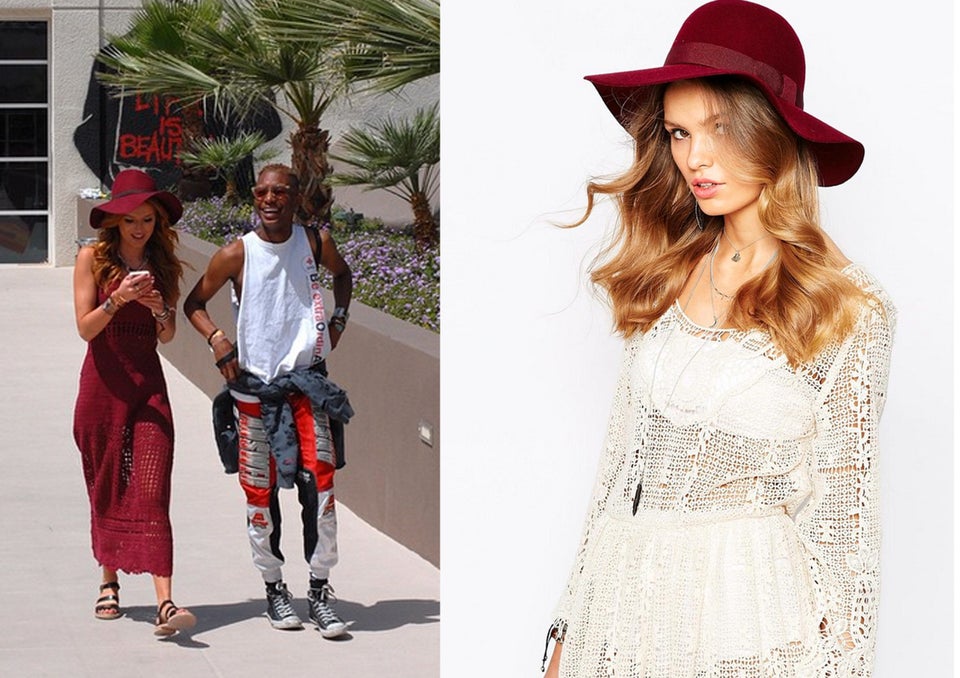 Instagram.com/BellaThorne, Courtesy
Vanessa Hudgens' Pants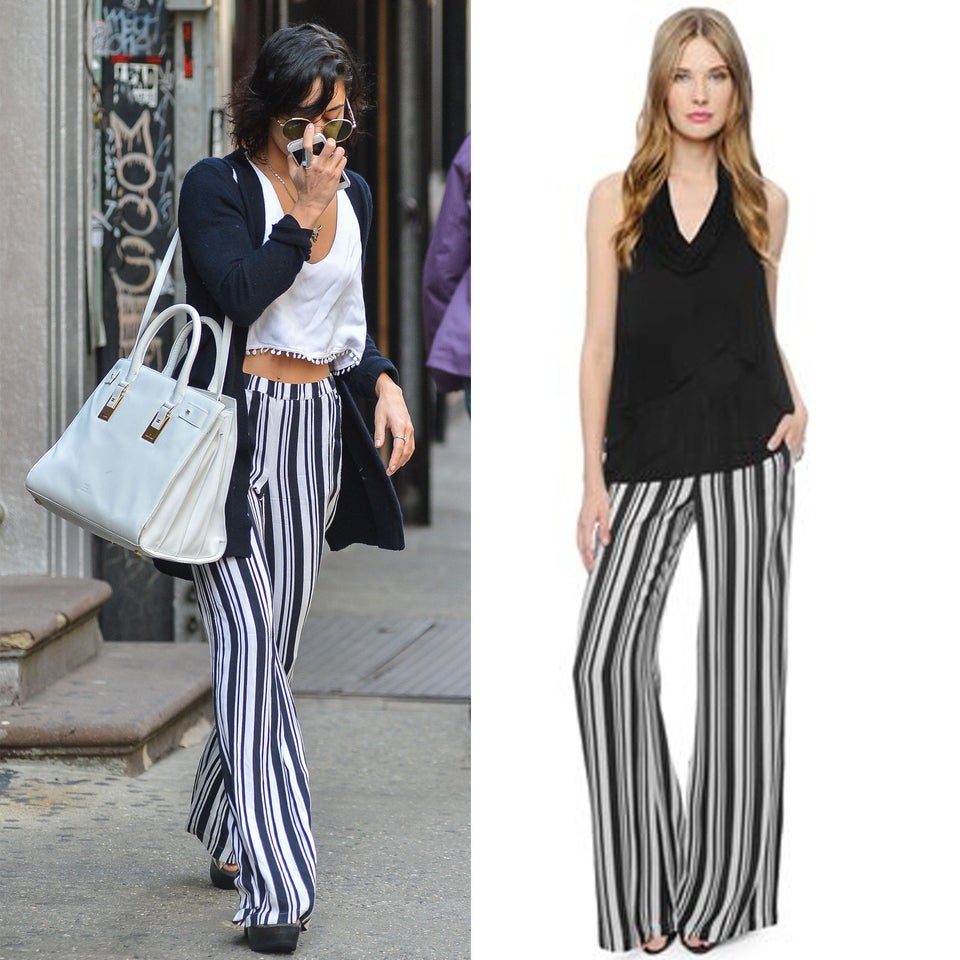 Reese Witherspoon's Top