If anyone can justify a hefty price tag on a designer bag, it's us. Yet, Chanel's recent offering has left us speechless.
The bag in question, Chanel's canvas graffiti backpack, debuted on the fashion house's Spring 2014 runway back in September, but it's featured in Vogue's latest issue, where its $3,400 selling price is bound to drop more than a few jaws. We can already hear our grandmothers hating on it: Four figures for a bag that looks filthy?
Maybe we're missing something here. Or maybe Chanel has finally lost the plot. See the backpack below and tell us: Is this what a $3,400 bag looks like to you?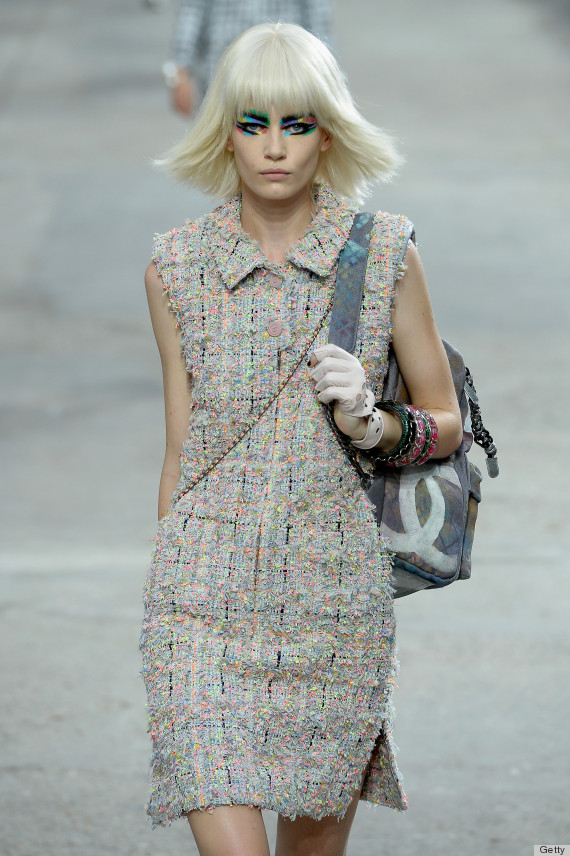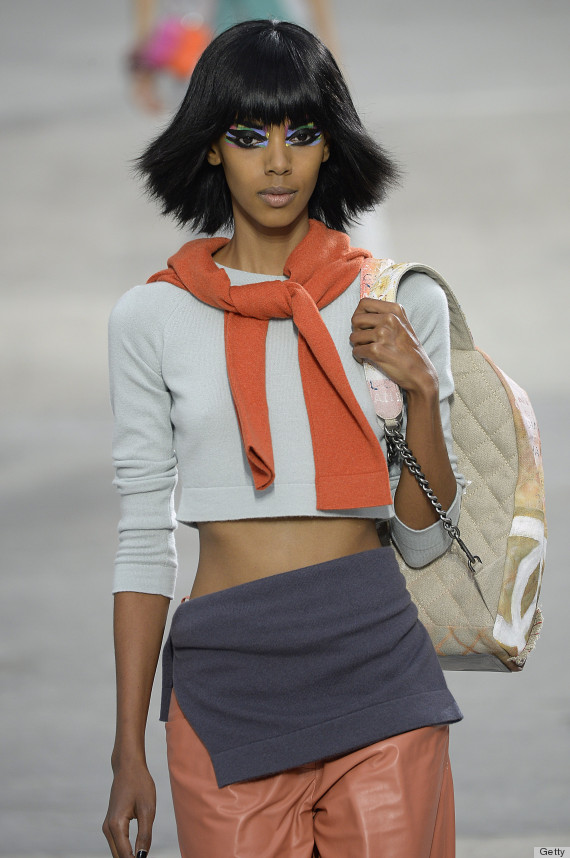 More where that came from: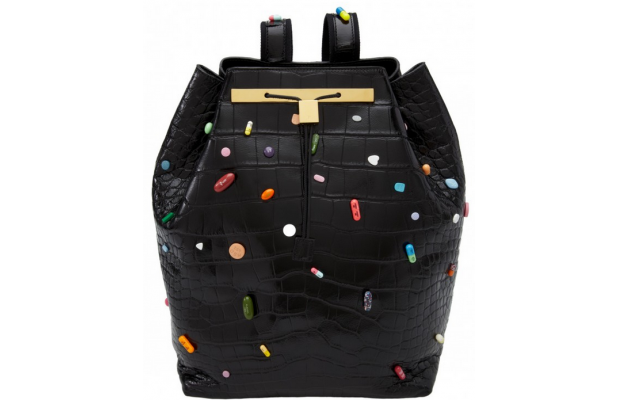 The Most Expensive Bags
Popular in the Community