Who's the next great fashion designer? We're on the lookout this New York Fashion Week for the lesser-known or up-and-coming stars who are creating clothing and careers worthy of some praise and closet space. Although they aren't household names yet, we're so impressed with their skills that we bet they will be soon. Check out "The Fresh Faces of Fashion" for the scoop on the designers we believe are the next big thing.
The buzz surrounding Charles Harbison's designs has been growing louder and louder since the launch of his eponymous collection HARBISON in 2013. Although it's possible that his sophisticated womenswear flew under your radar during fashion weeks past, chances are you took notice after seeing Beyoncé stylishly step out in a Harbison ensemble while attending the Kanye West x Adidas show just last week.
The North Carolina-born, Brooklyn-based designer's masterful tailoring, which plays on both femininity and masculinity, is surely a nod to his stints at Michael Kors, Billy Reid and Luca Luca. However, he has created an aesthetic all his own -- and we can't wait to see more.
We had the opportunity to chat with Harbison on Tuesday during his Fall 2015 presentation. Here's what he had to say about his legendary muse, dressing Queen Bey, and more:
HuffPost Style: Tell us about this latest collection -- what or who was your inspiration?
Charles Harbison: Well, this time around I really wanted to filter in all the things I was loving in the moment. I really grew closer to Beverly Johnson over the last five months and she really embodies the essence of ease, but power and courage of the women that I really relate -- the women I was raised by. So connecting to her as an immediate muse is great. I was also loving Brice Marden, who is painter that I've loved for some time. He was a reference for last season. I went to Storm King with one of my best friends and fell in love with Alexander Calder's landscapes there. And then after all of that I just wanted it to be comfortable. So, I just kind of threw all of that in the hopper and came up with this collection.
HPS: Who is the Harbison woman?
CH: She's Beverly, she's you, she's every woman that navigates the world with power and elegance.
CH: The great thing is that I don't. I think the amazing thing is that the black community at large has just been like "Do what you love." And when I came to that conclusion for myself, just knowing and understanding that whatever I do is black, because I'm black. Yes, how I design is black -- the same way Jason [Wu] designs as an Asian man, etc, etc. That was really affirming for me and lifted any weight that one could feel. For me, it's just about doing my due diligence for all the prices that were paid for me and being a working class boy from the south. This is a representation of my grandmother being a textile mill worker and my mother being a tool set builder and them getting me to a place where I could give my art to the world.
HPS: Speaking of giving your art to the world, do you have a dream front row?
CH: Well, I feel like the dream front row moment just happened with Beyoncé wearing my designs to the Kanye West show!
HPS: Absolutely! That was major! How did you find out the news?
CH: I was in the studio and I was there with my boyfriend and then Rachel my brand director sent me this tweet, because we knew it was going to happen, but we didn't know when or where. She sent me this blurry image of Bey on the front row that she found on Twitter. We were like "Whaaaaaaaaat!" And then pictures just kept coming into me. The thing is, she wore all the things that I personally love but they were things from a market perspective people were like "eh" about. But she wore it, and lived in the world with it and had fun-- and that for me was exciting.
HPS: Who (alive or deceased) would you love to join on a shopping spree?
CH: Probably Diana Ross! My other one is Patti Smith, but she doesn't shop. Patti would just walk up and down the street with me and that would work. So, I'll stick to Diana when it comes to shopping.
HPS: What are you doing immediately after NYFW is over?
CH: After Fashion Week I have my market and then Paris, but honestly one of my best friend's is in St. Croix and I've not gone down to see her in two and a half years, so the plan is to go down there in late March or early April.
Here's a look at the Harbison Fall 2015 collection. What do you think?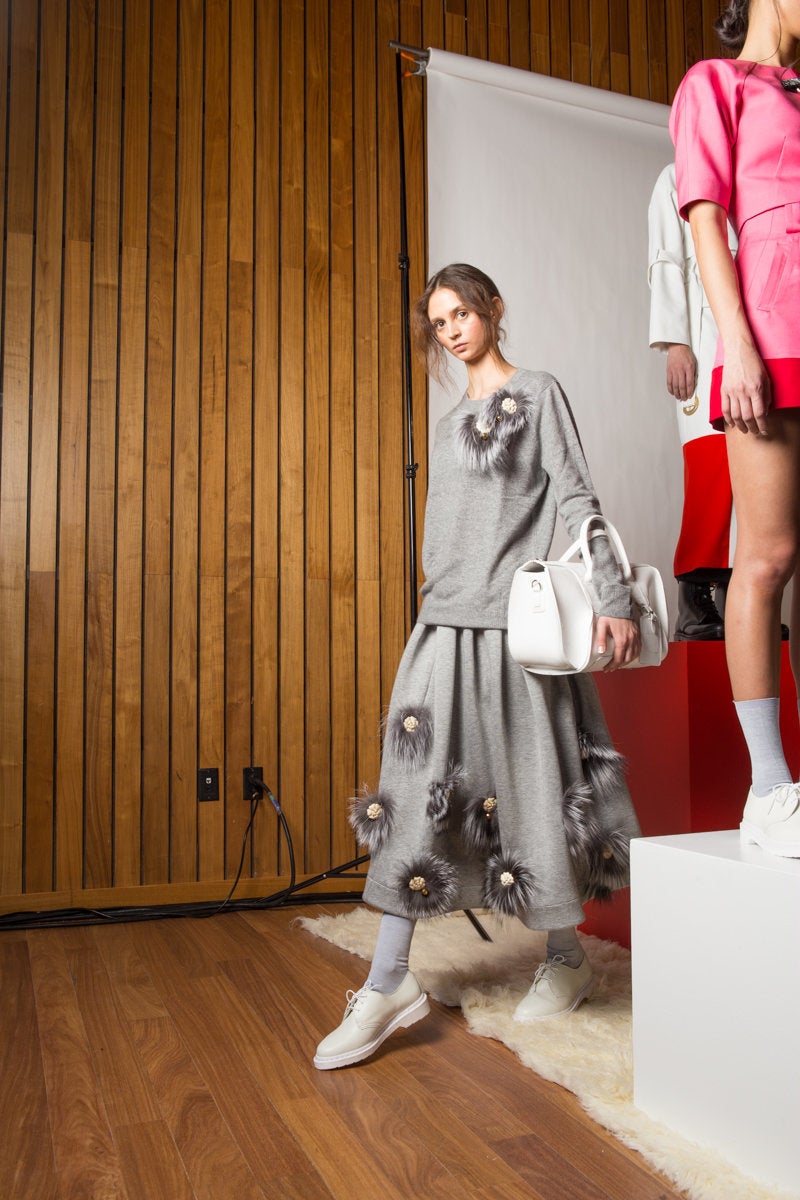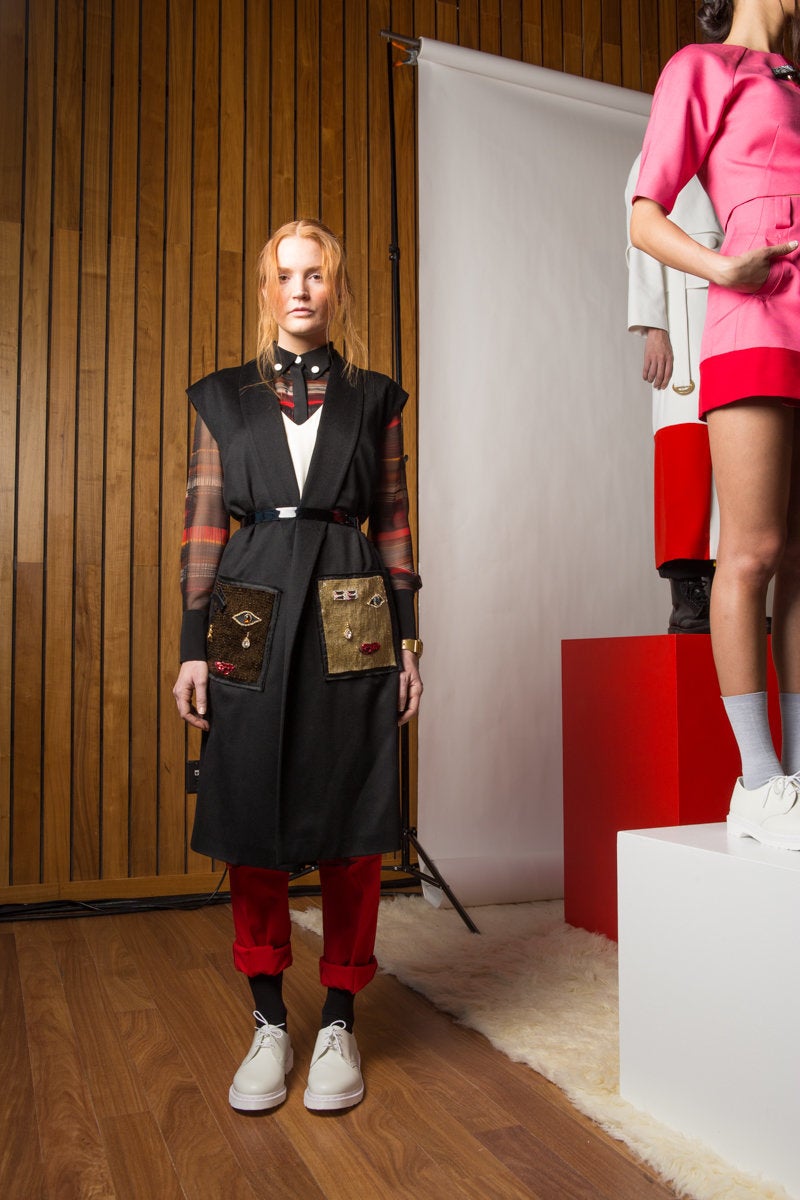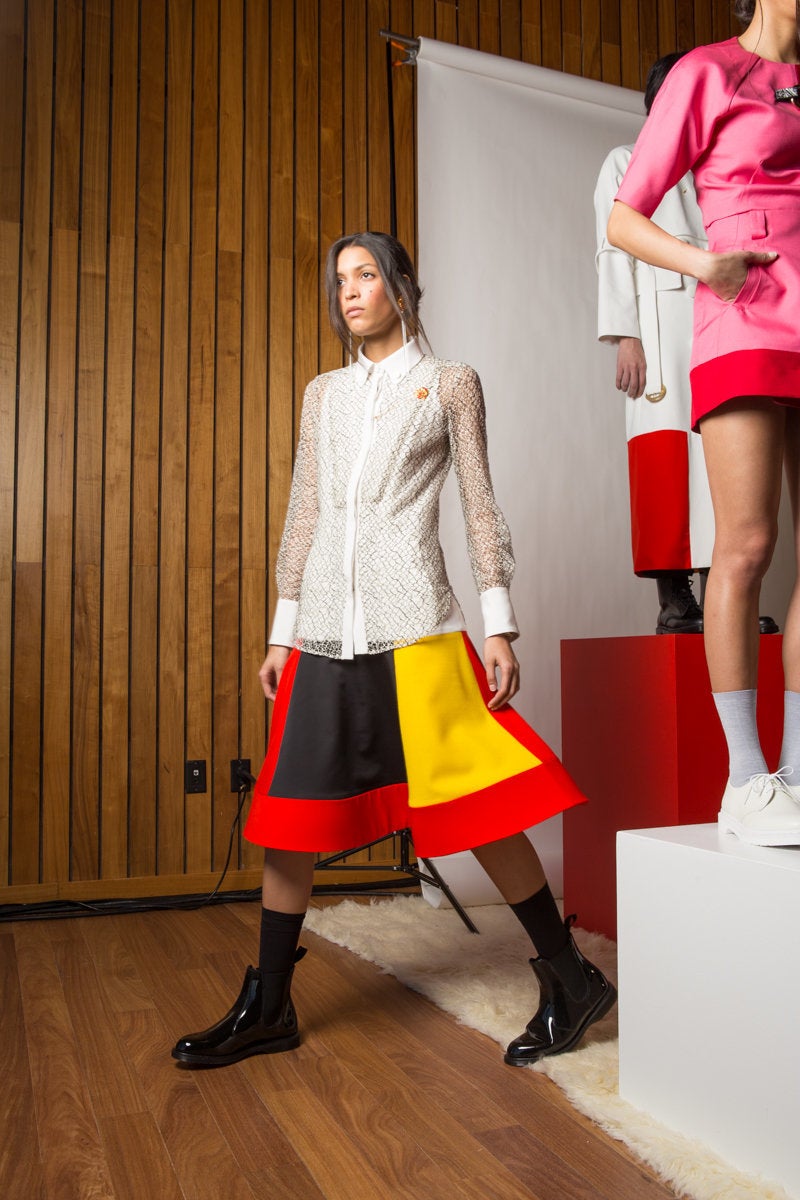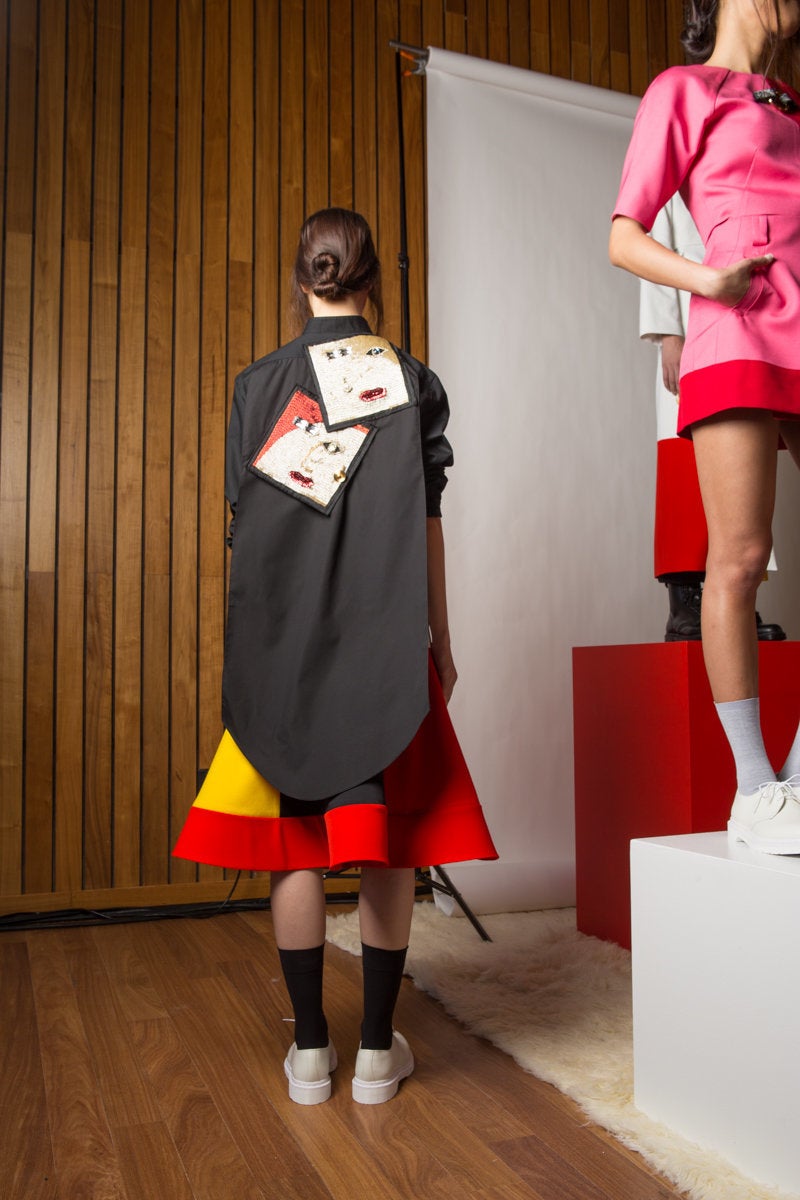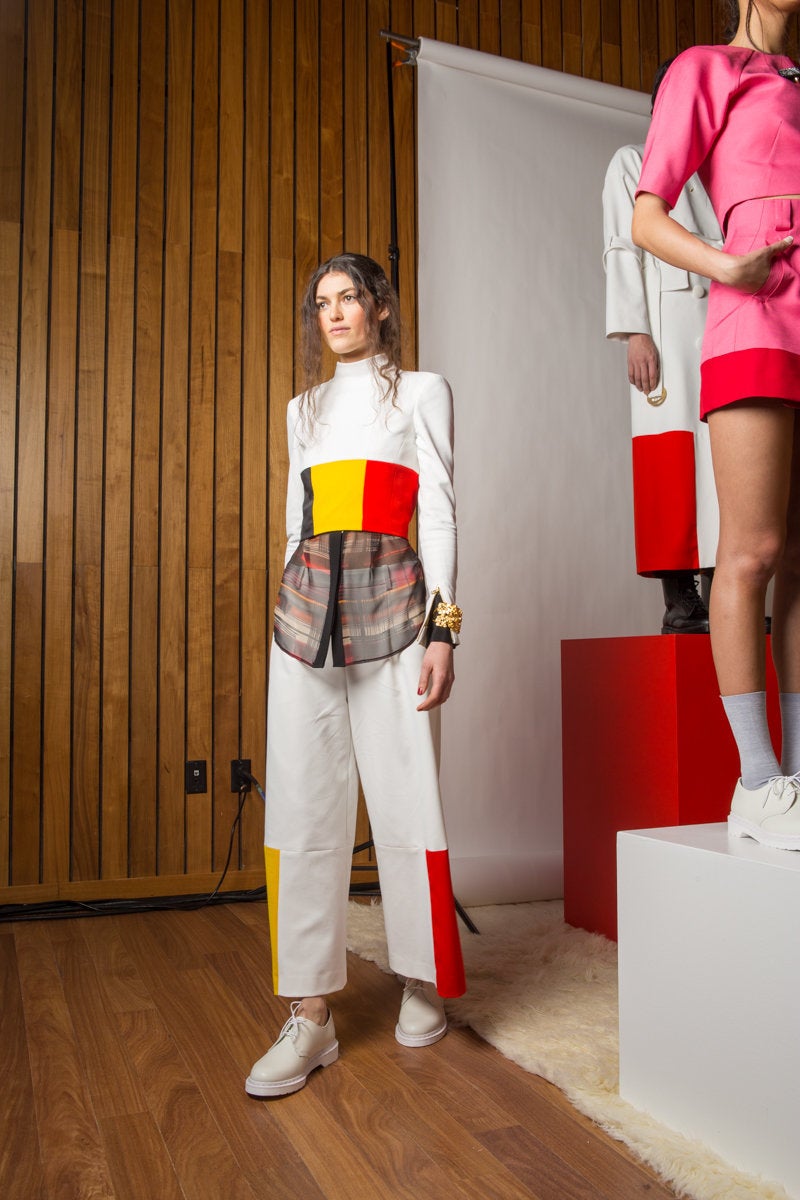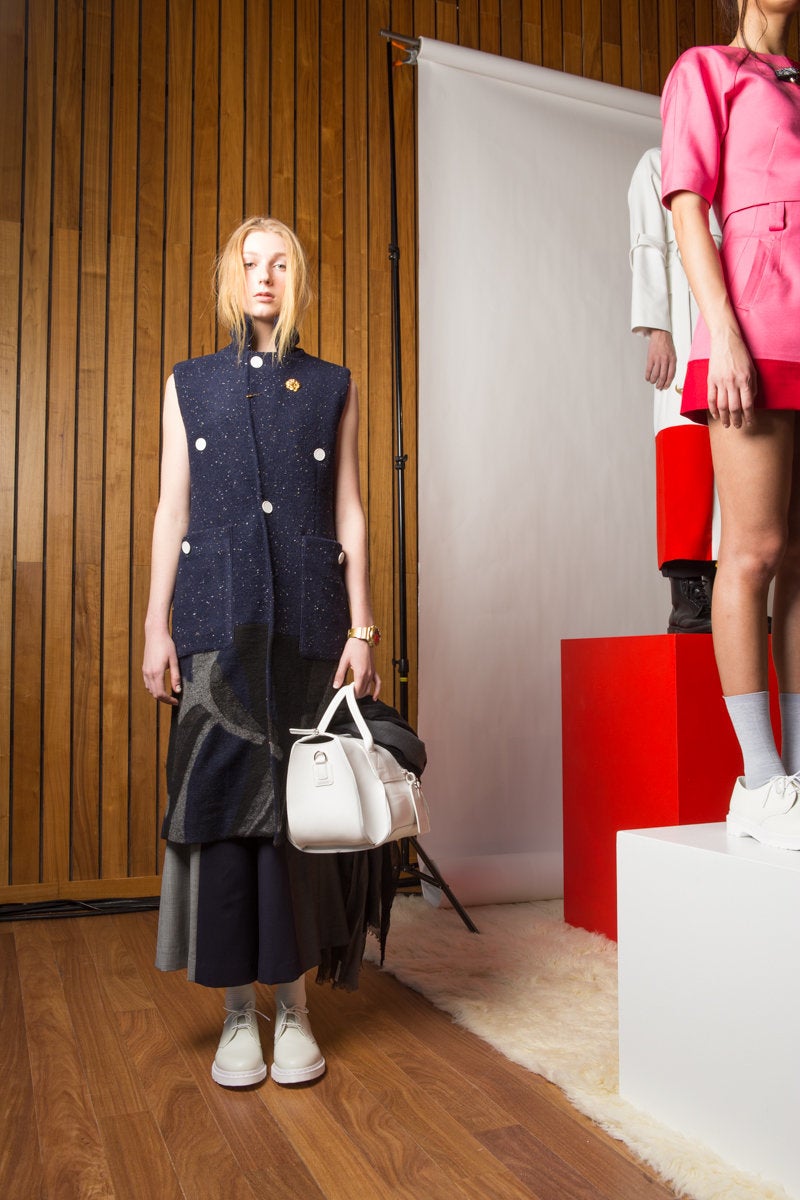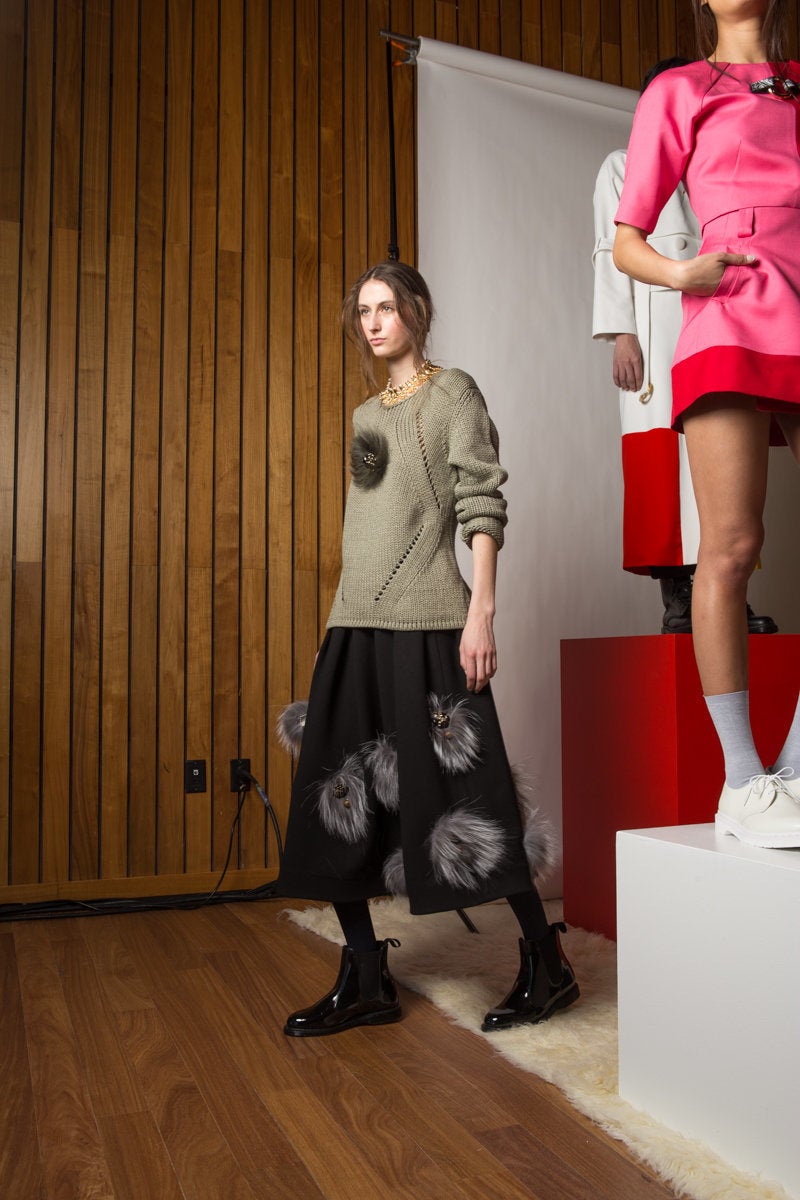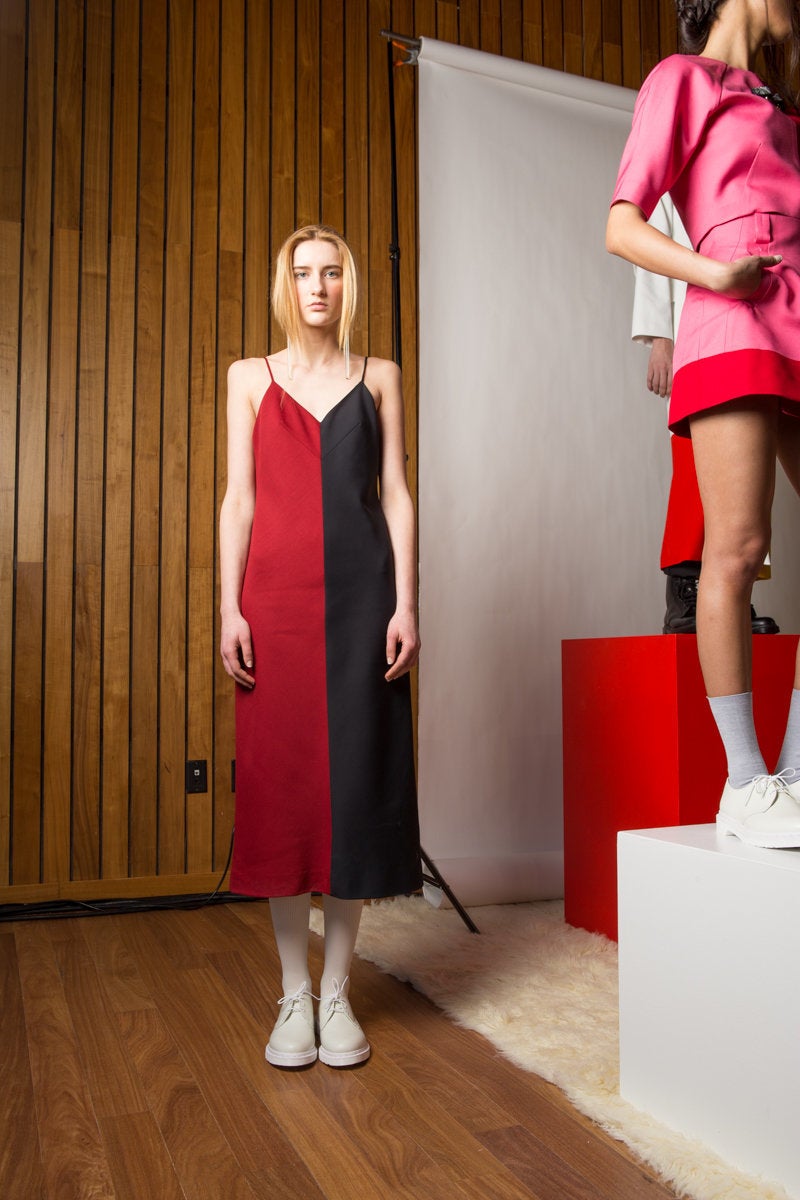 Designer Charles Harbison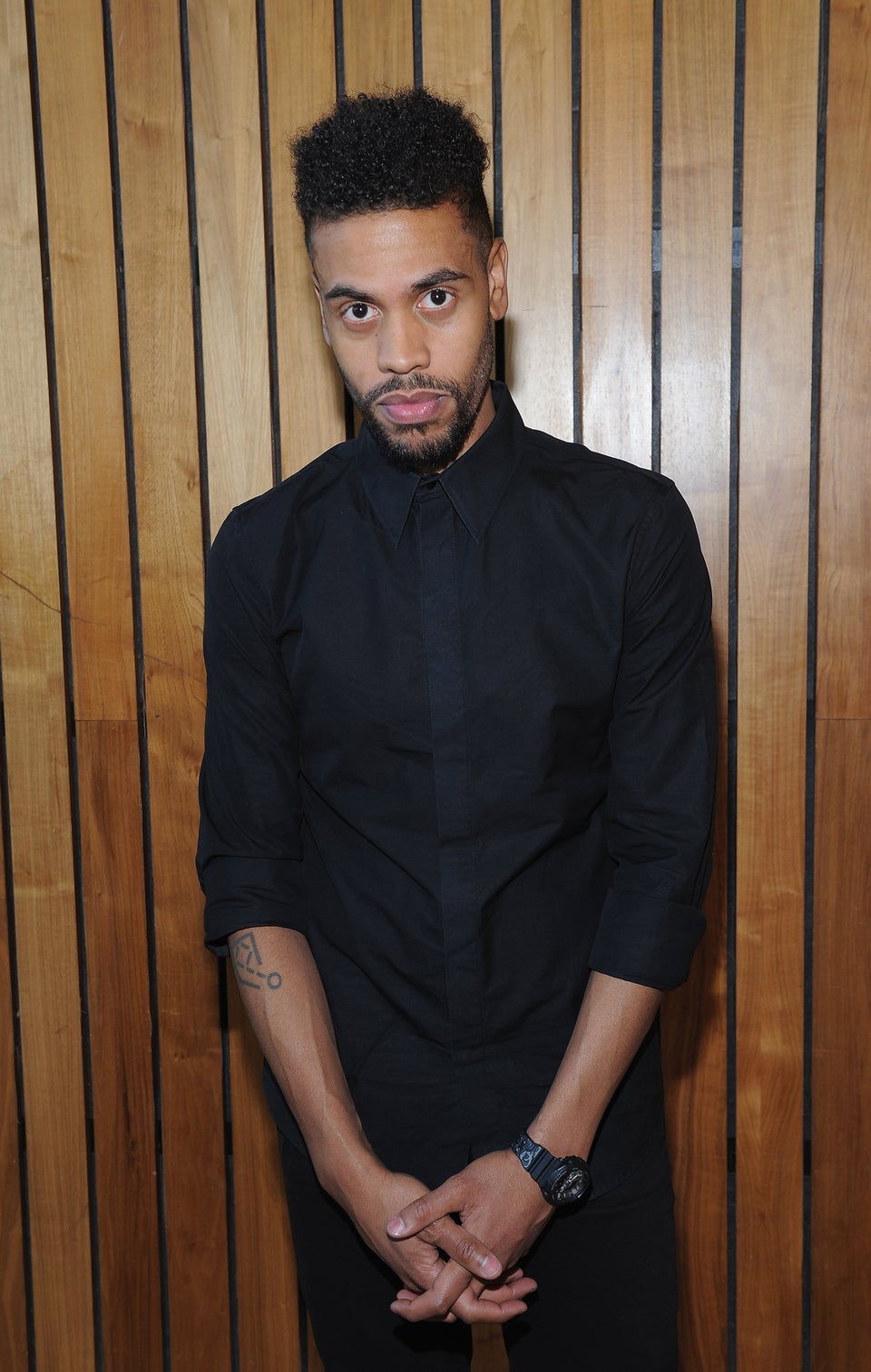 Fernando Leon via Getty Images
This interview has been edited and condensed for clarity.